It looks like Austrian Airlines is headed to one of two extremes — ending long haul routes, or being the first Lufthansa Group airline to get Boeing 787s.
"No future" for Austrian's long haul fleet
Austrian Airlines is part of the Lufthansa Group, so a lot of decisions about the future of the member airlines are made centrally. This past week Lufthansa Group CEO Carsten Spohr indicated that Austrian Airlines' long haul aircraft "simply no longer have a future."
Austrian Airlines' long haul fleet currently consists of a dozen aircraft, including:
This is the most outdated long haul fleet of any Lufthansa Group airline. At the same time, with fuel prices currently low, the operating costs of many long haul aircraft aren't as bad as they used to be.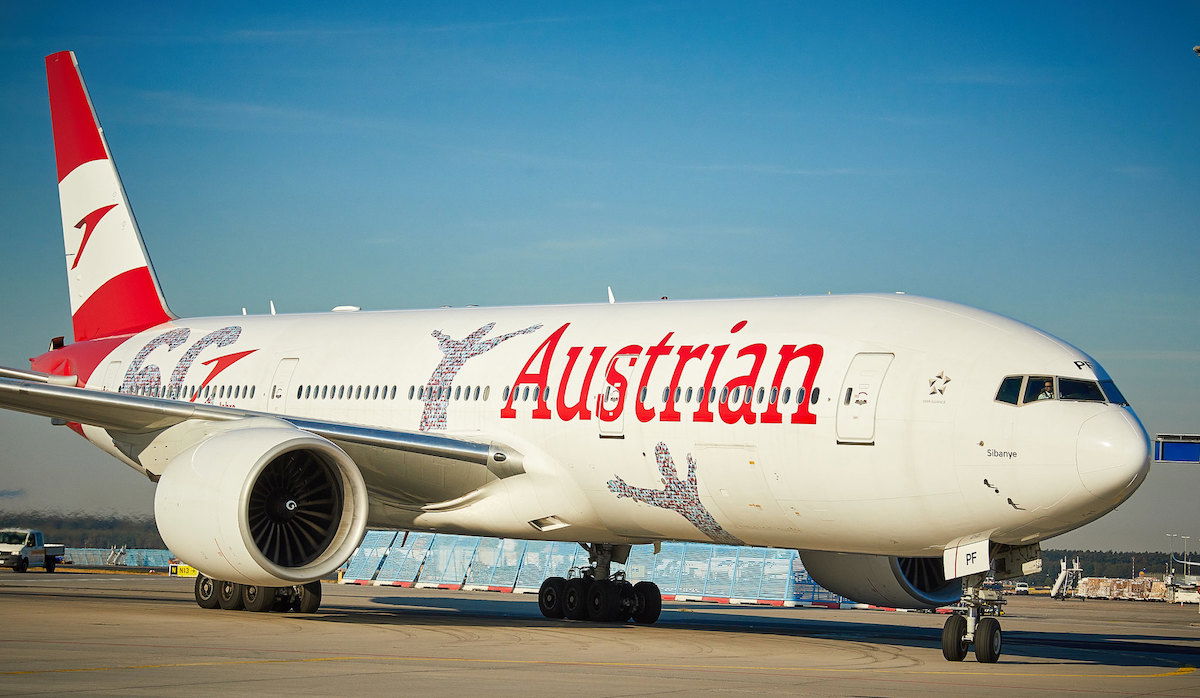 Lufthansa Group sees no future for Austrian's long haul fleet
What does this mean for Austrian's long haul fleet?
How should we interpret Spohr's comments about the lack of a future for Austrian's long haul fleet? The way I view it, there are a couple of potential conclusions, which are at opposite ends of the spectrum:
No more long haul flights for Austrian
If Austrian no longer has long haul aircraft, I suppose that one conclusion is that Austrian may just become a feeder airline for the Lufthansa Group. There are a few things working for and against this:
Of the full service Lufthansa Group airlines, Austrian's long haul operations have historically been the least profitable
Lufthansa and SWISS have huge global networks, so there could be merit to having most Austrian traffic funneled through Frankfurt, Munich, and Zurich
At the same time, Austrian's government insists on the national airline maintaining long haul flights, having anticipated that the Lufthansa Group may try this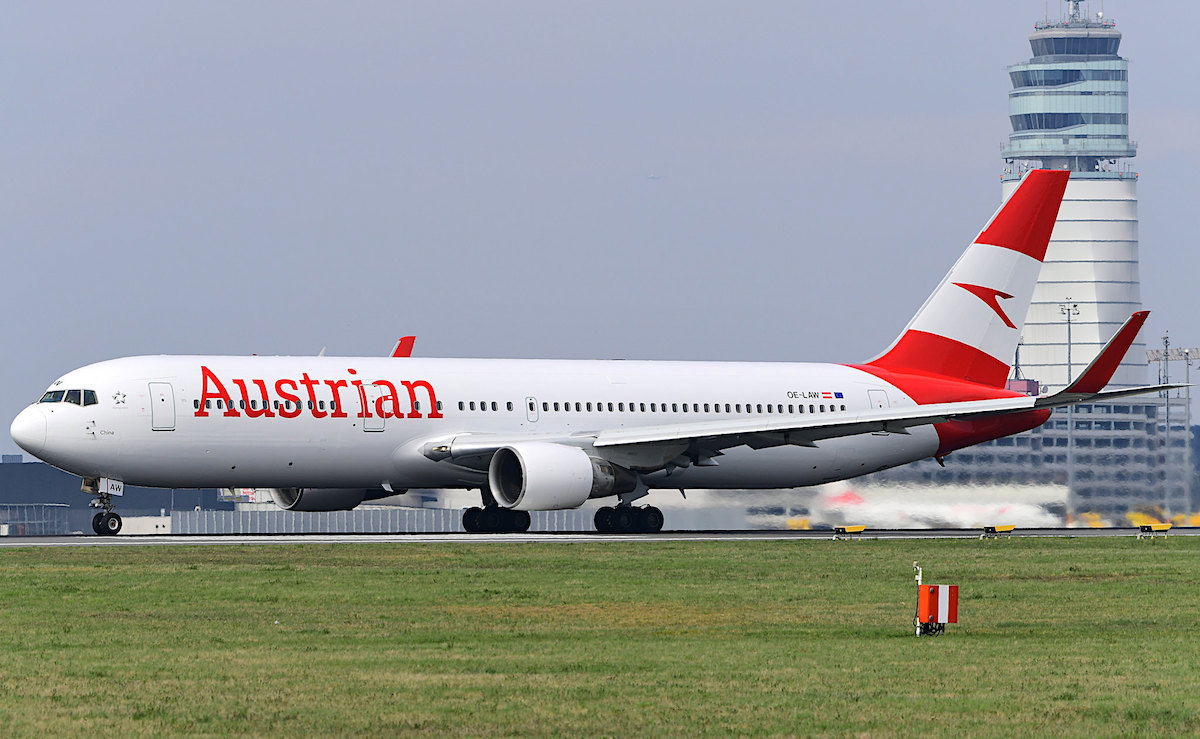 Could Austrian's entire long haul fleet be retired?
Austrian will be the first to get 787s
In March 2019 it was announced that the Lufthansa Group would order 20 Boeing 787-9s, to be delivered starting in 2022. It wasn't made clear which Lufthansa Group airline these planes would go to, and there were pictures presented of 787s in the liveries of Austrian, Lufthansa, and Swiss.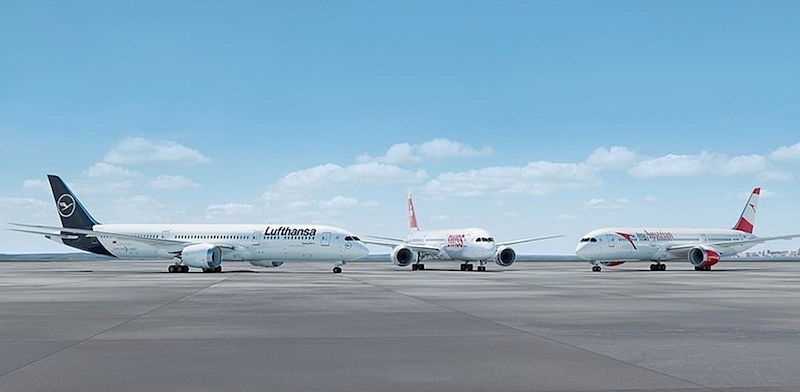 Boeing 787-9 in three Lufthansa Group liveries
If Austrian's entire long haul fleet were to be retired, this sure suggests to me that Austrian would get the first Boeing 787-9s that are coming to the Lufthansa Group. This kind of makes sense: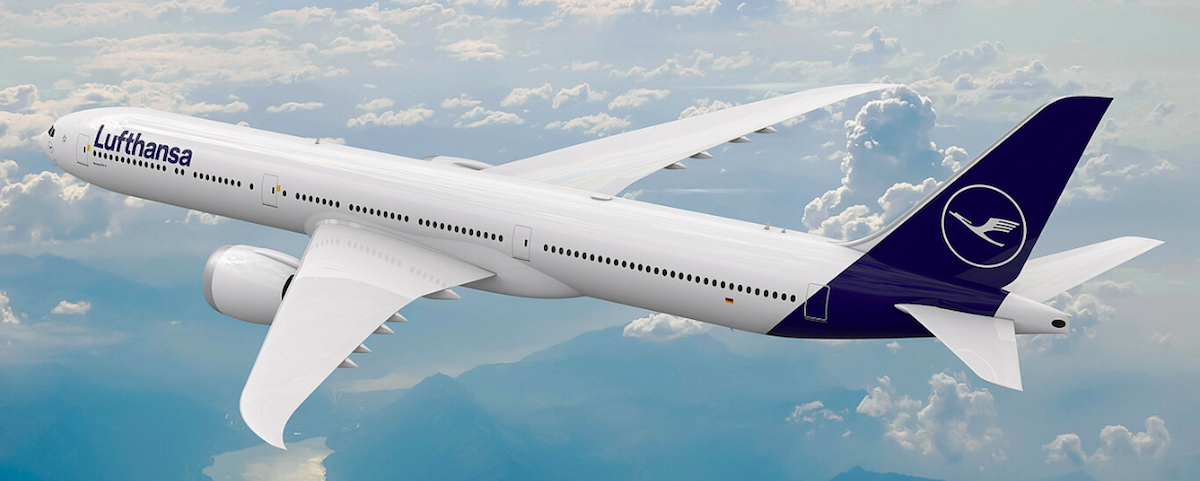 Lufthansa has Boeing 777-9s on order
Bottom line
Lufthansa Group seems to see no future for Austrian Airlines' dozen long haul aircraft, which are an average of over 20 years old. That can only lead to one of two conclusions — either Austrian will stop flying long haul, or Austrian will be the first Lufthansa Group airline to receive 787s.
The latter sounds like the more likely outcome here in the long-term, since the Austrian government is applying pressure for Vienna to maintain long haul flights from the national airline.
In my opinion Austrian Airlines has the best long haul business class soft product out of the three Lufthansa Group long haul full service airlines. So if Austrian also got 787s with new business class seats, it would shine even more…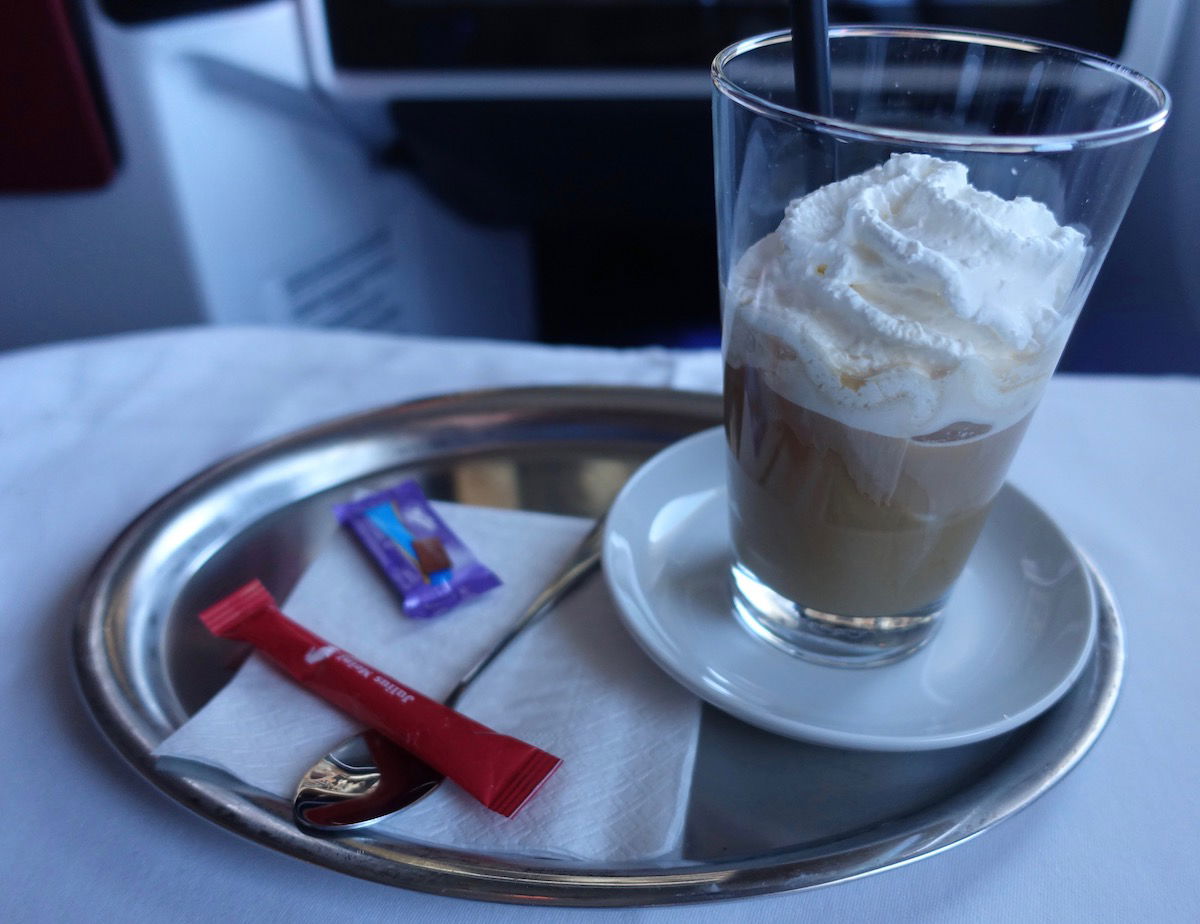 Austrian Airlines' famous business class coffee service
What are you expecting from the future of Austrian's long haul fleet?