American Airlines has made quite some schedule changes over the weekend, including retaliating against JetBlue in Fort Lauderdale, and adding a new Charlotte to Honolulu flight. Now there's even more.
American cuts several transatlantic routes
American Airlines has just suspended four transatlantic routes, which were supposed to return in the summer of 2021. Specifically, the following four transatlantic destinations from Philadelphia have been cut:
Keflavik, Iceland
Manchester, United Kingdom
Prague, Czech Republic
Venice, Italy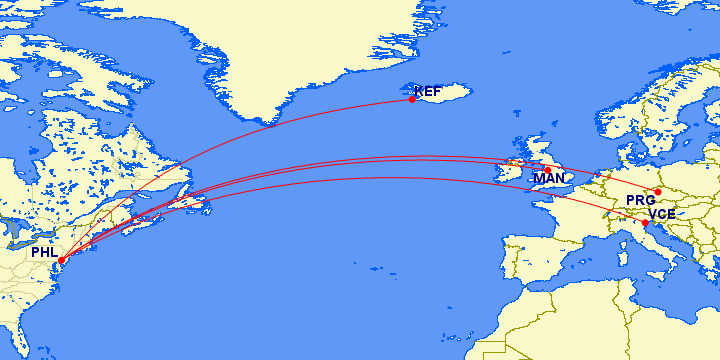 The transatlantic routes American has suspended
The suspensions as such aren't surprising, but what is surprising is how they're being positioned. As noted by @xJonNYC, American states the intention is to bring back Philadelphia to Venice flights in 2022, which suggests that the other route cuts are permanent, or at a minimum there are no plans to bring them back anytime soon.
On top of that, while it's not a service resumption, American has no plans to launch a flight from Philadelphia to Casablanca, Morocco anymore, which was initially supposed to start in the summer of 2020: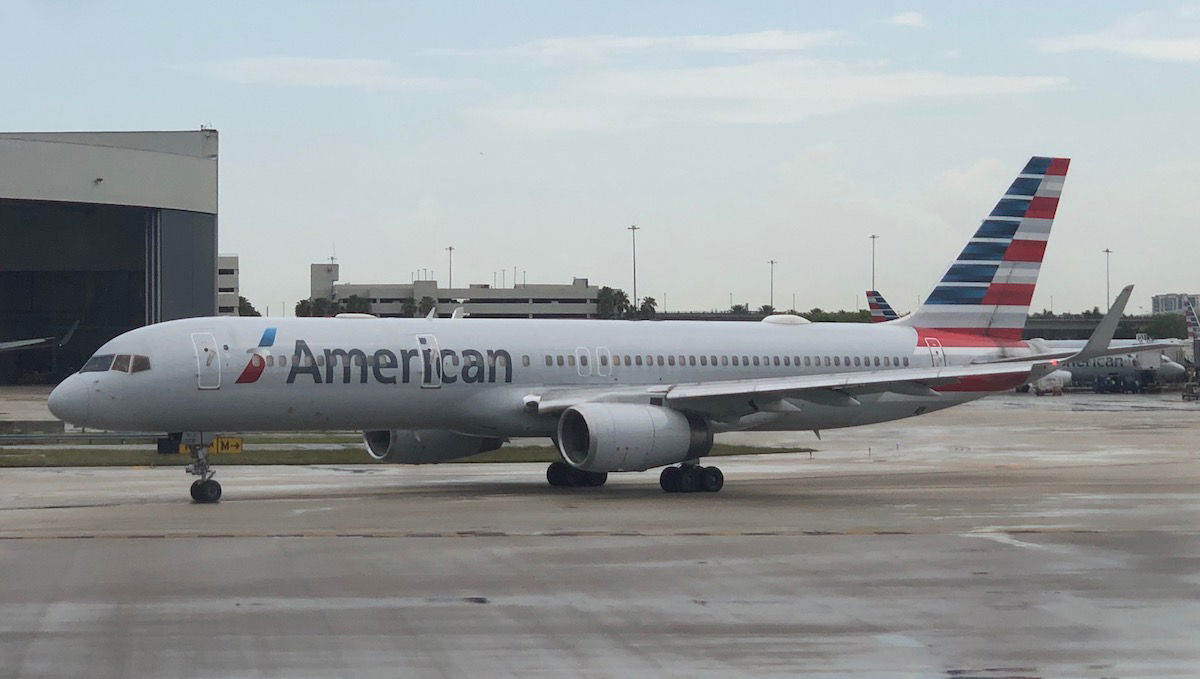 American has retired its entire 757 fleet
American claims that there are plans for a dozen transatlantic flights out of Philadelphia for next summer, though I'd assume this remains highly subject to change, depending on vaccine rollout and general travel restrictions. These dozen destinations are as follows:
Amsterdam, Netherlands
Athens, Greece
Barcelona, Spain
Dublin, Ireland
Edinburgh, Scotland
Lisbon, Portugal
London, United Kingdom
Madrid, Spain
Paris, France
Rome, Italy
Shannon, Ireland
Zurich, Switzerland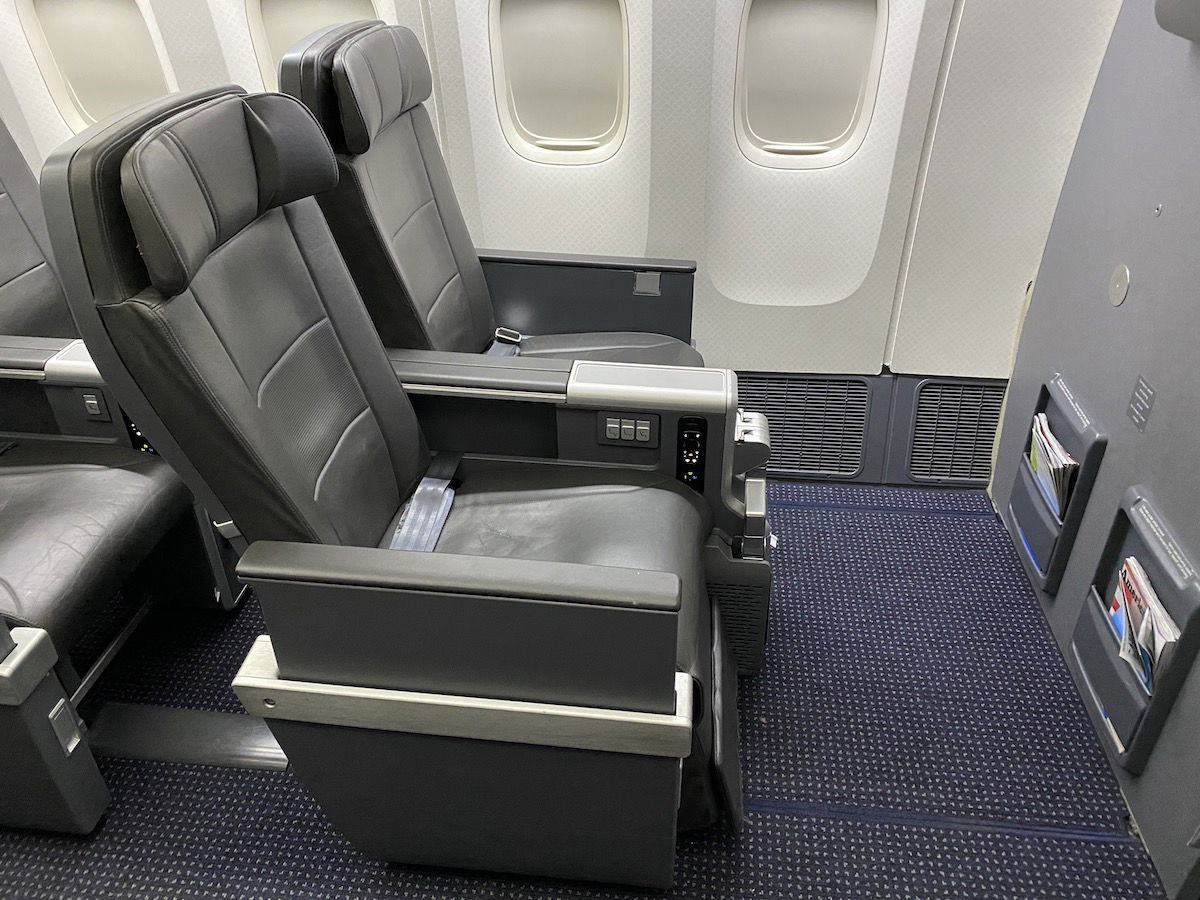 I doubt American will actually operate these dozen routes
The surprising transatlantic route cut
To me the above route cuts aren't any surprise, with one exception. I'm shocked that American plans to permanently cut Philadelphia to Manchester flights. Manchester is also a business market, and not just a seasonal destination for American tourists.
In the past American has even operated A330s to Manchester, so this wasn't some seasonal route they tried with a small plane once.
If anything, I wonder if we might see Aer Lingus take over the route, as the airline is joining the oneworld transatlantic joint venture and launching transatlantic flights out of Manchester.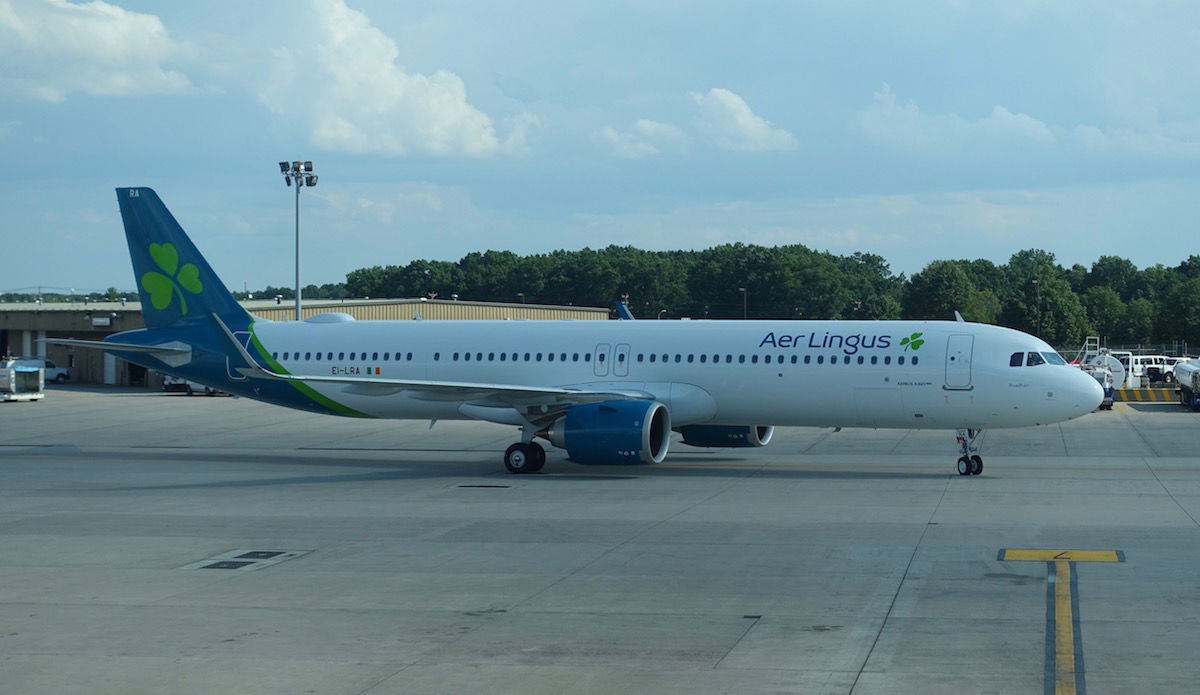 Could Aer Lingus fly between Manchester and Philadelphia?
American desperately needs the A321XLR
American recently retired all 757s and 767s, and the issue that creates is that the smallest long haul aircraft is now a 787. In 2019 American placed an order for 50 A321XLRs, which have similar capacity to the 757, but will have significantly better range and economics.
American is supposed to start taking delivery of these planes in 2023, which probably optimistically coincides with a demand in recovery for transatlantic travel.
I would expect that American will only resume many transatlantic routes to secondary destinations in Europe with A321XLRs. At a minimum I'd say that destinations like Casablanca and Keflavik would only resume with that aircraft type, because the 787 simply offers too much capacity.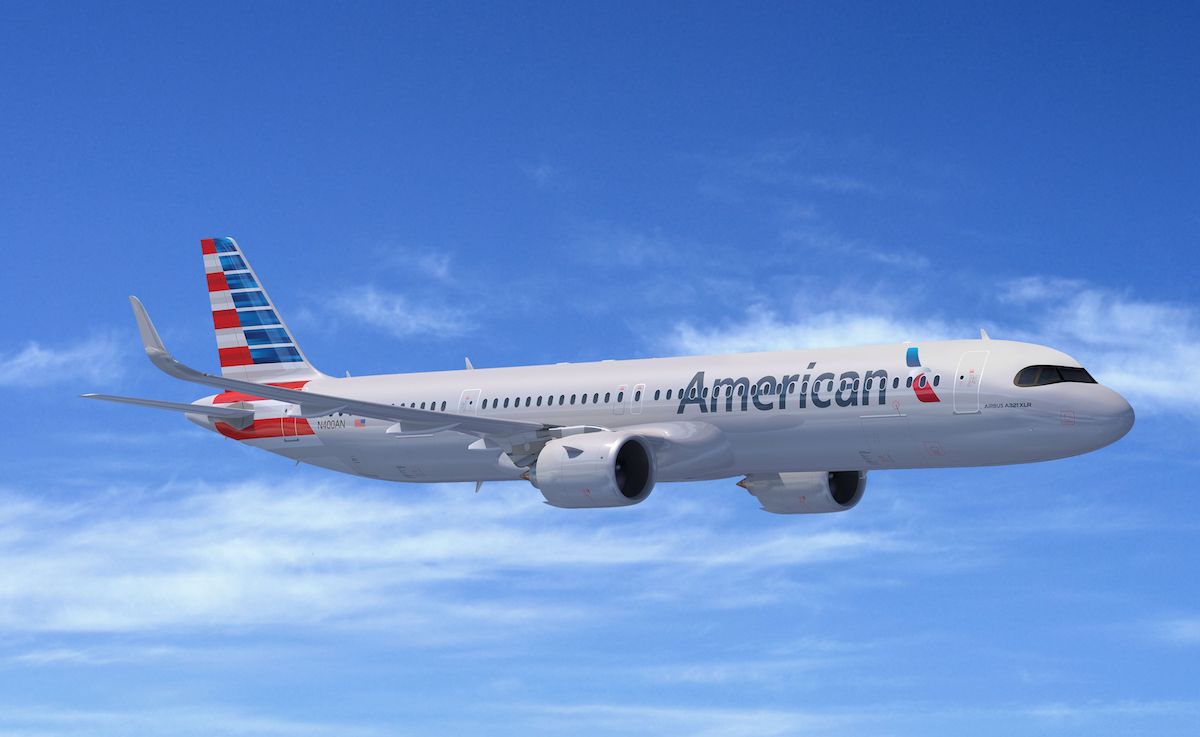 American has 50 A321XLRs on order
Will Philadelphia be deemphasized as a hub?
Perhaps I'm getting ahead of myself here, but I can't help but wonder if this might be foreshadowing American eventually reducing Philadelphia as a transatlantic gateway.
American and JetBlue plan to launch a strategic partnership. With this, American plans to operate a couple dozen long haul flights out of JFK over time, including to Africa, Europe, India, and South America. JetBlue will largely be providing the regional feed for those flights.
While the details remain to be seen, it sure seems like American's growth in the northeast might be focused on New York rather than Philadelphia. For example, American has made it clear that it plans to launch New York to Tel Aviv flights, while there are no plans to launch Philadelphia to Tel Aviv flights.
American really is all over the place when it comes to strategy, though, so who really knows. LAX was a massive transpacific gateway, and now that's largely being dismantled. JFK used to be a big hub for American, then it was cut significantly, and now it's being rebuilt. And then you have American growing in Seattle, thanks to a new partnership with Alaska Airlines.
Strange times, eh?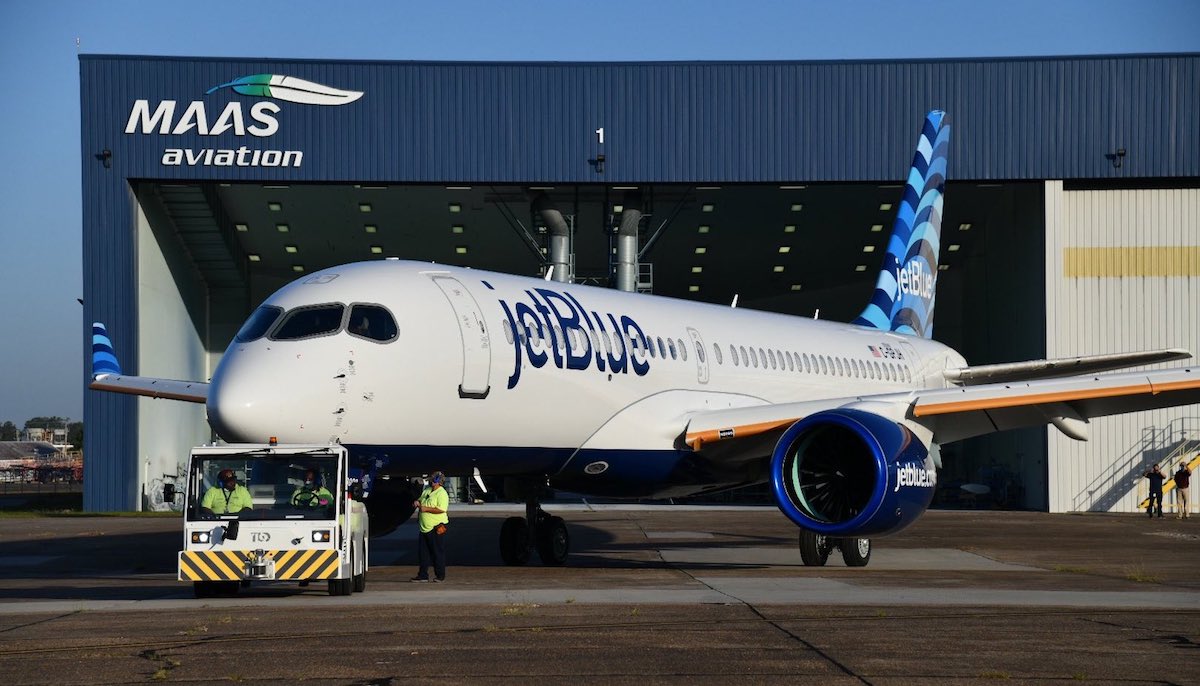 Could future northeast transatlantic growth be focused on JFK?
Bottom line
While it's not surprising to see American temporarily cut transatlantic flights, what I find interesting here is that American is proclaiming some Philadelphia route cuts as permanent.
Only time will tell how this evolves, and I suspect in 2023 and beyond we may see some of these routes restored when the A321XLR reenters service. However, reading between the lines I can't help but feel like Philadelphia might not be as major of a transatlantic gateway as it once was, given the retirement of the 757, 767, and A330, as well as the new emphasis on New York.
What do you make of these Philadelphia route changes?