Last November, American announced some major changes to their AAdvantage program, including an award chart devaluation, a cut in Executive Platinum upgrade benefits, and a switch to revenue based mileage accrual (as Delta and United have been doing for a while).
At the time they didn't yet announce when American AAdvantage would go revenue based, other than to say that it would happen in the second half of 2016. A couple of weeks ago we finally learned about the timeline for American switching to a revenue based program.

As of August 1, 2016, American AAdvantage members will earn miles based on how much they spend rather than how much they fly. The accrual rates are based on your status with American, as follows:
| Elite Status Level | Miles Earned per Dollar Spent |
| --- | --- |
| Member | 5 |
| Gold | 7 (40% bonus) |
| Platinum | 8 (60% bonus) |
| Executive Platinum | 11 (120% bonus) |
As a reminder, this only applies to redeemable miles. Elite qualifying miles will continue to be accrued based on distance flown rather than spend. Furthermore, you only earn redeemable miles based on the base fare, and not the taxes and fees.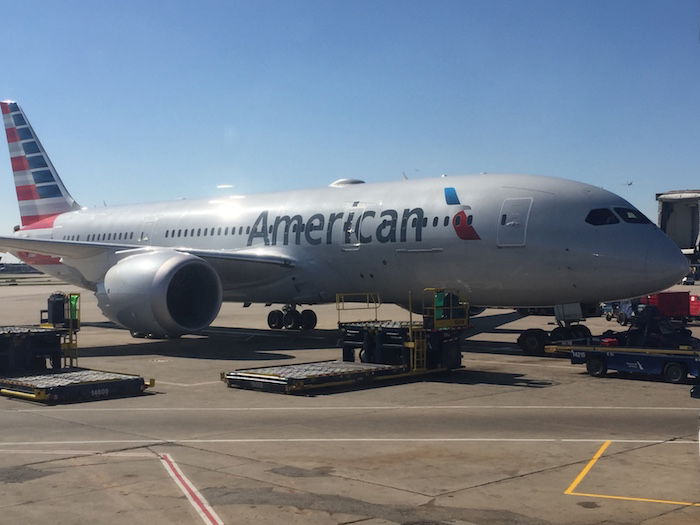 American 787
When American announced the starting date for spend-based mileage accrual, they said they'd soon make it possible to track how many miles you'll earn under the new program through their website. It looks like that functionality is now in place.
When you go to book a ticket through American, you'll now see a breakdown of the number of elite qualifying and redeemable miles you'll earn for your trip. It should show on the final page before you book, immediately below your flight summary.
While I appreciate the transparency, it's almost depressing to see. For example, the below trip between Los Angeles and Shanghai will go from earning ~35,000 redeemable miles to earning ~8,000 redeemable miles. Add in American's huge recent award chart devaluation, and I'll be racking up miles at a fraction of the rate at which I previously was.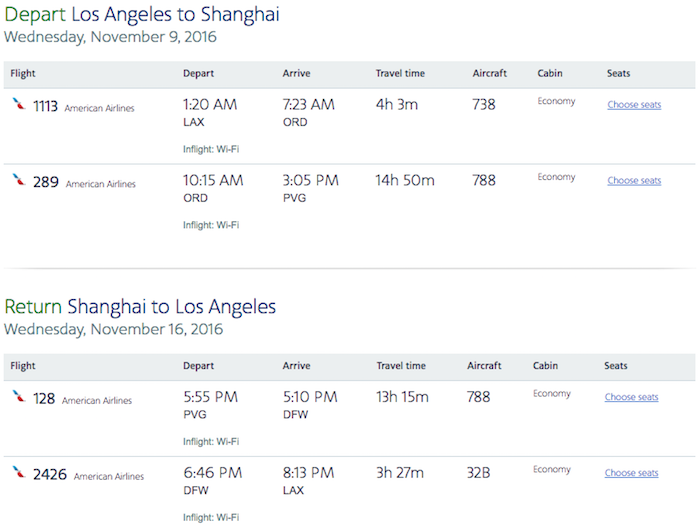 The strategy going forward is definitely to book tickets on partner airlines, since they'll still accrue redeemable miles under the old system (based on distance flown), and this might even be a way to greatly cut American's new spend requirement for elite status.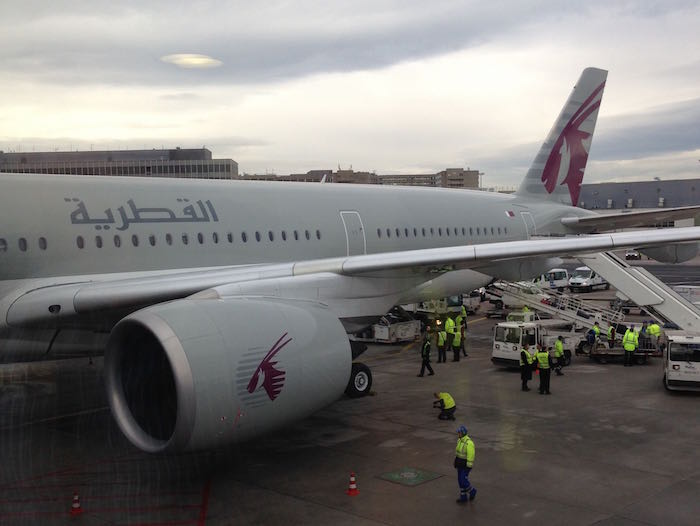 Flying Qatar Airways will be a great way to earn American miles
Bottom line
I appreciate American's transparency in showing mileage accrual rates for travel as of August 1, 2016. At the same time, it's sort of depressing to see just how much the rate at which I'll earn miles is decreasing…