American Airlines' Concierge Key members are once again being invited to experience Flagship First Dining, after these lounges were closed for around 18 months.
What is American Flagship First Dining?
In 2017 American introduced the Flagship First Dining concept. These are essentially lounges within lounges. American has Flagship Lounges in Chicago, Dallas, Los Angeles, Miami, and New York, and has Flagship First Dining in Dallas, Los Angeles, Miami, and New York.
American has recently started the process of reopening Flagship Lounges following the pandemic. So far the locations (including Flagship First Dining) in Miami and New York are once again open.
Flagship First Dining is a tranquil space that offers a restaurant style dining experience. Frankly I pinch myself every time I use one of these, because they just don't feel like something you'd expect from a US airline.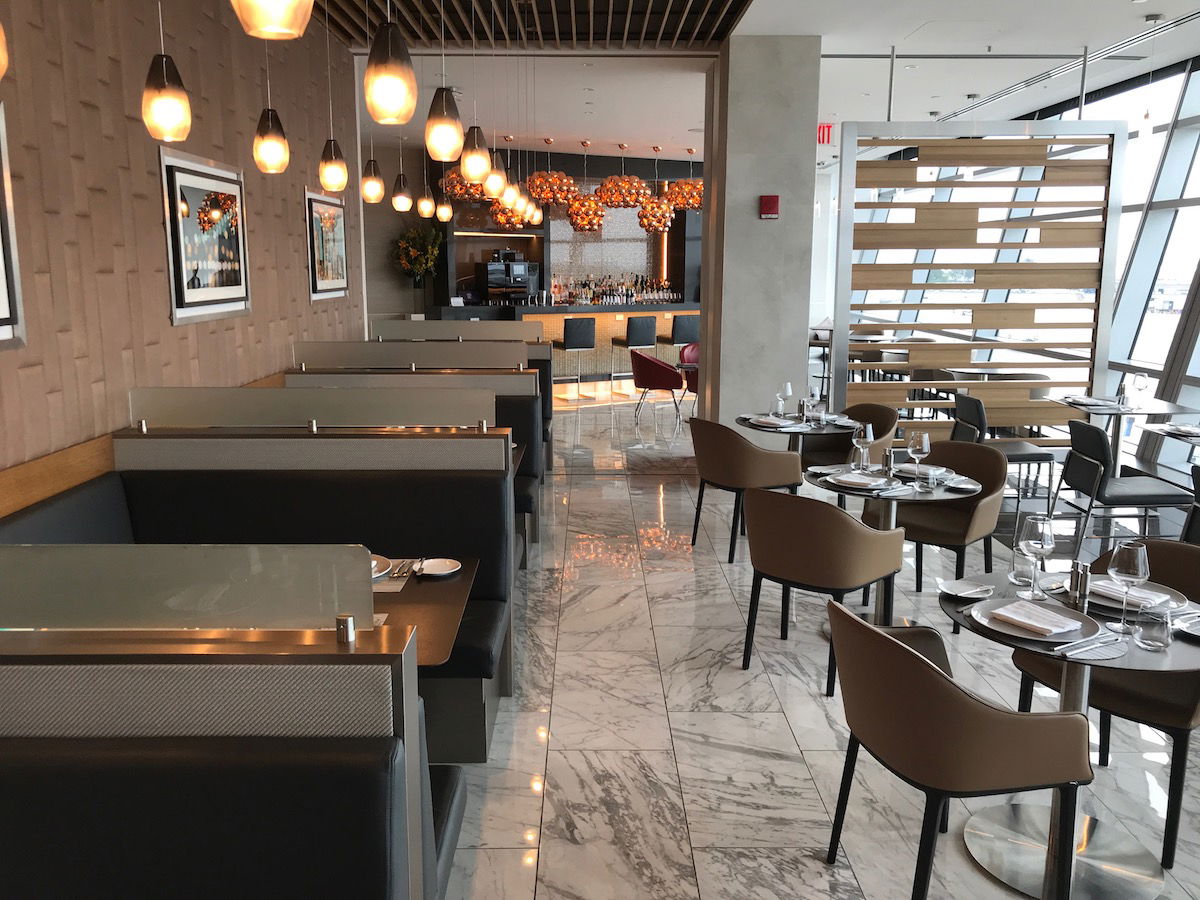 These lounges are exclusive, in the sense that they're ordinarily only open to those traveling in three cabin first class. American's only planes with three cabin first class are 20 Boeing 777-300ERs (ordinarily used for long haul flights) and 17 Airbus A321s (usually flown on premium transcon routes, like New York to Los Angeles).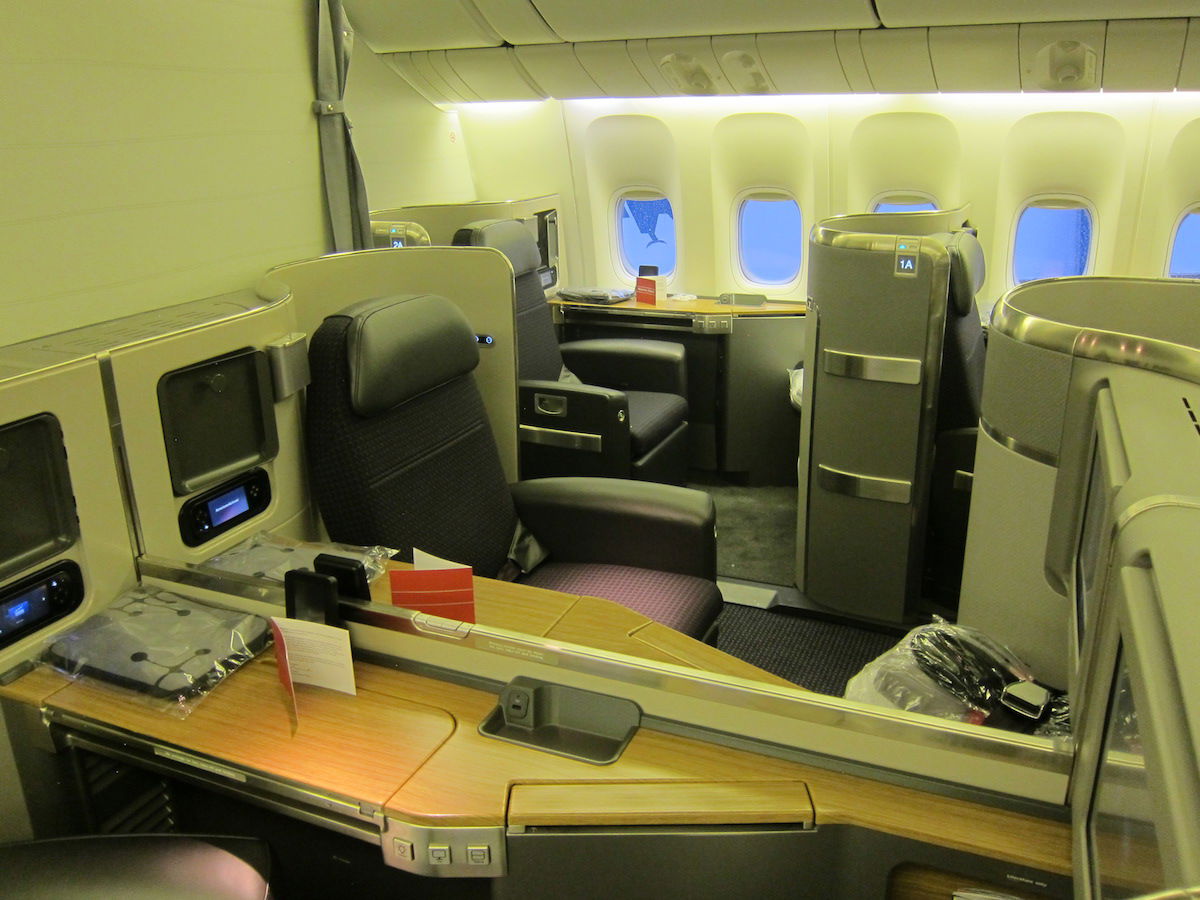 Since these facilities were introduced I said that I'd be surprised if they lasted in their current form, given how underutilized they were. While I can see how this could be somewhat worthwhile in New York and Los Angeles for transcon customers, it surprised me that American offered Flagship First Dining in Miami, where the airline had just a few flights a day with first class.
That doesn't even account for the long term impact that the pandemic has had on premium international business travel.
Concierge Key members get Flagship First Dining
As reported by @xJonNYC, American is bringing back a feature that we first saw pre-pandemic. It seems that American's invitation only Concierge Key members are being emailed invitations to enjoy Flagship First Dining. Concierge Key members are reporting receiving two of these invitations, valid through April 30, 2022.
Each pass is valid in conjunction with a same day ticket, and you can bring in your immediate family or two guests with you. Concierge Key members already receive Flagship Lounge access on all itineraries, so this is a nice extension of that.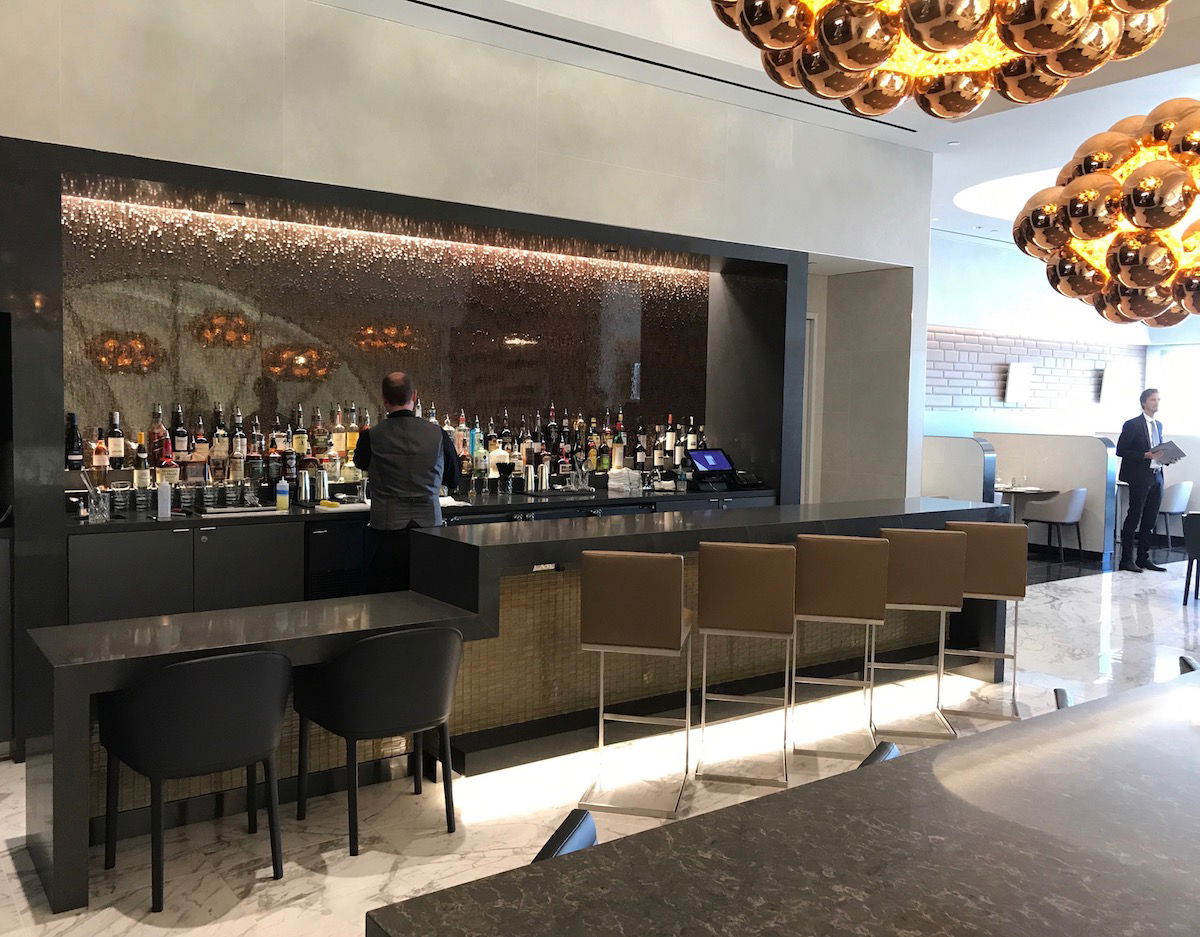 While this isn't a permanent benefit, it seems like it is unofficially an ongoing perk. This seems like a great way for American to reward its most valuable passengers.
Personally I think the next logical move would be to extend Flagship First Dining to Concierge Key members when traveling on paid international business class tickets, or something along those lines. Pre-pandemic we also saw American run a test to sell Flagship First Dining access to Executive Platinum and Concierge Key members traveling on long haul flights.
Bottom line
American Airlines seems to be sending Concierge Key members invitations to enjoy Flagship First Dining twice, valid through April 30, 2022. With Flagship First Dining reopening at two airports and limited premium demand, it makes sense that American is at least better utilizing this space.
If you're an American Concierge Key member, have you taken advantage of this perk in the past?