American Airlines is continuing its fleet simplification strategy, and the airline is now retiring another aircraft type altogether.
American retiring all A330s
Prior to the coronavirus pandemic, American Airlines operated a fleet of 24 Airbus A330s, including:
15 A330-200s
Nine A330-300s
In late March American revealed it would retire its entire A330-300 fleet, and the airline is now taking a step further — American Airlines will retire its A330-200 fleet effective immediately.
These planes were previously supposed to be stored for the next couple of years, but will now be retired altogether.
These were all former US Airways planes, as the A330 used to be the backbone of US Airways' long haul fleet. And they were actually pretty cutting-edge at the time. US Airways was the first airline in the world to introduce reverse herringbone seats, and that happened on the A330s back in 2009. This is a seat that has widely been adopted since.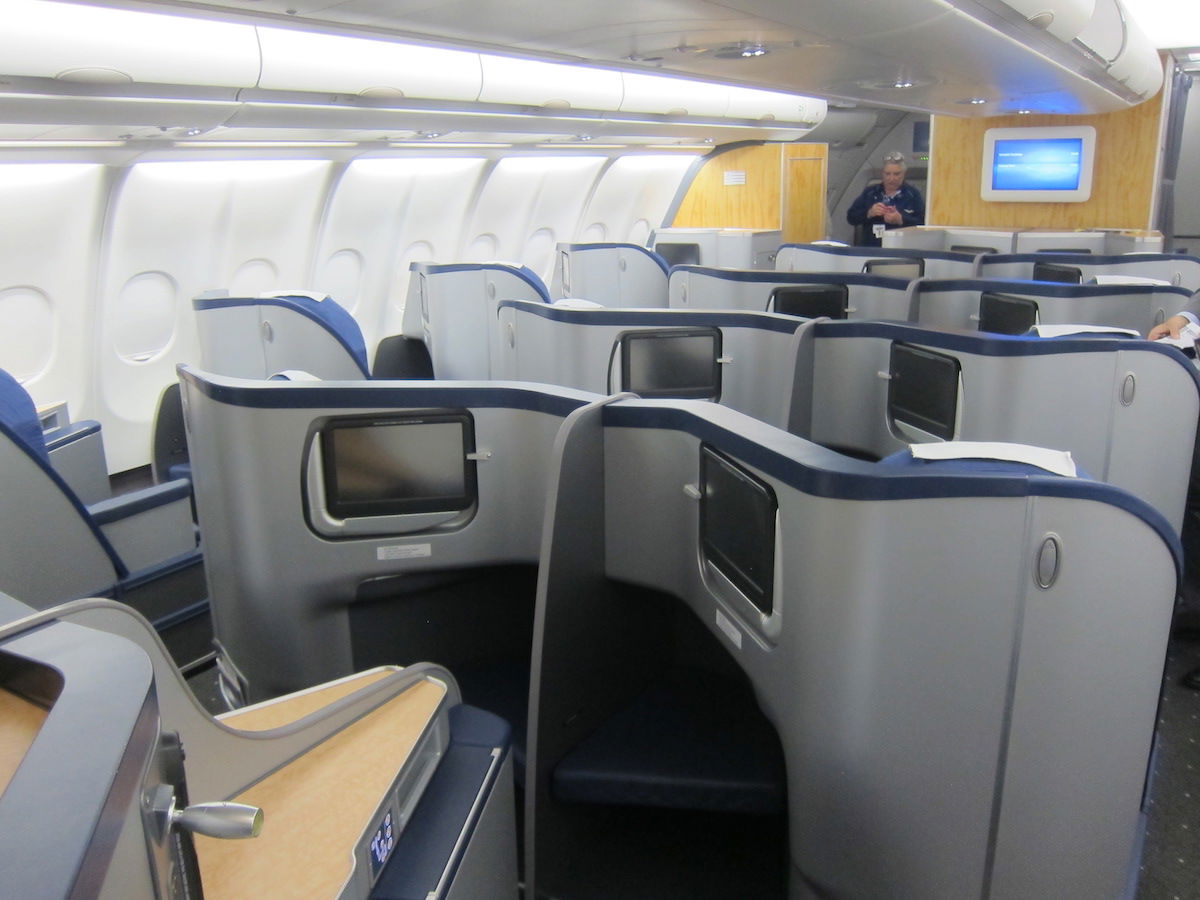 American's A330 business class (in the US Airways days)
Several months back American Airlines announced it would retire its Boeing 757-200s and Boeing 767-300s, meaning that three long haul aircraft types have now been eliminated.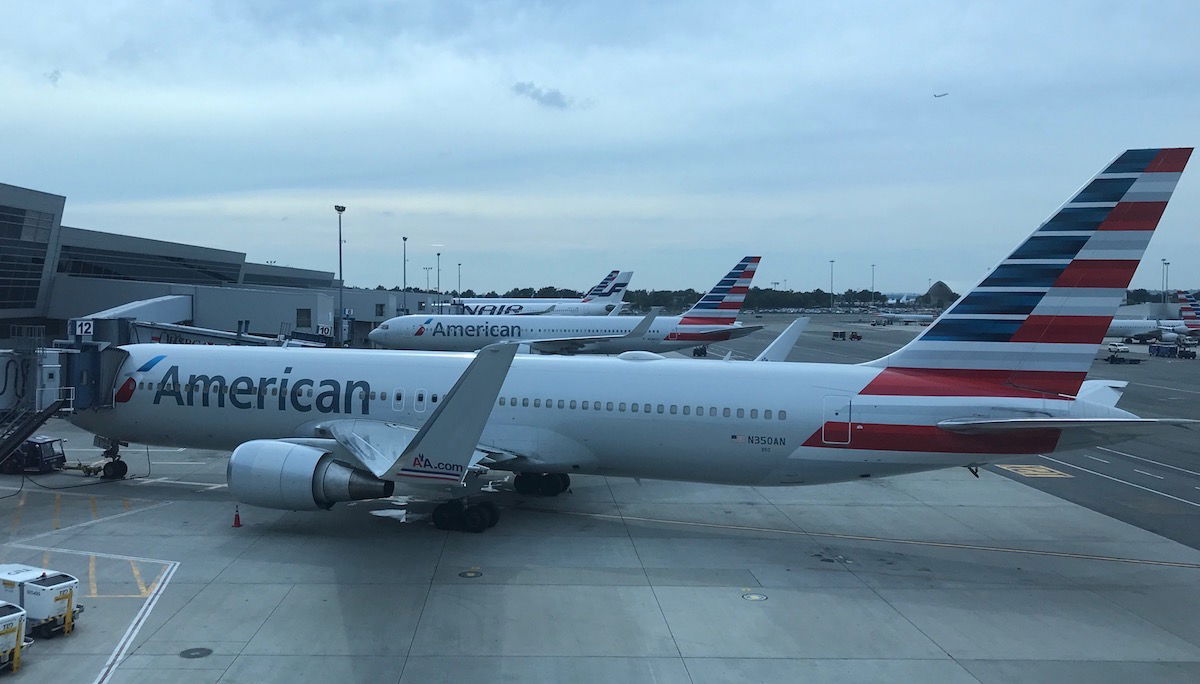 American has retired all of its 767s
What does American's long haul fleet look like now?
At this point American Airlines' long haul fleet consists exclusively of 777s and 787s. The airline has:
47 Boeing 777-200s, which are an average of about 20 years old
20 Boeing 777-300s, which are an average of about six years old
23 Boeing 787-8s, which are an average of about four years old
22 Boeing 787-9s, which are an average of about three years old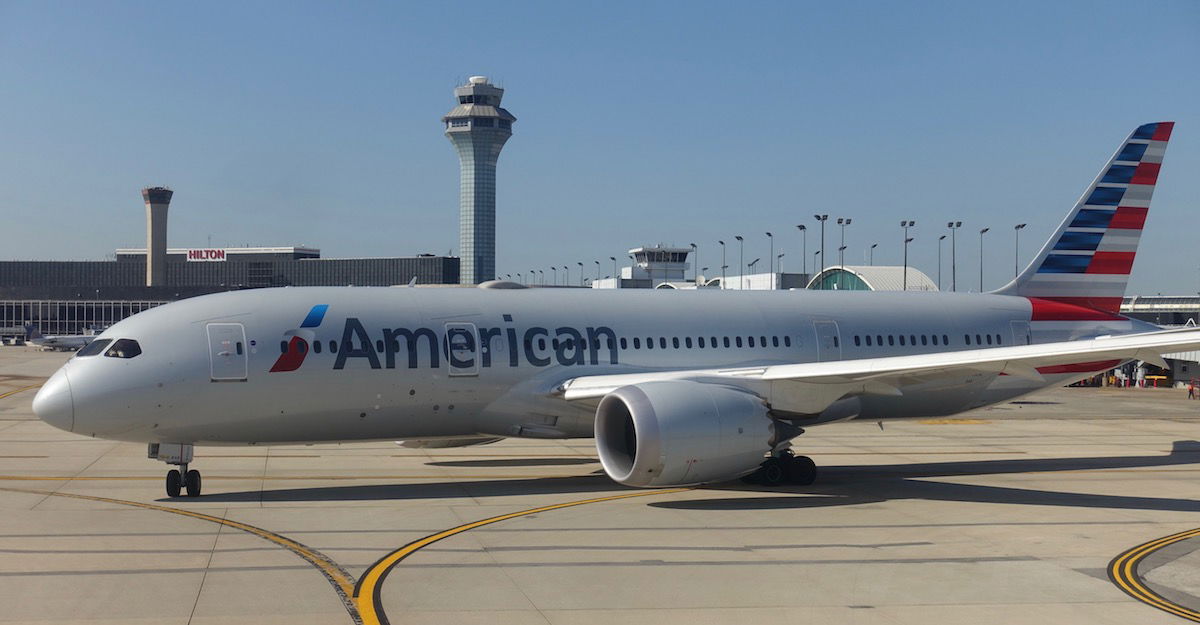 American's smallest long haul aircraft is now the 787-8
On top of that, American has three long haul aircraft types on order:
50 Airbus A321XLRs, to be delivered between 2022 and 2025; this is a long haul narrow body aircraft that will be much needed after American retired the 757 and 767
19 Boeing 787-8s, which will be used to replace some of the 767s and A330s that have been retired
25 Boeing 787-9s, which will be used to replace some 777-200s, given how old they're getting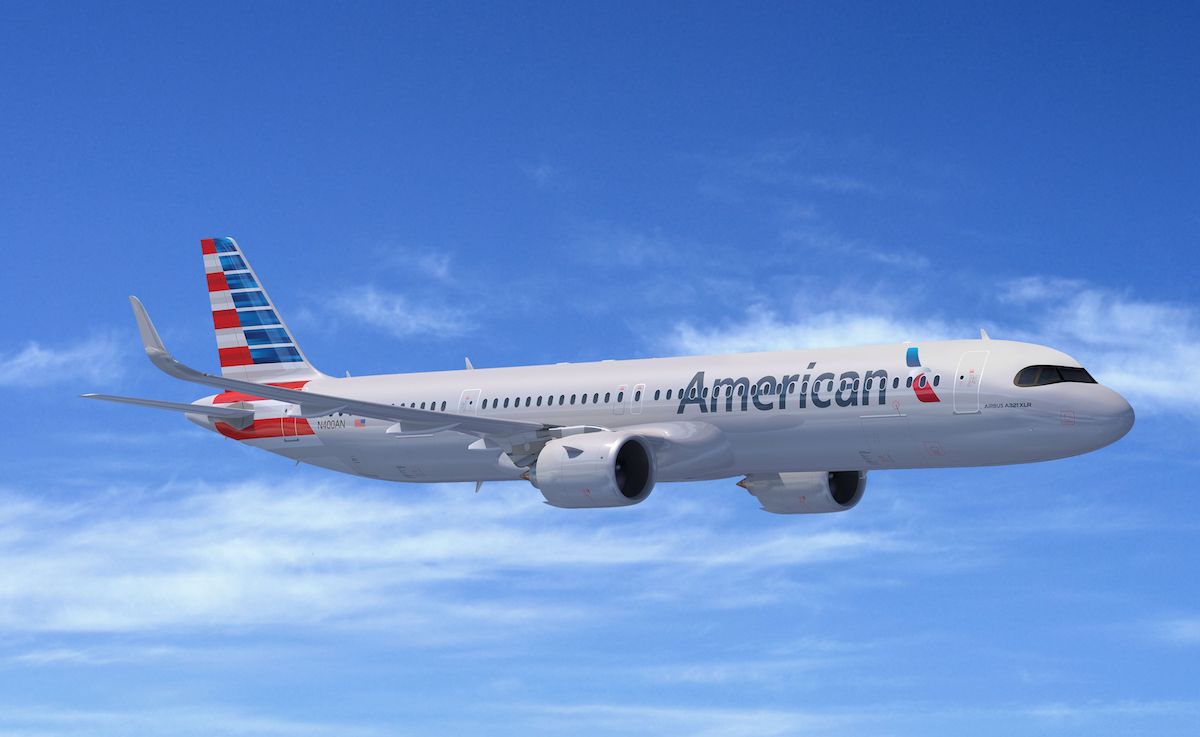 American Airlines has ordered 50 A321XLRs
So yeah, American has greatly simplified its long haul fleet at this point, as it goes from having 757s, 767s, 777s, 787s, and A330s, to having just 777s and 787s, and eventually adding A321XLRs.
Only time will tell what happens to American's delivery schedule for new aircraft, since I imagine the airline is doing everything possible to defer delivery of new planes in order to conserve cash.
Bottom line
American Airlines will be retiring its 15 Airbus A330-200s. The airline announced a few months back it would retire its A330-300s, and you can now add the A330-200s to the list as well.
This ultimately doesn't come as much of a surprise, given that it'll likely be several years before international travel demand has recovered. Not only that, but American has a lot of new aircraft on order, so these planes would have eventually been replaced anyway.
American sure has a simple long haul fleet at this point, consisting exclusively of 777s and 787s. The A321XLR will be a great addition to the fleet, though only time will tell what the delivery schedule ends up looking like for those planes.
Are you surprised to see American retire its A330 fleet?
(Featured image courtesy of Aero Pixels)