The dynamics in the airline industry have certainly changed in recent months. It used to be that we saw airlines make endless negative changes to their frequent flyer programs, while hopefully that's a trend that's reversing now, as airlines are struggling.
Well, along those lines, American AAdvantage has announced some positive changes for next year. Let's go over them, in no particular order:
AAdvantage lowering elite requirements for 2021
American AAdvantage has already extended status by 12 months, meaning that most status is valid through early 2022. On top of that, status requirements have been lowered for those qualifying for status this year.
Now American has announced plans to make it easier to earn AAdvantage status in 2021:
American will count all elite activity in the fourth quarter of 2020 towards 2021 status, meaning members essentially have 15 months to qualify for status next year (this includes elite qualifying miles, elite qualifying segments, and elite qualifying dollars)
American is reducing AAdvantage elite thresholds by around 20%
Here are the AAdvantage elite requirements for 2021:
Gold status will require 20,000 EQMs OR 20 EQSs AND 2,000 EQDs
Platinum status will require 40,000 EQMs OR 40 EQSs AND 4,500 EQDs
Platinum Pro will require 60,000 EQMs OR 70 EQSs AND 7,000 EQDs
Executive Platinum will require 80,000 EQMs OR 95 EQSs AND 12,000 EQDs

Furthermore:
For 2021, American will waive the EQD requirement for Gold, Platinum, and Platinum Pro members, if spending at least $30,000 on purchases with their eligible AAdvantage credit card
There's no such waiver for Executive Platinum members, at least as of now; I do wish that the revenue requirement were at least decreased more than the mileage requirement, given the decrease in business travel and lower fare environment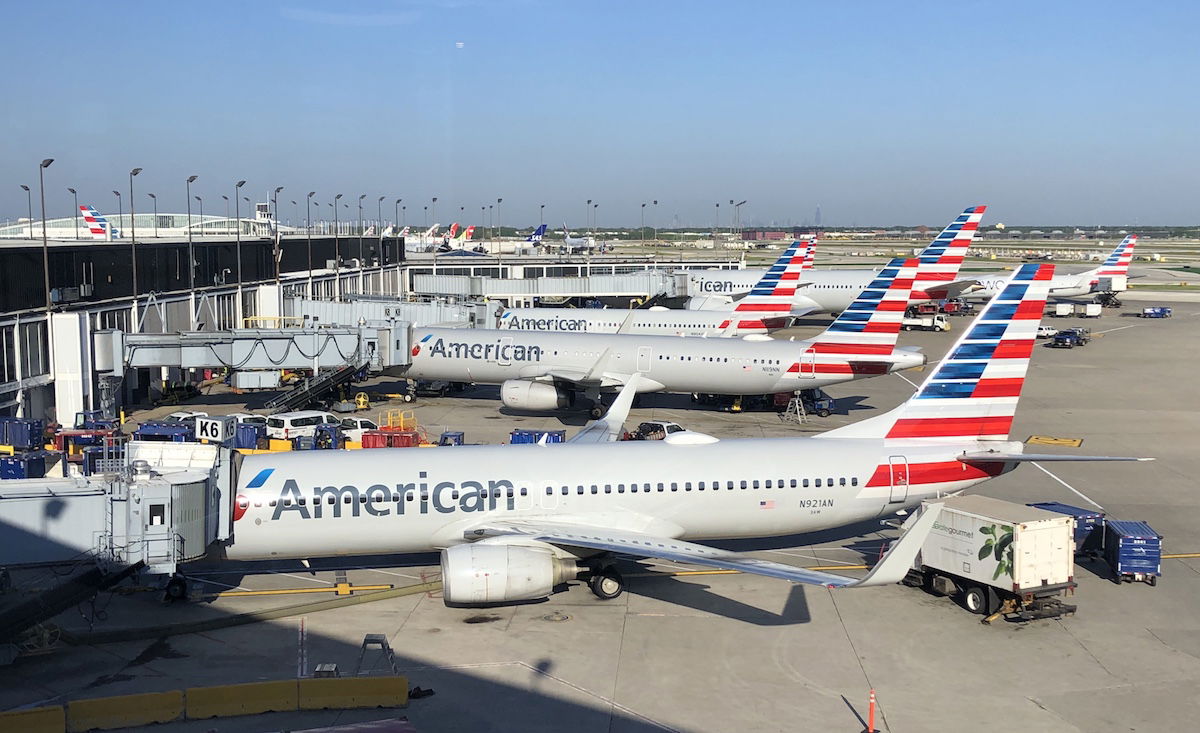 It will be easier to earn AAdvantage status in 2021
AAdvantage introducing rewards menu
As of the 2021 program year, American AAdvantage will be introducing a menu of rewards for both Platinum Pro and Executive Platinum members.
The idea is that Executive Platinum members currently get four systemwide upgrades, but not everyone uses these upgrades, so American will introduce more customizable options.
The full details of the available rewards are expected to be announced in the coming weeks, though in general:
Platinum Pro members don't currently get any tangible rewards like this, so this is a huge win for those members (Platinum Pro will also become oneworld Emerald, which is another great change)
For Executive Platinum members, nothing is being taken away, as members can still select four systemwide upgrades; however, if they prefer, they can instead choose rewards like Admirals Club day passes, bonus AAdvantage miles, and more
See my previous post for a sense of what kind of rewards we might see with this program.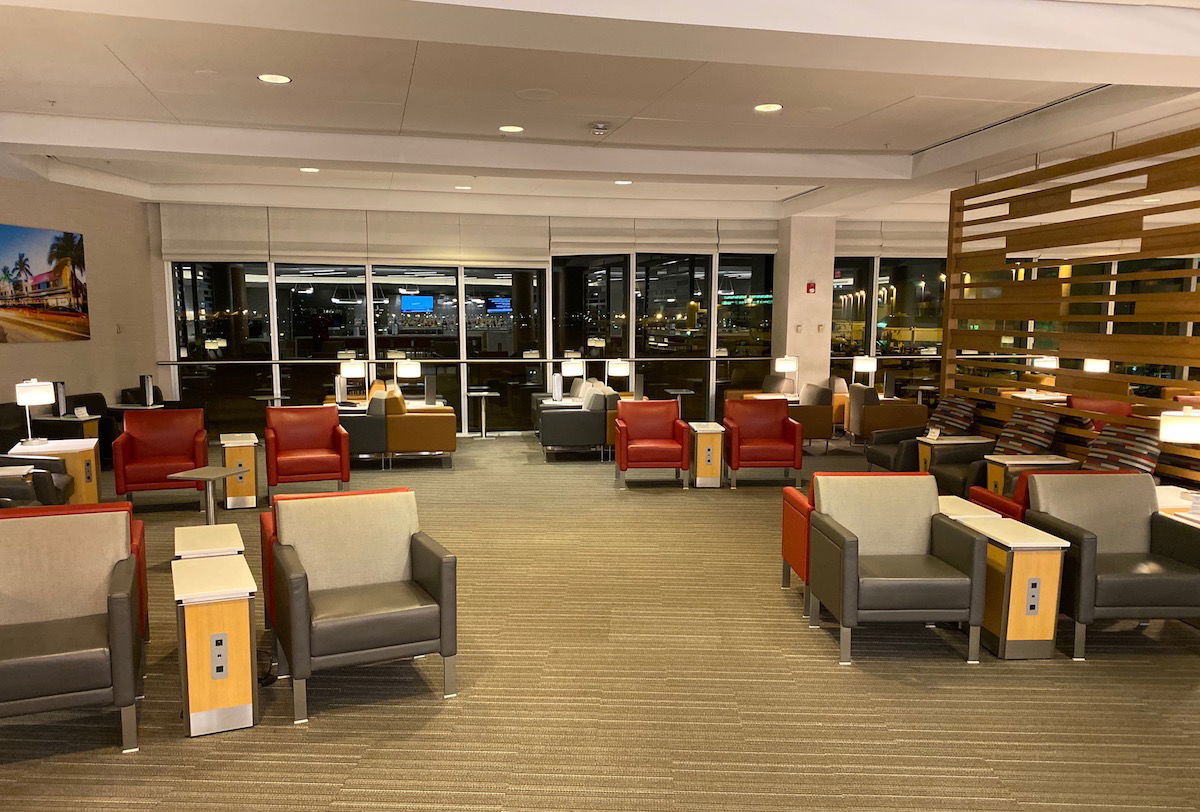 Members will be able to choose alternatives to systemwide upgrades
AAdvantage elite members now get perks on basic economy fares
This was first announced several weeks back when American revealed it would eliminate change fees, but it's worth noting that this is now live. Since October 1, 2020, AAdvantage members can take advantage of elite perks on basic economy fares. This includes upgrade privileges, the ability to assign seats (including Main Cabin Extra), same day confirmed flight changes, and more.
The one catch is that as of January 1, 2021, basic economy tickets will no longer count towards earning future elite status, as they won't earn EQMs, EQSs, or EQDs. Previously basic economy tickets qualified towards elite status at half the usual rate.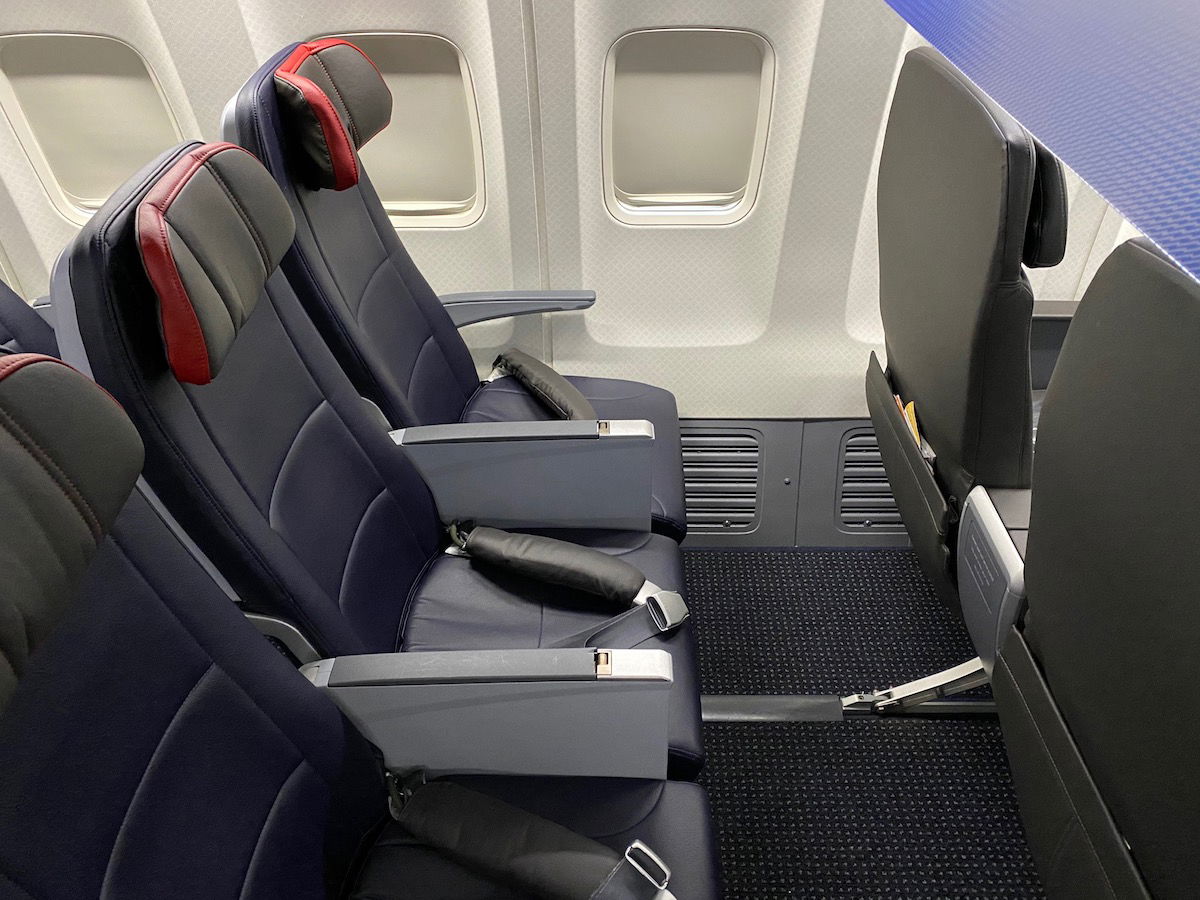 Elite perks will now apply on basic economy fares
There's no "catch" here, at least for now
Anyone who has been following loyalty programs for a while is likely skeptical, thinking that there's no such thing as a wholly positive announcement from an airline. Well, fortunately times have changed, at least for now.
As far as these changes go:
With the reduced elite requirements and 15 month window to earn status, AAdvantage management is just making its best guess as to how demand will recover; obviously requirements won't be raised for 2021 anymore, but it's always possible they'll be lowered further, depending on how the situation evolves
Being able to choose elite perks as a Platinum Pro or Executive Platinum member is wholly positive, as Platinum Pro members previously didn't get such a perk, while Executive Platinum members will now have alternatives to four systemwide upgrades
Bottom line
American AAdvantage has announced that elite requirements for 2021 will be lowered by roughly 20%, while members will also have an additional three months to qualify. On top of that, Platinum Pro and Executive Platinum members will soon be getting new rewards, which should be a great addition.
What do you make of these AAdvantage changes?