2020 caught just about all of us off guard, and airline loyalty programs responded generously across the board, with virtually every program extending elite status by at least a year.
Now that we're well into 2021, what should we expect from airline loyalty programs? Could we see status extended altogether again, or should we expect nothing more than what has been promised already?
What airline loyalty programs are offering in 2021
While no US airline has fully extended status by a further 12 months, we have seen most major loyalty programs announce some kind of initiatives to make it easier to earn status this year:
It's worth noting that outside the US we have seen some airlines extended status for a second year, including Cathay Pacific and Qatar Airways. That makes sense when you consider the extent to which these airlines rely on international travel, which is largely impossible.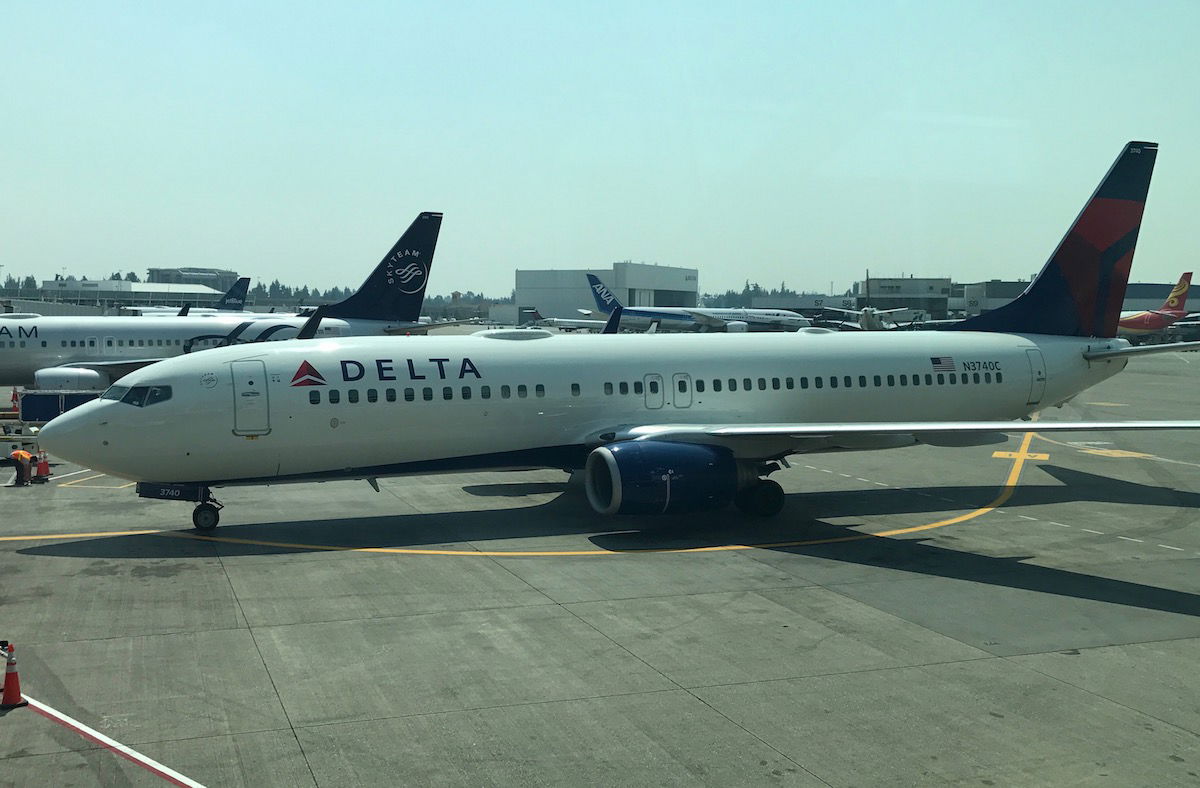 Delta SkyMiles has announced the fewest initiatives for 2021
I expect airline loyalty programs will offer more
This is purely speculation on my part, but I think we're going to see the major US airlines either extend status for a second year, or at least make it considerably easier to earn status than current requirements.
What makes me say that?
Realistically it'll be the second half of 2021 before everyone in the US who wants to get vaccinated will be able to do so; I'd expect that the average person can't expect they'll get both sets of vaccines and build immunity before August or so at the earliest (keeping in mind you get your first shot, wait a few weeks to get your second shot, and then wait at least a couple more weeks)
This doesn't even factor in border closures, business travel being down, etc., all of which will prevent a lot of travel
At the moment consumers are in control, and not airlines. It would be extremely bad form for airlines to expect people would be able to qualify with 75-80% of normal requirements given this window.
People shouldn't be punished if they're not comfortable flying right now, and it's not in the best interest of airlines to lose loyal business travelers who just don't have a reason to fly.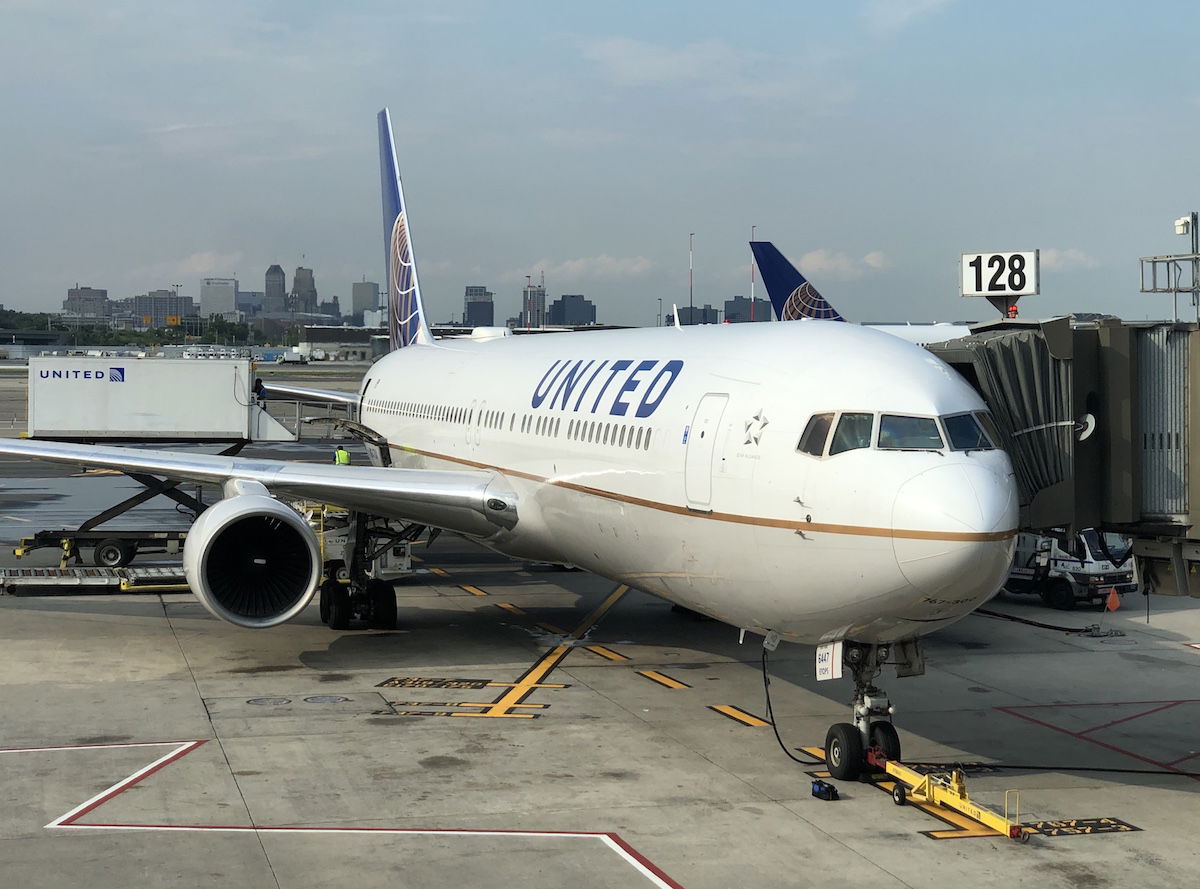 I think we'll see US airlines offer more for frequent flyers
What I think airline loyalty programs will do
Overall loyalty programs have done a good job responding quickly based on the information they have. Understandably no one actually knows how this situation will evolve.
I've spoken to the heads of quite a few loyalty programs in the past few months, and they've consistently emphasized that they're ultimately making educated guesses and then adjusting as needed.
How do I see this evolving? I could see one of three things happening with US airline loyalty programs:
Elite status is just extended altogether for another year, which I think is probably most likely
Elite requirements will be cut even further for 2021, so that they're half of previous levels, or maybe even less
Elite requirements won't be cut proactively, but in early 2022 there will be some attainable way to maintain the status you previously had with a challenge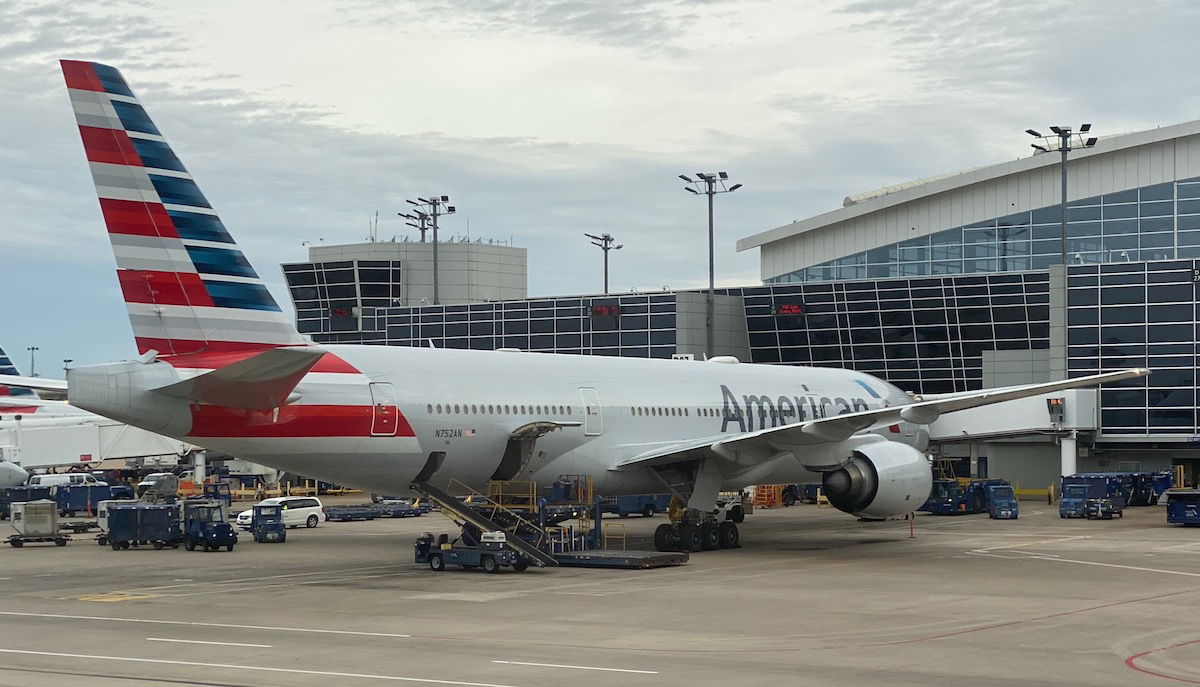 I think we might see airlines extend status by another year
How I'm feeling about my airline elite status
In my case the only airline elite status I have is Executive Platinum with American AAdvantage. As of now, for 2021 the program is requiring 80,000 elite qualifying miles and 12,000 elite qualifying dollars.
Let's forget the mileage requirement for a moment — that revenue requirement is completely outrageous given how low airfare is nowadays:
You earn 100% elite miles for most economy fares and 200% elite miles for most business class fares
In other words, you'd need to average 15 cents per mile in economy and 30 cents per mile in business class to meet the revenue requirement based on those number of flown miles
I would legitimately have to work hard to find fares that are so expensive in this environment.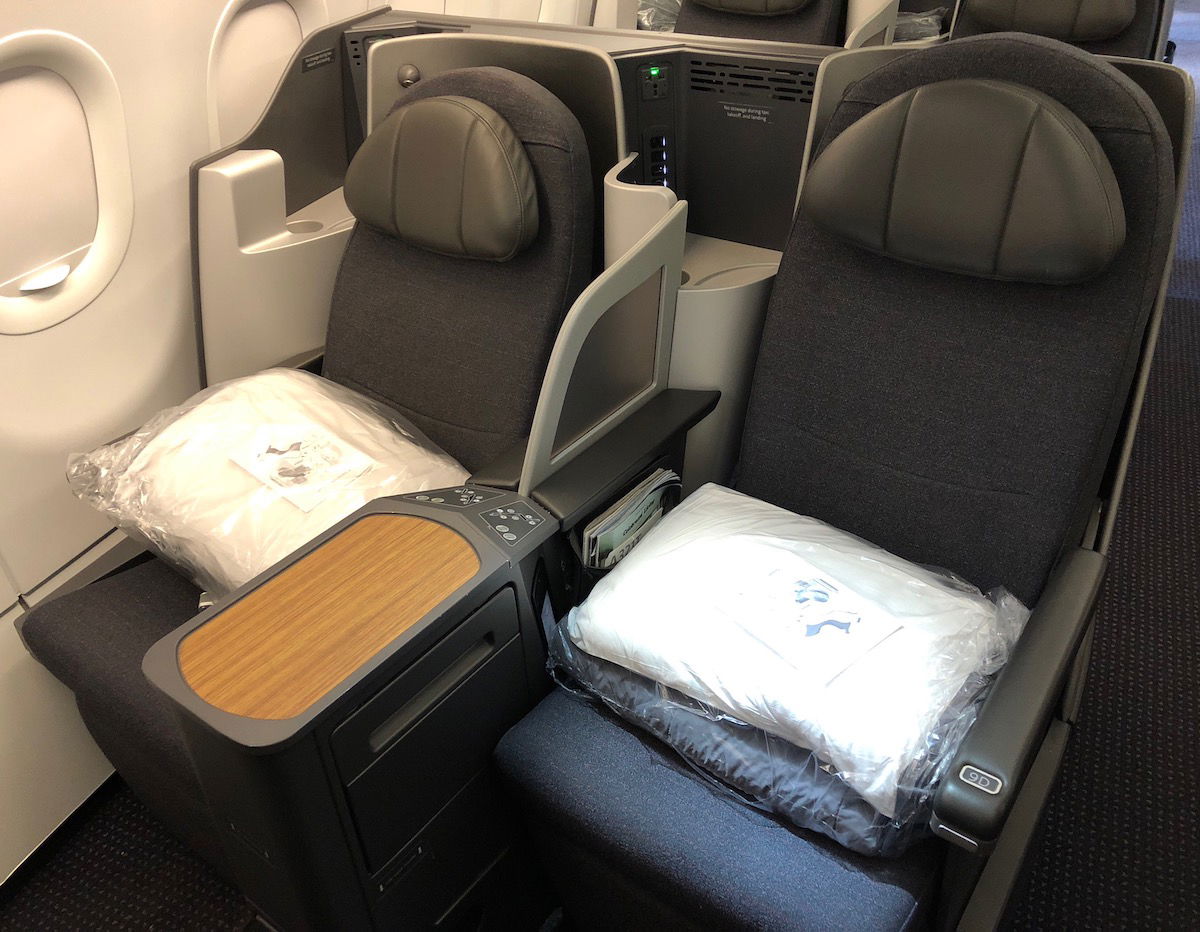 American's revenue requirement is almost unattainable with current airfare
Bottom line
Airline loyalty programs are doing the best they can to respond to these unprecedented circumstances. They were right to announce eased restrictions for 2021, but personally I think this is only the beginning.
At this point I feel comfortable saying that it's not realistic for airlines to expect people to fly in the first half of the year based on the current state of vaccines. That's not to say people can't or shouldn't fly, but rather that airlines should respect if loyal flyers don't want to go anywhere right now.
With that in mind, I expect we'll see US programs either extend status by another year, or significantly reduce elite requirements further.
What are your expectations when it comes to airline elite status for 2021?