I'm sure I'm not the only one in this situation, so I figured it would be useful to start a conversation around this, and see how others are feeling about requalifying for status.
How to earn American AAdvantage status in 2021
I'm an American AAdvantage Executive Platinum member, given that I (usually) live in Miami, and the airline is by far the biggest there. Obviously travel has been way down for many people during the pandemic, so airlines have adjusted elite requirements accordingly, and in many cases have even extended elite status.
So far American AAdvantage has done the following to make it easier for people to earn status:
For 2021, American AAdvantage has reduced elite requirements by roughly 20% at all tiers
In early June 2021, American AAdvantage announced a further promotion making it easier to earn status, including awarding free EQDs to members, offering bonus EQMs and EQDs for summer flights, and more
In late June 2021, American AAdvantage announced a further promotion, letting people requalify for their current status by spending $15,000 on a co-branded AAdvantage card, or earning 2,000 EQDs
Especially with that last promotion, American has no doubt made it pretty easy to requalify for status. However, American hasn't gone quite as far as Delta has, as SkyMiles has extended all Medallion status by a further year.
Personally I wouldn't count on American similarly outright extending status, at least not this far in advance, or so publicly. I wouldn't be surprised to see the airline quietly extend status at the very end of the year for those who didn't requalify, but even that's not a sure bet. Anyway, that's all just speculation on my part.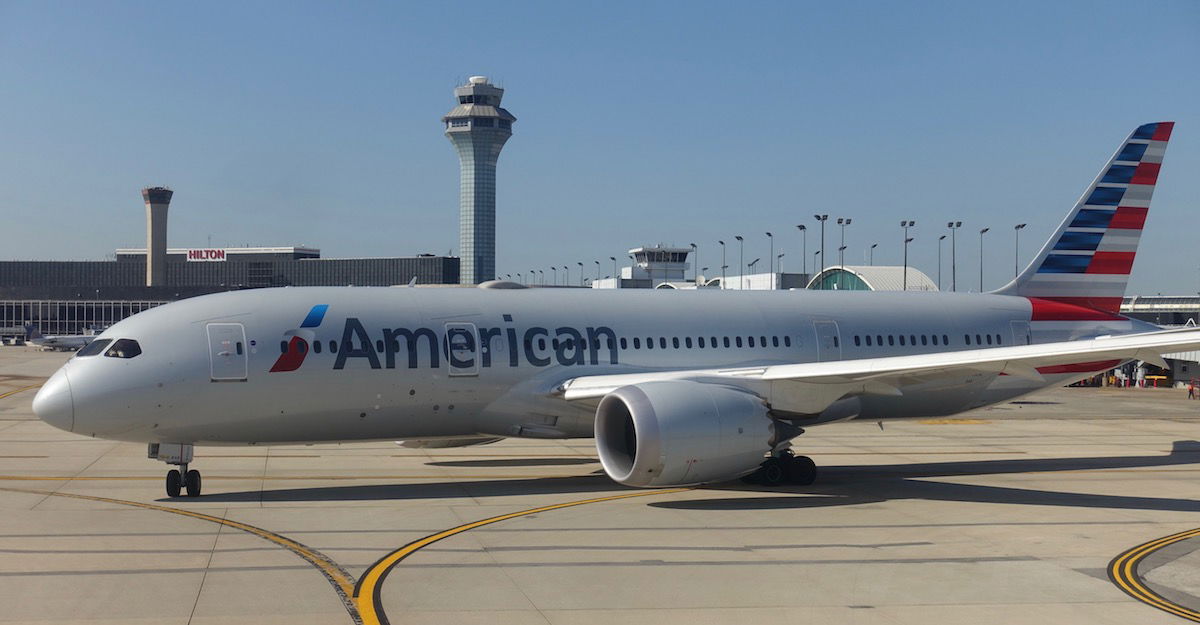 I'm trying to decide on the best strategy
For some context, here's where I'm currently at on requalifying for AAdvantage Executive Platinum status (this includes the 3,000 "free" EQDs I was given with the June promotion):

I have a trip coming up shortly that will earn me 9,000 EQMs and around 800 EQDs, and that's the only absolutely certain travel I'll have. That would put me at around 8,000 EQDs and 44,000 EQMs, given or take.
But beyond that I'm not sure. It's possible I'll easily fly quite a bit more this year, and it's possible I won't. I really don't know, for a variety of reasons.
So, what's my strategy? At an absolute minimum I plan to earn 2,000 EQDs in the last four months of the year, which would allow me to maintain my status. I already have 800 EQDs planned, so that's only 1,200 more EQDs.
But I keep going back and forth on whether I should make an effort to requalify for Executive Platinum "the hard way," by earning 80,000 EQMs and 12,000 EQDs. Why? Because I'd then qualify for all AAdvantage elite choice rewards, rather than just having status extended without those perks.
While there several options for elite choice rewards, on the most basic level I could select 85,000 bonus AAdvantage miles. At a valuation of 1.5 cents per point, that's like $1,275 worth of miles right there. Beyond that, there are other benefits to requalifying the hard way — upgrades are prioritized based on your rolling 12-month EQD total, so the more you spend, the better your upgrade odds are (yes, I realize this is total "the more you spend, the more you save" vibes).
So I think my plan as of now is as follows:
I'll definitely earn 2,000 EQDs between September 1 and December 31, 2021, so that I'm assured Executive Platinum for another year; hopefully I reach this naturally, but if I have to do a last minute mileage run to maintain status, I guess I will
Depending on how my travel evolves over the coming months, I might almost be within a range where doing a mileage run to qualify the "hard way" could make sense, since 85,000 AAdvantage miles are at stake, and that has some real value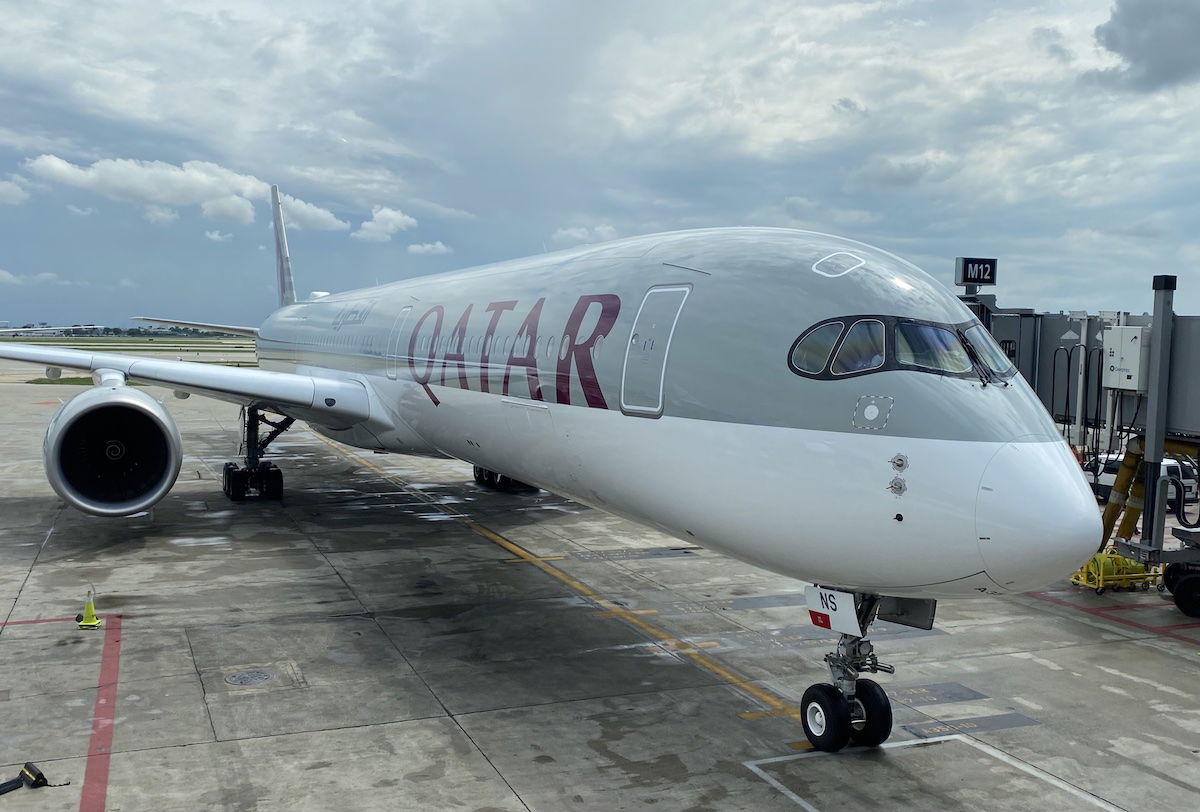 Bottom line
American Airlines hasn't gone so far as to extend all status by a year, but the AAdvantage program has launched several promotions to help members requalify. There are several pathways to requalifying for status, and I imagine I'm not alone in not knowing which method to take.
Currently I think my plan is to requalify by earning 2,000 EQDs in the last four months of 2021. In the event that I do have a fair amount of travel on American in the last four months of the year, then I'll make an effort to requalify the hard way, so that I can earn elite choice rewards (at a minimum that would get me 85,000 bonus AAdvantage miles).
To fellow AAdvantage elite members, what's your strategy for requalifying, if any?