Update: American AAdvantage has now revealed promotions that make it easier to earn status, and also extended systemwide upgrades.
In October 2020, American AAdvantage announced it would be reducing elite requirements for 2021 by somewhere around 20%, in addition to rolling over elite activity from the fourth quarter of 2020.
While that was a nice proactive move, ultimately it's not enough. We've seen both Delta SkyMiles and United MileagePlus announce plans to make it significantly easier to earn status in 2021, but American AAdvantage has been radio silent.
There's now an unofficial update on that…
American AAdvantage updates coming in early June?
Senior American Airlines executives have been cold-calling customers to get their feedback on the airline, the frequent flyer program, and the overall state of travel.
A FlyerTalk member was recently called by the president of American AAdvantage. There are two particularly interesting takeaways. According to what this person was told:
In early June, American AAdvantage will extend the expiration of systemwide upgrades that currently expire July 31, 2021; the claim is that these will be extended by a full year, though my guess would be that they're extended through the end of the year or to early 2022 (a full year from original expiration, rather than a full additional year)
In early June, American AAdvantage will announce further plans to make it easier to earn status this in 2021; this could include reduced requirements, and/or an accelerated pace of qualifying for elite status with upcoming flying
Now, let me of course add the warning that all of this info is according to someone on the internet, and there has been no official communication from the American AAdvantage team about what changes we'll see. There are no guarantees that this is how things will work out, and I imagine this is subject to change.
Nonetheless I figure this is worth sharing, in case you're someone who would otherwise blow a systemwide upgrade on an hour-long flight, given that they're about to expire (as of now).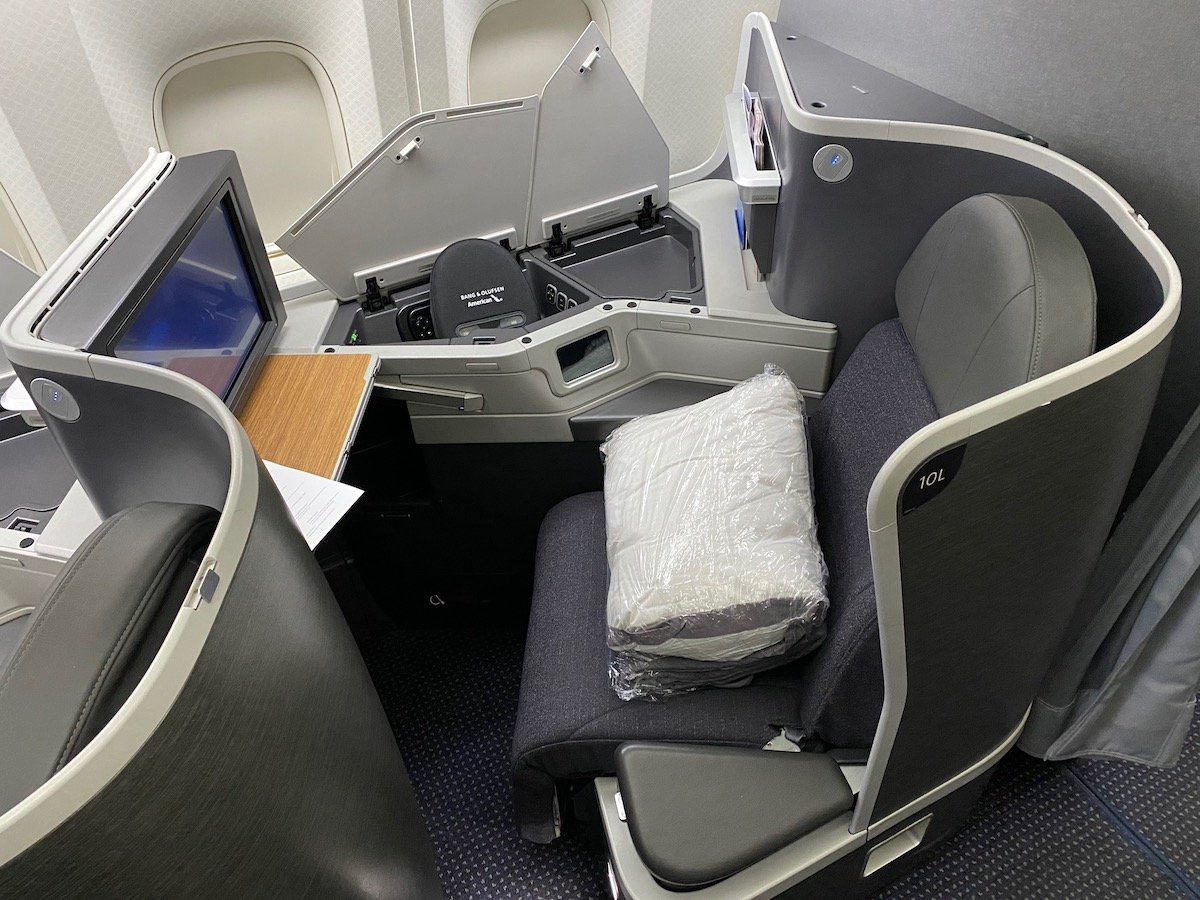 American will likely extend systemwide upgrades further
My take on what we could see…
Personally I'm disappointed by how American is approaching these updates:
Extending systemwide upgrades should have been an absolute no brainer, and I find it puzzling that American is waiting so long to do so; it seems the airline is essentially trying to get as many people as possible to redeem them suboptimally
Personally I think American is shooting itself in the foot by not announcing a new plan sooner; the reality is that many people who would otherwise be loyal to American AAdvantage are just booking whatever airline is most convenient, because they've given up on the concept of requalifying for status, given how unattainable it seems to many
If I had to guess, I think we'll see American offer accelerated status qualification for travel in the coming months, rather than lowering thresholds, but that's just my guess.
While I think all elite requirements should be lowered a bit more, I think the biggest thing that needs to happen is that the elite qualifying dollars threshold needs to be lowered disproportionately:
American essentially wants you to spend 15 cents per earned elite mile to qualify for status — for example, Executive Platinum status requires 80,000 elite miles and 12,000 elite qualifying dollars; in first class you earn 200% elite miles, so you'd need to spend an average of 30 cents per flown mile in first or business class
Airfare is largely very inexpensive right now, and there aren't many people booking paid premium cabin tickets internationally, which is largely how people spend the most flying American
A majority of my flying on American this year has been in paid first class, yet I'm averaging well under 15 cents per earned elite mile
Bottom line
It would appear that American AAdvantage plans to extend systemwide upgrades and make status easier to earn, and that we should expect an announcement in early June.
While that could change, I'm inclined to believe that this is accurate, since it just makes sense. I'm disappointed by how long this announcement is taking, and look forward to seeing the details.
What do you make of this unofficial American AAdvantage update?
(Tip of the hat to View from the Wing)