My goodness, this has possibly been the best 24 hours for US air travel consumers in decades. Yesterday evening United eliminated change fees on domestic tickets, then Delta eliminated change fees on domestic tickets, and now American is eliminating change fees on domestic tickets (and then Alaska Airlines and Hawaiian Airlines eliminated change fees as well).
However, American's policy is even more generous than United's, so that's fantastic.
Let's get into the details.
American Airlines cuts change fees
American Airlines is eliminating change fees on many itineraries effective immediately:
This applies for domestic and short haul international itineraries (this includes Puerto Rico, the US Virgin Islands, Canada, Mexico, and the Caribbean)
This applies to First Class, Business Class, Premium Economy, and Main Cabin fares, as well as AAdvantage award travel (this has now been extended to AAdvantage awards globally); the only exception is Basic Economy fares
American will allow customers to keep the full value of the original tickets they purchased if they need to rebook; in other words, if you cancel a $500 flight and rebook a $300 flight, you'll still have a $200 voucher
This is so great that I'm in disbelief, and frankly this destroys United's policy (in a positive way). Not only are select international destinations included (unlike with United), but most importantly you get the residual value of your ticket if you rebook on a cheaper flight.
With United if you canceled a $1,000 itinerary and rebooked a $500 itinerary, you would forfeit the difference. That's a huge "gotcha" that you don't have to worry about at American.
It's interesting to note that unlike Delta and United, American isn't using the word "permanent" to describe these changes, which I respect.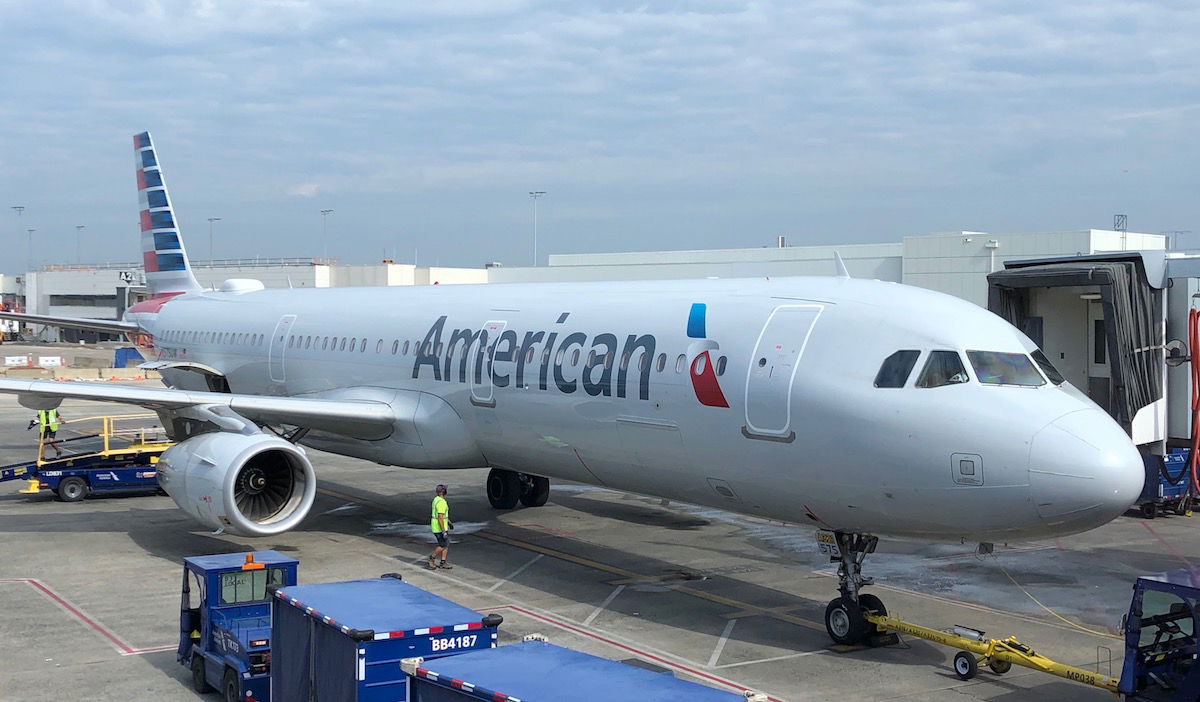 American is eliminating change fees on many kinds of tickets
American Airlines introduces free standby
As of October 1, 2020, American Airlines will be introducing free standby for all travelers, eliminating the $75 fee that currently exists for non-elite members:
You must standby on the same day as the original departure date, and be traveling to the same destination
This applies to eligible domestic and international travel, regardless of the ticket purchased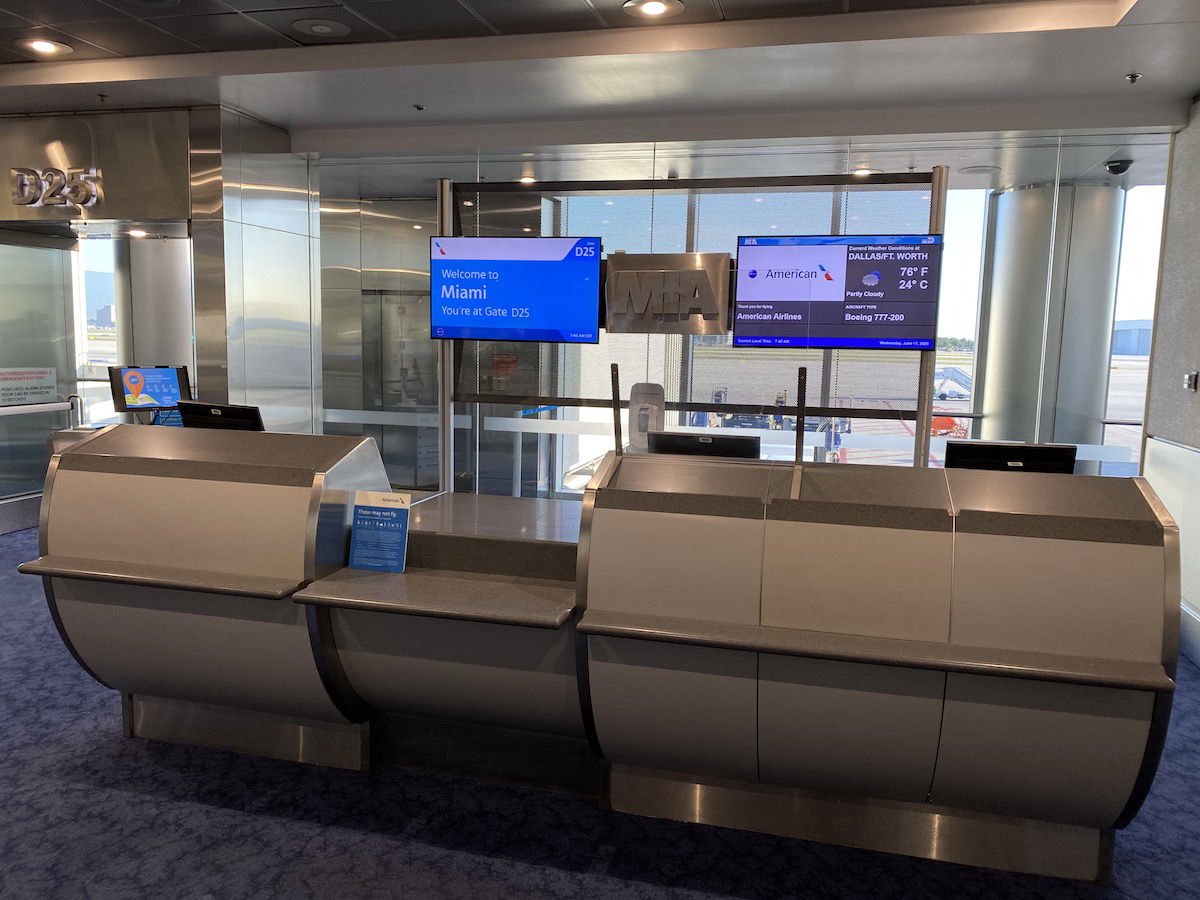 American Airlines is introducing free standby
American Airlines extends temporary change fee waiver
While American is eliminating change fees on domestic and short haul international tickets long term, the airline is extending its temporary change fee waiver for other tickets.
American is extending its change fee waiver for any new travel purchased by December 31, 2020, which would even apply for Basic Economy and long haul international flights.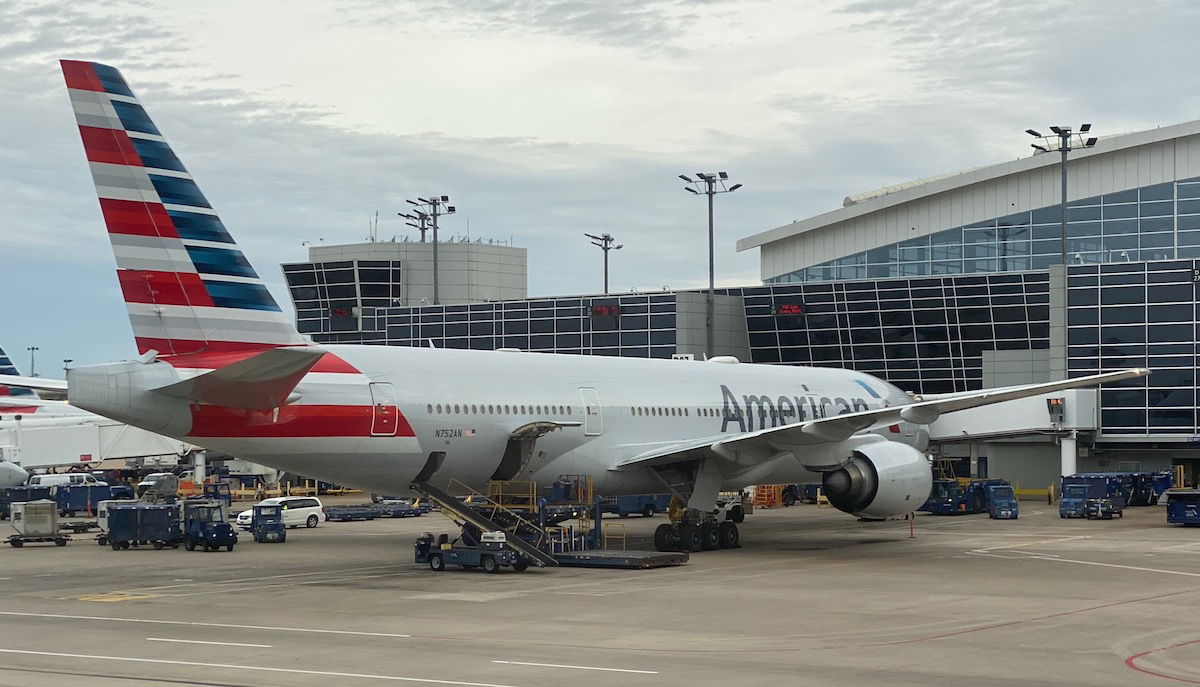 American Airlines has a temporary change fee waiver for all flights
American Airlines changes Basic Economy for AAdvantage elite members
Some AAdvantage elite members may find this to be the most exciting development. As of later this fall, AAdvantage elite members will receive all elite benefits when booking Basic Economy fares. This includes upgrade privileges, the ability to assign seats (including Main Cabin Extra), same day confirmed flight changes, and more.
There's one catch — as of January 1, 2021, Basic Economy tickets will no longer earn elite qualifying miles (EQMs), elite qualifying segments (EQSs), or elite qualifying dollars (EQDs) towards future status. Previously Basic Economy earned elite qualification at half the rate of "regular" economy.
While the lack of elite qualification is a negative development, personally I view this as an overwhelmingly positive change. As an elite member I've avoided Basic Economy fares on American due to the lack of benefits.
I'll gladly give up 50% elite qualifying miles in exchange for my usual elite perks.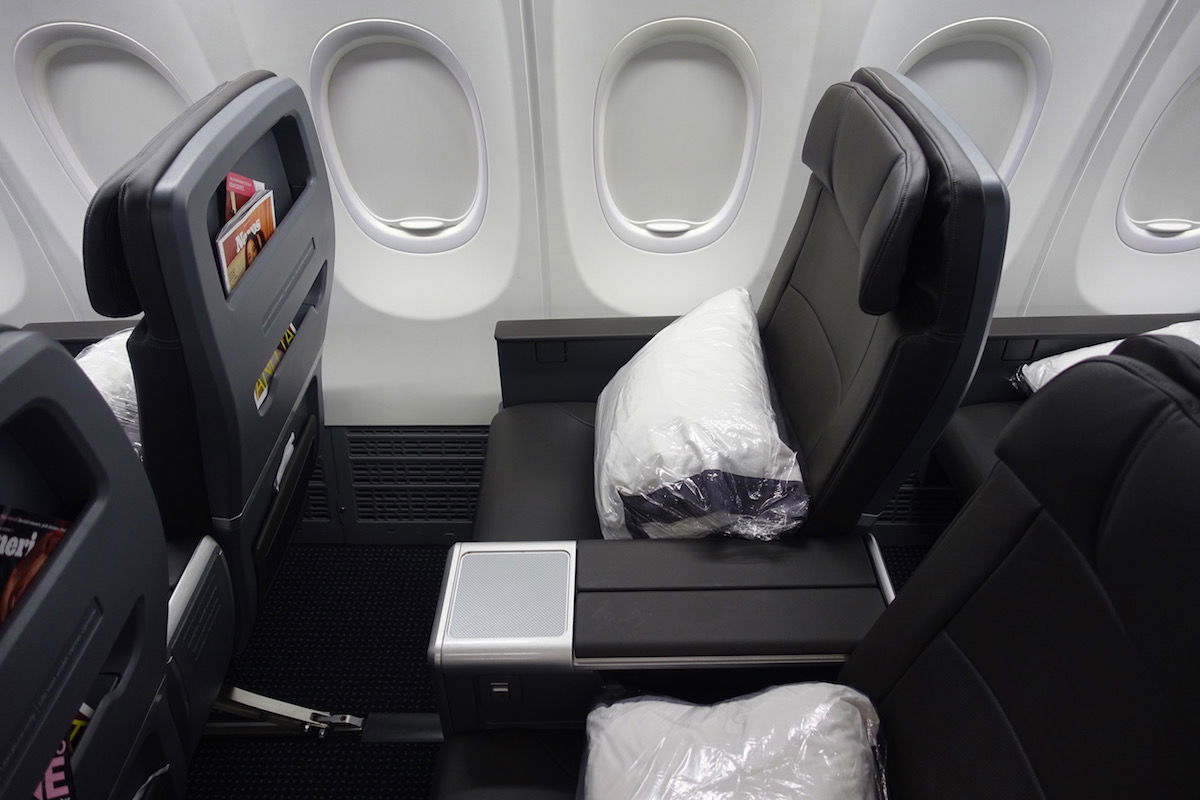 American Airlines Basic Economy tickets are now upgrade eligible
American Airlines Basic Economy gets more flexible
American Airlines is making Basic Economy more flexible for non-elite travelers as well. As of October 1, 2020, customers who purchase Basic Economy tickets will be able to purchase upgrades and priority boarding, and can even pay for same-day confirmed flight changes.
This makes Basic Economy more a la carte than in the past.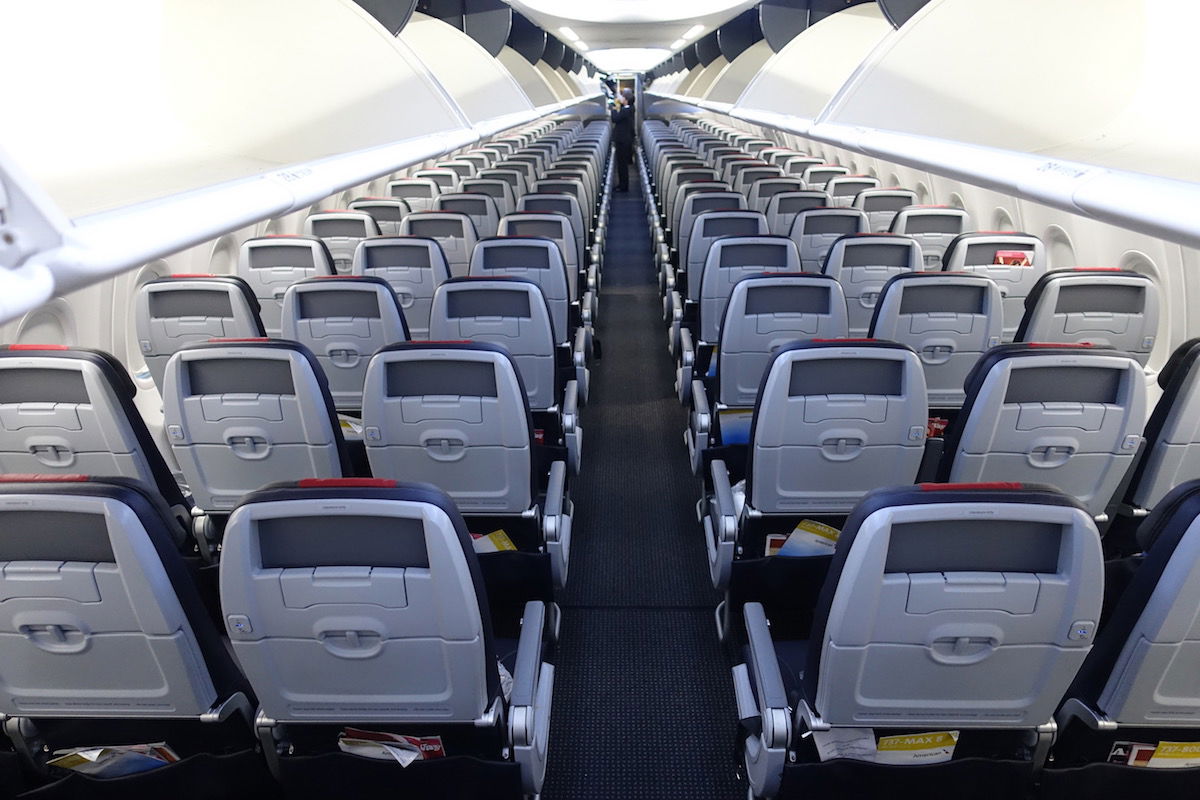 American Airlines Basic Economy will come with more flexibility
Bottom line
I'm in disbelief that in the past 24 hours all of the "big three" US carriers have eliminated change fees on many itineraries. While the current state of the industry is awful, these are the most consumer-friendly airline changes we've seen in a long time. For that matter, this eliminates a huge competitive advantage of Southwest, which has long advertised no change fees.
I'm frankly surprised that American's changes are the most overwhelmingly positive. Not only do short haul international destinations qualify for the change fee waiver, but you also get to keep the residual value of any voucher, if you rebook onto a cheaper flight.
And then there are the changes to Basic Economy, which I'm a big fan of.
What do you make of these American Airlines changes?