As you guys know, I have an obsession with "random" airlines. I'd like to think that I at least know the basics of just about any airline that operates transatlantic flights, as well as any airline that operates jets to the US.
But then time and again I'm proven wrong, like when I recently discovered that Surinam Airways operates flights between Paramaribo and Amsterdam using an A340-300. How. Darn. Cool.
So I'm sure you can appreciate my surprise (or not) when I discovered that there's an airline I've never heard of that operates A340-300s to the US, and arguably this airline even has an international first class product.
Specifically, I'm talking about Avior Airlines, which is based in Barcelona, Venezuela. In addition to flights within Latin America, the airline operates the ~1,500 mile flight between Miami (MIA) and Barcelona (BLA) daily. The flight is operated 5x weekly with an A340-300, and 2x weekly with a 737-400.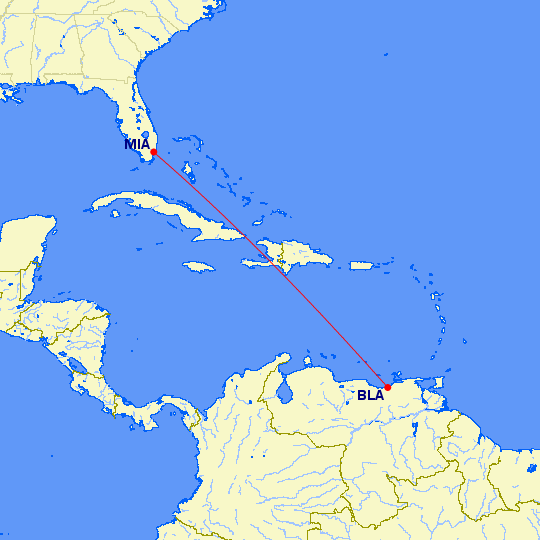 Avior Airlines' widebody fleet consists of a single 21 year old A340-300, which used to fly for Air China, then Cathay Pacific, then China Southwest Airlines, and then Air China again.
The craziest part? Avior Airlines has first class!! Nowadays there are just over two dozen airlines that have an international first class cabin, and I guess Avior Airlines is one of them.
Avior Airlines' A340 has a total of eight fully flat first class seats, spread across two rows in a 1-2-1 configuration.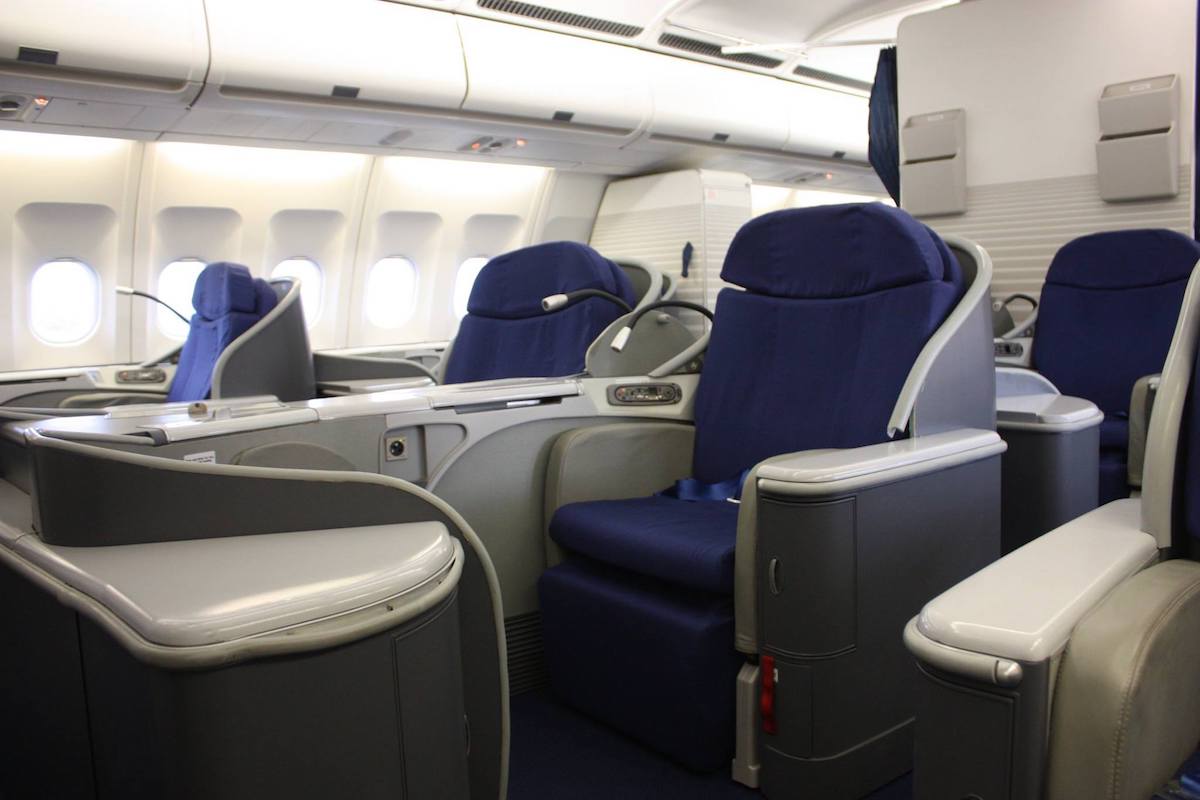 Then business class has 28 angled flat seats in a 2-2-2 configuration.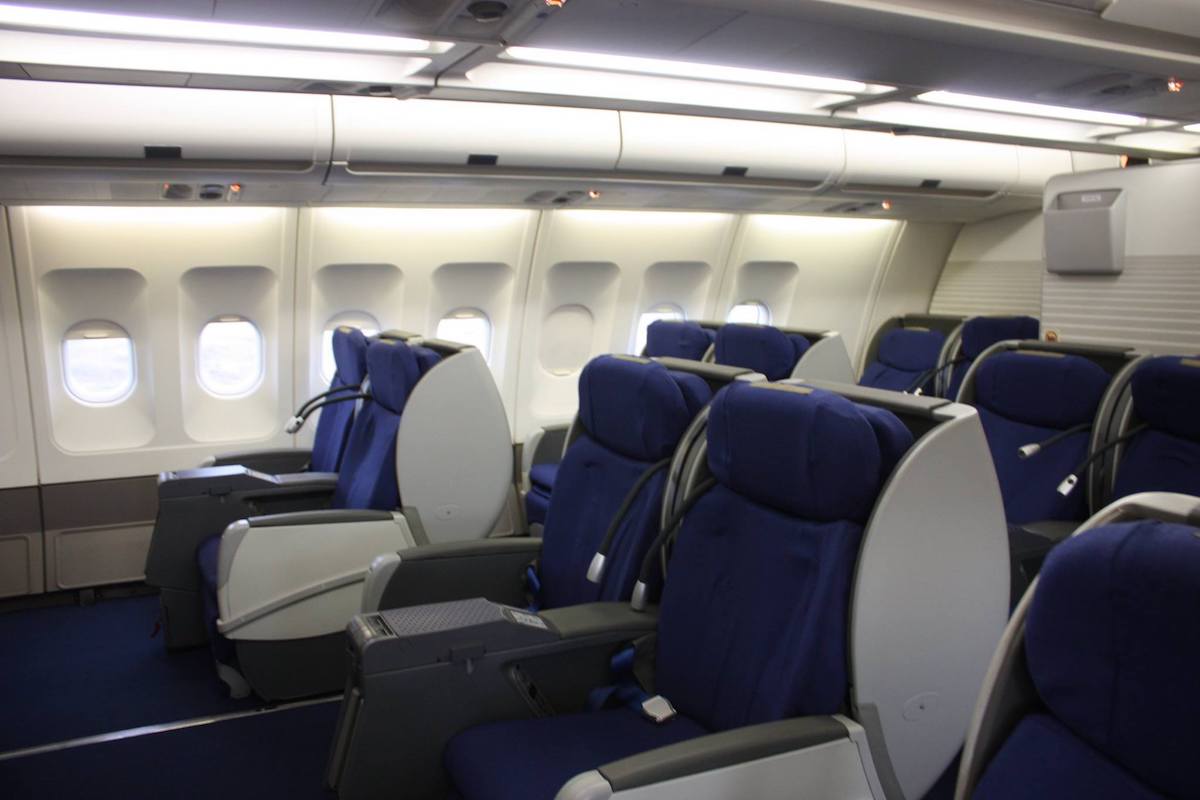 And economy is in a typical 2-4-2 configuration.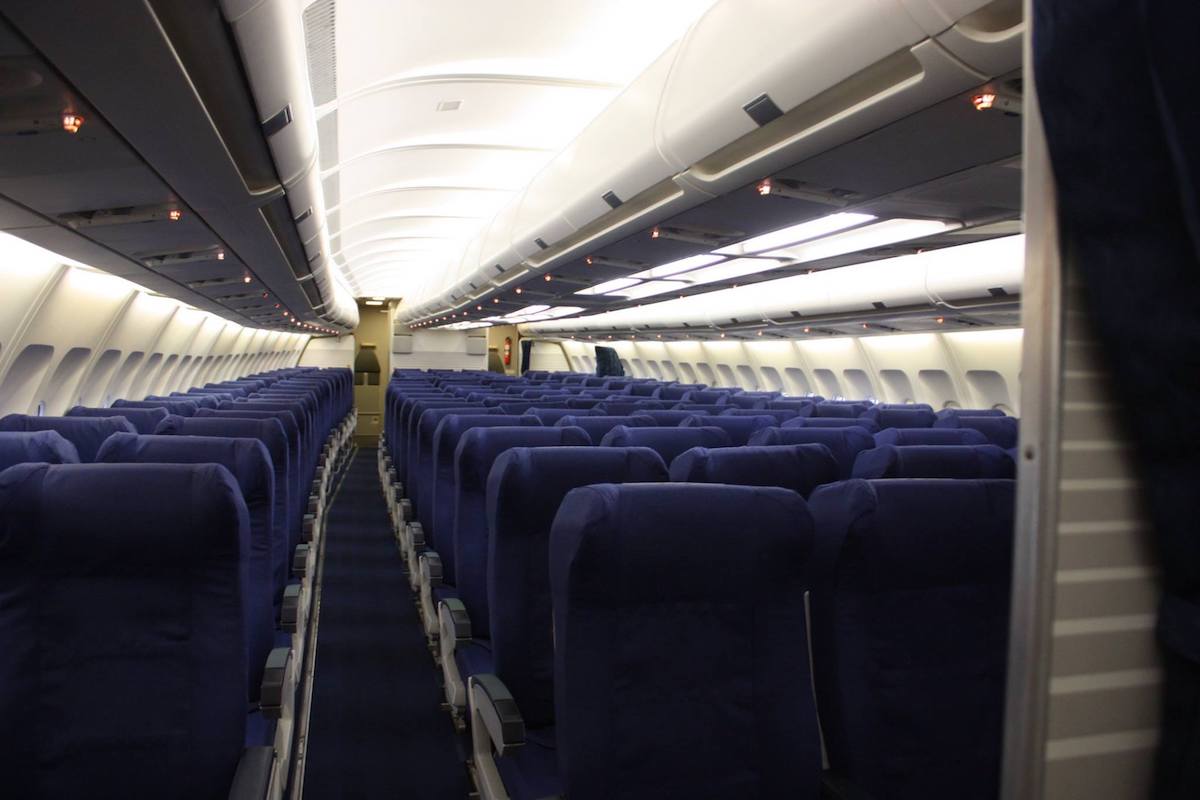 So, how much are tickets? A one-way ticket in business class between Miami and Barcelona costs ~$770, while a one-way first class ticket costs ~$1,170.

Of course the problem is that this is perhaps not the ideal time to go to Venezuela… though I'm curious.
It looks like it would be possible to do a same day turn and just spend about six hours on the ground in Venezuela, possibly without leaving the airport. At least it's possible to book that, which isn't to say that it's possible given the current climate.
Anyone know if there's any way I can make this work with my US or German passport, or am I nuts? Has anyone flown Avior Airlines?
(Tip of the hat to Giuseppe, all pictures from Avior Airlines' Facebook page)