Air France La Premiere is one of my favorite first class products in the world, and it looks like they've just added even more restrictions to booking awards in this cabin.
Redeeming Miles In Air France First Class
As it stands, Air France first class awards can exclusively be booked by Flying Blue Silver, Gold, and Platinum members. So not only are first class redemptions restricted to Flying Blue elite members, but the redemption rates are also outrageously high, as they need to be booked at the "Flex" level. On the plus side, this means that availability is easy to come by.
For example, a one-way first class award ticket from New York to Paris costs 220,000 Flying Blue miles, plus taxes and carrier imposed surcharges.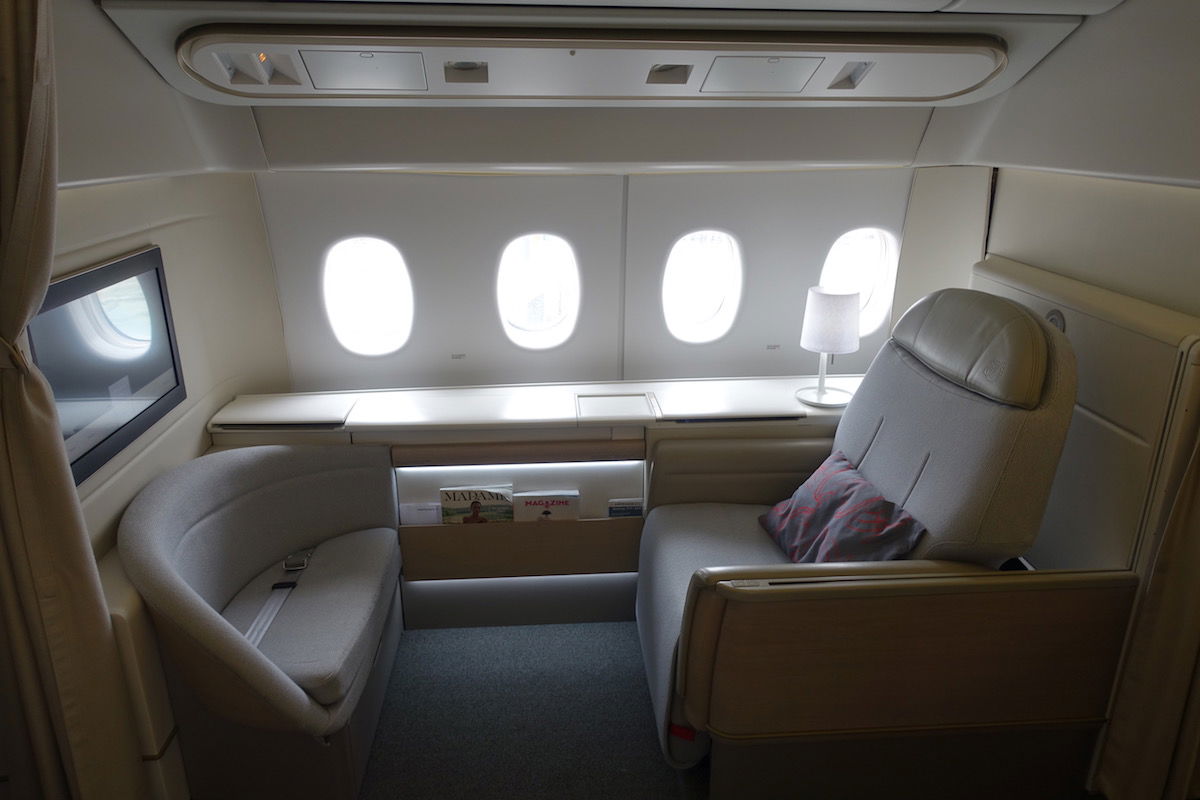 Air France first class
Flying Blue Adding More First Class Award Restrictions
As of October 15, 2019, redeeming miles for Air France first class will become even more challenging and expensive:
Flying Blue Silver members will no longer have access to La Premiere awards or upgrades, so these will be restricted to Gold and Platinum members
Mileage prices will be increased for first class award tickets, though the cost to upgrade will remain unchanged
Flying Blue already has just about the most restrictions and highest costs for first class awards, so these developments seem extreme.
I know some people went for Flying Blue Silver exclusively so they'd be able to redeem miles for La Premiere, so this will be a negative development for those people. I also can't imagine how much higher they can jack up the prices.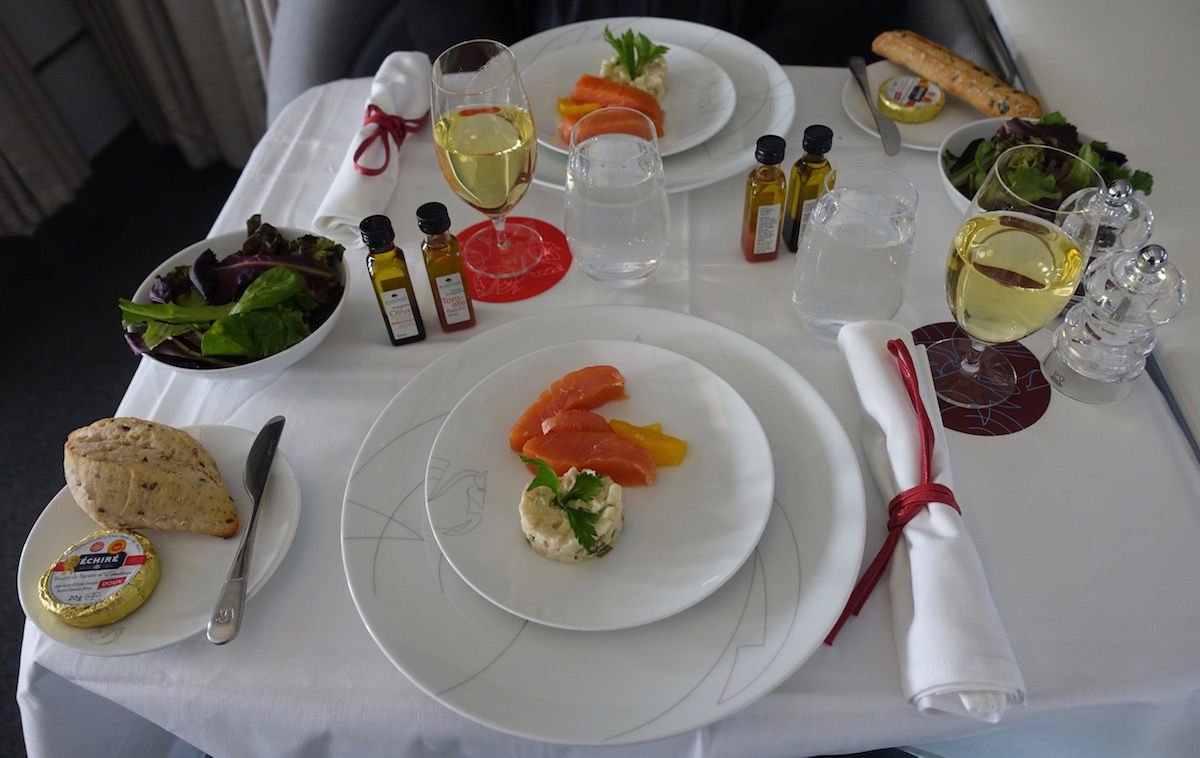 Dining in Air France first class
Air France La Premiere Is Great, But…
Air France La Premiere is spectacular, at least on the 777. The service is excellent, and I love the intimacy of the 777 first class cabin. Conversely, the A380 has a really outdated first class product.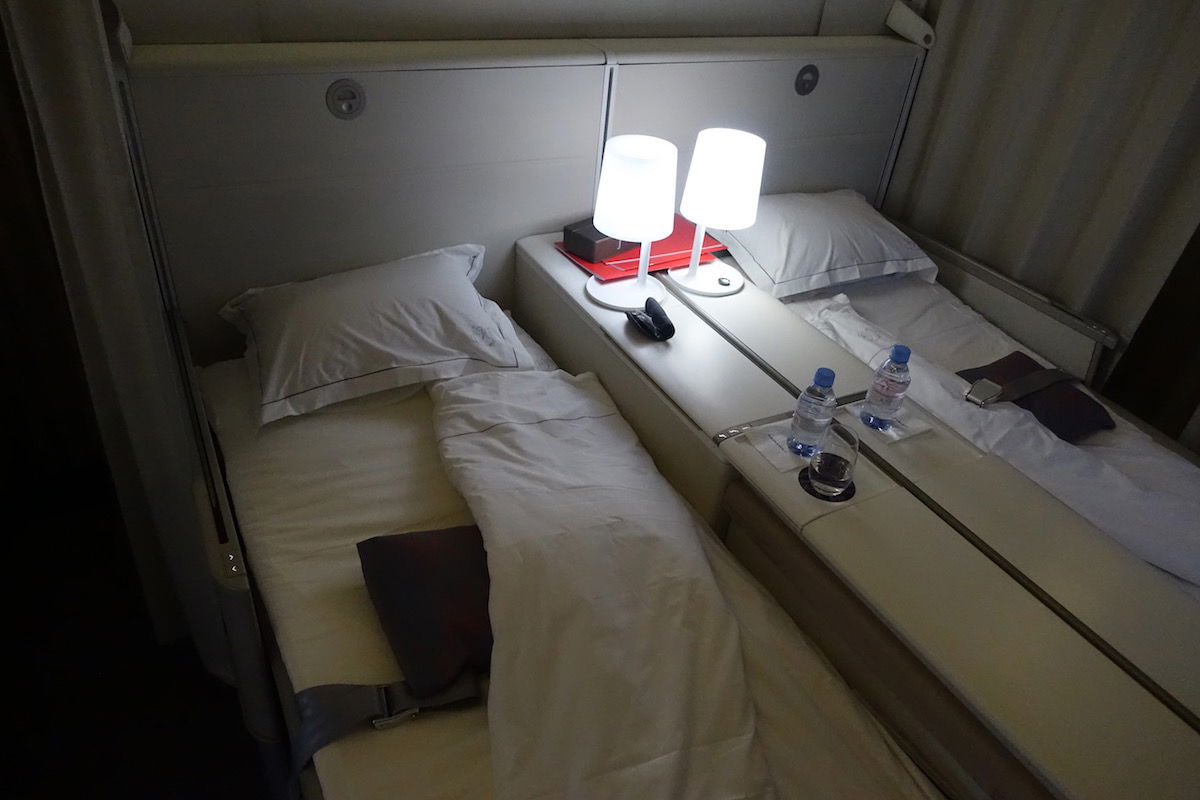 Air France first class
What really makes the Air France first class experience so spectacular, though, is the ground experience in Paris, which is the best first class ground experience in the world.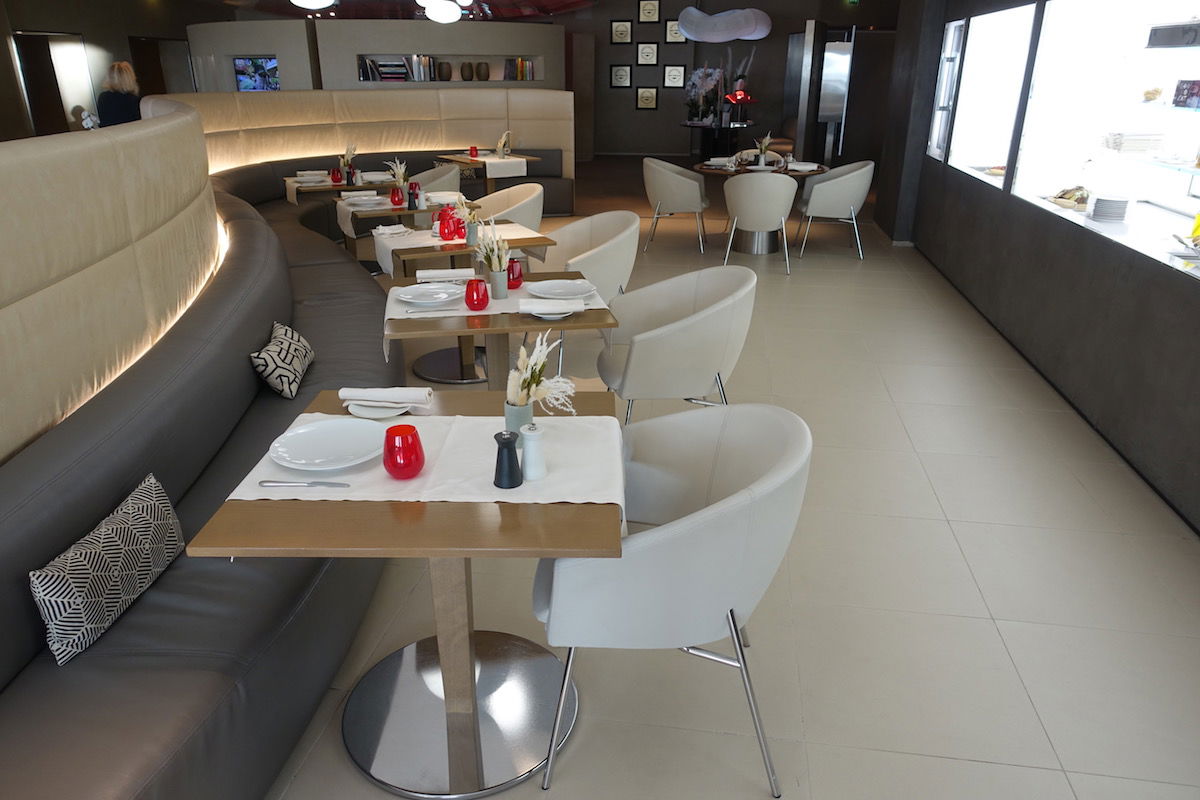 Air France first class lounge
All that being said, these added restrictions seem over the top:
A majority of the first class seats in Air France's fleet are on the A380, which features what I'd consider to be the most outdated A380 first class seat out there
Air France already had the most expensive and restrictive first class awards of any airline, so to see them jack those rates up even more is rough
Bottom Line
As of October 15, Flying Blue will increase first class award redemption rates, and will also block Silver members from redeeming for the cabin. The reality is that redeeming miles for Air France first class wasn't a great deal before, and I think the way to go is still to try to find a decent discounted first class fare.
For example, right now I see a sub-$4,700 first class fare roundtrip from London to Shanghai. I've seen better fares in the past (closer to $4,000), but all things considered that's a better deal than having to go for status, redeem 450,000+ miles roundtrip, and pay surcharges.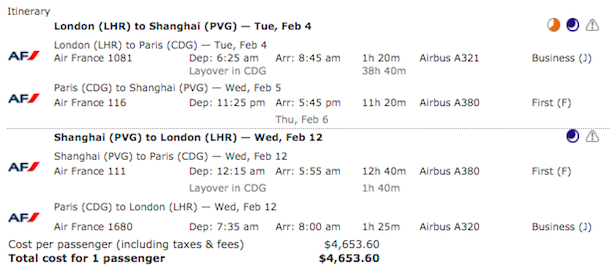 Will anyone be impacted by these Flying Blue changes?
(Tip of the hat to InsideFlyer)