Update: Richard Branson is now looking to sell his stake in Virgin Atlantic. Virgin Atlantic has also announced a major cost cutting initiative.
It's not a good few days for airlines. South African Airways is nearing liquidation, Virgin Australia is entering administration, and Norwegian's subsidiaries have filed for bankruptcy.
We've known that Virgin Atlantic is also in trouble, and today Richard Branson has made it clear in no uncertain terms what the airline will need to remain alive.
Richard Branson makes plea for Virgin Atlantic
In a blog post published today, Richard Branson makes it clear that without government support, Virgin Atlantic won't survive:
Together with the team at Virgin Atlantic, we will do everything we can to keep the airline going – but we will need government support to achieve that in the face of the severe uncertainty surrounding travel today and not knowing how long the planes will be grounded for.

This would be in the form of a commercial loan – it wouldn't be free money and the airline would pay it back (as easyJet will do for the £600m loan the government recently gave them). The reality of this unprecedented crisis is that many airlines around the world need government support and many have already received it. Without it there won't be any competition left and hundreds of thousands more jobs will be lost, along with critical connectivity and huge economic value.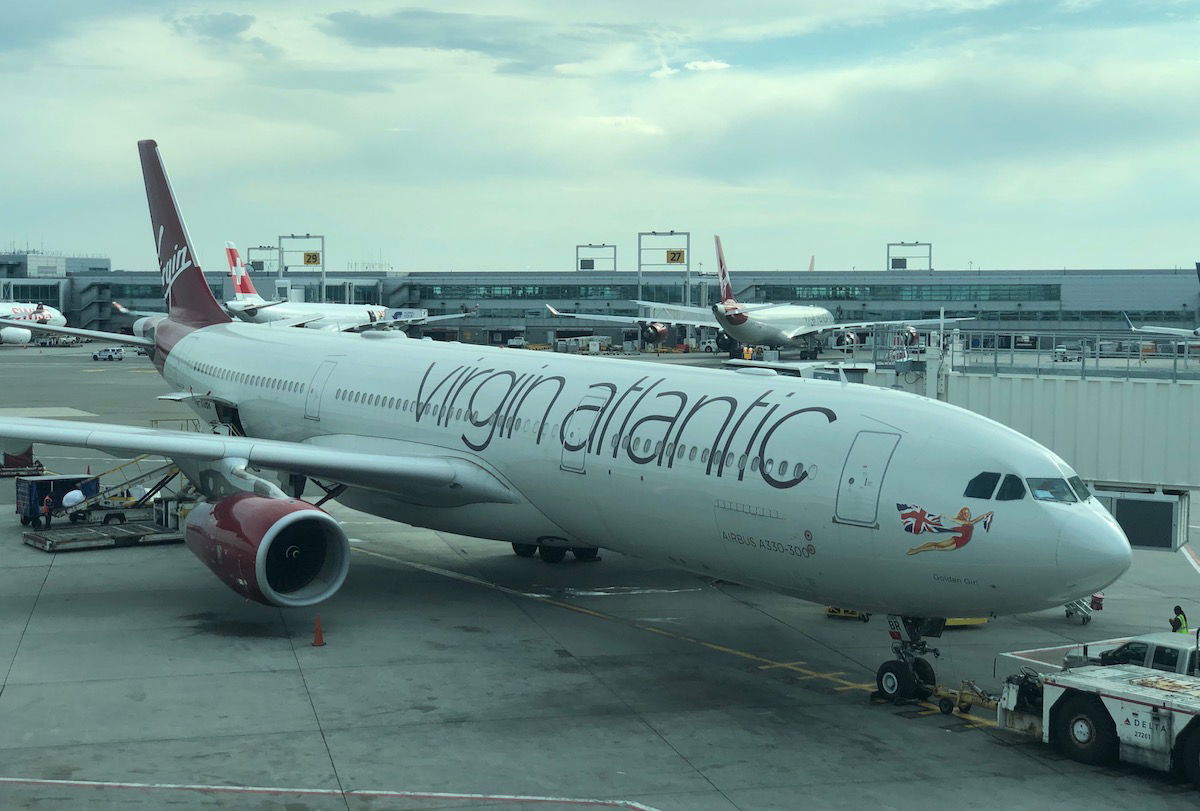 Virgin Atlantic needs government support to survive
Richard Branson defends himself
While Branson is a likable guy overall, he has gotten some bad press lately, especially in light of the current circumstances. Branson takes some time in the open letter to defend himself, including both his net worth and the tax haven he lives in.
Many have suggested that if Branson is so rich, why isn't he pouring more money into Virgin Atlantic to keep it alive. His answer?
I've seen lots of comments about my net worth – but that is calculated on the value of Virgin businesses around the world before this crisis, not sitting as cash in a bank account ready to withdraw. Over the years significant profits have never been taken out of the Virgin Group, instead they have been reinvested in building businesses that create value and opportunities. The challenge right now is that there is no money coming in and lots going out.
Branson has also been criticized for living in the British Virgin Islands. His defense of that?
There have been comments about my home. Joan and I did not leave Britain for tax reasons but for our love of the beautiful British Virgin Islands and in particular Necker Island, which I bought when I was 29 years old, as an uninhabited island on the edges of the BVI. Over time, we built our family home here.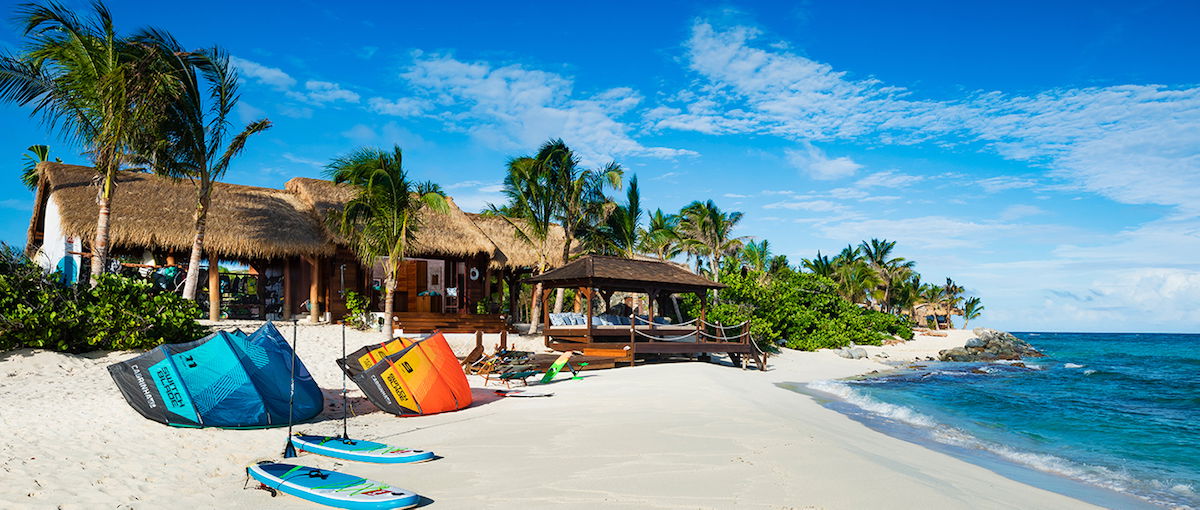 Necker Island, where Branson lives
Virgin Atlantic was already rejected for a loan
Virgin Atlantic was the first British airline to seek government aid following the COVID-19 pandemic, though the government rejected Virgin Atlantic's request. The airline wanted a total of £500m in commercial loans and guarantees, but the government told the airline to first seek support elsewhere.
As is the case with many of these government aid situations, the optics aren't great:
Virgin Atlantic is 49% owned by Delta Air Lines, so the British government would be bailing out an airline that's nearly half US-owned
Branson is known for being a billionaire, and it's never a good look when a billionaire is asking for a government bailout; like many other well known "billionaires," though, Branson probably doesn't have as much cash in the bank as we might assume
Interestingly EasyJet has secured a £600m loan from the Treasury and Bank of England, and has secured a further £400m+ from creditors.
Based on what we know so far, it sure seems highly likely to me that the UK would also provide Virgin Atlantic with a loan if push comes to shove. The message from the government seemed to be more along the lines of "try to find money elsewhere first," rather than "hard pass no matter what."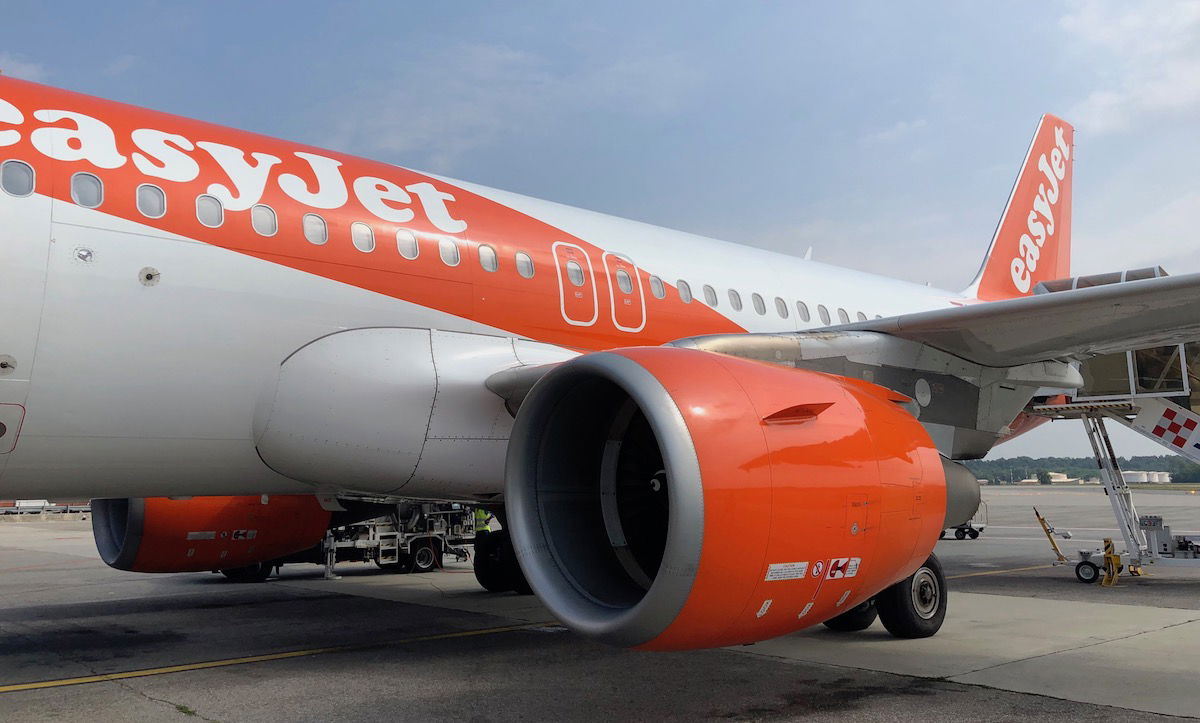 EasyJet has received a loan from the government
Bottom line
I feel like it's highly likely that Virgin Atlantic will get the support they need to stay in business, though I certainly could be wrong. Between the value of their Heathrow slots, their joint venture with Delta, and the consumer benefit of having two long haul airlines in the UK, the airline should stay alive. The question is what form that assistance will come in.
I have to imagine that Branson is now kicking himself for not selling 31% of the airline to Air France-KLM. This was more or less a done deal, but Branson pulled out last minute.
Do you think Virgin Atlantic will make it through this?