The past few weeks have been quiet for me when it comes to longhaul travel, though I have been taking the time to plan several review trips between now and the end of the year, which I'm quite excited about. I've shared some of the details of these upcoming trips in previous posts, though wanted to provide a "consolidated" post with my upcoming review trips, just to give you guys an idea of what you can expect.
Trip # 1: Etihad 787 first class & Singapore A350 business class
My first trip starts in under two weeks. I started by booking a cheap business class ticket on Singapore Airlines from Ahmedabad to Singapore to Newark. The Singapore to Newark flight is the world's new longest flight, operated by the A350-900ULR. Singapore Airlines has really cheap business class fares out of Ahmedabad, so the one-way ticket cost me around $1,300, and I'll be earning a lot of Alaska Airlines miles for it.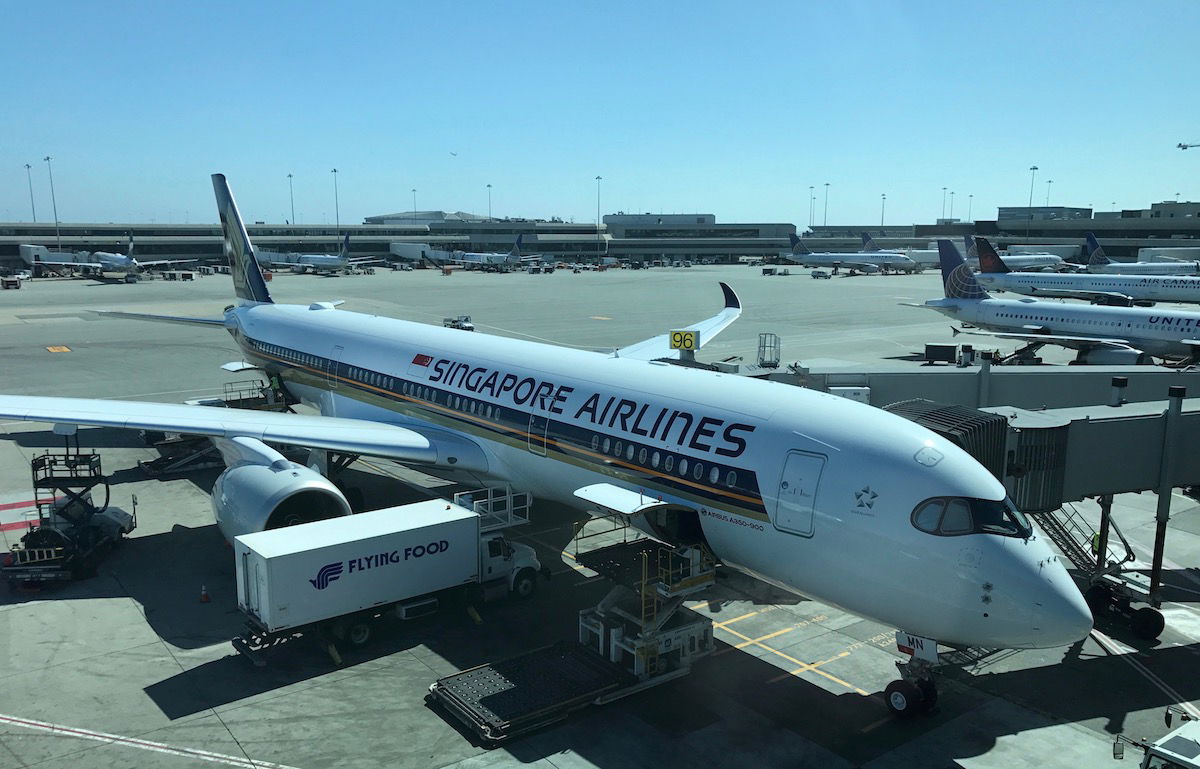 Then to get to Ahmedabad I'll be flying Etihad Airways, on their 787 in first class. I've flown Etihad's 787 business class, as well as their A380 first class, 777 first class, and A340 first class, so I'm curious to see how their 787 first class compares, and just how much the airline has been cutting costs. I booked this one-way ticket to Ahmedabad using 115,000 AAdvantage miles.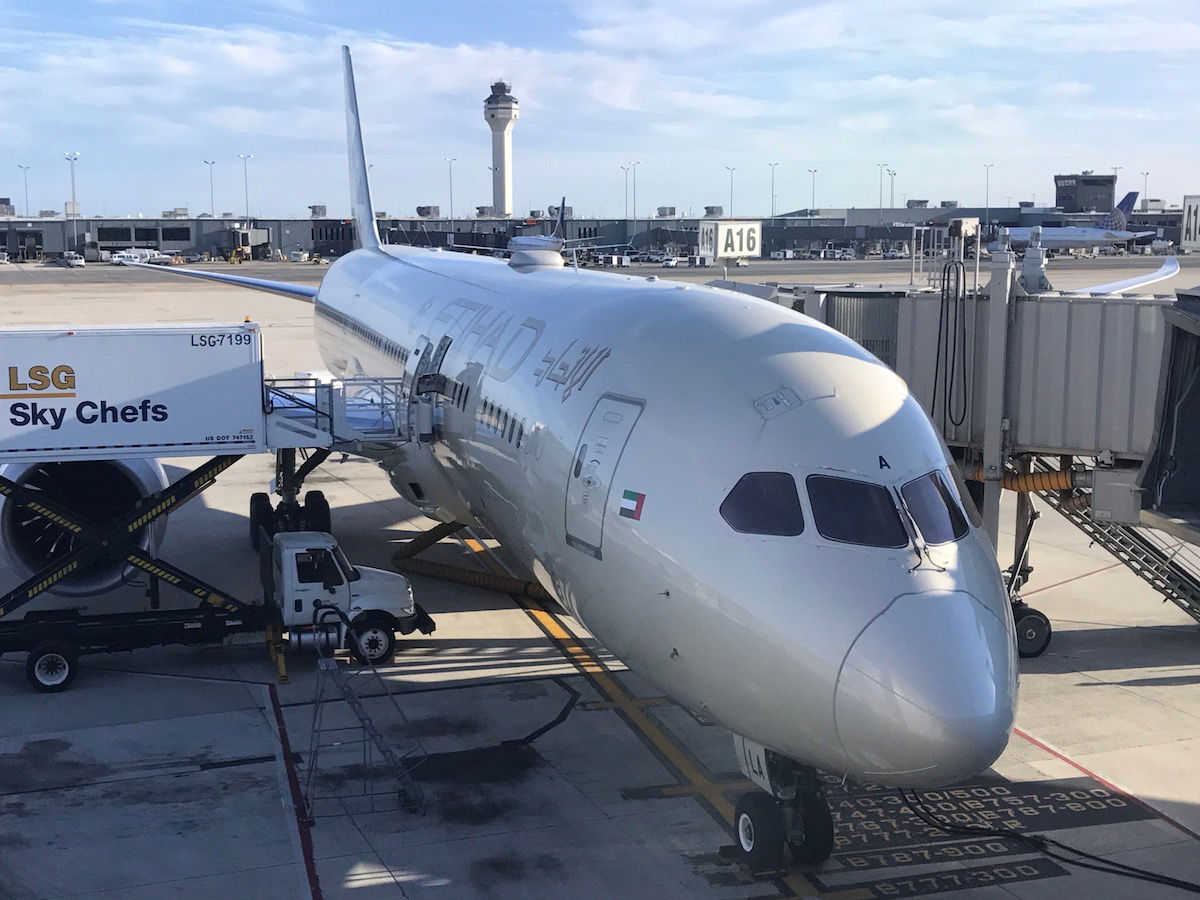 Trip #2: Kenya Airways business class & British Airways 747 business class
Once I get to New York I'll just be stopping briefly, and then will continue to Nairobi on Kenya Airways' 787, thanks to their new flight that launches at the end of the month. I booked this using 95,000 Delta SkyMiles, and can't wait to see what this much anticipated route is like.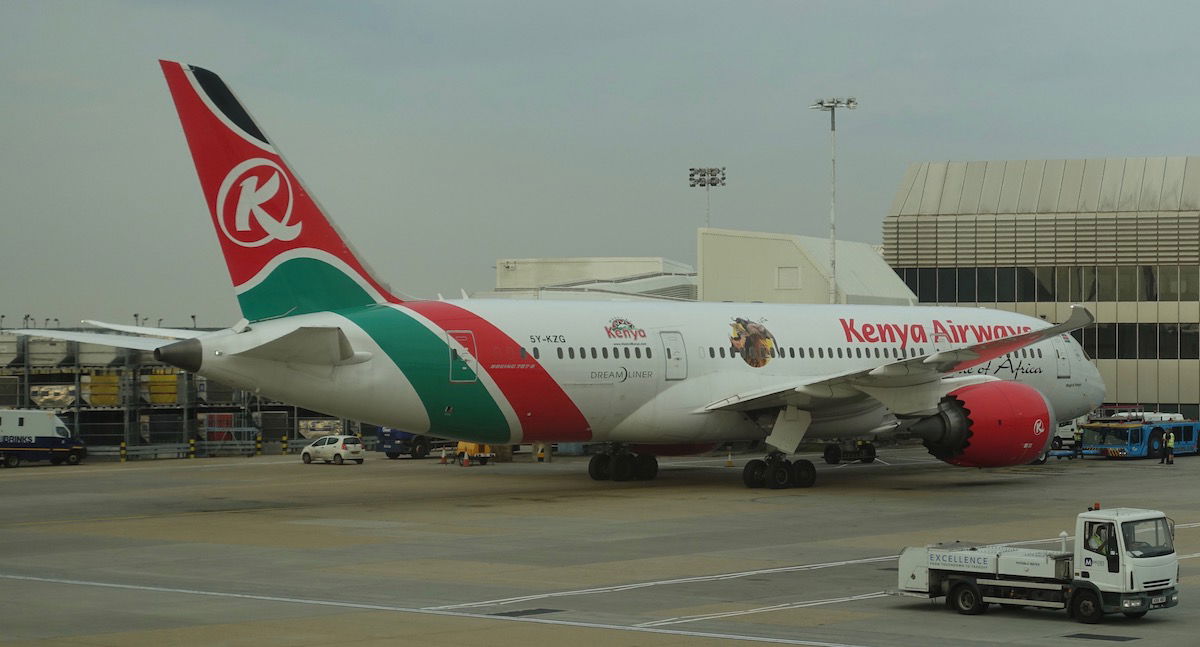 From Nairobi I booked a cheap British Airways business class fare to New York. So this particular trip will contain the first half of that ticket.
I'll be flying from Nairobi to London to New York on the 747's upper deck. This will be my first time flying British Airways' 747 business class, so I'm wondering if being on the upper deck will change my impression of the product.
I'll also be flying shortly after British Airways introduces their modified business class service, so I wonder what that's like.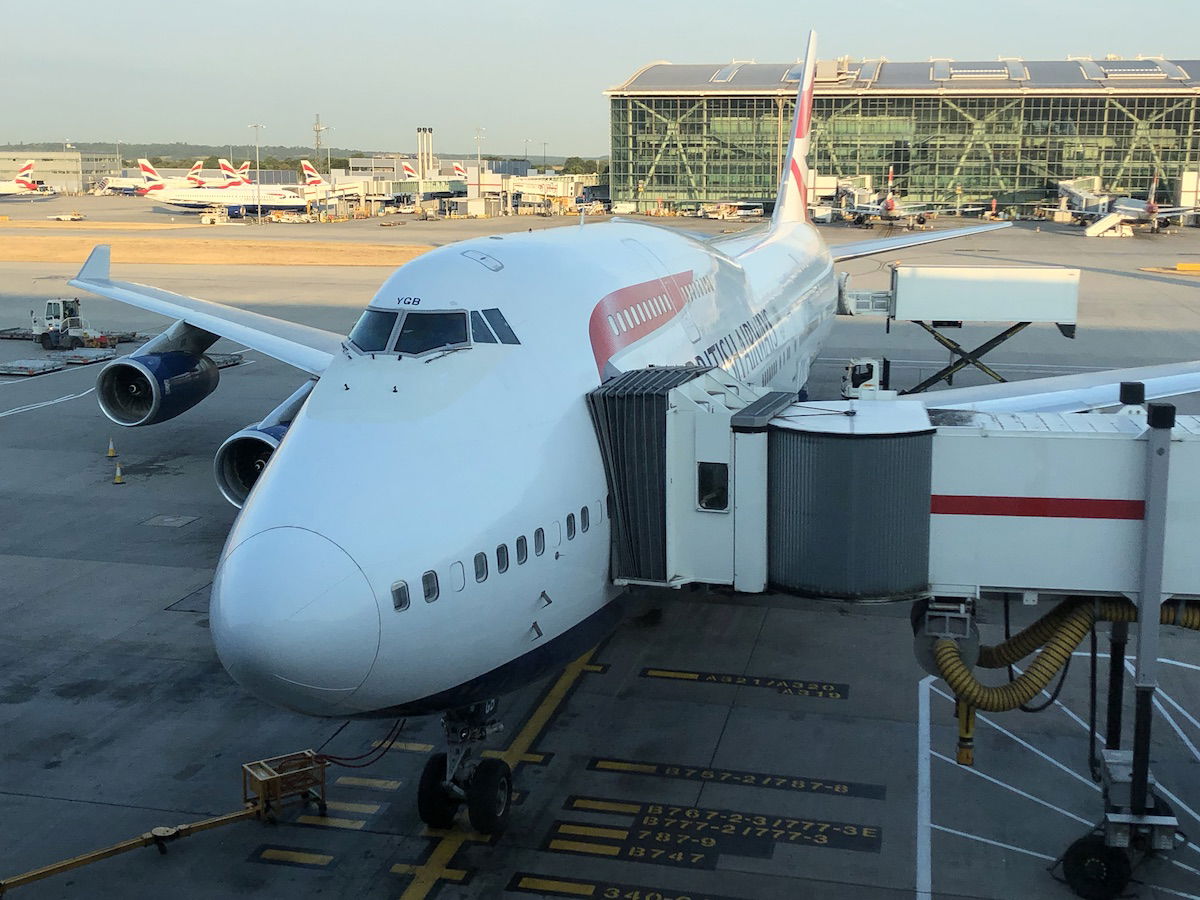 Trip #3: British Airways first & business class, RwandAir business class, and Norwegian premium economy
The beginning of the next trip I'll be flying from New York to London City on British Airways' all business class Club World London City service, which I haven't flown in about a decade, so I'm curious how it's holding up. Then I'll be flying British Airways 747 first class from London to Nairobi. Those flights will get me all the way to MVP Gold 75K status with Alaska.
The way back should be interesting as well. I booked RwandAir business class from Nairobi to Kigali to Brussels to London, and can't wait to experience their product.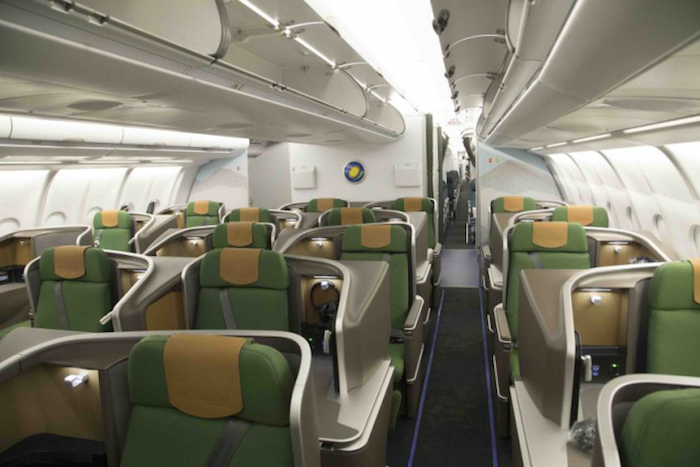 Then from London Gatwick I booked Norwegian's premium economy to New York. While Norwegian has had a ton of aircraft swaps, the route still does show that it's operated by a 787. Furthermore, it looks like it will feature Norwegian's newest 787 premium economy, which is a bit tighter than the old one, so I wonder what that will be like.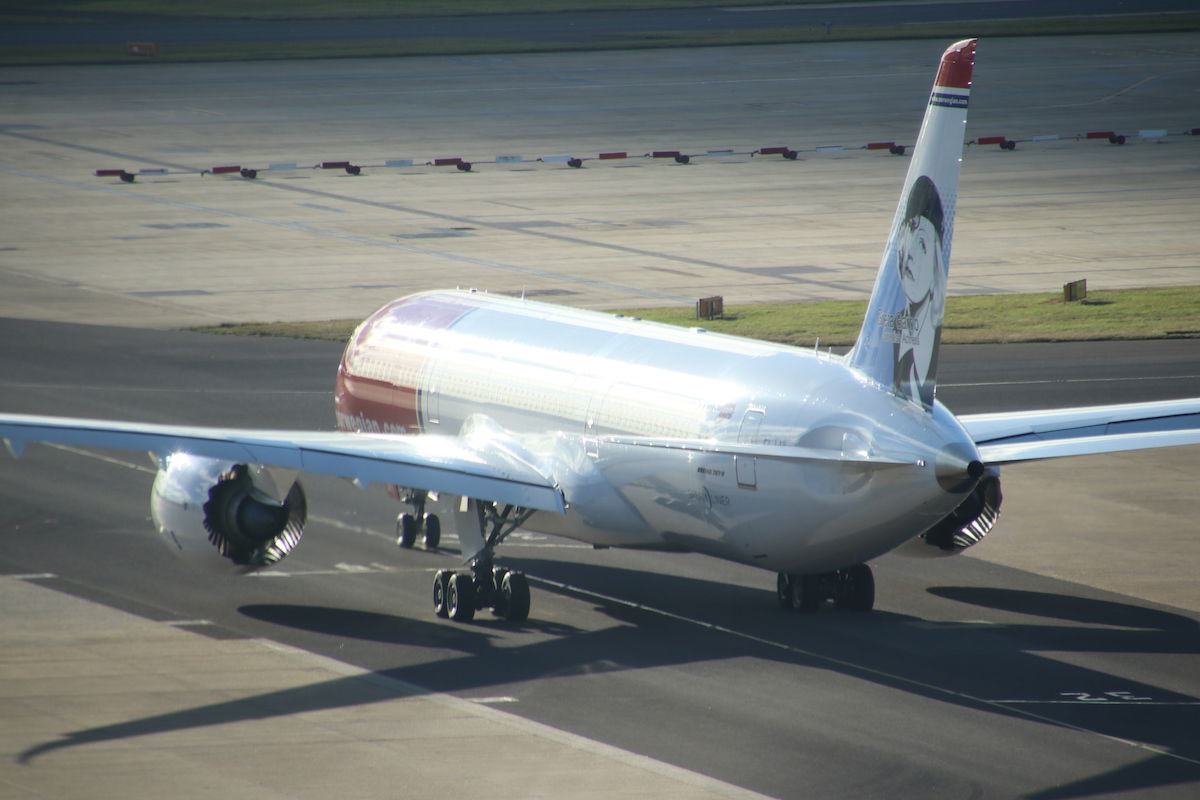 Trip #4: Air Tahiti Nui 787 business class & United 787 business class
This is a combo of a review trip and a fun trip that actually has a destination. While I've been to the Maldives several times, I've never been to Bora Bora. So Ford and I are flying from Los Angeles to Tahiti on the Air Tahiti Nui 787, which is a new plane for them, and also has a new business class. I booked this for 85,000 AAdvantage miles per person.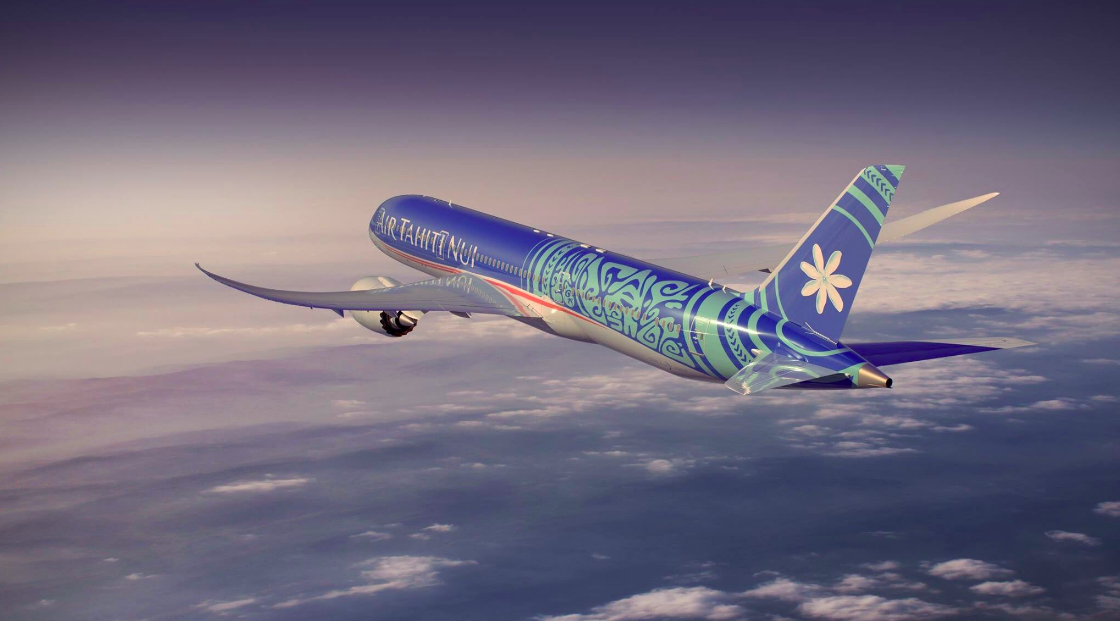 On the way back we'll be flying United's 787 business class, given that they just launched the route, and I also look forward to reviewing the Polaris Lounge San Francisco, which is the only Polaris Lounge I haven't yet reviewed.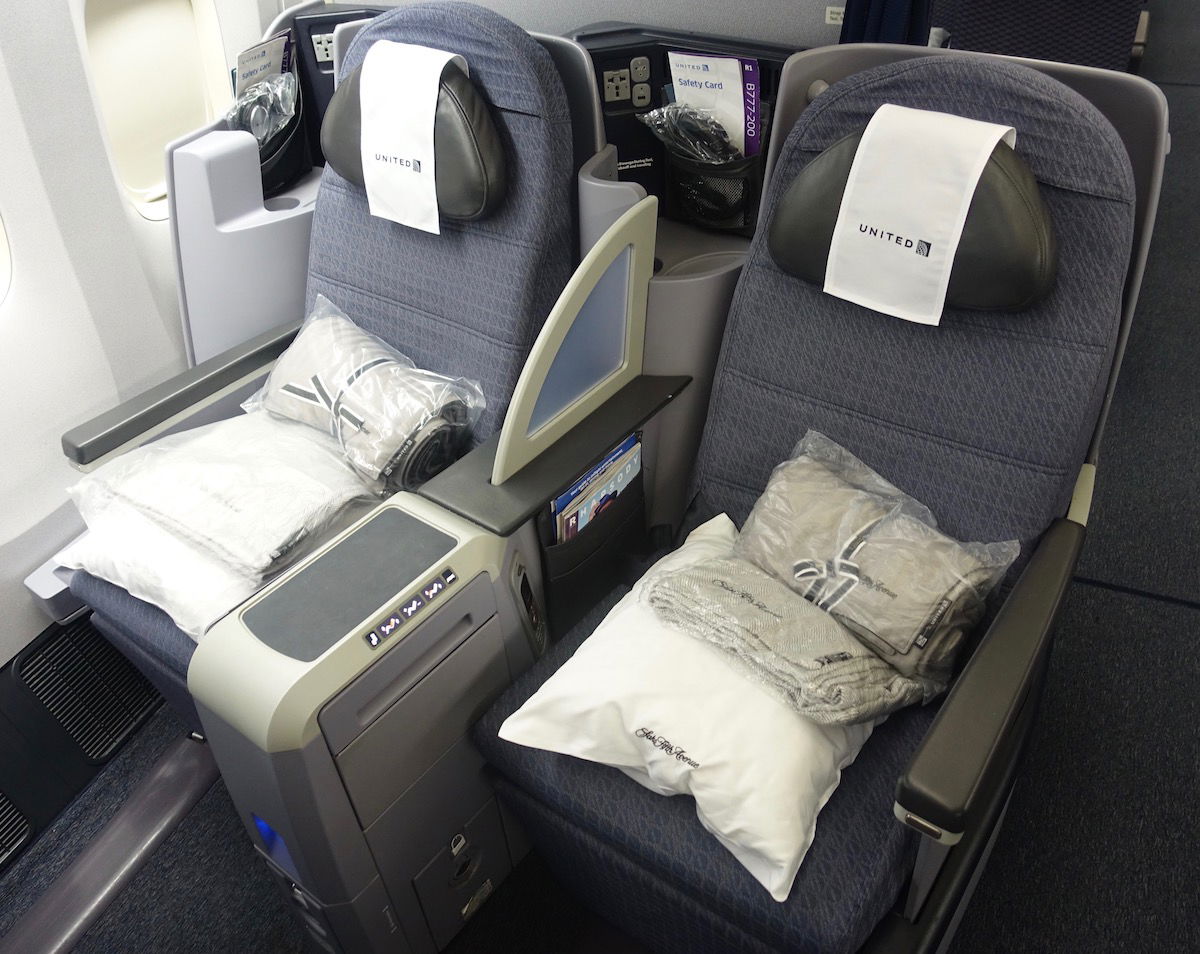 In Bora Bora we'll be staying at both the St. Regis and Conrad using points.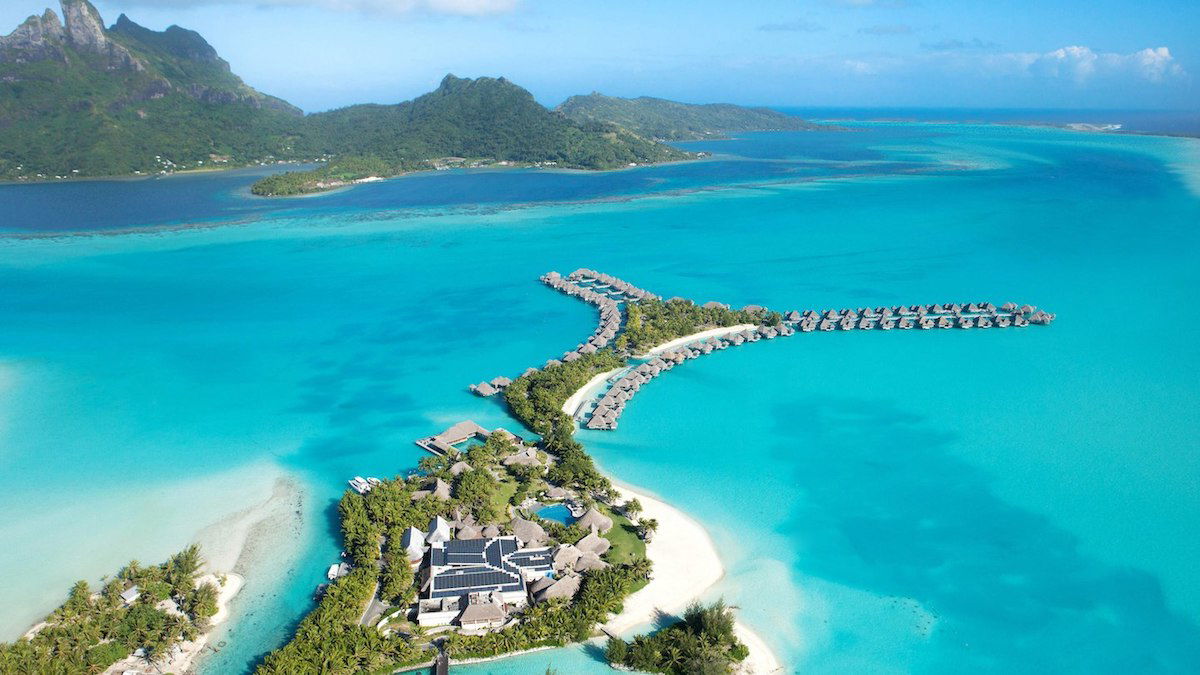 What about the outstanding trip reports?
I've been way behind on my existing trip reports, I know. However, my intent is to get significantly caught up this week:
I'll finish the Estonia and Latvia trip report early this week
Then I'll be doing a quick review of where I stayed in Ecuador, as well my 737 MAX flights to/from Ecuador towards the end of the week
Then I'll be writing the trip report about my travels to Minsk and Whitehorse next week
I got married a couple of weeks ago, and that sure was more time consuming than I was expecting. 😉
Bottom line
As you guys know, I love taking these review trips, and I'm excited that I'll have several fast-paced trips over the coming weeks, which will hopefully make for interesting reviews. I'm especially excited by some of the more "exotic" airlines I have booked, like Kenya Airways and RwandAir.
Stay tuned!