For the past couple of years, we've seen major airlines either extend elite status for all members, or provide significantly easier pathways to earning status. With travel demand in many parts of the globe having recovered, airlines are announcing loyalty program changes.
We saw American AAdvantage introduce its Loyalty Points system as of 2022, and Delta SkyMiles has announced elite status changes as of 2023. United MileagePlus has today announced changes to its elite status program for 2023, so let's go over the details. This is in addition to the airline eliminating award redeposit fees.
United MileagePlus 2023 elite status requirements
Below are the United MileagePlus elite status requirements for 2023. As you can see, status is based on earning a certain number of Premier Qualifying Flights (PQFs) and Premier Qualifying Points (PQPs), with travelers generally earning one PQP per dollar spent on airfare. Status earned with these thresholds in 2023 will be valid through January 31, 2025.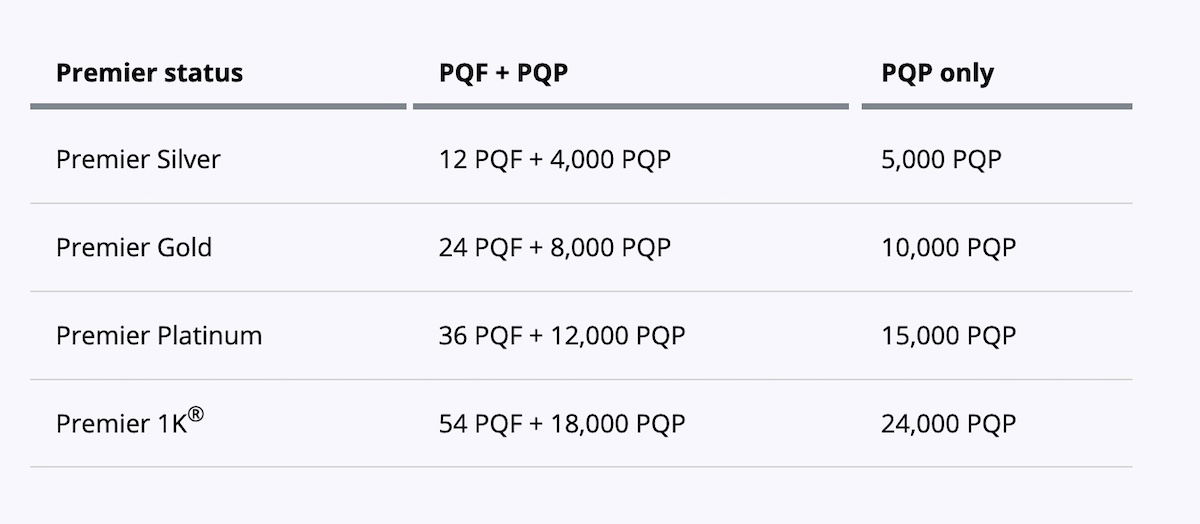 For context, below are what's United MileagePlus' elite requirements looked like for 2022.

As you can see, if you're going the route of earning status based on PQPs, United's Premier 1K status will go from requiring $15,000 in eligible spending to requiring $24,000 in eligible spending. That's a huge difference.
In October 2019, United MileagePlus announced massive changes to elite status for the 2020 program year. Those never ended up being implemented due to the pandemic. The requirements for 2023 match exactly what we were expecting in 2020.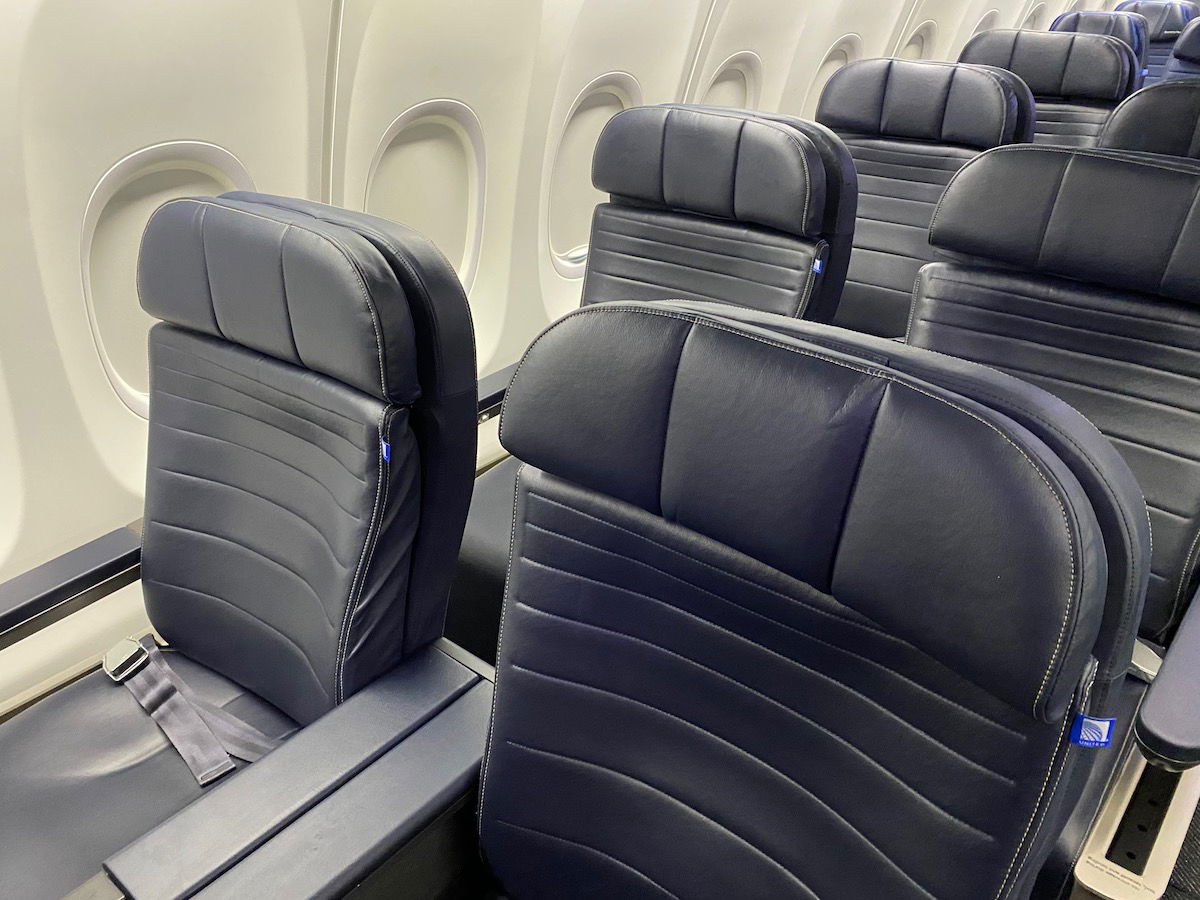 MileagePlus elite members get elite status jumpstart
Existing MileagePlus elite members are getting an elite status jumpstart in 2023. In early 2023, United will automatically deposit PQPs into MileagePlus accounts based on status earned in 2022. This applies to anyone who earned status, with the exception of those on a trial or status challenge.
Specifically, this MileagePlus jumpstart will be as follows:
Premier Silver members will get a jumpstart of 500 PQPs
Premier Gold members will get a jumpstart of 1,000 PQPs
Premier Platinum members will get a jumpstart of 1,500 PQPs
Premier 1K members will get a jumpstart of 2,500 PQPs

Award travel will qualify toward MileagePlus status
New as of 2023, United will count award tickets toward elite status:
This applies only when redeeming MileagePlus miles for travel on United and United Express
You'll receive one PQP for every 100 miles redeemed, as well as one PQF per United or United Express flight; in other words, United is valuing each MileagePlus mile at one cent for these purposes
If an award includes travel on United and partners, the number of PQPs will be calculated as a percentage of distance flown for the United segments only
Incremental PQPs earned this way will count toward earning PlusPoints as well
Award flights won't count toward MileagePlus lifetime status, which is still based on the number of revenue "butt in seat" miles flown on United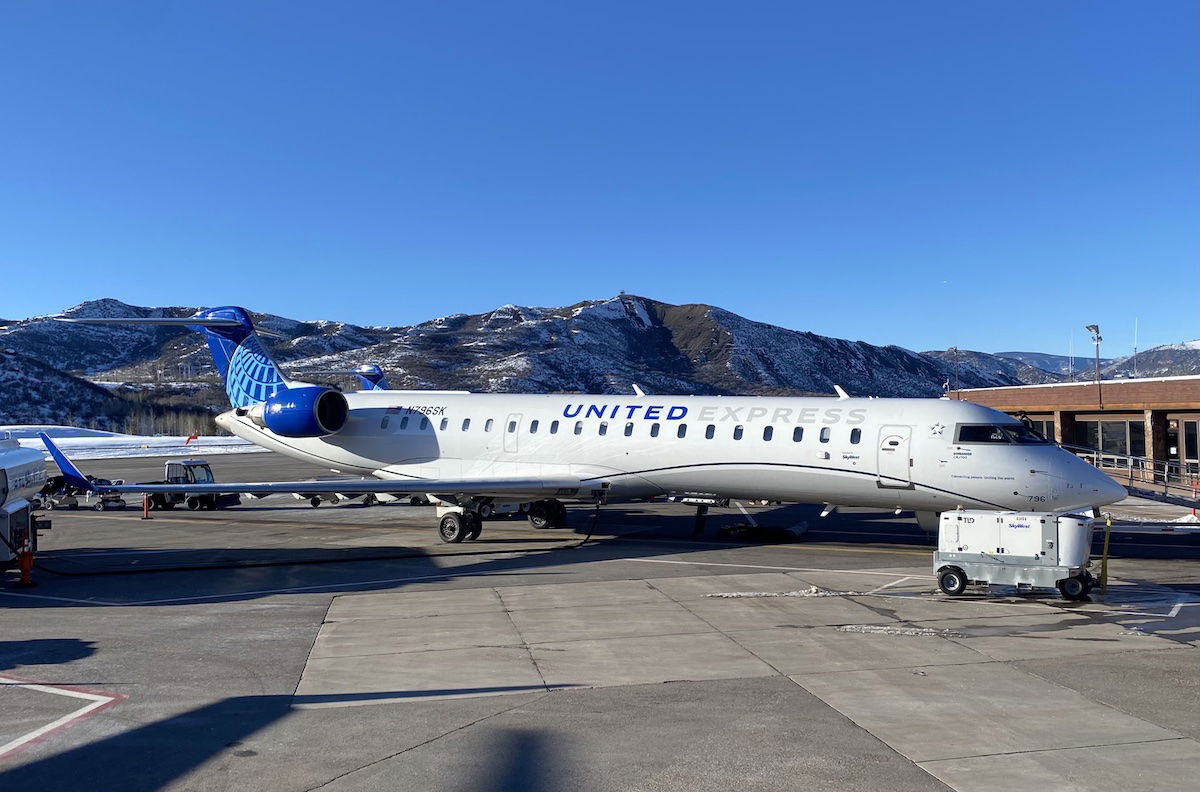 Earn elite status with credit card spending
New as of 2023, the maximum PQPs you'll be able to earn for credit card spending will double for select cards:
The United Quest Card will go from earning up to 3,000 PQPs to earning up to 6,000 PQPs
The United Club Infinite Card will go from earning up to 4,000 PQPs to earning up to 8,000 PQPs
Eligible United MileagePlus Chase cardmembers will continue to earn 500 PQPs per $12,000 spent
The maximum number of PQPs you can earn across cards each calendar year is being increased from 5,000 PQPs to 15,000 PQPs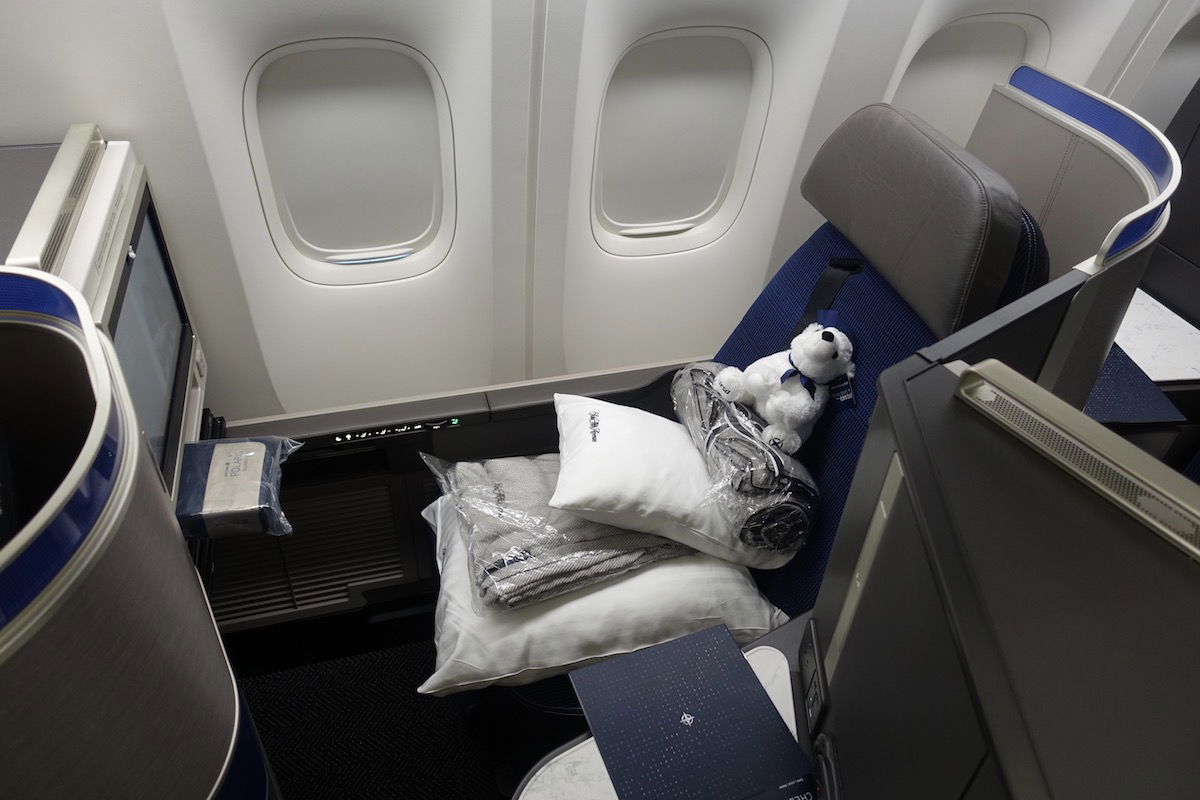 My take on these MileagePlus changes
I don't think there's anything too shocking with with these MileagePlus changes:
It's not surprising to see MileagePlus' new elite requirements finally kick in, three years later than planned
The elite status jumpstart is better than nothing, but it's not more than ~10% of what's required to qualify
It's awesome that MileagePlus award tickets will finally count toward elite status, and United is playing catch-up with Delta SkyMiles here
While it's nice that there are more opportunities to earn PQPs with credit card spending, United is by far the least lucrative of the "big three" US carriers when it comes to the ability to earn elite status with credit card spending
If anything, I'm a bit surprised United didn't completely overhaul its program, but rather is just implementing the changes that had previously been announced.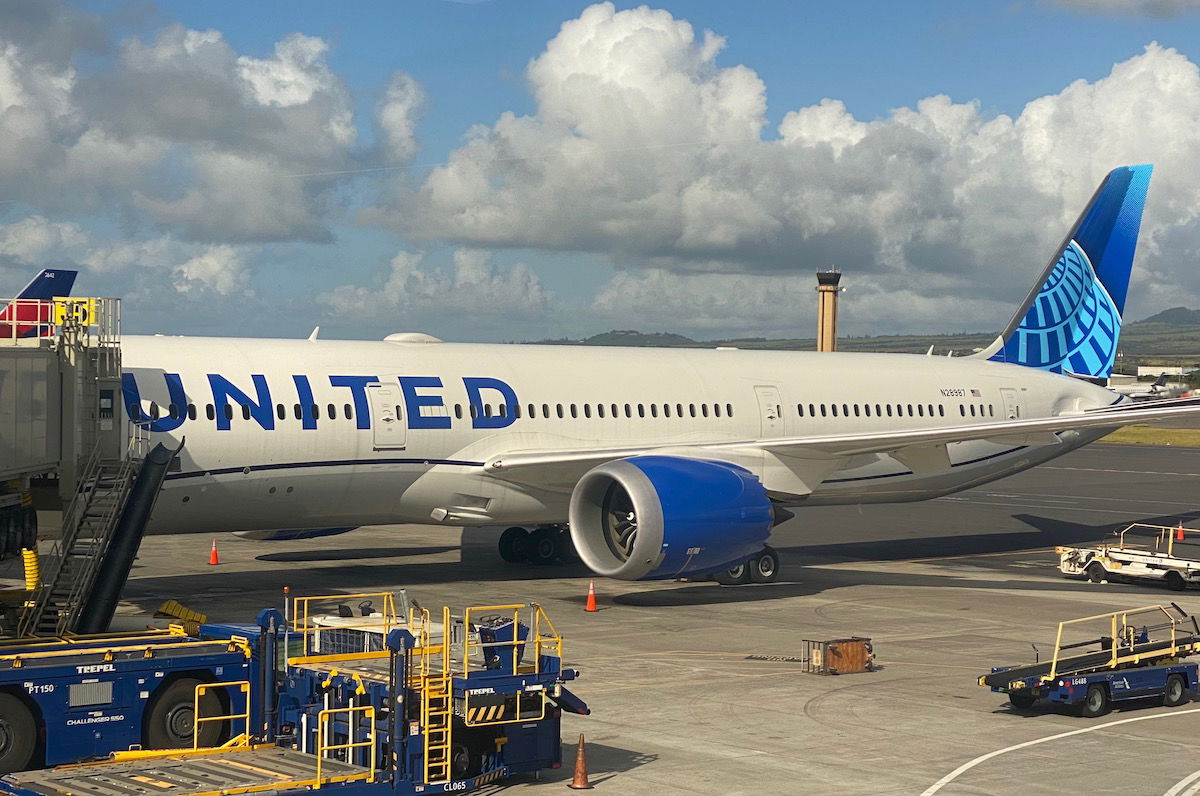 Bottom line
United MileagePlus is making changes as of 2023. The program will finally implement the elite status thresholds that were first announced in late 2019, but paused due to the pandemic. On top of that, United will start counting award flights toward elite status, will provide more pathways for earning status with credit card spending, and will give elite members a jumpstart with earning status.