United MileagePlus has quietly extended elite status for select members, has extended the expiration of PlusPoints, and has lowered elite requirements for 2022.
United MileagePlus elite status extensions
Over the past couple of days, many United frequent flyers started reporting that their MileagePlus accounts were updated to reflect an elite status extension. United has now confirmed that status has been extended for "select members who were not able to engage with United at their accustomed level due to pandemic restrictions."
For the members who have benefited from a status extension, the status expiration has been extended by 12 months, from January 2022 through January 2023. Data points so far suggest that quite a few people have seen their status extended.
This will no doubt be controversial:
United is extending status for some members, but not others, without disclosing what the criteria is for the status extension
Many United elite members have spent the year trying to requalify, so clearly United waited until very late in the year to extend status because the airline wanted people to try to requalify for status
It's not clear yet whether United will do something significant for those who actually did requalify, rather than those who had their status extended for a second year in a row; in other words, could upgrades be prioritized for those who actually earned status the hard way, or something?
For context, last year United extended MileagePlus elite status for all members. Furthermore, earlier this year United announced it would extend invitation-only Global Services status by a further year.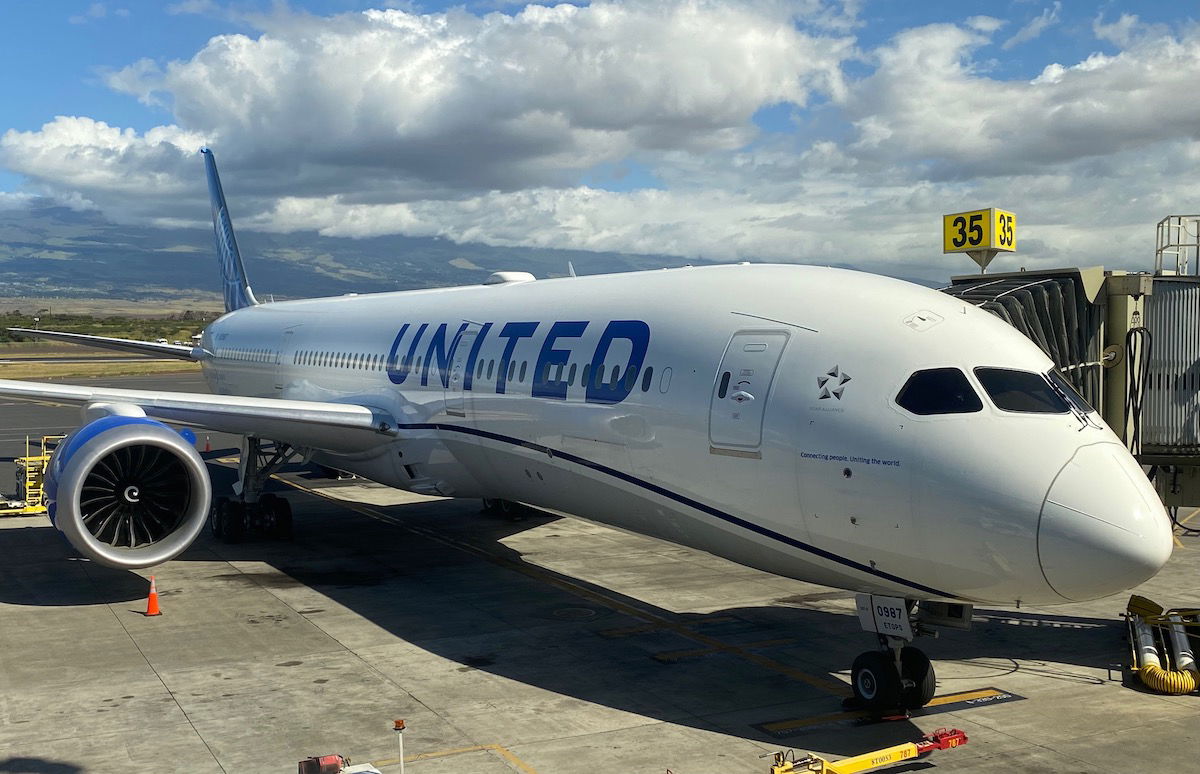 United MileagePlus extends PlusPoints
It's not just elite status that's being extended, but also PlusPoints, which is the currency that can be redeemed for upgrades:
PlusPoints that were due to expire on January 31, 2022, will be extended through at least July 31, 2022, which represents a seven month extension
Global Services, 1K, and Platinum members who requalified for status this year will have their PlusPoints extended by a further six months, through January 31, 2023
United shares that all MileagePlus members with PlusPoints that expire before July 31, 2022, will have those PlusPoints extended to that date. The additional PlusPoints validity for those who earned status the hard way is at least a nice gesture, but I'm guessing most who earned status this year still won't be happy with that.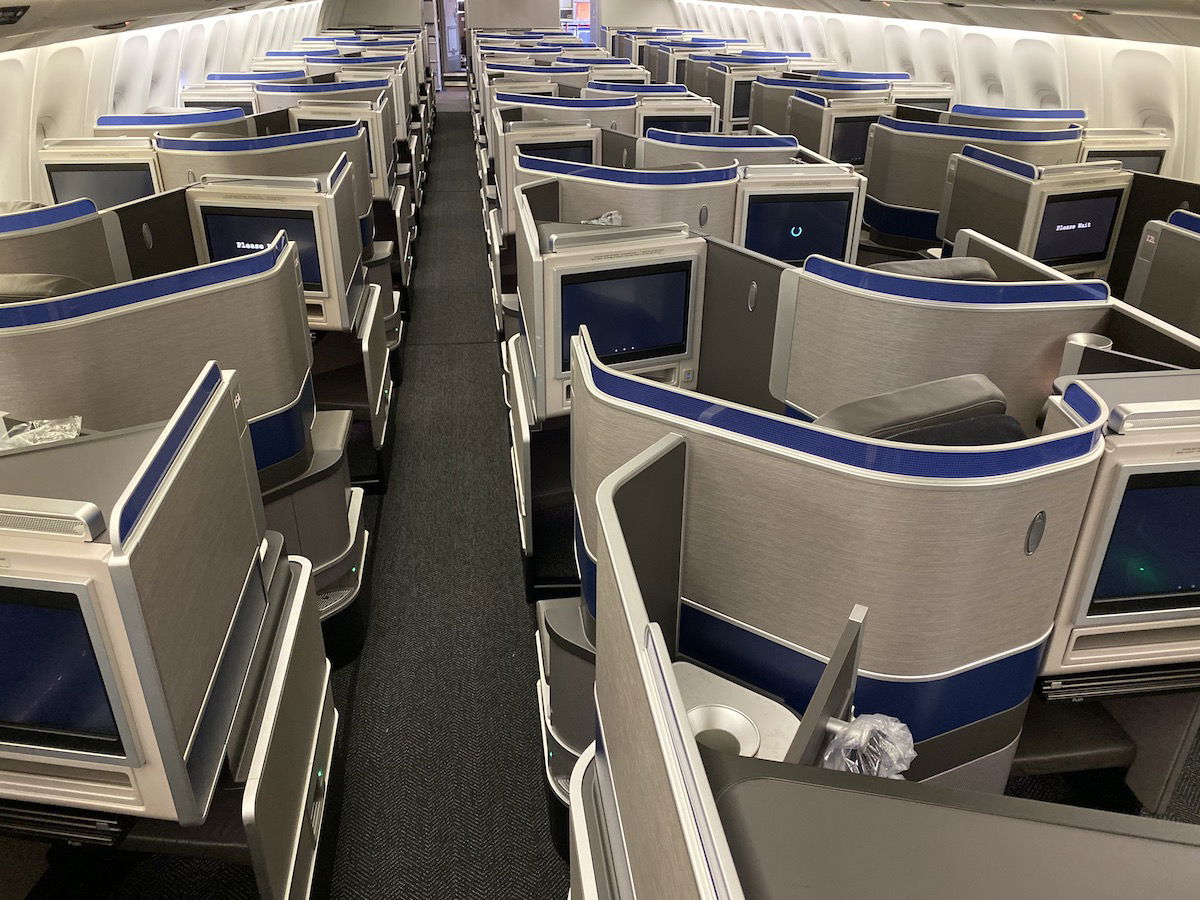 United MileagePlus lowers elite requirements for 2022
United has also revealed that it will be easier to earn status in 2022, as the program will lower elite requirements in the same way it did in 2021 (it remains to be seen what kind of promotions will be offered beyond that).
Elite requirements will be reduced, regardless of whether qualifying based on a combination of PQPs and PQFs, or qualifying exclusively based on PQPs. Requirements are being lowered by somewhere around 33-43%, depending on the metric you're looking at.
Here are United's elite requirements for 2022:
Premier Silver will require 3,000 PQPs + 8 PQFs OR 3,500 PQPs (previously it required 4,000 PQPs + 12 PQFs OR 5,000 PQPs)
Premier Gold will require 6,000 PQPs + 16 PQFs OR 7,000 PQPs (previously it required 8,000 PQPs + 24 PQFs OR 10,000 PQPs)
Premier Platinum will require 9,000 PQPs + 24 PQFs OR 10,000 PQPs (previously it required 12,000 PQPs + 36 PQFs OR 15,000 PQPs)
Premier 1K will require 13,500 PQPs + 36 PQFs OR 15,000 PQPs (previously it required 18,000 PQPs + 54 PQFs OR 24,000 PQPs)

How does United's policy compare to American and Delta?
Of the "big three" carriers in the United States, Delta SkyMiles was the first to fully extend status. The airline simply extended status by a further year. As an incentive to actually qualify for status, SkyMiles elite members who earned status this year will be prioritized for upgrades ahead of others within the same elite tier who just had their status extended. That seems fair to me.
While American AAdvantage hasn't extended status by another year, the program has done quite a bit to make it easier to earn status:
American AAdvantage members will have until the end of February 2022 to earn elite status, before introducing the new Loyalty Points method of qualification; this is in addition to American rolling over select miles from late 2020 towards this year's status
American AAdvantage has given members other easy avenues to requalify for status, including earning 2,000 EQDs or spending $15,000 on a co-branded credit card late in the year
As of now it sounds like United is somewhere between American and Delta when it comes to extending status — United is outright extending status, but not for everyone.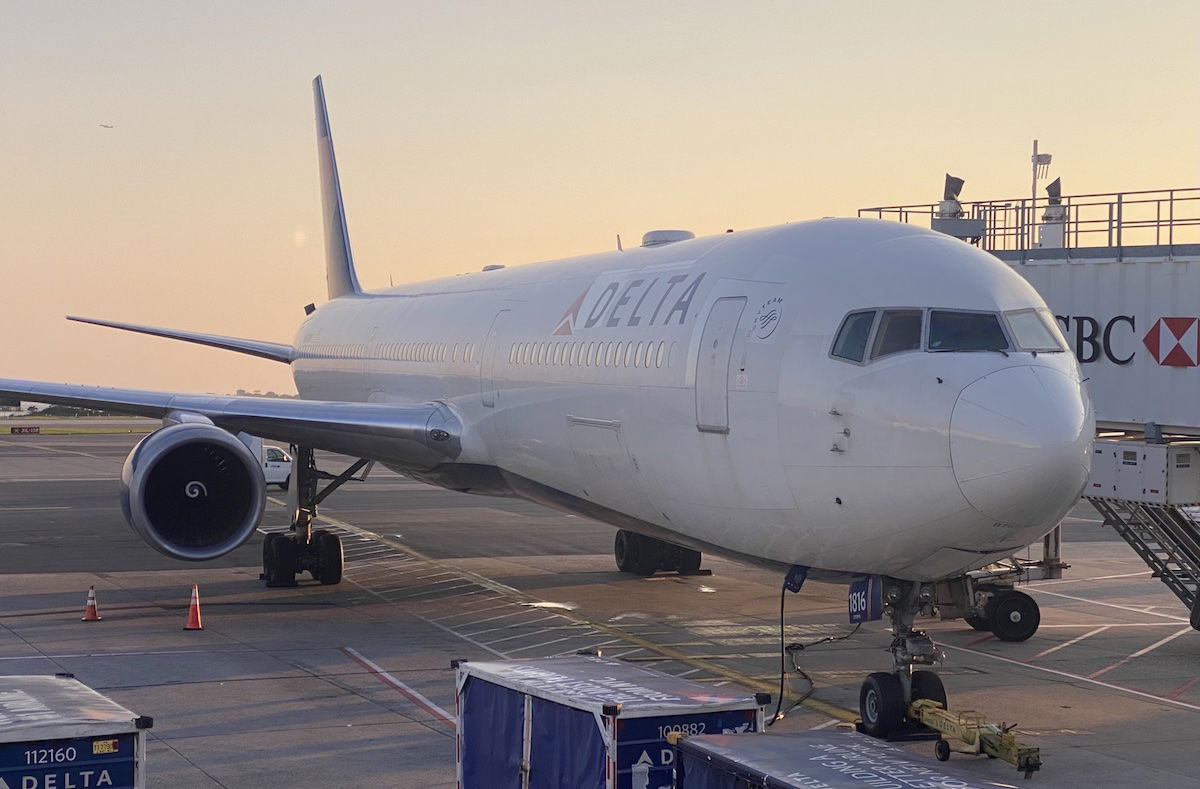 Bottom line
United MileagePlus has extended elite status by a further year for many elite members. We're not exactly sure what metrics United is using to decide which status to extend, but if you check your MileagePlus account you should see if you were eligible. On top of that, PlusPoints are being extended by a further six to 12 months.
Lastly, United has lowered elite requirements for next year, to match requirements for this year. We'll see how travel recovers, because I wouldn't be surprised to see more promotions from the airline next year.
To United MileagePlus elite members, has your status been extended yet? How do you feel about this selective status extension?