The "big three" US carriers and "big three" Gulf carriers have been going at it all year over the Open Skies agreement. The US carriers think the subsidized Gulf carriers shouldn't be allowed to compete with for-profit airlines under Open Skies agreements, while the Gulf carriers are pointing out how hypocritical the US airlines' arguments are, and defending their own stance (and in some cases more).
In October Delta announced that they would discontinue their flight between Atlanta and Dubai, following capacity cuts earlier in the year. Does them canceling the route have something to do with Emirates and Etihad? Sure. But they phrased it as if they were the world's biggest victim, claiming they were "forced" out of Dubai and that the route was unprofitable. They also threw in a bunch of the usual rhetoric about subsidies.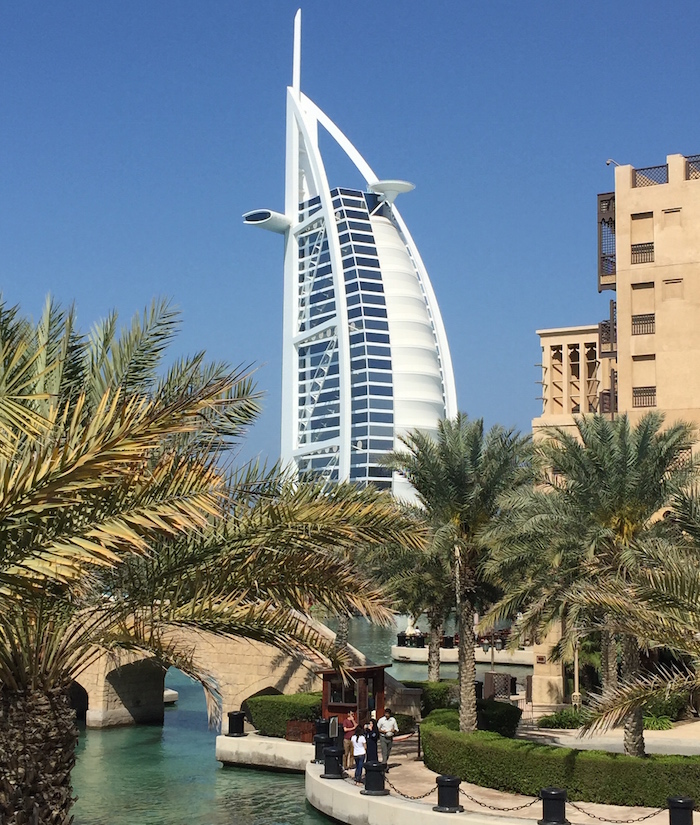 What Delta's press release failed to recognize is that them pulling out of Dubai might have more to do with the overall worldwide economy, and especially activity in the oil industry. Lower oil prices have made a lot of routes unsustainable, including SAS' flight from Houston to Stavanger. But you don't see them complaining about the Gulf carriers.
Well, Delta isn't the only airline discontinuing flights to Dubai. United will be discontinuing their Washington to Dubai flight as of January 23, 2016. Via Live and Let's Fly, here's the notice United sent to employees regarding the route:
Even though we successfully operated the IAD-DXB route for the past seven years, the entry of subsidized carriers such as Emirates Airline (EK) and Etihad Airways (EY) into the Washington, D.C., market has created an imbalance between supply and demand to the United Arab Emirates (UAE). As they've added subsidized capacity, our IAD-DXB route has become less profitable.
I actually don't think United is being nearly as ridiculous as Delta here:
There's no doubt supply between the US and UAE has increased considerably over the past many years, so it's not unreasonable to suggest there's an "imbalance"
United actually isn't claiming they're losing money on the route, but rather they're just saying it has become "less profitable"
The nail in the coffin for this route was the GSA awarding the contract for the Washington to Dubai route for 2016 to JetBlue. JetBlue doesn't even fly to the Middle East, but rather just codeshares with Emirates. In other words, flights paid for by the US government will be on Emirates rather than United. United estimates that this contract will cover about ~15,000 passengers, or about ~40 per day. It's not surprising that could have a significant impact on United's performance on the route.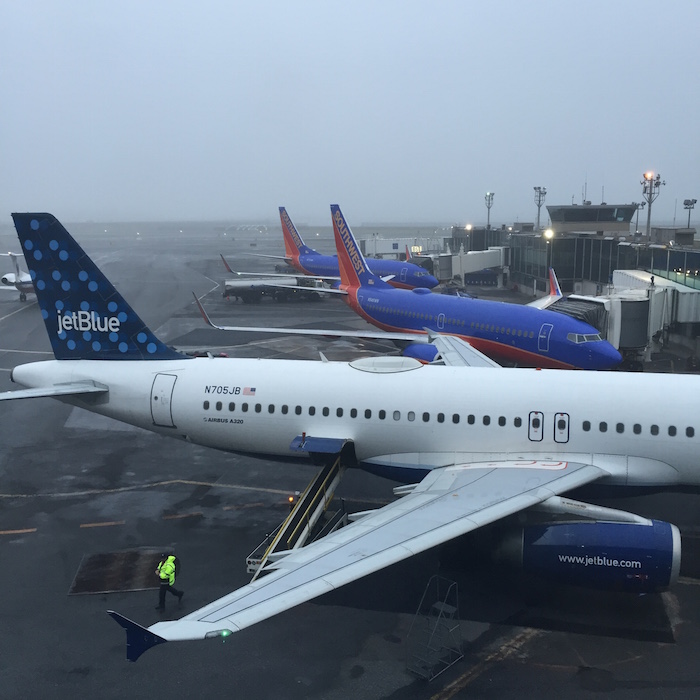 Here's United's position on JetBlue being awarded the contract for the route:
"It is unfortunate that the GSA awarded this route to an airline that has no service to the Middle East and will rely entirely on a subsidized foreign carrier to transport U.S. government employees, military personnel and contractors," said Regulatory and Policy VP Steve Morrissey. "We believe this decision violates the intent of the Fly America Act, which expressly limits the U.S. government from procuring commercial airline services directly from a non-U.S. carrier. For the Washington to Dubai route, JetBlue merely serves as a booking agent for Emirates."
On the surface I actually sort of agree with them. What I'm not sure of is how the GSA goes about awarding these contracts, but if the point of the Fly America Act is to keep people on US carriers as much as possible, then this seems like a technicality more than anything. Yes, I realize the Fly America Act allows for codeshares on foreign carriers, but there's still something a bit odd about an airline which doesn't even operate the route getting the contract. Which is why I'd love to learn more about how these contracts are awarded, if anyone has any insight (I googled but couldn't figure it out).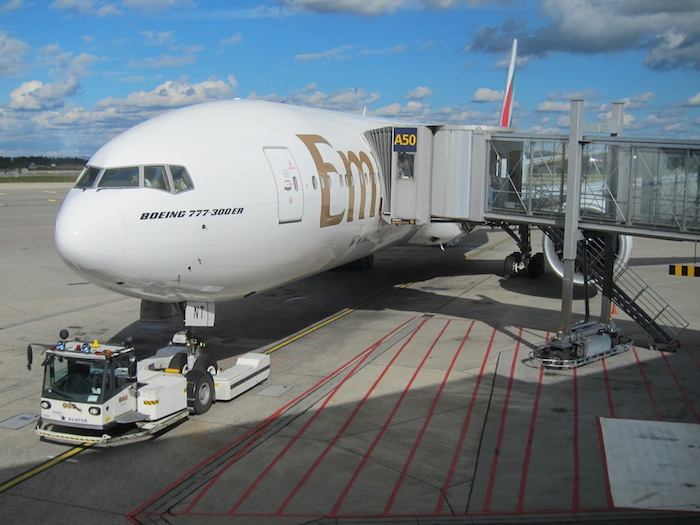 Bottom line
With United discontinuing their Washington Dulles to Dubai flight, no US carrier flies between the US and a Gulf country anymore. There are rumors of American possibly starting flights to Abu Dhabi, though as time goes on that seems less likely, given the not-so-hot state of the oil industry at the moment.
What do you make of United discontinuing their Washington to Dubai flight, and do you think it's right for the GSA to award the route authority to JetBlue?