We've seen the "big three" US airlines all reduce flying to Asia, though United Airlines has seen by far the most reductions in their schedule.
How United Airlines has reduced service to Asia
United Airlines is the biggest US airline in Asia. They started by canceling flights to mainland China and Hong Kong (they flew to Beijing, Chengdu, Hong Kong, and Shanghai).
On top of that, they recently announced that they're reducing service to many other points in Asia due to reduced demand, including Osaka, Seoul, Singapore, Taipei, and Tokyo.
With these reductions in service, United Airlines has dozens of their 777s and 787s grounded, without many opportunities to fly them last minute in a profitable way.
As you might expect, this also means that at the moment the airline has more pilots for these planes than they need.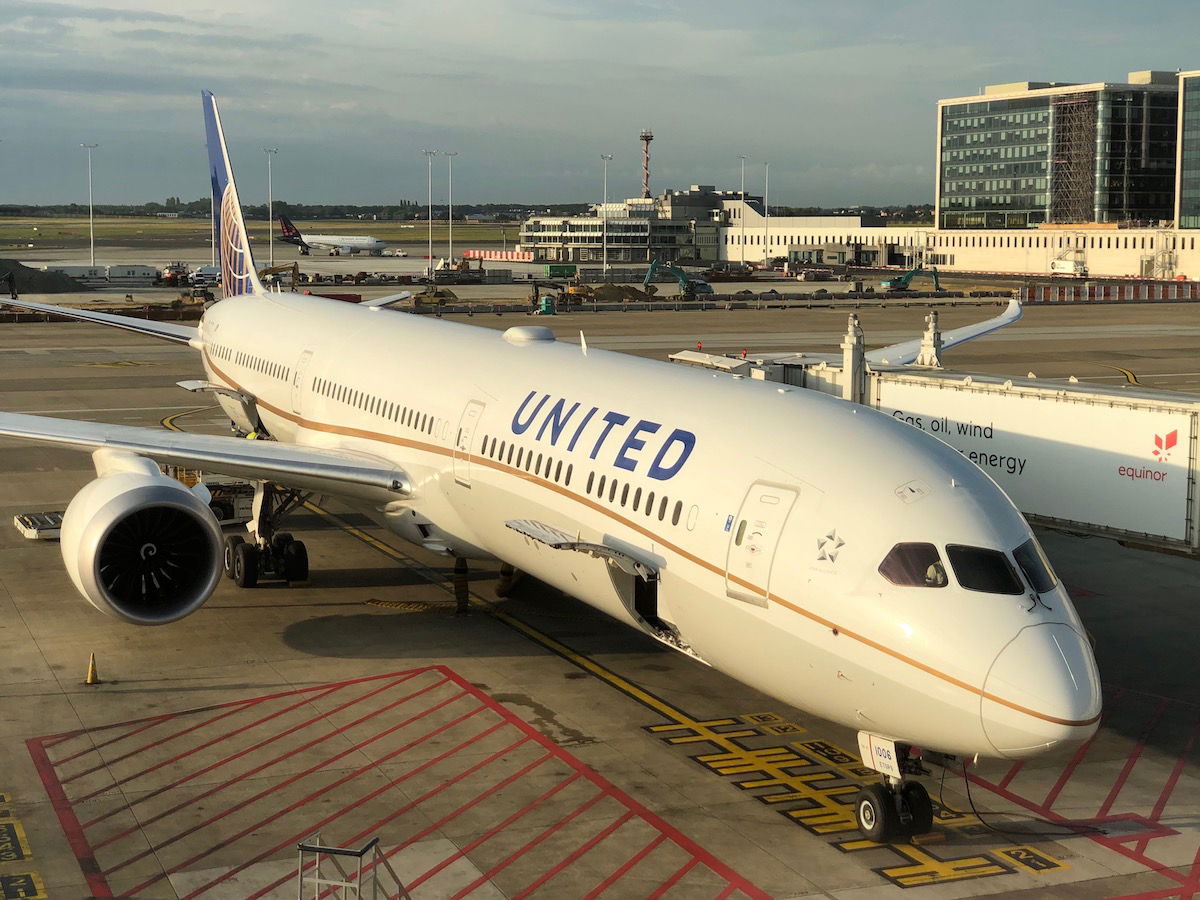 United Airlines 787-10
United offering pilots paid leave
While we've seen some airlines in Asia ask employees to take unpaid leave (either voluntarily or involuntarily), United Airlines is taking a different approach. United Airlines is offering their 777 and 787 pilots the opportunity to take the month of April off.
For pilots who volunteer for this, the airline is offering reduced pay for the month, rather than no pay. As Todd Insler, President of United's pilot union explains:
"The reductions in block hours has resulted in lower line values and fewer flying opportunities in some fleets. We are preparing for the possibility of further reductions to our schedules as the virus spreads."
Note that as of October 1, 2020, United Airlines plans on laying off about one third of pilots.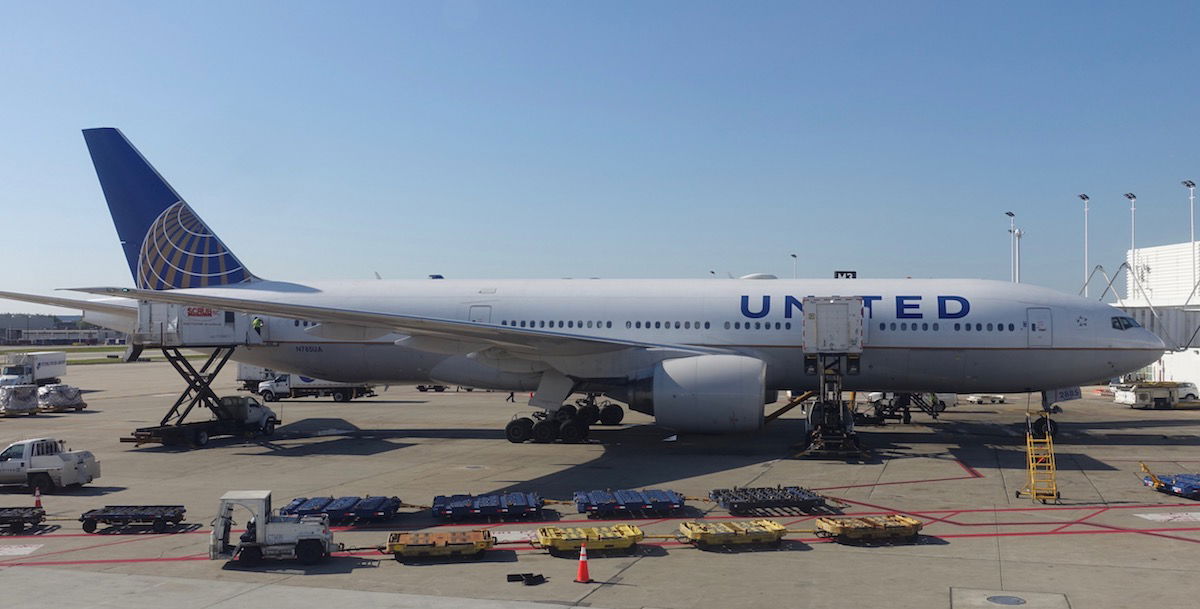 United Airlines 777 pilots have the option of taking April off
How much will United pilots be paid?
Airline pilots can fly up to 1,000 hours per year:
That means pilots can work an average of just over 80 hours per month
United Airlines guarantees pay for at least 70 hours of flying, even if pilots don't actually fly that much
With this leave opportunity, United pilots who choose to take the month off would instead be paid for about 50 hours of flying, so they'd get ~60-70% of their normal pay, not factoring in per diems, holiday pay, etc.
For example, at the very top of United's pay scale, the most senior 777 and 787 captains earn $352 per hour (that's according to Airline Pilot Central). With 70-80 block hours, pilots would ordinarily be earning ~$25K-28K for the month.
If they were paid based on 50 hours of flying, they'd instead be earning ~$18K for the month.
Let me once again emphasize that the above pay is only for senior captains, and less senior captains and first officers are earning significantly less.
This is potentially really generous, though I guess it depends on how you look at it:
You're getting 60-70% of your pay while taking time off
At the same time, assuming not many pilots take advantage of this, I'd guess that very few pilots will be anywhere close to maxing out hours, and will get the 70 hour minimum pay without flying even nearly that much
Bottom line
United Airlines is the first US airline I know of to offer leave as a result of reduced demand following the coronavirus outbreak. This seems like a smart move on their part, and a win-win.
I imagine there are lots of wide body pilots out there right now who are barely flying, so the airlines might as well give pilots the opportunity to take time off while still getting some pay, rather than paying all pilots for the 70 hour monthly minimum.
I'll be curious to see if American and Delta offer similar opportunities to their pilots, and if any of the "big three" offer paid leave to flight attendants.