For the first time in nearly 20 years, United Airlines is opening new pilot bases. This seems like a logical move that's good for everyone.
United opening pilot bases in Las Vegas & Orlando
United Airlines has revealed that it will be opening two new pilot bases in May 2023 — the airline will be opening a Las Vegas (LAS) base with 204 pilots, and an Orlando (MCO) base with 300 pilots. These bases will exclusively have Boeing 737 pilots, reflecting the planes that are primarily flown to and from these airports. United Airlines' new pilot base in Orlando may also cover Tampa (TPA) at some point in the future.
Currently United primarily has pilot bases at its hubs. While pilots can live anywhere they want, they're responsible for commuting to their base in time for the flights they have to work. While they can travel on United for next to nothing, there often aren't empty seats, so they have to leave plenty of time to commute, and also often have to pay for hotels (or a "crash pad") at their base.
Nonetheless a lot of pilots find commuting worth it. After all, airlines often have hubs in expensive cities, so pilots would often rather live in places with a lower cost of living, and then go through the hassle of commuting.
These new pilot bases were chosen based on having the highest concentration of United pilots living there outside of the carrier's existing hubs. For example, over 1,000 United Airlines pilots live in Florida and commute. It's also probably not a coincidence that these bases are in places with no state income tax.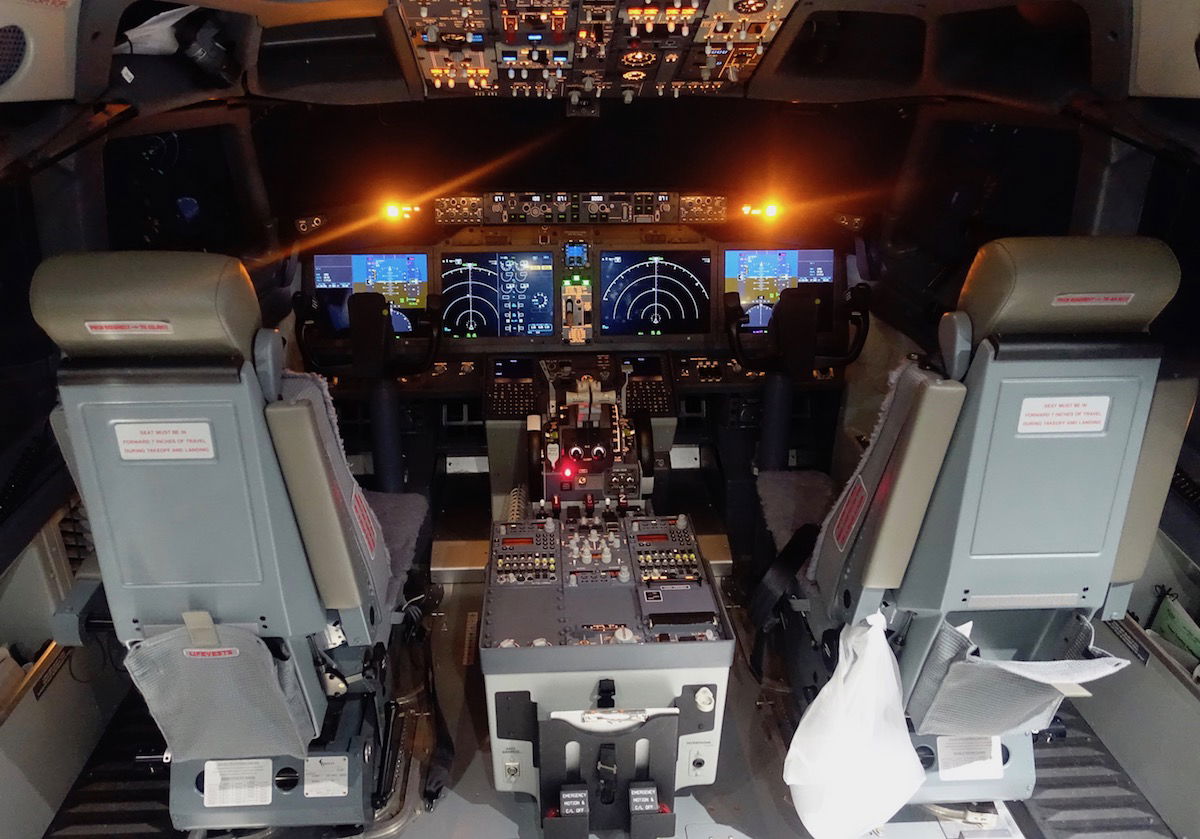 This seems like a win-win-win
Historically the logic for limiting pilot bases has been that it's more efficient to have fewer bases. That's because you always need reserve pilots in case there are operational issues, and it's more efficient to do that for a larger base than a smaller base.
However, as the situation has evolved, this seems like it's beneficial for everyone, including the airline, pilots, and even customers. In a memo, United claims that this change will "drive operational integrity and recovery during off-schedule operations."
For pilots who live near these airports, the opportunity to live where you want without having to commute is awesome. It will save pilots a lot of time and money, especially with flights as full as they are nowadays (meaning that in many cases pilots have to leave ample time for commutes).
This also makes things better for United, as the airline will more reliably be able to schedule pilots. While commuting was ultimately the responsibility of pilots, there were plenty of situations where pilots didn't make it to the flight they were supposed to work due to delays, full flights, etc.
This is also useful in situations where there are irregular operations in Las Vegas or Orlando, as the airline will be able to call in reserves who are based there, as needed.
This will also generally help United with recruiting pilots. With pilots being in short supply, being able to be based close to where you live is a huge potential advantage. Heck, this is a reason that a lot of pilots choose to work for Allegiant (where they're paid less), as the airline has bases at many of its destinations.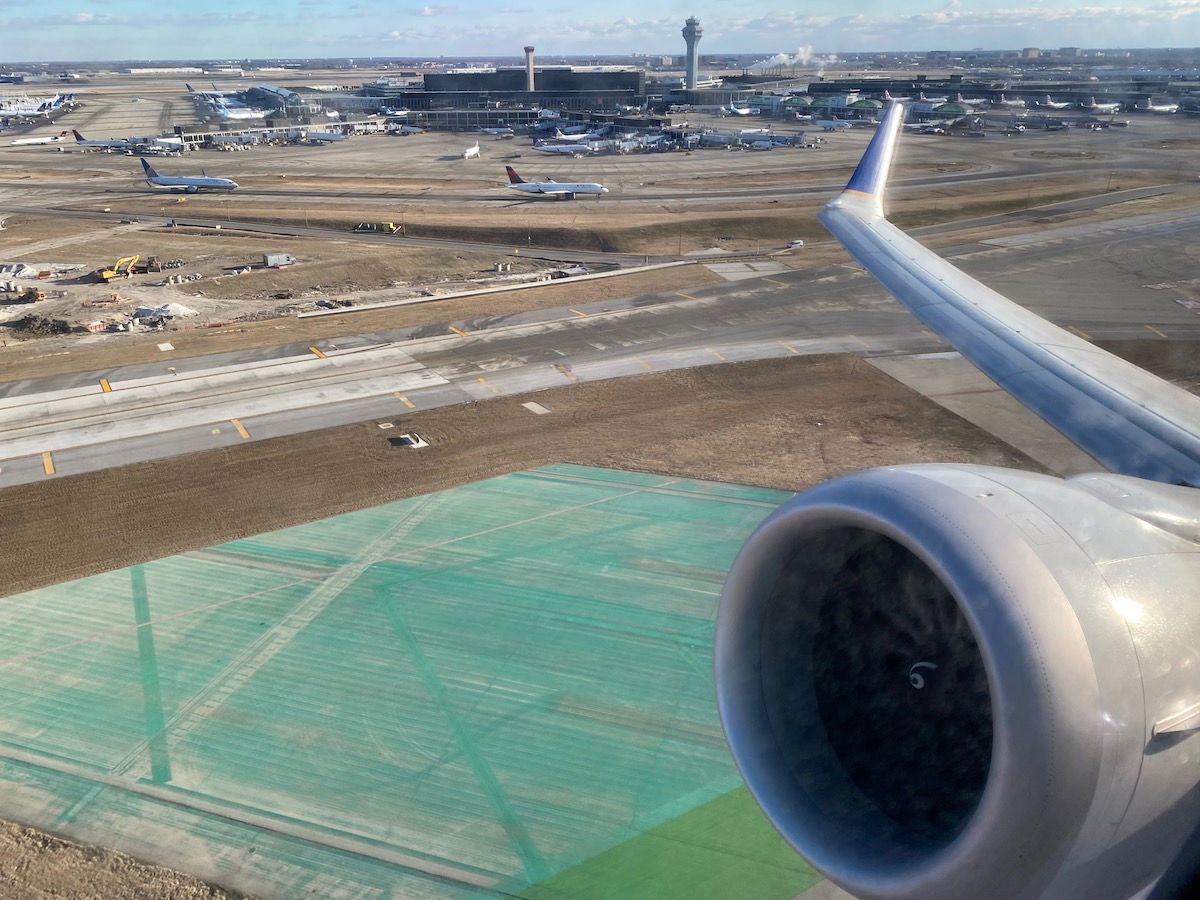 Bottom line
For the first time in roughly two decades, United Airlines is opening new pilot bases. As of the spring of 2023, United will open bases in Las Vegas and Orlando, reflecting that this is where a lot of pilots live. This will be a huge benefit for pilots who live near these airports and otherwise commute, as they'll save a lot of time, and they won't have to rely on commuting to get to their jobs anymore.
I think this also more broadly reflects that airlines are trying to make changes that are attractive to pilots, given the pilot shortage.
What do you make of United's new pilot bases?