Yesterday I wrote about United Airlines' newly elected pilot union boss, who has quite a record of being controversial. After all of this became public, he has issued a public apology, so let's recap everything about this situation.
United pilots appoint new MEC chair
14,000+ United Airlines pilots belong to the Air Line Pilots Association (ALPA), with the leadership team being known as the Master Executive Council (MEC). The United MEC has just appointed Chicago-based Boeing 787 captain Neil Swindells as the union's new leader.
This vote happened suddenly, as United's previous union boss resigned recently due to a family emergency. The 19-person board of the union was responsible for deciding on the next leader. Swindells won by a nine to eight margin, with two votes not being counted because ballots weren't properly filled out.
Swindells took to the forums at Airline Pilot Central to introduce himself and share his vision for the union under his leadership. He wrote a great note, and comes across as a composed, caring guy who is looking out for his fellow pilots.
He talks about the importance of unity, returning United's pilot group to the top of the industry, creating the best airline in the history of aviation, and demanding the professional respect that pilots deserve. Sounds great, right? Keep in mind this is an especially important time for the union, as a new contract is currently being negotiated for pilots.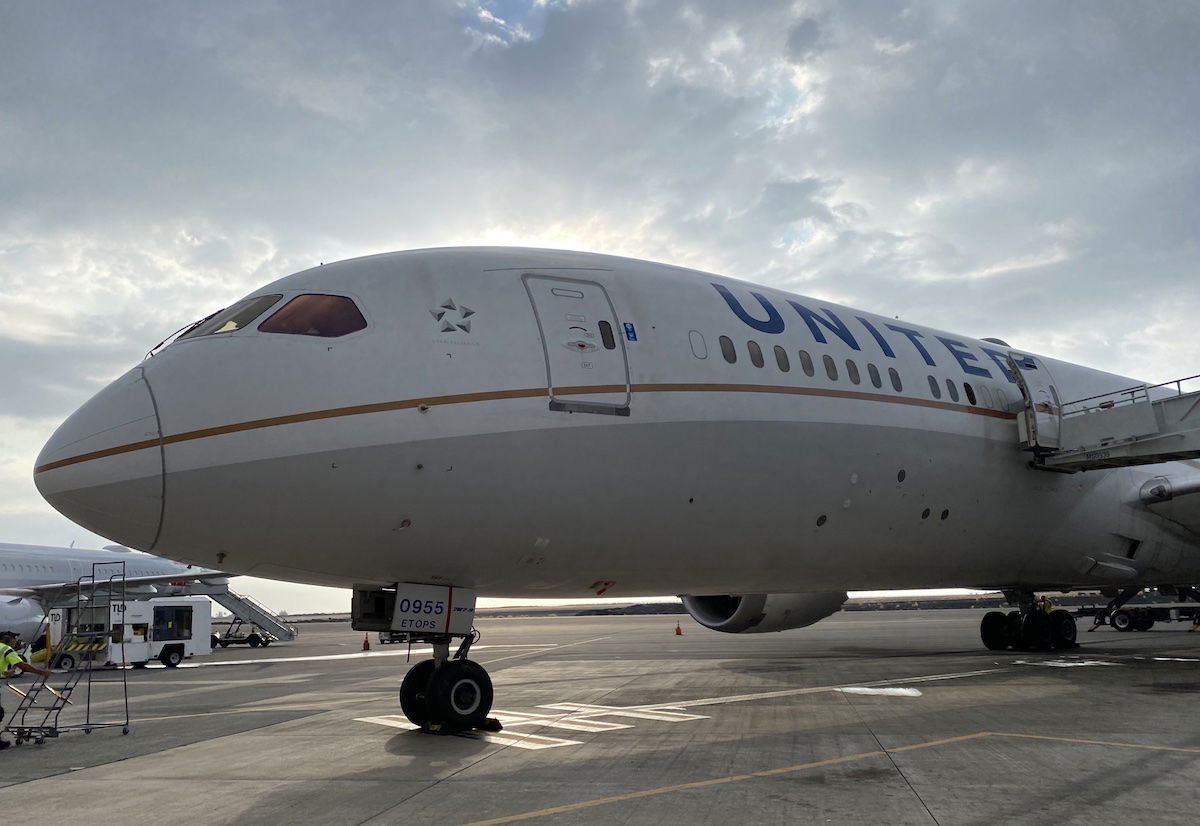 The darker side of United's new union boss
Not all pilots are particularly happy about Swindells being appointed as the new union leader, with some accusing him of being a… not great guy. There are all kinds of forums in which pilots participate, and Live and Let's Fly has some recent screenshots from Swindells' posts.
To be clear, he posted these under his full name, so this isn't even being done under the guise of anonymity. These comments only go as far back as 2021, so they're pretty recent. Where do we even begin?
He seems to have some issues with the LGBT community, or likes using them for cheap shots. For example, when he disagreed with people, he said:
Continuing to get your gay man on today, I see. Brava!

And if my Aunt had a penis she'd by my Uncle!
I'm sure that makes his LGBT colleagues feel great…
When United and Emirates held an event in Washington to celebrate their new codeshare, he wrote the following, as clearly Emirates was "dominating" because the airline had a male pilot, while United "only" had a female pilot:
And I'm sure EMIRATES had NOTHING TO DO with the EMIRATES MALE CAPTAIN being flanked by a UNITED FEMALE FIRST OFFICER, either, right??? EVERY SINGLE OPTIC was DESIGNED with a nod to EMIRATES' DOMINANCE OF THE CODESHARE, while giving UNITED their desired DEI money shot!!!
I'm sure that makes his female colleagues feel great…
When talking about pilots who were on the "scab list" (those who crossed union lines), Swindells wrote the following:
Fvk them, those fvcking idiots!

Almost threw up when that scab pulled up to his scab house in his scab Corvette. My first thought was "How did that fat fvck even get out of it?" before he walked into his scab house to do a scab interview with a supposed journalist who should have asked him, "Did you think being a scab in a cockpit was going to be all wine and roses, just because you are a fat fvck cAPTAIN?" or maybe "Are you so up your own scab arse that you thought you could steal the food off another man's table and out of his children's mouths and he would want to shake your hand be your new best buddy, you scab?"

I hope they all died slow painful deaths of a anal cancer requiring multiple surgeries, and copious amounts of seepage from weeping wounds.

Unions built this profession, the American middle class, and the glory days of the American 20th century after well over a century of death and destruction in the workplace that demanded redress. Union history is replete with the slaughter of workers standing up for their dignity as human beings not corporate slaves.

To watch these cvnts whine about not having their arses kissed in the cockpit and purposely making mistakes to see if they're caught and corrected, could be the greatest lack of self-awareness ever filmed for TV.

BTW, calling a scab a scab is protected speech, even if you say it right to his face. You are simply stating a fact. Just leave the descriptors out, such as fvcking scab, and it's not a personal insult, it's who they CHOSE to be, knocking they were taking money to fvk the guy they now think isn't being "nice" to them.

Fvck them ALL to Hell!
While I can appreciate that most pilots take issue with their colleagues on the scab list, it's incredibly immature and cruel to hope someone dies a painful death of "anal cancer requiring multiple surgeries," and "copious amounts of seepage from weeping wounds."
This is only a small sampling of the union boss' recent online postings, though I think that gives us enough of a sense of his online persona…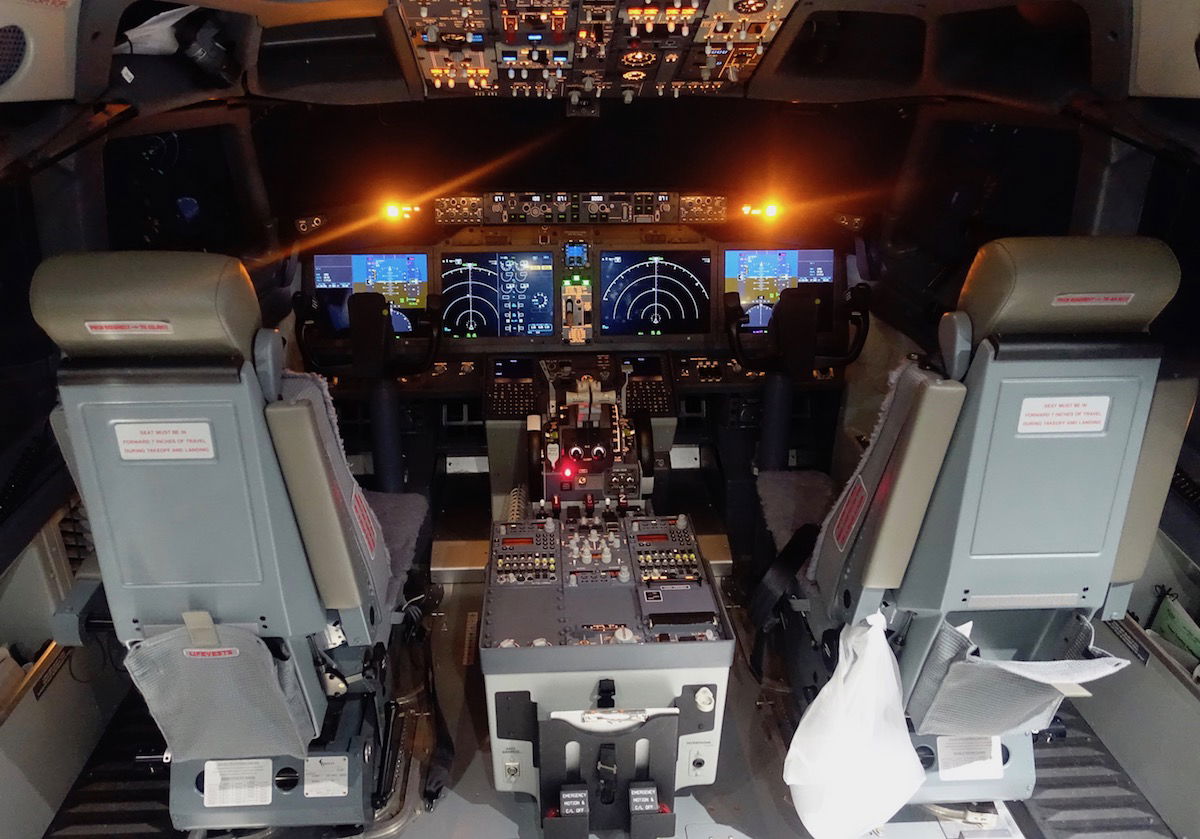 Swindells apologies for "inappropriate" comments
Following Swindells' online communications getting more public attention, much of his online presence has been deleted, and the new union boss has issued the following statement:
"I would like to address communications that have surfaced regarding things I posted on a private pilot forum. The language was often colorful, heated, and inappropriate. In retrospect, I wish that I had expressed myself differently."

"Those words do not represent what I stand for and I apologize to anyone I offended. As I stated in my opening message as MEC Chair, I intend to represent all pilots and am dedicated to bringing you an industry leading contract. We have experienced significant internal turmoil over recent months and it is time for all of us to move forward together."
So he says that he wishes he had expressed himself differently, and he apologizes to anyone he offended. But that's it — there's no further accountability.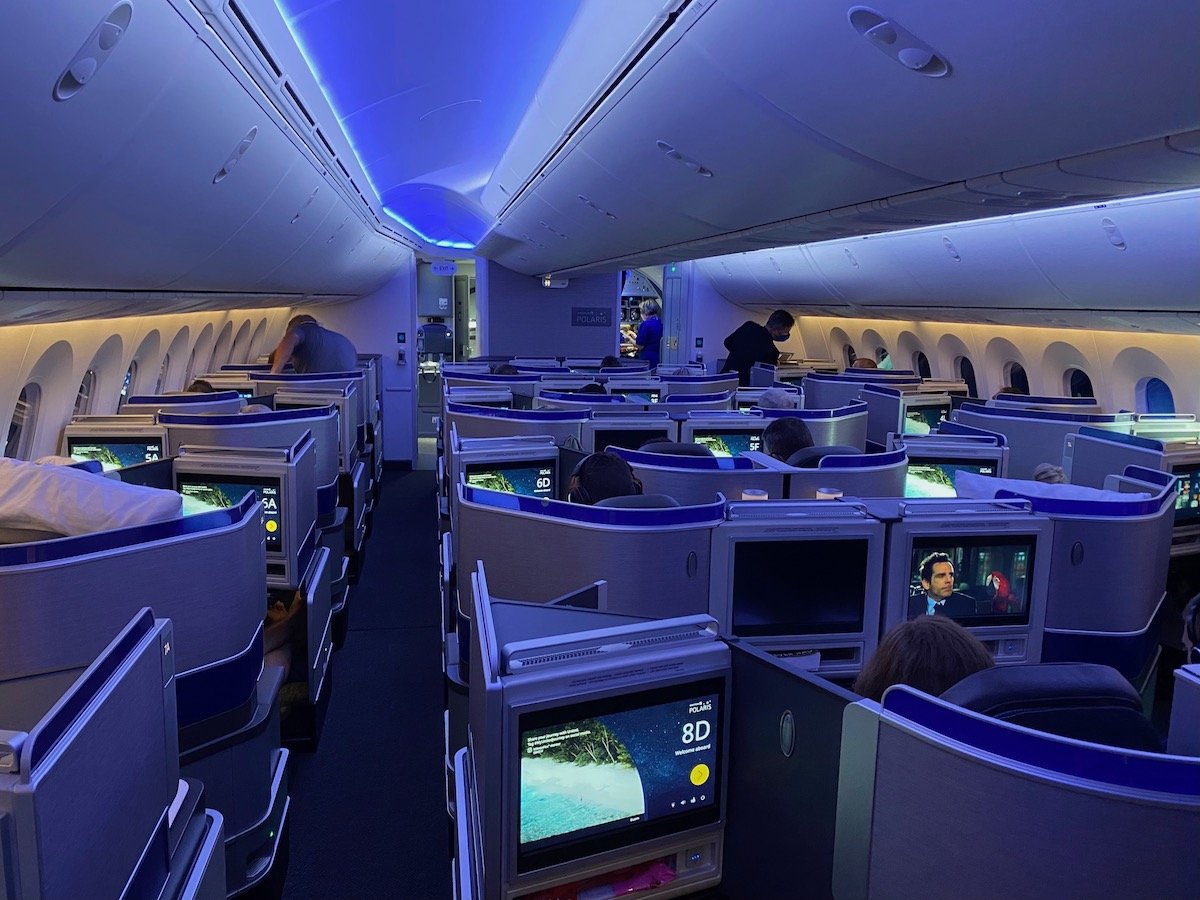 My take on this situation
Let me try to be as balanced as possible in sharing my take here:
There's no denying that cockpit dynamics are changing over time; pilots hired in the past 10 years are much more diverse than pilots within 10 years of retirement, and that's something United management in particular has been pushing (obviously this isn't the case across the board, but it is broadly true)
The thoughts of the new union leader boss probably reflect the feelings of many pilots, especially those toward the top of the seniority list (again, definitely not all pilots, but not an insignificant number either)
There aren't many workplaces where you have people earning $300K+ per year (as a 787 captain at United does, if working a full schedule), yet they can still post like this online without any sort of backlash
It's ironic how he talks about making sure pilots "demand the professional respect" that they deserve, but he doesn't extend that same grace to pilots with opinions that differ from his
The fundamental issue here is how this guy is choosing to communicate; a leader should be a civil person who can find common ground, not someone who is wishing "anal cancer requiring multiple surgeries" on his colleagues; I'm concerned about the mental state of any 60(ish) year old person who thinks this is an appropriate way to communicate, and to me it draws in more concerns than just his ability to lead a union
Back in the day it used to be that if you were in a leadership position and were found to be acting this way, you'd resign immediately and would apologize; as much as people love to complain about "cancel culture," that doesn't seem to be the case anymore…
Just to be clear, this isn't about whether unions are good or bad, and it isn't about unions vs. management. United management is far from perfect, and the ongoing contract negotiations between the two parties has nothing to do with this. At the same time, you'd hope that the person that pilots choose to represent them would be someone who has demonstrated professionalism, respect, unity, and good communication skills.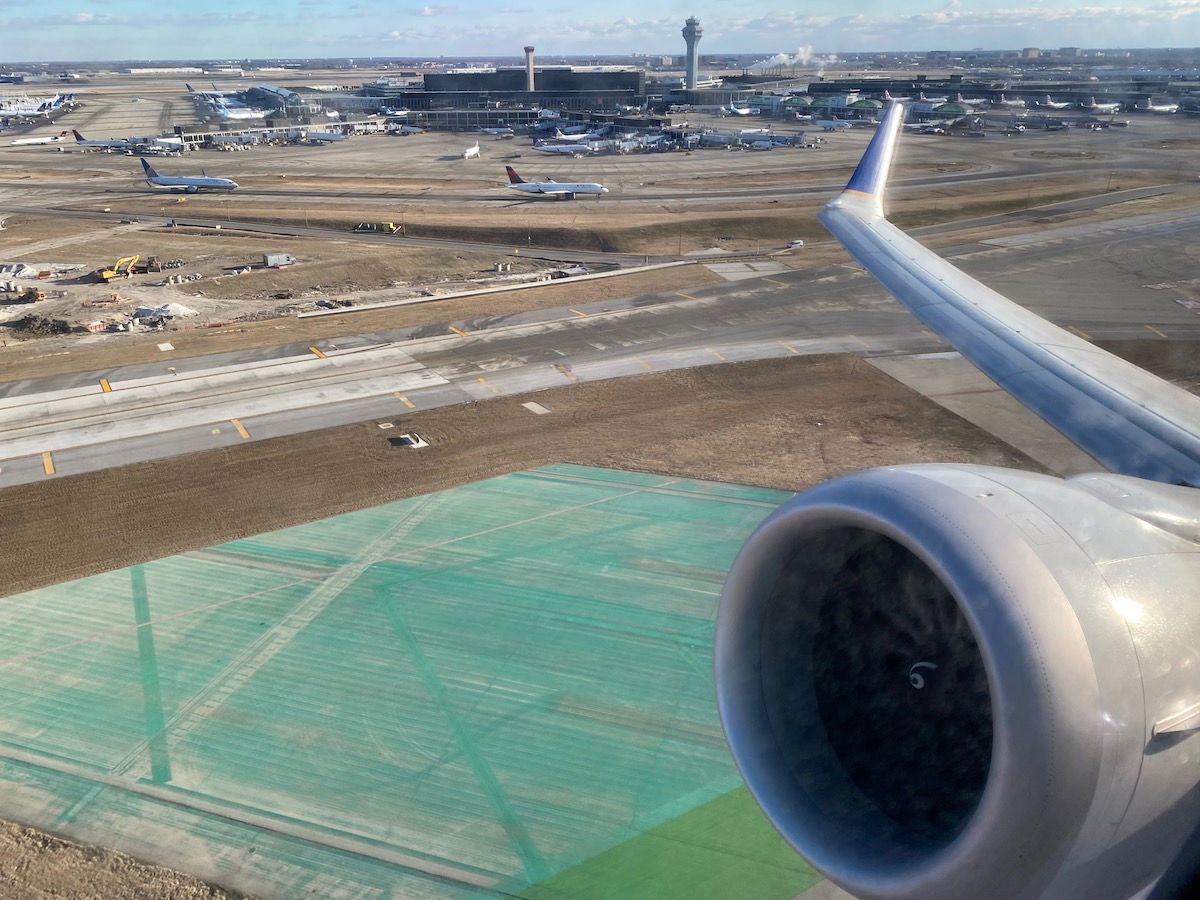 Bottom line
United Airlines pilots have a controversial new union boss. This guy has posted all kinds of offensive and problematic things online, insulting those who disagree with him in a vulgar way. He has issued a quasi-apology, though in reality he's really just sorry to those he offended (in other words, he's not actually sorry).
What do you make of this United pilot union boss situation?