Emirates, perhaps the world's most recognizable international airline brand, won't be resuming regularly scheduled flights until July at the earliest.
The current state of Emirates' operations
In late March 2020, the United Arab Emirates banned flights, causing Emirates and Etihad to completely suspend operations for a period of two weeks.
As of April 6, 2020, Emirates resumed flights on a very limited basis. These flights exclusively transport people from the UAE, so people can't book flights to the UAE, as borders are closed. Currently we're seeing:
Flights to London Heathrow 4x weekly
Flights to Frankfurt 3x weekly
Flights to Manila 3-4x weekly
A flight to Sao Paulo today
While they're operating flights on a very limited basis, as you can see, this is essentially just to get people out of the country, and hardly represents a resumption of operations.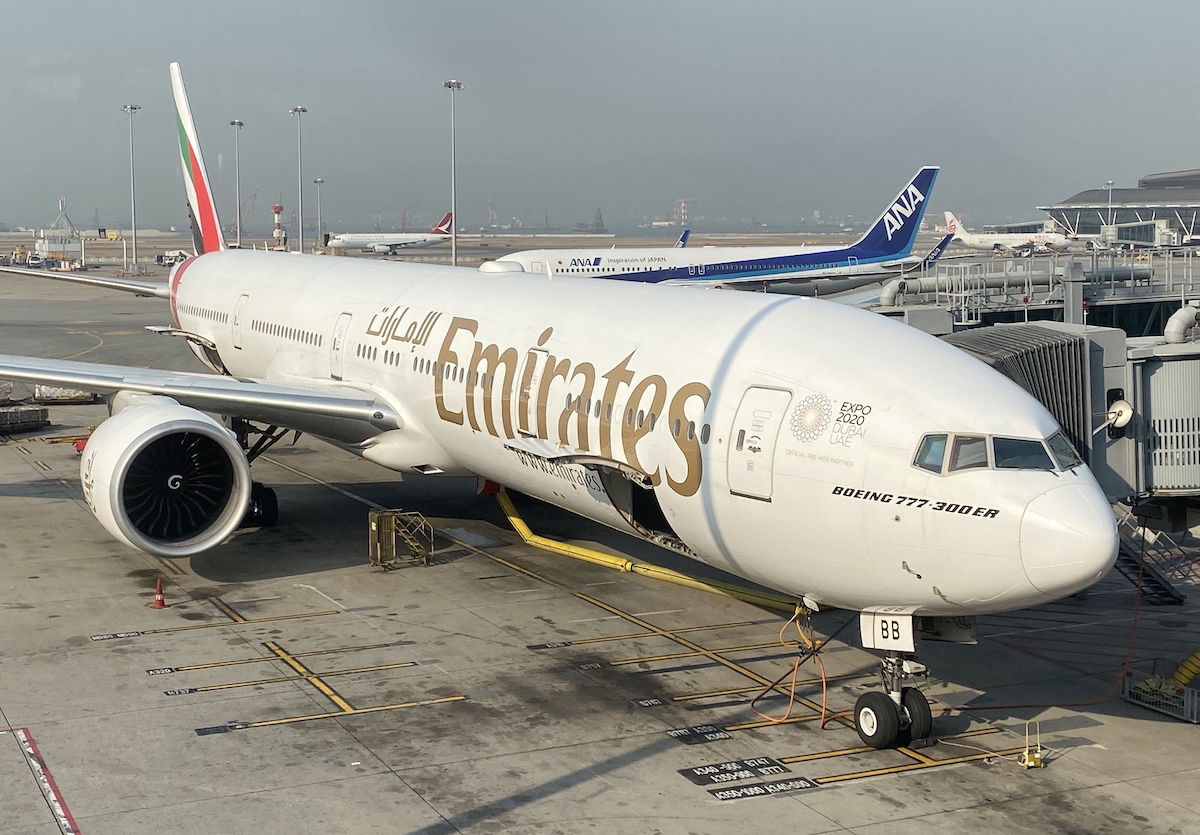 Emirates is operating very limited flights at the moment
Emirates pushes back relaunch to July 1, 2020
Up until recently, Emirates was supposed to resume some flights by mid-May 2020, but that has now been pushed back.
Emirates has now updated their schedule to reflect a July 1, 2020, relaunch date for regular operations. Note that:
I would assume that the date could be pushed back further, as this continues to evolve (and I think it's highly likely that it will)
I think it's unlikely the timeline will be moved forward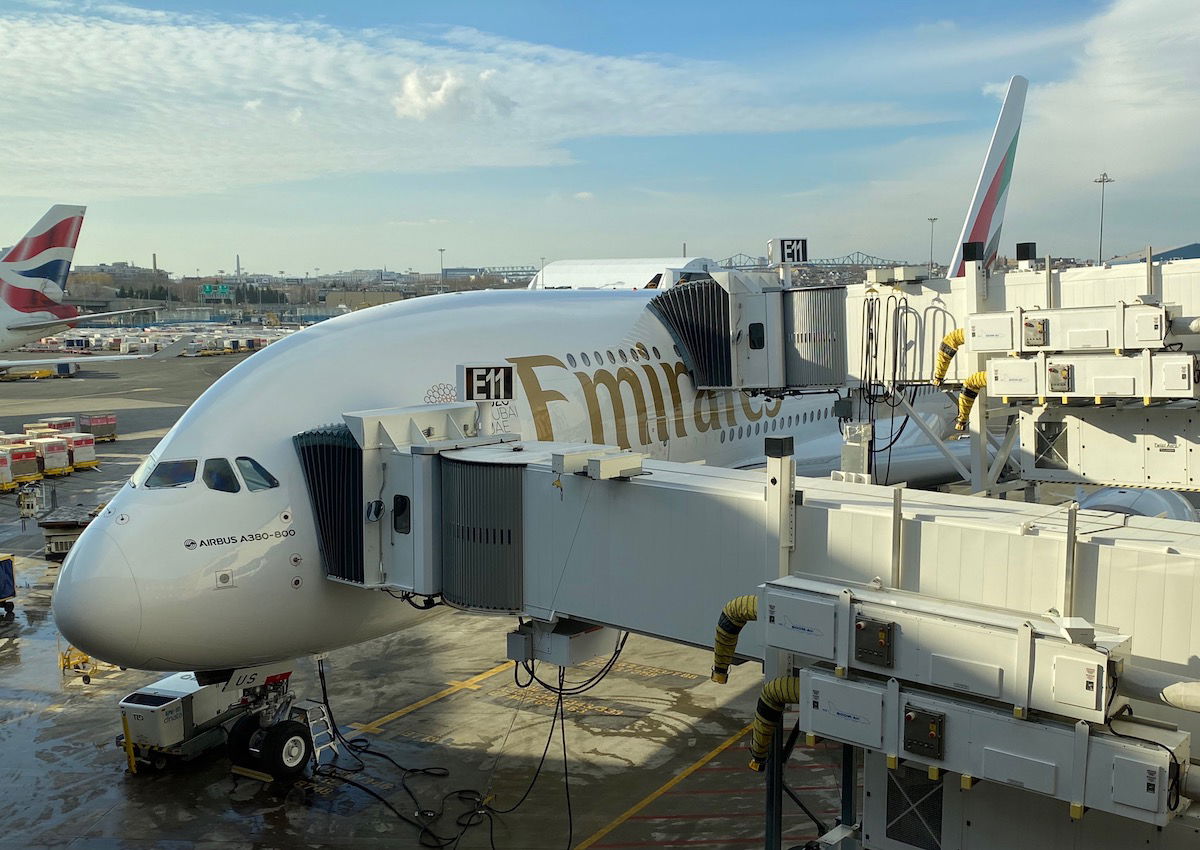 Don't expect the Emirates A380 to be flying again soon
Why Emirates' suspension matters
With dozens of airlines around the world grounded, why am I calling out an extension of service cuts by Emirates specifically (I did the same for Turkish Airlines)?
Well, because I think airlines like Emirates and Turkish are the ones to watch to get a sense of how international travel will recover:
Emirates is among the most global airlines in the world, and all of Emirates' flights are international
I think watching Emirates will give a good indicator of when the global situation improves, in terms of borders opening, airline traffic picking up, etc.
Of course Emirates doesn't have a crystal ball, but I do trust them in terms of having a good pulse on the situation.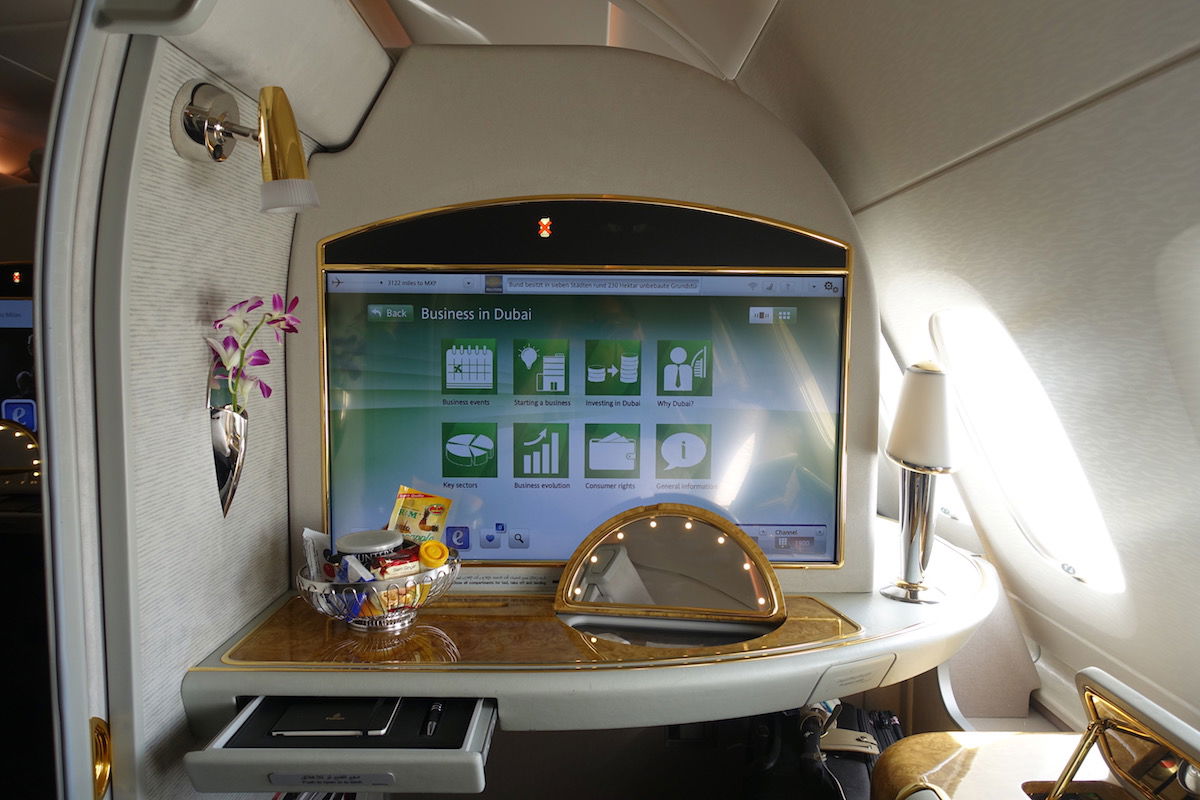 All of Emirates' flights are international
Bottom line
In a pre-COVID-19 era it would have been virtually unfathomable to think that a time would come where an airline like Emirates would ground their fleet for over three months. But that's exactly what has happened.
Emirates will continue to remain grounded until the third quarter, and even then we'll only see a gradual resumption of operations, assuming the timeline doesn't get pushed back much further.
With talk of all kinds of countries keeping borders closed for the rest of the year, that timeline is probably still very optimistic…