For the first time since opening to tourists over the summer, Turkey is now requiring all visitors to get a coronavirus test. I first wrote about this several days ago, but Turkey has now changed the exact rules for the third time, so I wanted to update this post to reflect that.
The latest update will make life easier for transit passengers, as they aren't required to get tested. Rather these new rules only apply to travelers trying to enter Turkey.
Turkey has been wide open since the summer
Turkey has been one of the most open countries in the world since reopening to tourists over the summer. The country has had no restrictions on where visitors can come from, and also hasn't had any sort of testing requirement. So in many ways the country has been open to all.
I had the chance to visit Turkey over the summer, and was impressed overall by the precautions being taken, even if there were no restrictions for travelers on entry. Mask compliance was excellent at the hotels I visited in Bodrum, and I felt good about the fact that virtually everything was outdoors.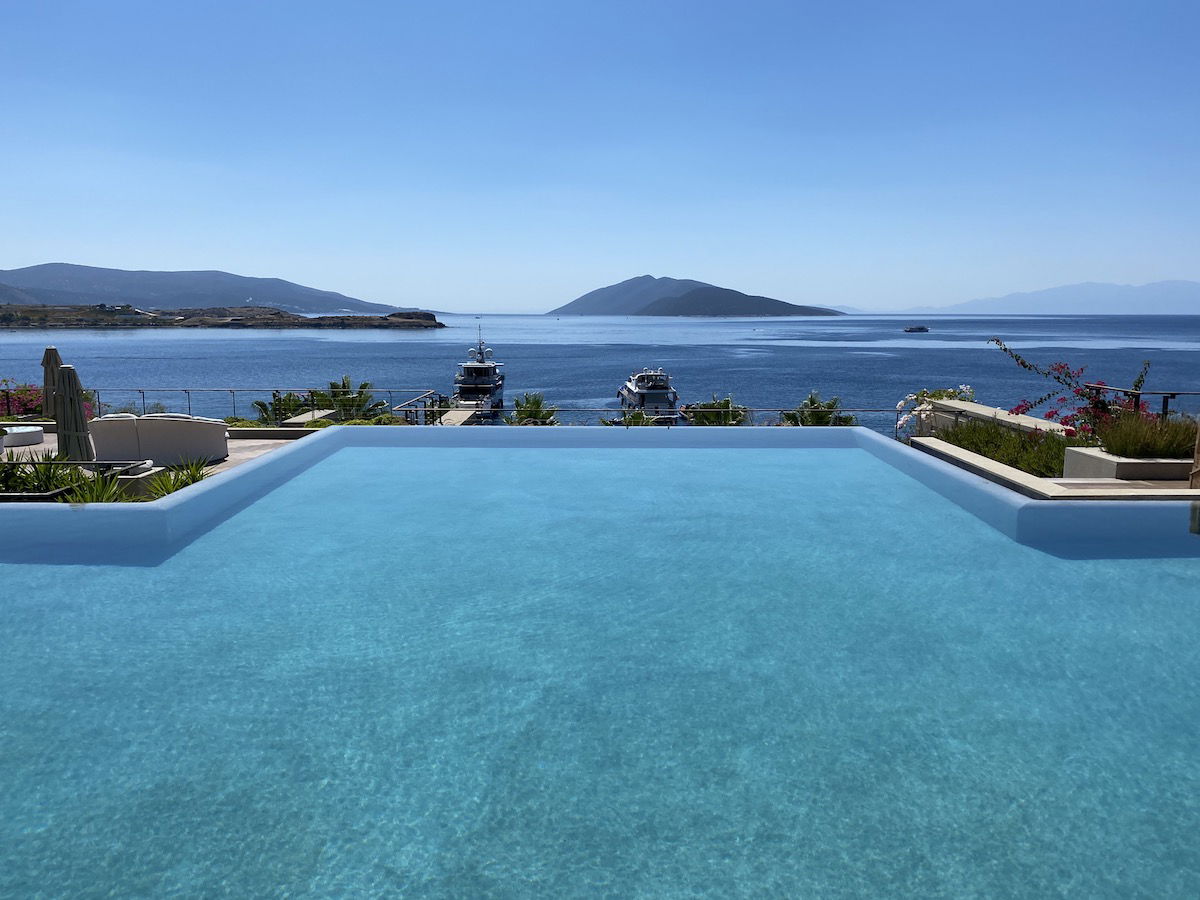 Turkey opened its borders to all over the summer
Turkey requiring COVID-19 testing for travelers
Turkey has put into place new coronavirus restrictions for travelers. For travel between December 30, 2020, and March 1, 2021 (though I imagine the end date could be extended):
Travelers to Turkey will have to show proof of a negative PCR test taken within 72 hours of departure, or they won't be able to board their flight; this applies to travel on all airlines
This only applies to those with Turkey as their destination, and doesn't apply to transit passengers merely connecting in Turkey
Children five years of age and younger are exempt from this requirement
Those who have visited Denmark, South Africa, and/or the United Kingdom in the past 10 days will have to stay in isolation in Turkey for seven days upon arrival, in addition to the PCR test requirement
There's no option to get tested upon arrival if you intend to enter Turkey, even though Istanbul Airport has a good testing facility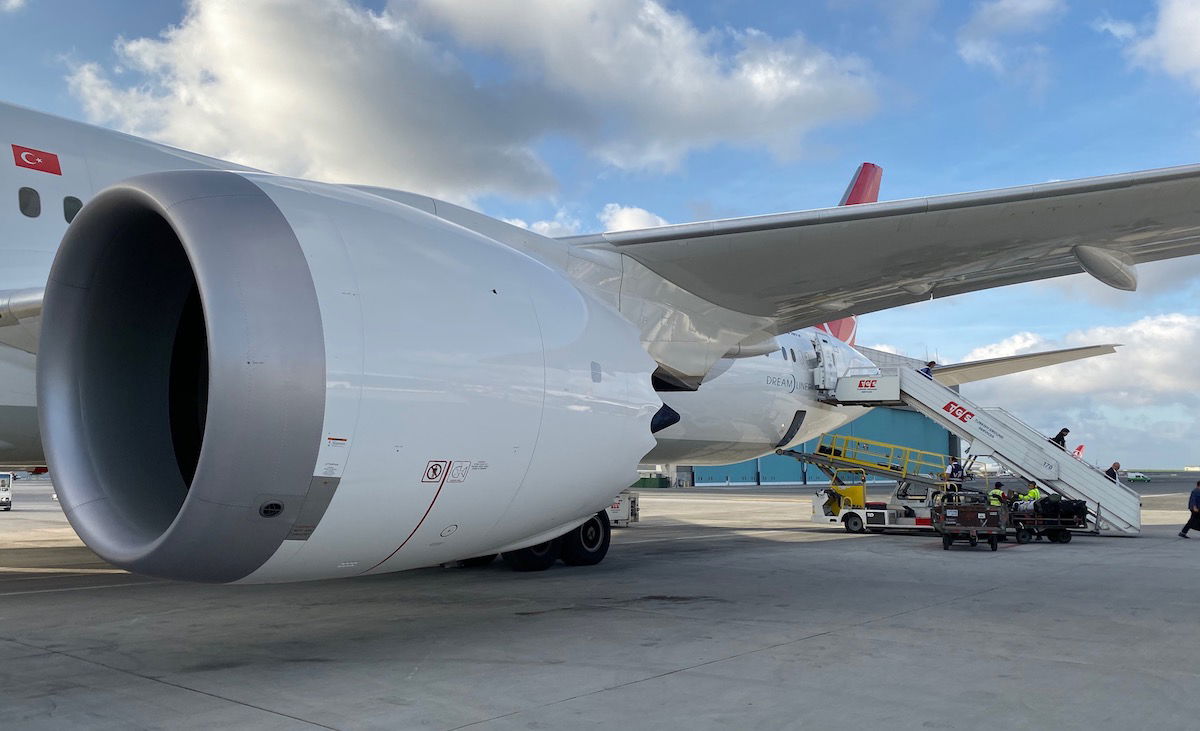 Transit passengers not entering Turkey won't need to get tested
Why Turkey has seen a COVID-19 spike
Why the sudden new travel requirements? Turkey has seen a massive spike in reported coronavirus cases in the past several weeks, and has stepped up precautions:
Over the summer the country saw an average of somewhere around 1,000 reported cases per day
Starting in mid-November, the country saw a massive spike in reported cases, with some days seeing over 30,000 new cases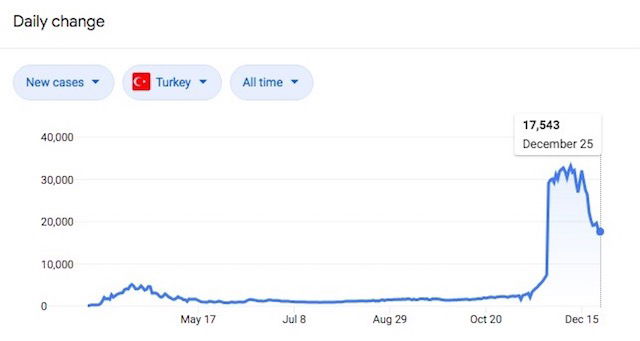 Why the spike? Initially Turkey only reported symptomatic coronavirus cases, and not asymptomatic cases. However, that policy has changed in recent weeks, as it's believed that this doesn't do justice to how bad the outbreak is in Turkey.
So now a lot more cases are being reported, and along the same lines, restrictions have been stepped up as well.
Bottom line
Since December 30, 2020, Turkey is requiring all travelers over the age of five who are entering the country to provide proof of a negative PCR test taken within 72 hours of departure to the country. This only applies to those entering Turkey, and not to those merely transiting airside in the country.
This new restriction comes as the country has seen a spike in reported coronavirus cases in recent weeks, which can partly be attributed to asymptomatic cases now counting towards the total.
What do you make of Turkey's new coronavirus testing requirement?