As I've mentioned previously, one of the greatest things about the miles & points hobby is being able to share incredible experiences with family & friends. The main reason I write trip reports is to share my travel experiences with you guys in hopes of everyone being able to travel as comfortably as possible. But another reason is that it's sort of a fun record for me to have of some of the amazing experiences I've had over the years.
So with that in mind, I thought it would be fun to "throwback" to a trip I took with a blog reader to Helsinki. American Airlines was launching a summer seasonal service to Helsinki out of Chicago, and wanted to spotlight the route. To promote the service, American invited me to experience the route in business class, though I asked if I could instead pay for my ticket and invite along a reader.
They agreed without hesitation, so I launched a giveaway where I asked you guys to tell me why you should win. I narrowed it down to 20 finalists, had friends narrow it down to 10 finalists, and then had you guys vote on who should win. The winner was Andrew B, who had some hilarious memes, and as a result he was stuck hanging out with me for a few days.
We hit it off right away, which was good news, as American's old business class seats are a bit cozy: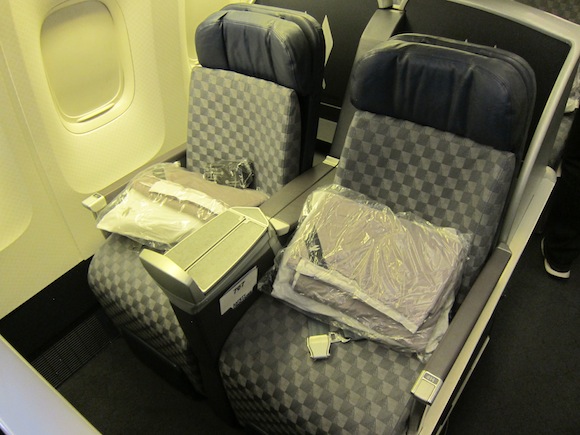 I'd never been to Helsinki before, and the weather was perfect the entire time we were there.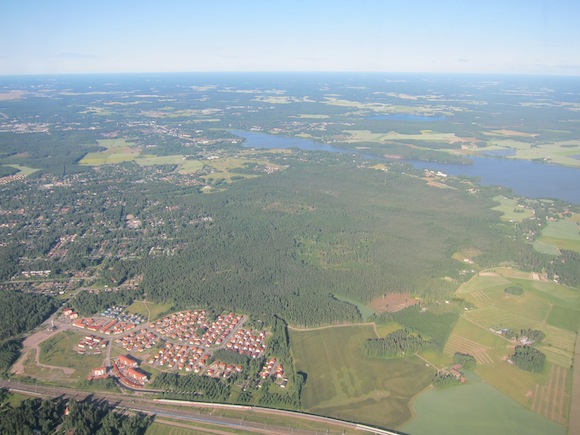 I had booked rooms at the Hotel Kämp, Helsinki, which is a Starwood Preferred Guest Luxury Collection property. While the property was a bit stuffy for my tastes, the location was fantastic, as we were just a few blocks from the harbor, and were just off the main streets.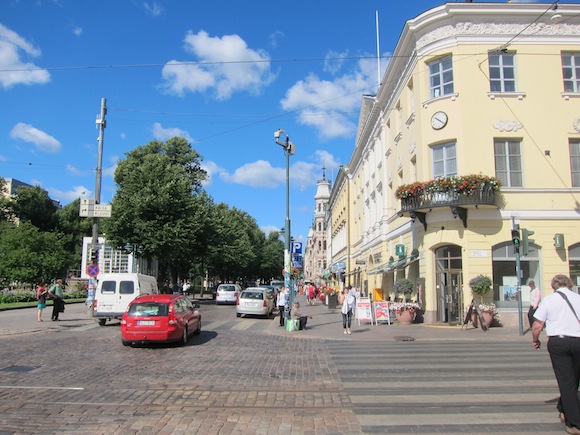 In addition to exploring the city itself, we also had a chance to meet up with some representatives from American and Finnair, who gave us a tour of the airport. I'm fascinated by the logistics and operations involved in running an airport, and that was a fun highlight. Helsinki has one of the most efficient airports in all of Europe for connections, which I didn't previously realize.
You can find the full series here:
Introduction
Andrew B's experience flying American to Helsinki
American Airlines Flagship Lounge Chicago
American Airlines Business Class Chicago to Helsinki
Hotel Kämp, Helsinki
Exploring Helsinki
Touring Helsinki Airport
Finnair Lounge Helsinki
American Airlines Business Class Helsinki to Chicago
And if you haven't checked out my Trip Report Index, there are reviews of just about every flight I've taken and hotel I've stayed at. Hopefully you'll find inspiration for your next trip!