Recently I shared the details of a review trip I was planning on taking, which would have me flying Saudia and RwandAir. This is because I've been interested in Saudia's new first class product, which actually looks fairly decent, and have also been intrigued by RwandAir, as well as the country of Rwanda as such.
However, in the meantime I've modified the trip a bit, though I figured I'd run it past you guys before finalizing it, in case anyone has any better ideas.
Part one: Saudia first class to Dubai
This is easy enough. When redeeming Korean Air SkyPass miles, Saudia first class award space is readily available out of the US. Most flights have 4-5 first class seats.
The catch is that Korean Air SkyPass miles can only be redeemed for roundtrip tickets on partner airlines. My initial plan was to use all four first class segments (since I'm connecting from Saudi Arabia to Dubai) now, but instead I figured it might be more fun to use the return flight from Dubai back to the US at a later date. Why?
Because it would allow me to try another airline on the return for now, and avoid the electronics ban
Generally there's diminishing marginal return with reviewing the same product several flights in a row, so I figure you guys may enjoy two first class reports about Saudia now, and then two more in 6-9 months, to see how the product is holding up
While I don't have any safety concerns with the current situation in the Middle East, the situation is also changing rapidly
So Saudia first class would take me from the US to the Middle East…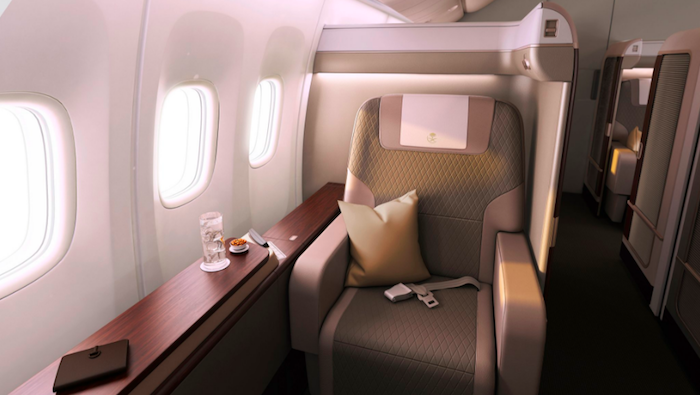 Part two: RwandAir business class from Dubai to Kigali to Mumbai
Then I figured I'd pick up RwandAir's excellent A330 business class product from Dubai to Kigali. This really looks like a top notch product. I figured I'd spend some time in Kigali, and then rather than returning to Dubai, I'll go to Mumbai.
Unfortunately this flight is operated by a 737 rather than an A330. On one hand that's bad, since the plane isn't as nice, though on the other hand it gives me the chance to try another business class product that they offer.
I'd book these tickets in business class for cash, as they're reasonably priced, at under $1,000 for both segments.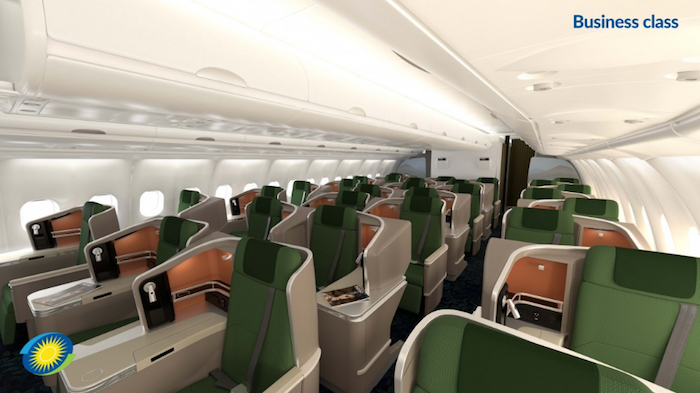 Part three: Jet Airways first class from Mumbai to Europe
Last year I flew Air India first class from London to Delhi to San Francisco, so I'd like to compare that to India's other big airline, Jet Airways. They operate 777s with first class on select routes to Europe. Funny enough I've flown this exact plane several times before, as Jet Airways has leased their 777s to Turkish, Thai, and Etihad. So I'm curious to see what the planes are like with their original owner.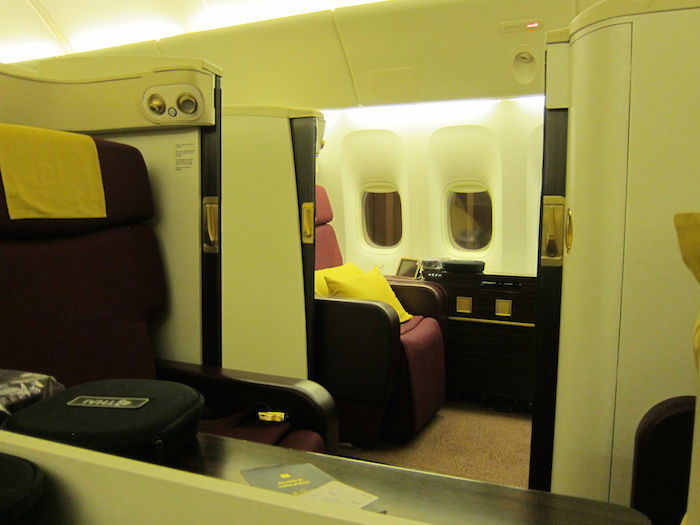 Part four: Europe to the US on…
This is the part I'm leaving open, as I'm hoping to visit a few countries in Europe during this time. I was considering visiting Estonia, Belarus, and Latvia, possibly. To get back to the US I was considering:
Uzbekistan Airways from Riga to New York
Meridiana from Naples or Palermo to New York
Tunisair from Tunisia to Montreal
Aer Lingus from Dublin to any of their North American gateways
Condor from Frankfurt to any of their North American gateways
I'm planning on booking this shortly, so if anyone has any thoughts, recommendations, or suggestions, speak now or forever hold your peace! 😉