It's being reported that six Arab countries have cut diplomatic ties with Qatar, accusing them of destabilizing the region by backing militant groups including the Islamic State (IS) and Al-Qaeda. Qatar denies these accusations, but that's not stopping several neighboring countries from cutting ties with Qatar.
Saudi Arabia put out a statement that set this whole thing in motion, in which they accuse Qatar of supporting "Iranian-backed terrorist groups." As a result, Saudi Arabia, Bahrain, the UAE, Egypt, the Maldives, Yemen, and Libya, have all cut ties with Qatar. While there has been tension in the region, I think it's safe to say that this escalated a lot more quickly than most of us expected it to.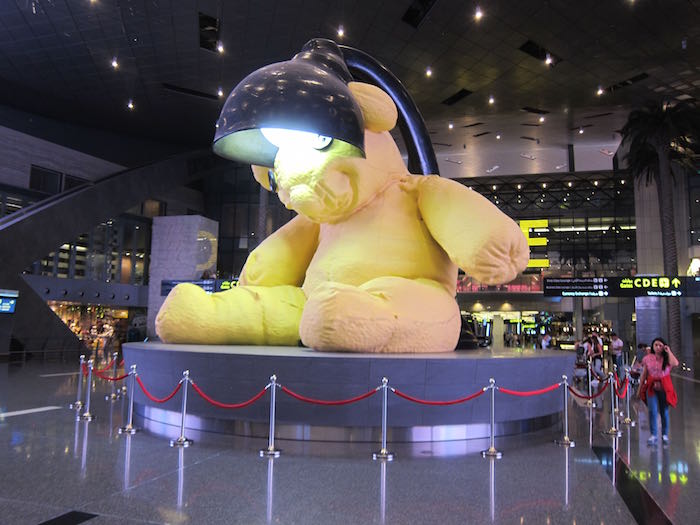 Flights from Doha to several countries are being cut
This isn't a political blog, so let's get to the part about this impacting travel. This will have massive implications for airlines. The BBC is reporting:
The UAE has given Qatari diplomats 48 hours to leave the country
Airlines from many of the affected countries, including Etihad Airways and Emirates, said they are to cancel flights to and from the Qatari capital Doha
The Gulf allies said they had closed their airspace to Qatar Airways, which has suspended all its flights to Saudi Arabia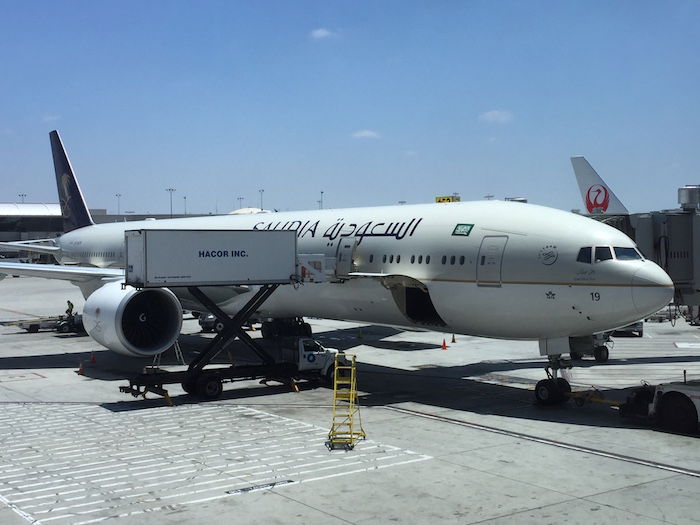 Saudia 777
This means that Air Arabia, Emirates, EgyptAir, Etihad, Flydubai, Gulf Air, Saudia, etc., are canceling flights to Qatar, and Qatar Airways no longer has the privilege of using the airspace of Saudi Arabia, the UAE, etc.
This story is only just beginning, but could have massive implications. It's likely we'll see more countries take sides here, which could lead to the loss of relations with more countries, including additional flight cancelations, etc.
This also isn't good news for those of us who like booking cheap business class fares on Qatar Airways ex-Cairo, given that those flights are being canceled now as well (though in the context of this situation, that's about the least important factor).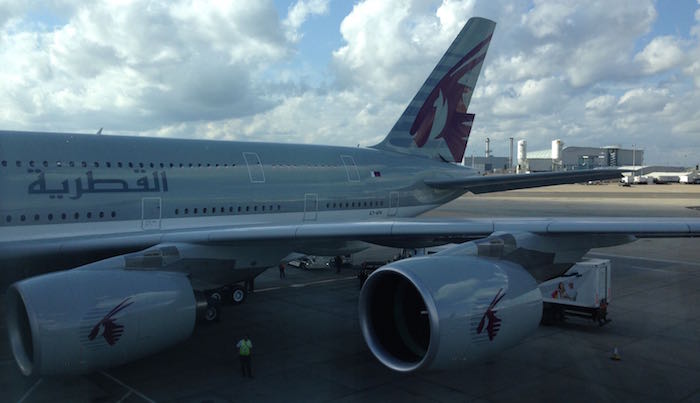 Qatar Airways A380
What a world… I'm sure we'll be hearing a lot more about this soon. I also suspect it's highly likely that details will be changing soon.
I can't imagine the impact this will have on Qatar Airways. They were already struggling with the electronics ban and general travel ban for the region, and this will make things significantly worse. In addition to cutting routes to some destinations, they'll have to massively reroute other flights in order to avoid certain airspace.
Stay tuned.