It looks like one of my favorite airlines in the world is delaying its entry into the USA market.
Starlux Airlines now aiming for USA flights in 2023
Taipei-based Starlux Airlines is still a relatively new airline, but has big expansion plans. In addition to the A321neos it already has, the airline also plans on taking delivery of A330-900neos, A350-900s, and A350-1000s.
Starlux Airlines eventually plans to fly to several cities in the United States, and the intent all along has been for Los Angeles (LAX) to be the first. Starlux was initially supposed to launch this route in June 2022, but that has been pushed back:
Starlux has officially pushed back LAX flights to the end of 2022
The airline now intends to push back the launch of LAX flights until 2023
Starlux has already received permission from the Department of Transportation to launch flights to the USA, so that's a major hurdle the airline has overcome. The airline potentially plans to offer service to up to 15 cities in the United States over time, though only time will tell how many of those airports Starlux actually serves.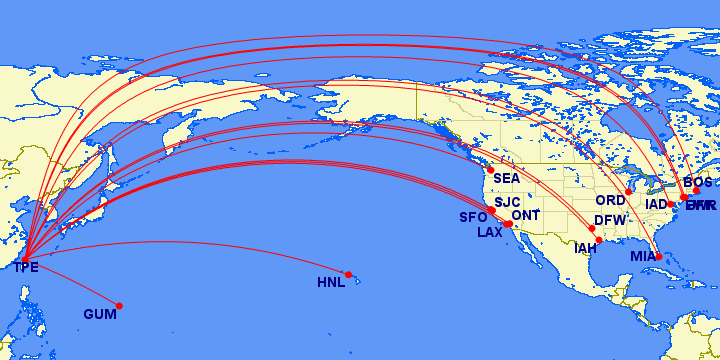 Starlux Airlines' potential routes to the United States
What we know about Starlux Airlines' A350s
Starlux Airlines plans to fly to the United States with A350s, including both the -900 and -1000 models. Starlux's short haul business class product is phenomenal, so I can't wait to see what kind of a premium cabin product the airline offers on long haul flights.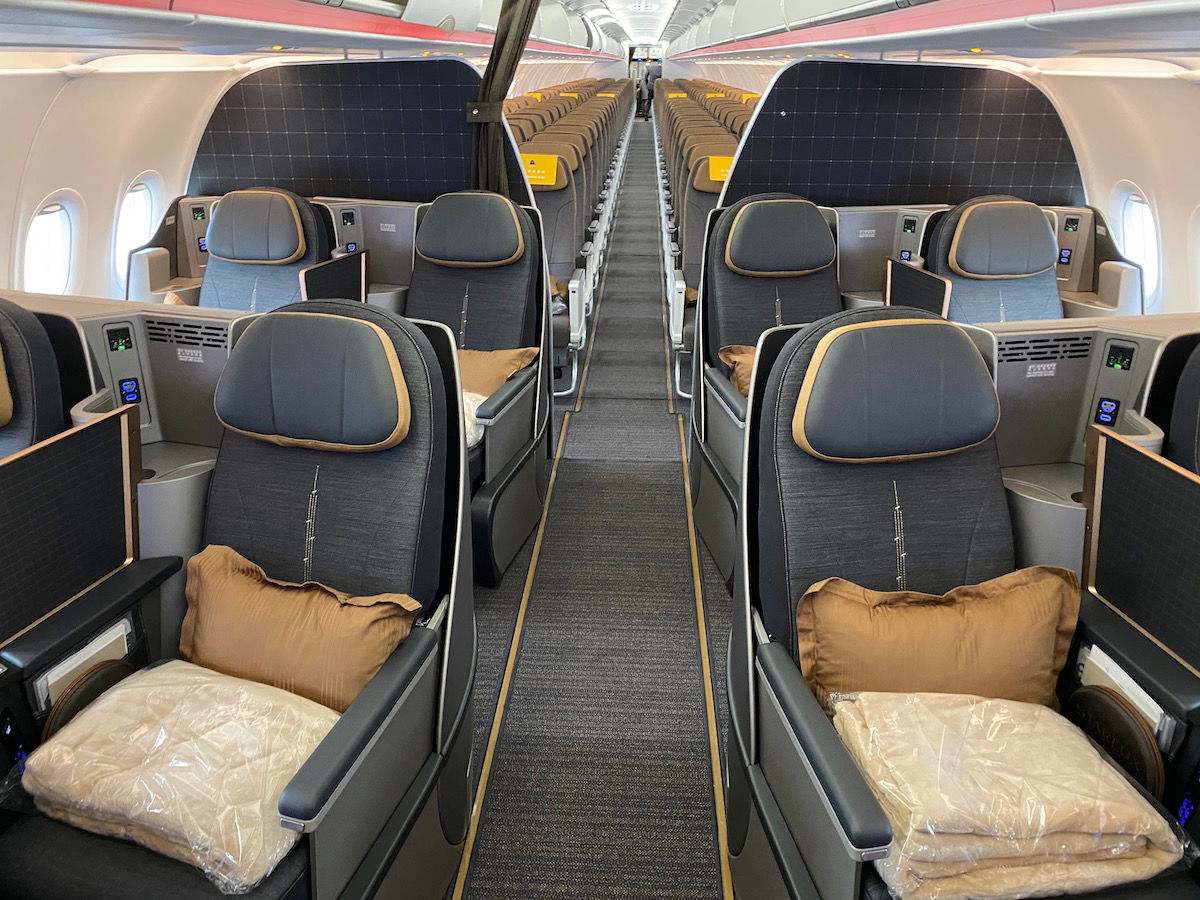 Starlux Airlines' A321neo cabin
What we do know is that: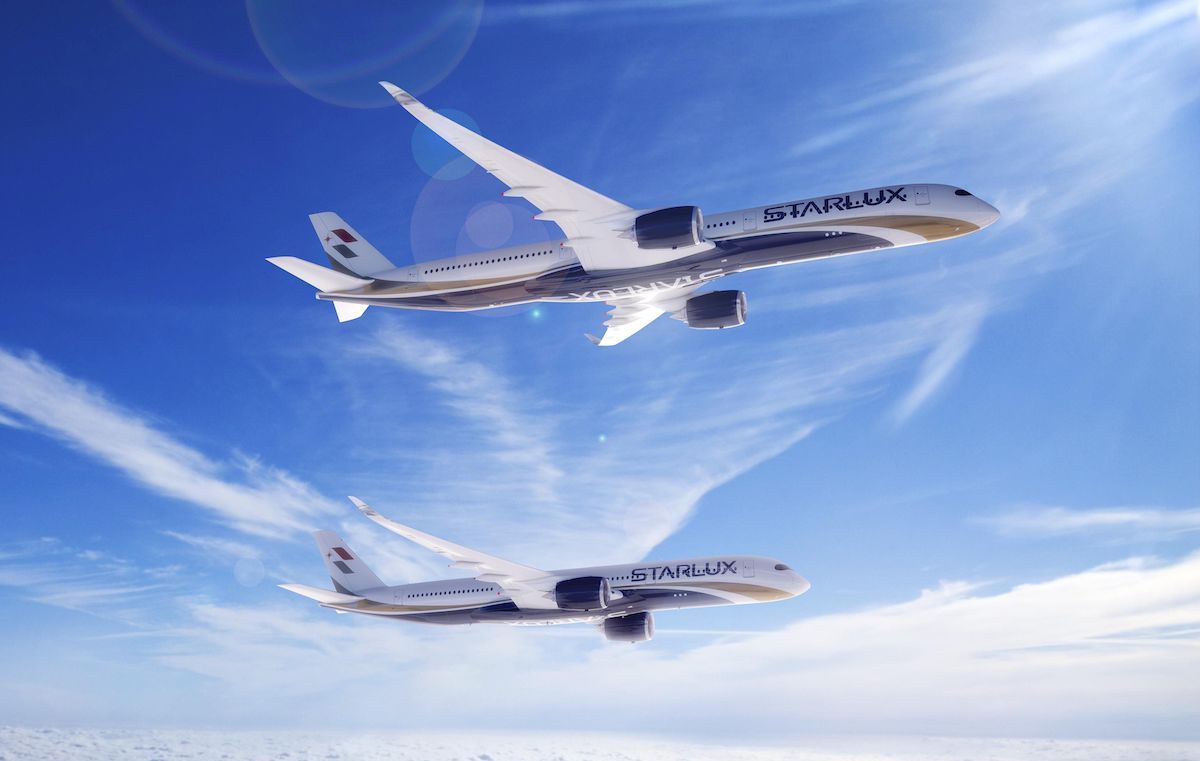 Starlux Airlines will fly Airbus A350s to the United States
Regardless, I'm sure Starlux will impress. While most airline startups are low cost, Starlux is going upmarket, and describes itself as a "detail-oriented luxury airline." And the onboard experience really reflects that, with an absolutely spectacular soft product. Then again, China Airlines and EVA Air aren't too shabby in business class either.
I'm also looking forward to put my Starlux COSMILE Insighter status to the test. 😉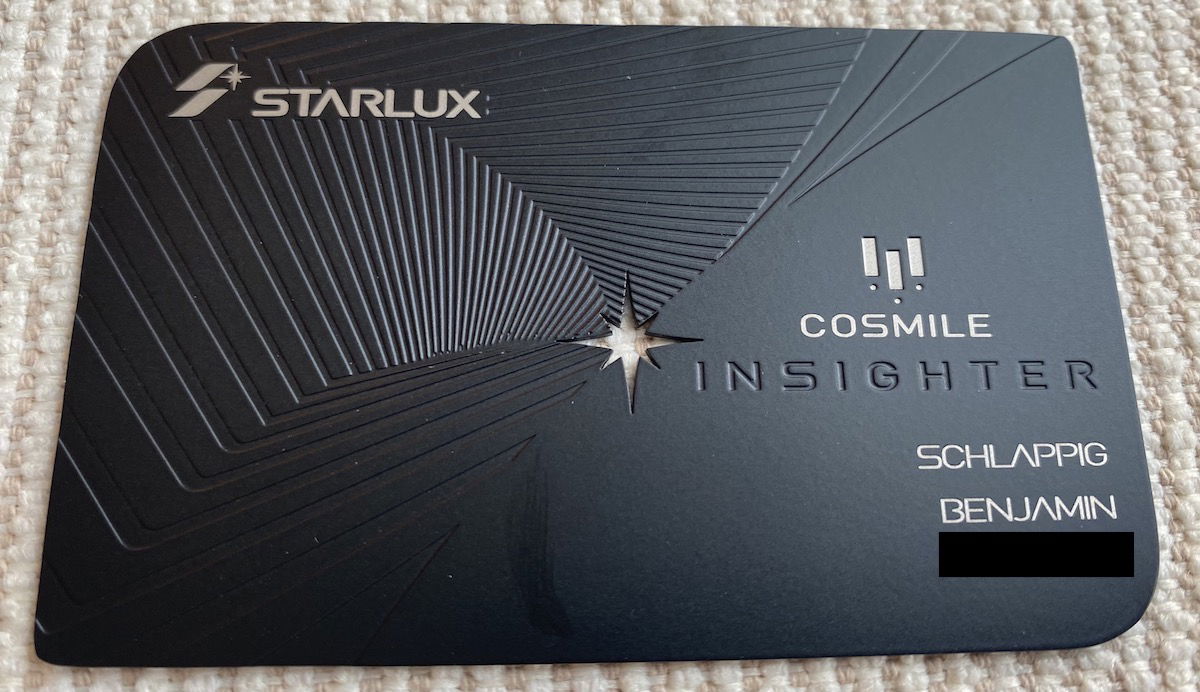 I have top tier status with Starlux Airlines, but no chance to use it!
Bottom line
I'm excited for Starlux Airlines to launch long haul flights, though it sounds like we shouldn't expect service to the USA to start until 2023 at this point. Unfortunately that doesn't come as much of a surprise when you consider travel restrictions currently in place.
The launch of Starlux Airlines sure had unfortunate timing — at least the airline seems to be well funded and able to weather this storm.
Are you surprised to see Starlux Airlines pushing back USA service?