Just a few weeks after eliminating country-specific travel bans in favor of a vaccine requirement for foreign visitors, the United States is once again introducing country-specific travel bans…
United States bans travelers from eight countries
As of Monday, November 29, 2021, the United States will restrict travel from eight African countries, over concerns of the new omicron coronavirus variant. These travel restrictions will apply to travelers from Botswana, Eswatini, Lesotho, Malawi, Mozambique, Namibia, South Africa, and Zimbabwe.
It goes without saying that the South Africa travel ban is most significant here, given that it's the biggest of the tourist markets for Americans, and there are also nonstop flights between the United States and South Africa.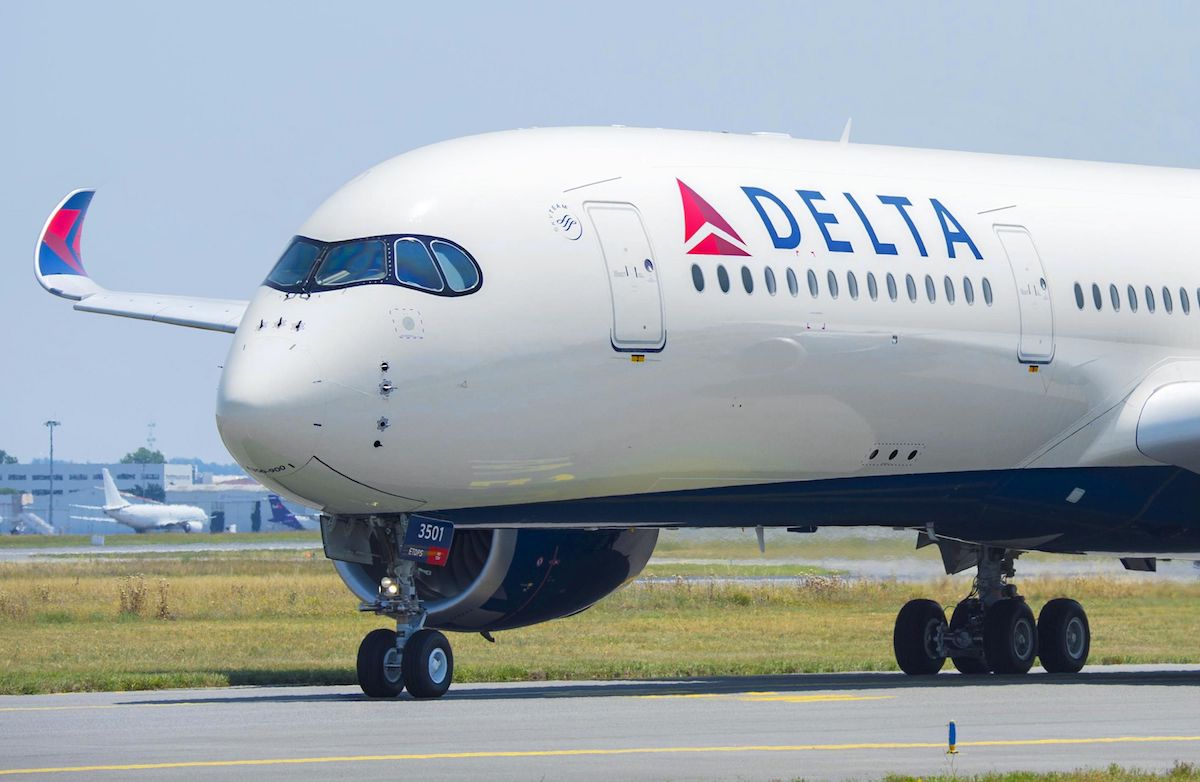 With this new travel ban, non-US citizens will no longer be allowed to enter the United States if they've been in any of the above countries in the past 14 days. Meanwhile US citizens, and select other travelers, will continue to be allowed to travel to the United States as before, with a pre-travel testing requirement. However, if coming from these countries, testing must occur within one day of travel, rather than within three days of travel (which is ordinarily what's required for vaccinated travelers).
The United States isn't the first country to add restrictions like this, as we've seen similar announcements from Canada, the European Union, the United Kingdom, and more. Unlike some other countries, the United States isn't going so far as to ban flights, but rather is just adjusting entry requirements.
The new omicron variant is concerning because it's a combination of mutations that could make it more transmissible, and could allow it to evade some immunity protection. It remains to be seen just how big of a problem this becomes.
Does this new travel ban make sense?
The United States' travel restrictions used to be country based, which didn't make a whole lot of sense:
Once countries were added to the ban list they weren't taken off, and at many points the countries with among the lowest number of cases had the strictest travel restrictions
The travel restrictions only applied to non-Americans, as if Americans couldn't bring coronavirus back home (which isn't to say that Americans should be banned from returning home, but rather if a place is so dangerous, you'd think they'd require a quarantine or further testing)
Fortunately that's no longer the case, and now foreign visitors just need to be vaccinated, regardless of where they're coming from. But now that's changing again, with the introduction of yet another country-based travel ban. I don't know whether or not this makes sense, but I do have a few thoughts:
It seems counterproductive to start banning travel in three days, since that creates a rush for people to fly from South Africa to the United States, potentially importing more cases more quickly
If the United States is going to start doing country-based bans again, here's to hoping it's actually managed a bit more actively, and reflects the epidemiological situation in a country at that point
The variant is almost certainly already in the United States, the question is just how widespread it is; we know the variant is in Hong Kong, but that likely just reflects that Hong Kong does a lot more testing on strains when people test positive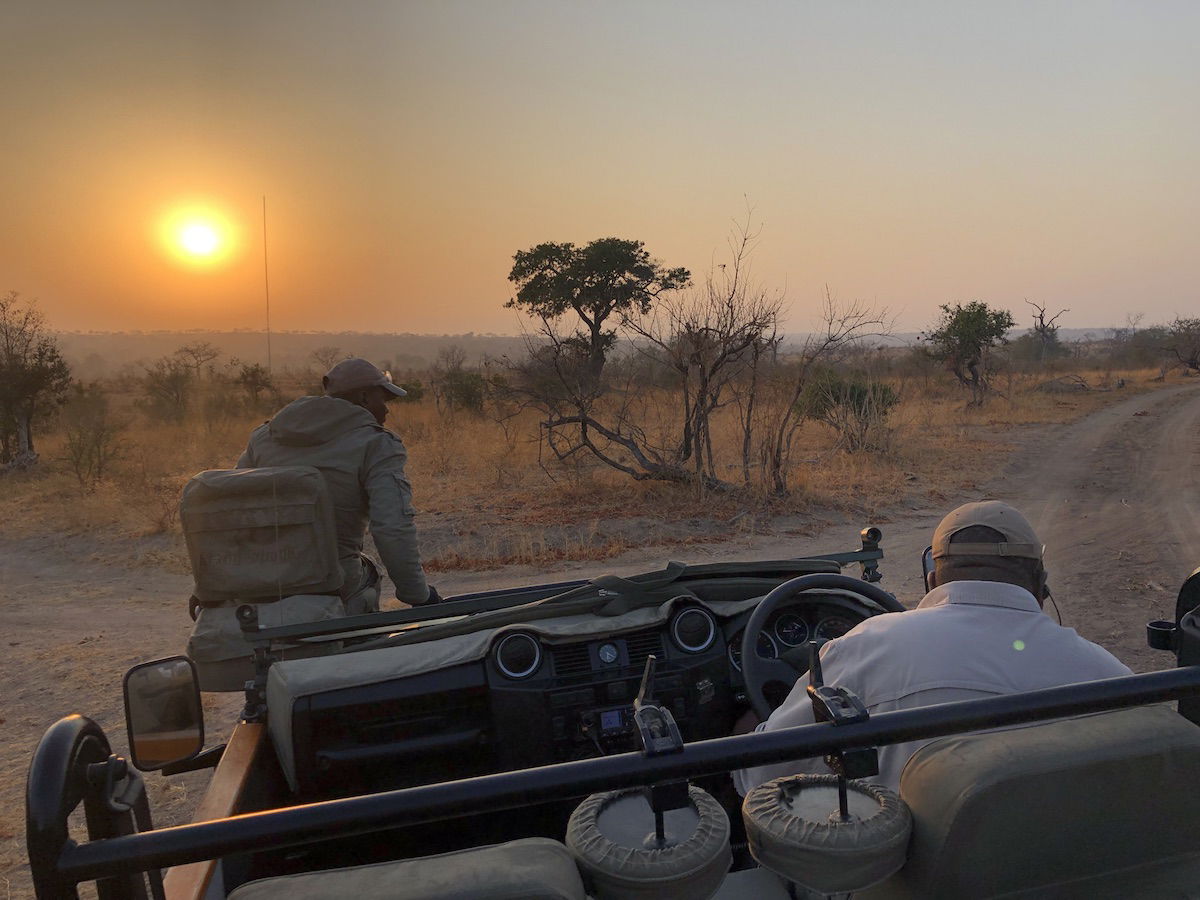 Bottom line
As of Monday, November 29, 2021, the United States will be banning travel from eight African countries, including South Africa. Specifically, non-Americans will no longer be able to enter the United States if they've been in those countries in the past 14 days.
Well, it has been a fun (almost) three weeks in the United States without any country-based travel restrictions, eh?
What do you make of the United States' new Africa travel ban?