About a decade ago the A380 seemed like the next great thing that would change aviation. Unfortunately over time that perception has changed, and aside from Emirates, most airlines flying the A380 don't seem very pleased with it. Airbus, ultimately, considers the program to be a success.
For a couple of years there has been speculation that Airbus would discontinue the A380 program, given the lack of new orders.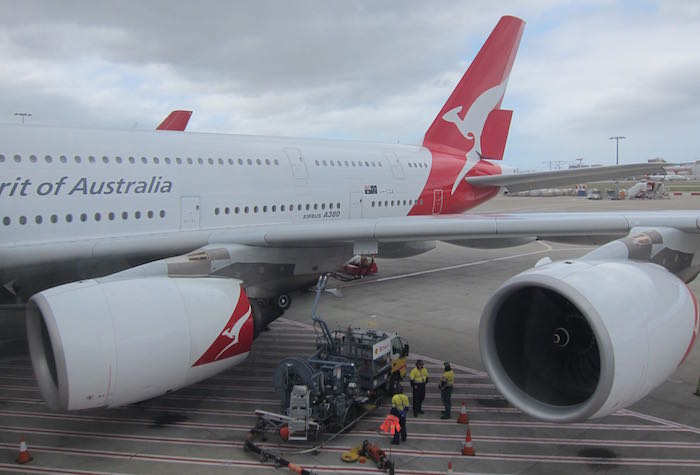 The simple problem is that the A380 is the highest capacity plane in the sky, so there aren't that many routes where it can be flown in a profitable manner. Also over the past few years we've seen the 787 and A350 become more popular; arguably those planes are the real game changers. These are efficient, long range, fairly low capacity aircraft that most airlines can operate much more profitably.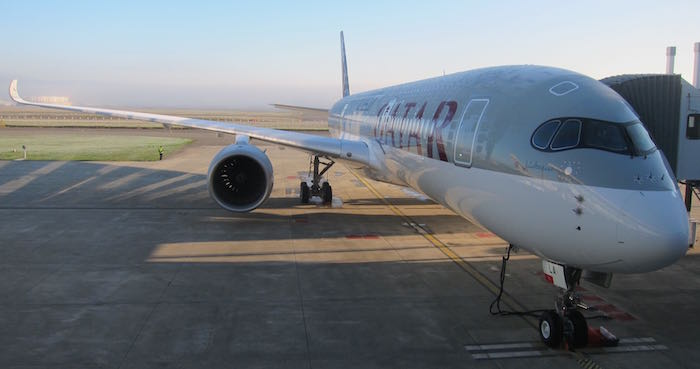 So while Emirates loves their A380s, other airlines would prefer to operate more versatile and fuel efficient planes.
At the moment the second largest customer of the A380 is Singapore Airlines, which has a total of 19 of the superjumbo aircraft in their fleet, which another five aircraft on order.
Singapore Airlines' first five A380s were acquired on a 10 year lease deal, the first of which runs out next year. For a while there has been a lot of speculation as to whether or not Singapore Airlines would renew their A380 leases, with most people thinking that they would.
Well, it looks like Singapore Airlines won't be renewing the lease on their first A380 aircraft. The first lease is up next October, so you can expect they'll return the first plane around then. Singapore Airlines will decide later on whether or not they want to renew the leases on the other four planes. Per the WSJ:
Brendan Sobie, an analyst at CAPA Center for Aviation, expects Singapore Airlines to return all five of the early A380 jets in its fleet. "Their fleet plan and strategy has always been to replace those aircraft. Early model airplanes come with limitations and Singapore Airlines never wanted to be stuck with remarketing these five airplanes," Mr. Sobie said.

Initial-production jets are generally less popular with airlines as they are heavier and often come with teething problems as manufacturers work out kinks.
Indeed, the earliest model A380s are slightly heavier than the more recently built ones, so it's not surprising that they're less desirable. Furthermore, the airline does have an aggressive fleet renewal plan, with a total of 62 A350 and 30 787-10 aircraft on order, so they'll be able to grow plenty without keeping the A380 around.
Nonetheless this creates an interesting situation, as we'll now see a used A380 on the market. Is there an airline that wants to take over some of the first A380s to be produced? On one hand Airbus is already struggling to sell the A380, though on the other hand I imagine an airline could get a really good deal on these planes, given that they're otherwise going to an aircraft graveyard. What a sad sight that would be!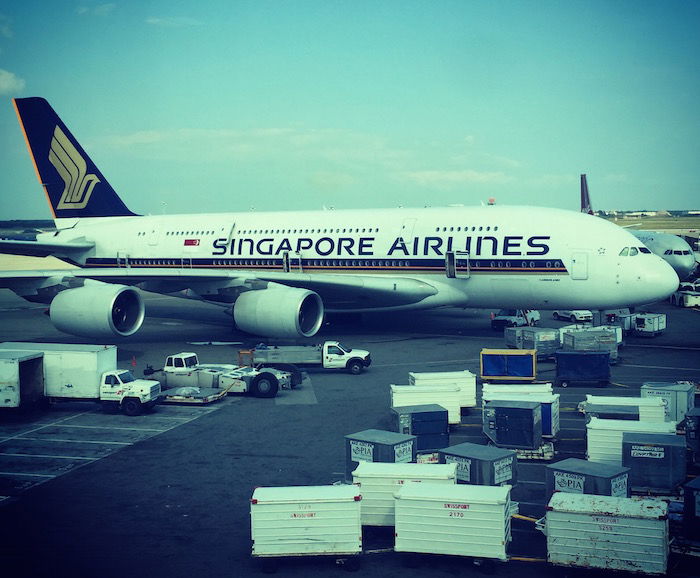 Bottom line
It's interesting to see Singapore Airlines return some A380s when they'll still be taking delivery of five more over the coming years. With Singapore's order of almost 100 A350s and 787s, I'm not surprised to see them return these early generation A380s.
The really interesting question here is what will happen to these planes now that they're on the secondhand market. Presumably if an airline is interested they could get a really good deal on it, though even so, flying an A380 profitably could be a challenge.
(Tip of the hat to @JBSteins)