This February we learned that production of the Airbus A380 will end in 2021. As of February, Airbus only planned on building another 17 A380s, including three that are going to ANA, and 14 that are going to Emirates.
The A380: was there even demand?
With the huge global increase in air travel, it's on one hand surprising to see that the A380 has been such a flop. While Emirates has loved the plane, no other airline has embraced it.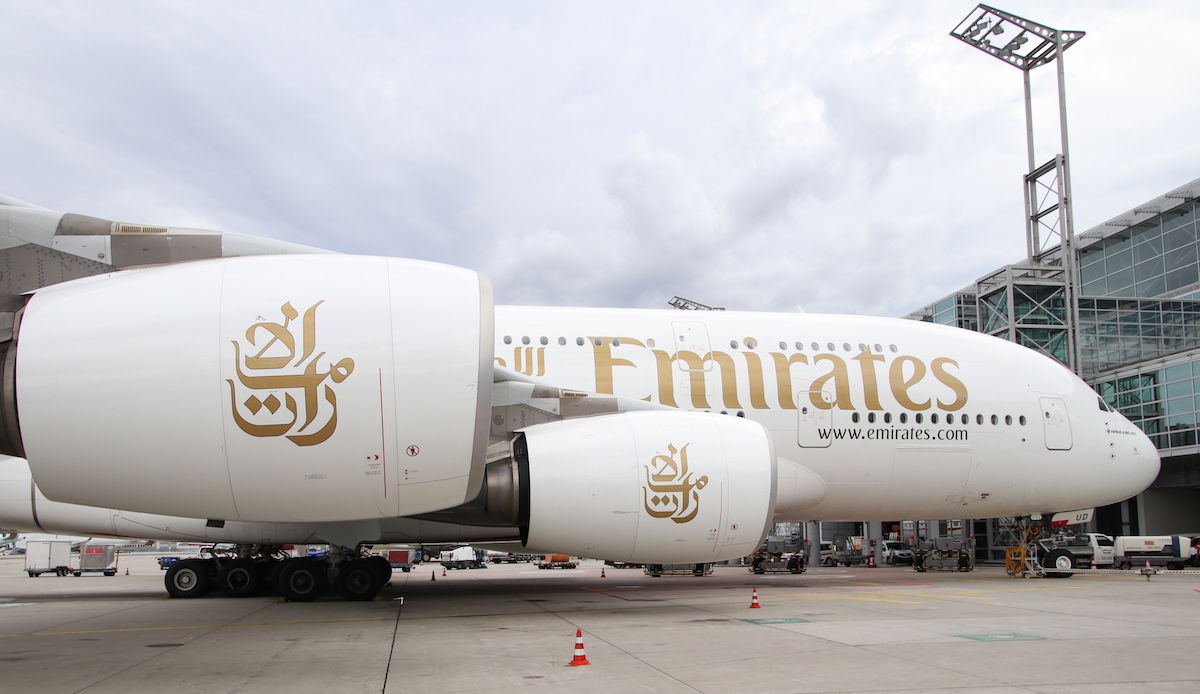 Emirates A380
You'd think there would be a fair amount of demand for the A380, given that the plane has significantly lower per passenger operating costs than the 747, and back in the day that plane ruled the skies.
The problem is that the A380 was introduced around the same time as the 787 and only years before the A350, which are long range, lower capacity, fuel efficient aircraft. Airlines ultimately decided that they'd rather operate smaller planes that are easier to fill with good yields, rather than buying planes this big.
What I'm still conflicted about is whether the A380 was a plane for which there was never demand, or if it was simply a plane before its time. With airports getting increasingly congested, is the issue just that the world wasn't ready for the A380? Would there have been demand for this plane in a decade?
No one really knows, though I guess we'll see if we ever see another "double decker" plane, or the 777X is the biggest jet that airlines will want going forward.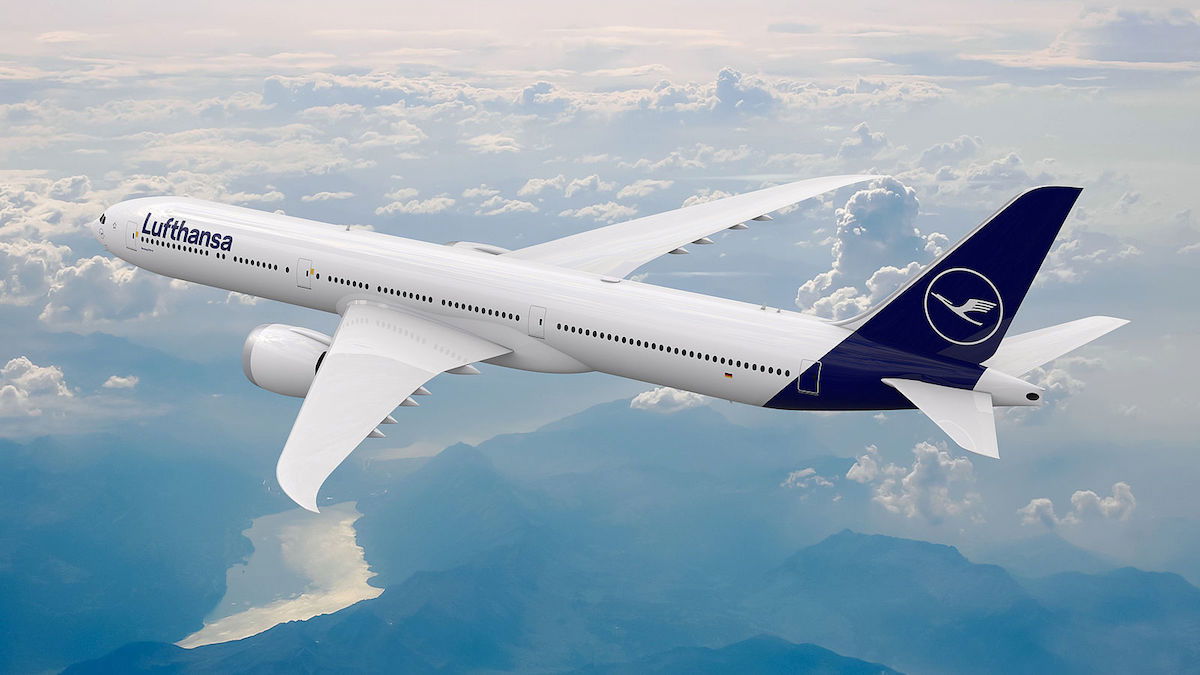 Rendering of the 777-9 in Lufthansa colors
Airbus lost a lot of money on the A380
Airbus most definitely lost money on the A380, though we don't quite know how much. Their development costs upfront were somewhere in the range of 17-25 billion USD.
Then when it came to production costs, Airbus allegedly only barely broke even. So it's safe to say that Airbus lost a lot of money on the A380, though we don't know how many billions.
Why Airbus claims the A380 was a success
Airbus lost billions of dollars on the A380, and production ended much sooner than they were expecting. Yet Airbus' new CEO claims that the plane was a success.
Some might think he's just trying to put a positive spin on it, but I actually think there might be some merit to what's he's saying.
As Leeham explains, Airbus CEO Guillaume Faury claims the A380 was a success because it paved the way for Airbus' successful development and production of the A350, and the transformation of Airbus as a company into what it is today.
In 2006 Airbus had problems with the final assembly of the A380, which exposed problems between the French and German plants where the A380 was produced. The two plants used different versions of a program to create the plane's wiring, and when they put it together, it was a few inches short.
This disaster led to a delay of nearly 18 months for the plane being put into service.
Airbus believes that if it weren't for this snafu, the same problems would have happened with A350 production. The A350 has been a huge success for Airbus, with nearly 900 sales of the plane so far. All things considered production of the plane has been smooth, and they credit much of what they learned from the A380 for that.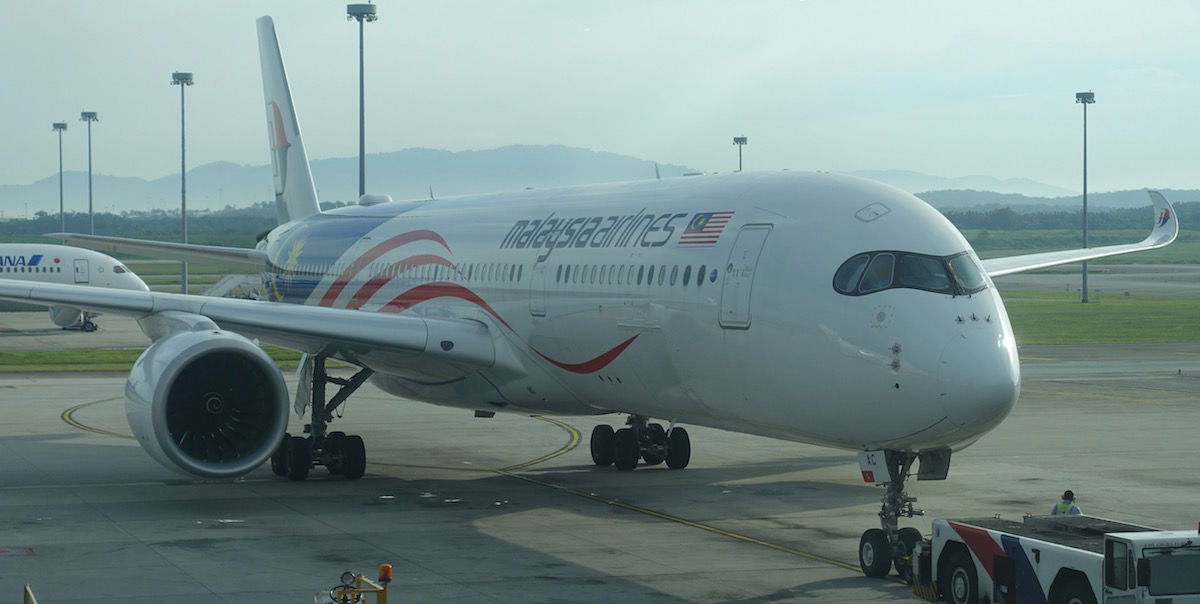 Malaysia Airlines A350
Beyond that, I do think there's something to be said for the fact that the A380 gave Airbus a lot of credibility, both among consumers and among airlines. It showed what a versatile plane maker they are (they can building everything from an A220 to an A380), and it has been a favorite among customers.
Back in the day Boeing had more market share than Airbus, but Airbus has come a long way, even if the project didn't pan out to be as popular as they had hoped.
What do you guys think — is Airbus' CEO onto something when he says the A380 project was a success?