Singapore Airlines is already known for their "Book the Cook" program," where premium passengers can choose from a wide selection of dishes when they order at least 24 hours in advance.
While quite a few airlines let you pre-order meals from the menu that will be available onboard, Singapore is one of the few airlines that gives you access to a much bigger menu when selecting your meal in advance. This is available in premium cabins for flights that serve all types of meals, except continental breakfast and refreshments.
The "Book the Cook" menu is huge, and for flights originating in Singapore you can choose from over 60 dishes, the most famous of which is probably Singapore Airlines' signature lobster thermidor.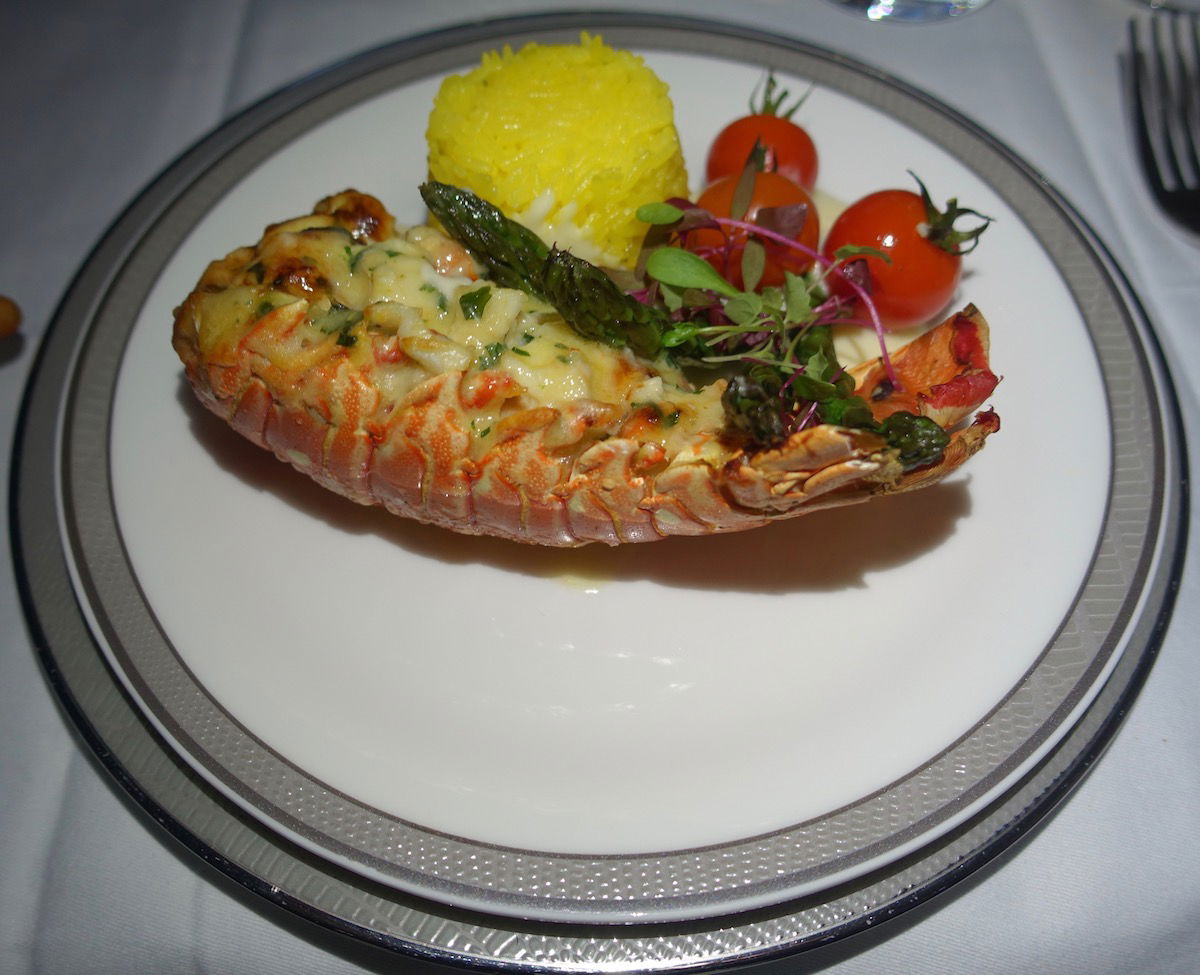 Anyway, Singapore Airlines has now announced that they're rolling out another pre-order feature, meaning they have (by far) the most comprehensive option for being able to pre-order meals.
Singapore Airlines has launched a new service enabling customers traveling in Suites, First Class, and Business Class to pre-order their main course from the inflight menu (it will also be extended to Premium Economy in the near future).
This is different than "Book the Cook" because it allows you to choose in advance from the actual inflight menu, rather than the "Book the Cook" menu. This option will be available anytime between three weeks and 24 hours before departure.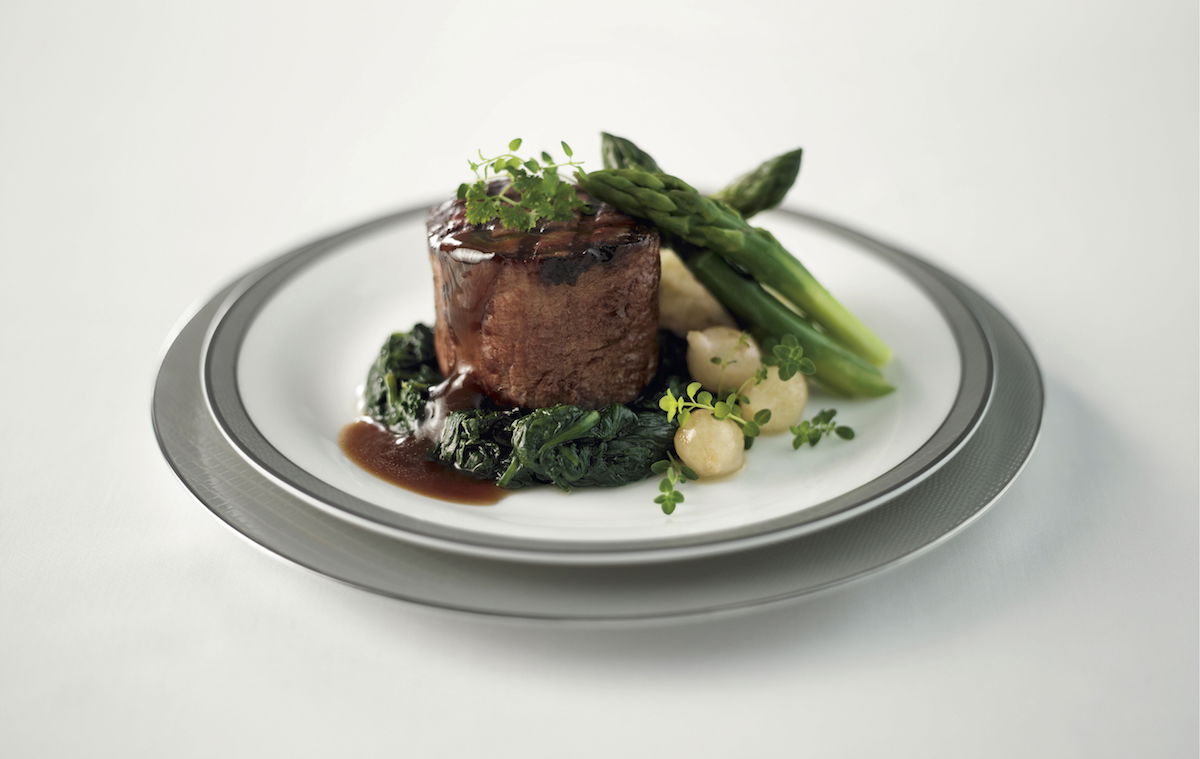 This will be available on all routes, rather than the "Book the Cook" program, which is only available when departing from select airports.
This concept was first launched in August 2018 for flights to and from North Asia, and was well received, which is why they're extending it.
The benefit of this service is that you can be sure you'll get your main course of choice. However, Singapore Airlines is also really good about catering plenty of dishes, so I can't remember off the top of my head ever not getting my meal choice on Singapore Airlines.
Personally I could see myself using this new feature for markets where "Book the Cook" isn't available. However, if I'm going to go through the effort of pre-ordering my meal otherwise, I'll always order from the "Book the Cook" menu — I'd rather choose from 60+ options than 3-4 options.
Singapore Airlines is claiming that they're the first airline in the world to offer network-wide meal pre-ordering. American Airlines has been allowing pre-order meals for years (perhaps the only area in which they're innovative). So it sounds to me like the distinction here is that Singapore Airlines actually serves food on all flights, while on other airlines there's nothing to pre-order on some flights. 😉
Could you see yourself using the Singapore Airlines pre-order option?