Singapore Airlines' next destination may be… nowhere.
Singapore Airlines considers flights to nowhere
Singapore has extremely strict entry requirements at the moment, so a vast majority of foreigners can't visit, and similarly, Singaporeans aren't traveling abroad much at the moment. Obviously this has put the national airline in a tough spot, as it's operating only a tiny percentage of its regular service.
The Straits Times is reporting that Singapore Airlines is considering launching "flights to nowhere," to allow Singaporeans to get on a plane without actually leaving the country. Based on what we know so far:
The flights would take around three hours, and would both takeoff and land at Singapore Changi Airport
Singapore Airlines may launch these flights as early as late October
It's not yet known how many of these flights would be operated, what plane would be used, what the onboard service would be like (hopefully Singapore Airlines has lots of excess Dom and Krug?!), and how much tickets would cost.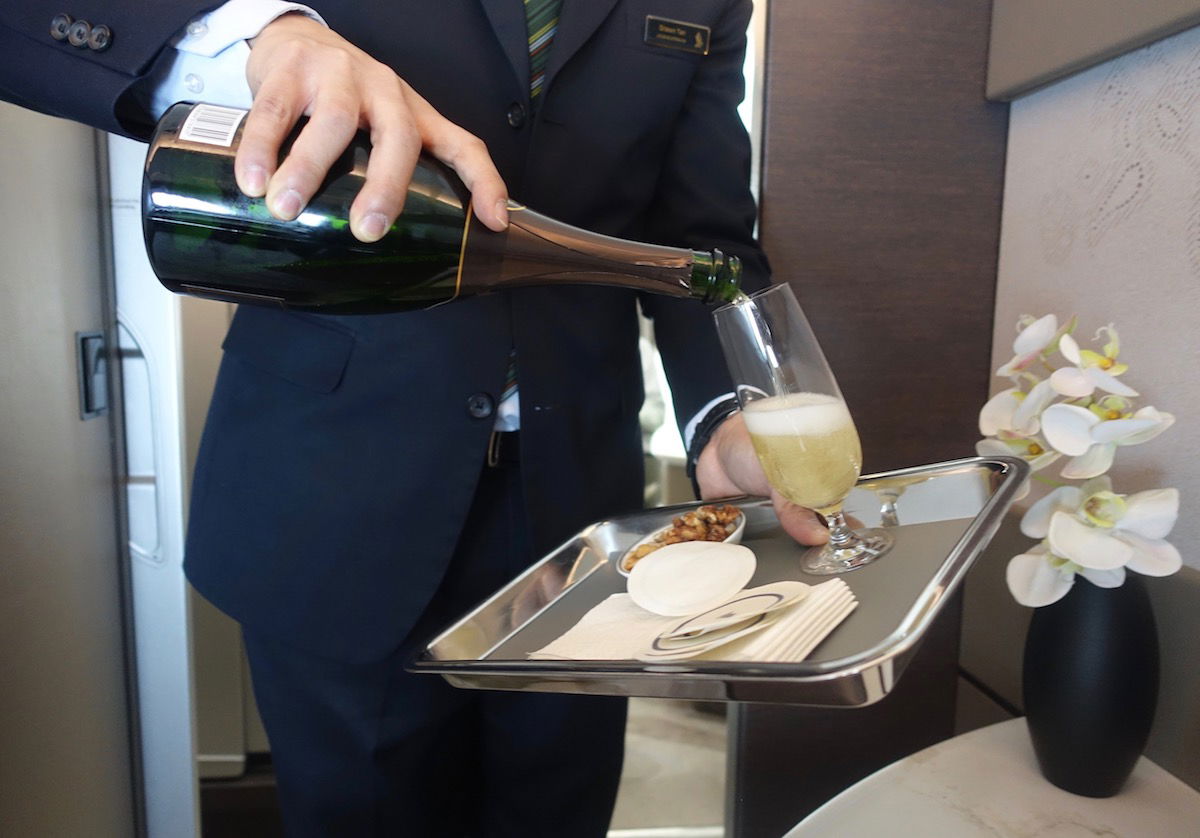 Could these flights have Dom & Krug?!
However, the airline seems to think it could be a money-maker. Last month it was announced that Singaporeans would receive $320 million in "tourism credits" they could use to boost the local economy. The airline allegedly hopes to work with the Singapore Tourism Board so that people could use their vouchers for these flights.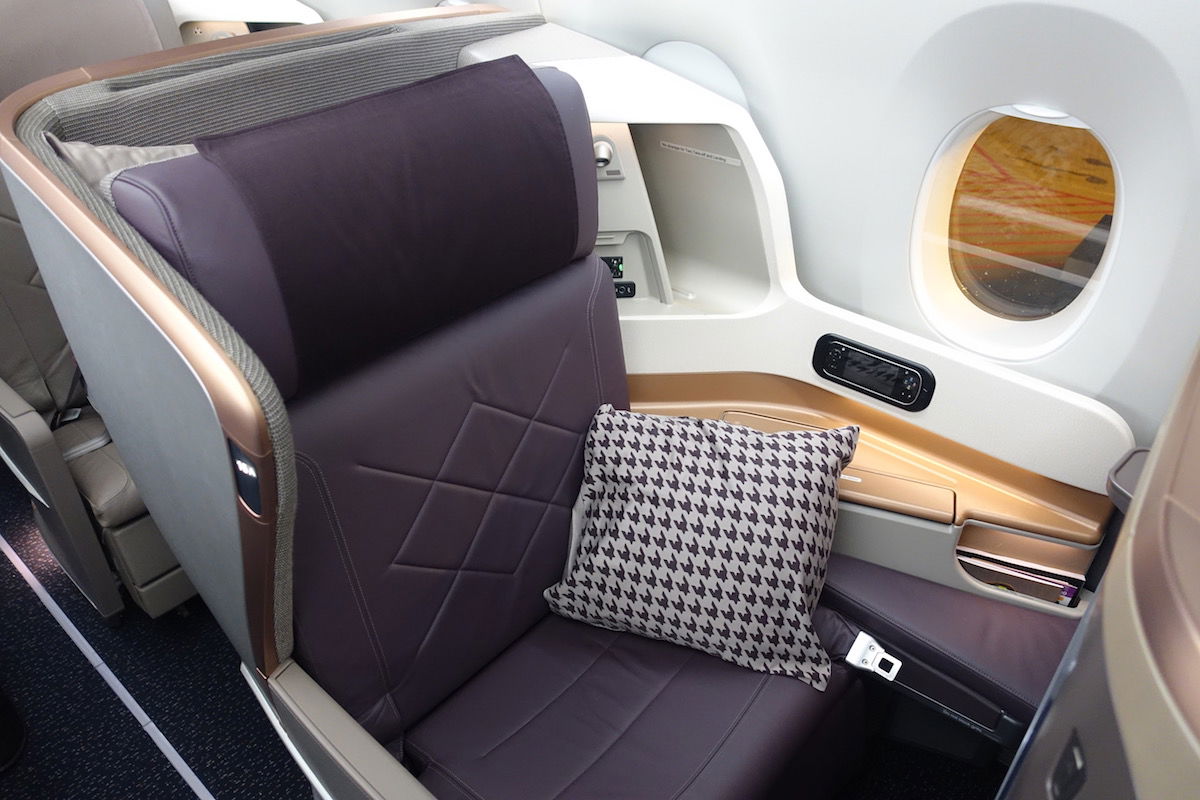 What plane would Singapore Airlines use for these flights?
A few more thoughts…
Singapore Airlines wouldn't be the first airline to offer flights to nowhere. We've already seen other airlines offer similar concepts — All Nippon Airways has operated an A380 flight to nowhere, while EVA Air operated a Hello Kitty flight to nowhere.
Those flights that have been operated have been extremely popular, given the novelty, and also given that people are just generally excited to travel again, and getting on a plane can be part of that.
At the same time, with environmentalism being an increasingly important topic in the airline industry, am I the only one surprised we haven't seen more backlash over these flights? I'm not saying there necessarily should be, but I've heard almost nothing negative about these flights so far, which… surprises me.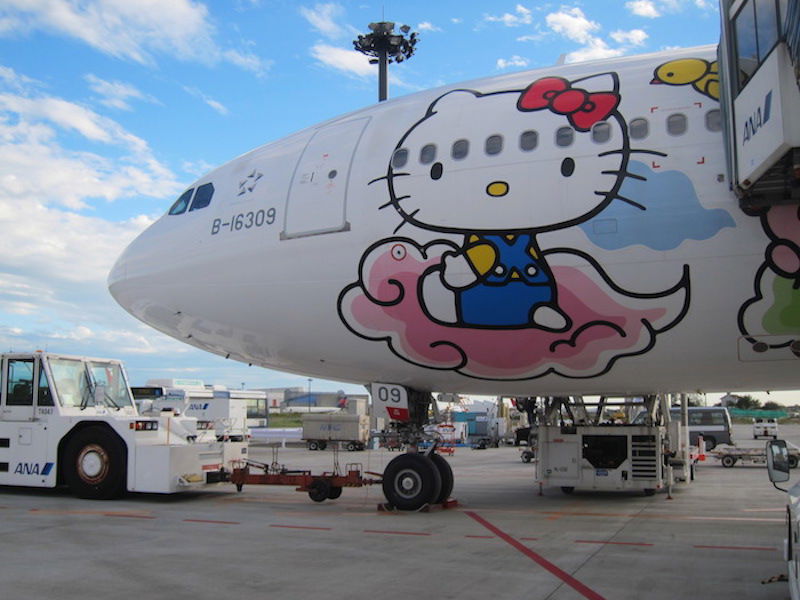 EVA Air has operated Hello Kitty flights to nowhere
Bottom line
Singapore Airlines is seriously considering launching flights to nowhere, as early as next month. If this does happen, I can't wait to see the details, like what onboard service will be like, how many flights there will be, etc.
Would you take a "flight to nowhere?"
(Tip of the hat to SINJim)