I don't think there's an airline that takes more pride in operating a new fleet than Singapore Airlines. Nowadays planes can be operated for several decades as long as they're properly maintained, and often passengers won't even know the difference. However, Singapore Airlines takes a lot of pride in their fleet, and often retires planes after just a decade in service.
Last September I wrote about how Singapore Airlines was planning on retiring their first A380 in 2017. Perhaps more accurately, they'd be returning their first A380 to the leasing company from which they acquired it. Singapore's first five A380s were acquired as part of a 10 year lease deal, and those leases are starting to run out this year.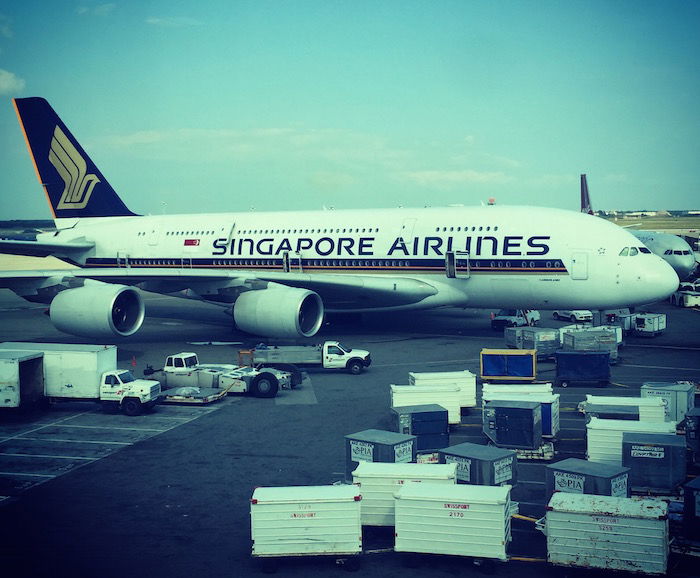 Singapore Airlines A380
So while Singapore Airlines had the option of extending the lease on that first plane, they decided not to. They have another four planes under the same contract, though up until recently they haven't officially revealed what they plan on doing with them. Well, now we know.
Singapore Airlines announced today that they'll be removing all five of their first A380s from their fleet. Do keep in mind that Singapore Airlines has another five A380s on order. That means that they'll retire their first A380 in October 2017, and then the next four will be retired over the following year. Meanwhile they'll be taking delivery of five more A380s in 2018 and 2019. This means that their A380 fleet will remain consistent at 19 aircraft.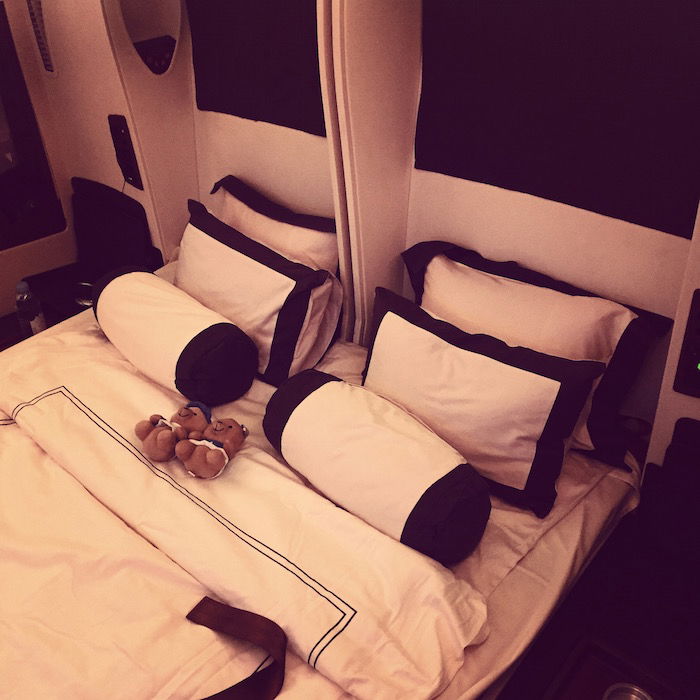 Singapore's incredible A380 Suites Class
The earliest model A380s were slightly heavier than the more recently built ones, so it's not surprising that they're less desirable. Furthermore, Singapore does have an aggressive fleet renewal plan, with a total of 62 A350 and 30 787-10 aircraft on order, so they'll be able to grow plenty without keeping the A380 around.
But this now gets especially interesting, as there will soon be five A380s without a home. They're only a decade old, so what's going to happen with them? Will another airline find value in these planes and take them over, or will they eventually be scrapped?
Emirates is really the only airline that has been able to make the A380 work well for their fleet, and they're finally slowing down their growth and deferring A380 orders. So I doubt they'll have any interest, not even accounting for the fact that they use different engines for their A380s. As far as other airlines go, it seems like they're not too thrilled with the A380. However, perhaps if they're getting a deal on these planes they'd be more justifiable.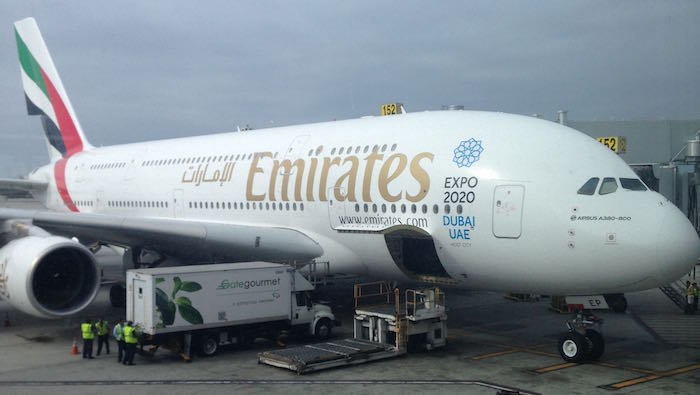 Emirates A380
Or who knows, maybe Baltia can use these for when they launch flights between Stewart Airport and Europe. 😉
What do you think the future holds for the five A380s that are about to hit the secondhand market?