Singapore has largely remained closed during the pandemic, in order to keep case numbers low. As the country sees widespread vaccination (more than 75% of the population is fully vaccinated), it's changing course. In June it was revealed that Singapore would "live with coronavirus," and that included opening up to vaccinated travelers. We're now seeing the first global example of that.
Singapore launches "vaccinated travel lane" with Germany
As of September 8, 2021, Singapore is launching a "vaccinated travel lane" (VTL) with Germany, allowing quarantine-free travel between both countries for vaccinated travelers.
There are quite a few eligibility requirements involved here:
You must be fully vaccinated against coronavirus, with a Pfizer, Moderna, or other World Health Organization approved vaccine
You must be fully vaccinated in Germany or Singapore, so vaccinations outside of those countries don't qualify
You must have stayed in Germany and/or Singapore for 21 consecutive days leading up to your departure
If traveling from Germany to Singapore, you must take a pre-departure PCR test within 48 hours of departure, as well as two post-arrival PCR tests in Singapore on days three and seven
If traveling from Germany to Singapore, you must apply for a vaccination travel pass (VTP) seven to 30 days before your intended date of entry
You must fly on a dedicated VTL flight between the two countries
It's interesting that Germany is being chosen as the first western country to have this kind of arrangement with Singapore. While Germany has had relatively few coronavirus cases in the past couple of months, cases are rising there (like most places), so I can't help but wonder if this might be in jeopardy if that trend continues in the next few weeks.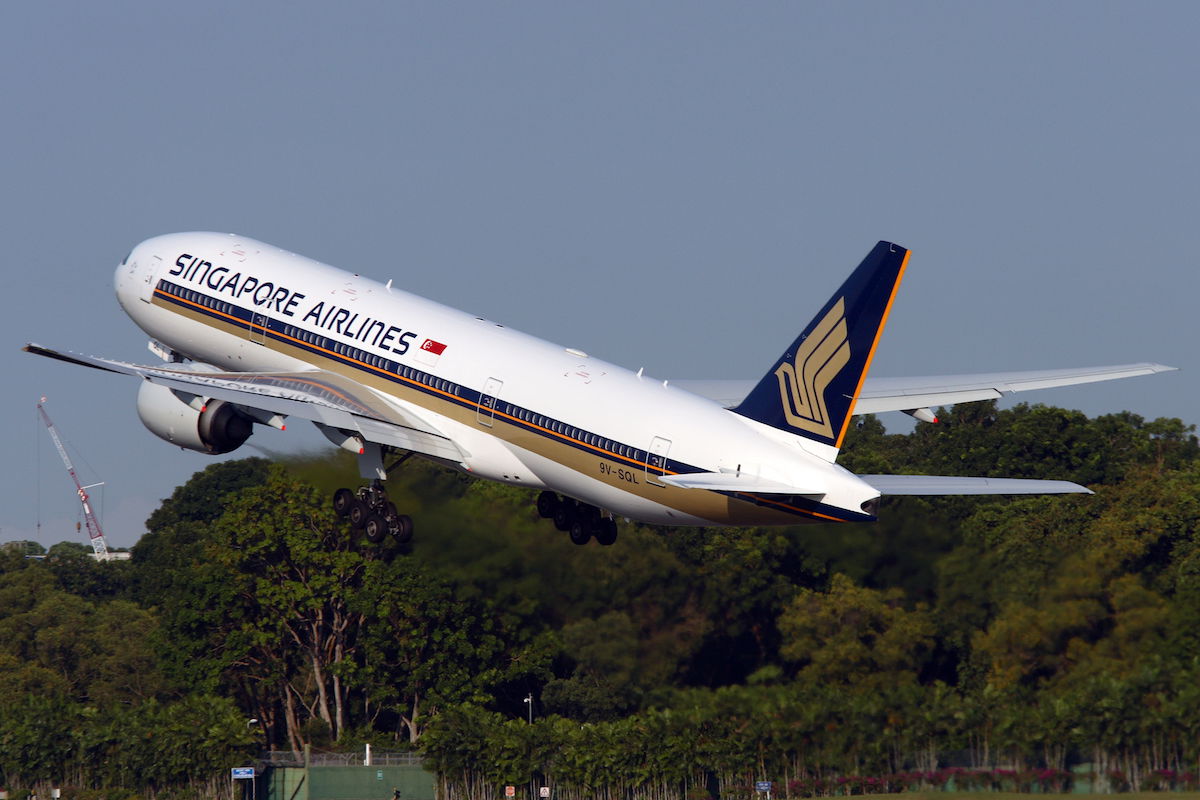 This is a step in the right direction
It's exciting to see Singapore finally opening to vaccinated travelers, as this shows a clear shift from the country's zero-coronavirus approach, to a more risk-based approach to returning to normal (in contrast to Australia and New Zealand). Most of us won't be eligible for this, even if we spend 21 days in Germany, since you'd have to actually be vaccinated in Germany or Singapore to qualify.
Even if I were eligible, personally I couldn't see myself taking advantage of an arrangement like this, at least for the time being:
The requirement to get tested three times is mildly inconvenient, at a minimum; while I see where Singapore is coming from, it's a hassle to have to get tested that often, especially when you have your choice of destinations
Singapore has always been more of a stopover city that I love, rather than a final destination, so until more of Asia opens up, I couldn't see myself flying halfway around the world just to spend time in one city
The requirement to take a specific flight is limiting, especially for those of us who are into maximizing miles & points
So yeah, this is definitely a good start, and it shows that Singapore is ready to cautiously reopen, unlike other countries that had a zero-tolerance coronavirus strategy. That being said, things will likely need to be eased up significantly before most of us return to Singapore.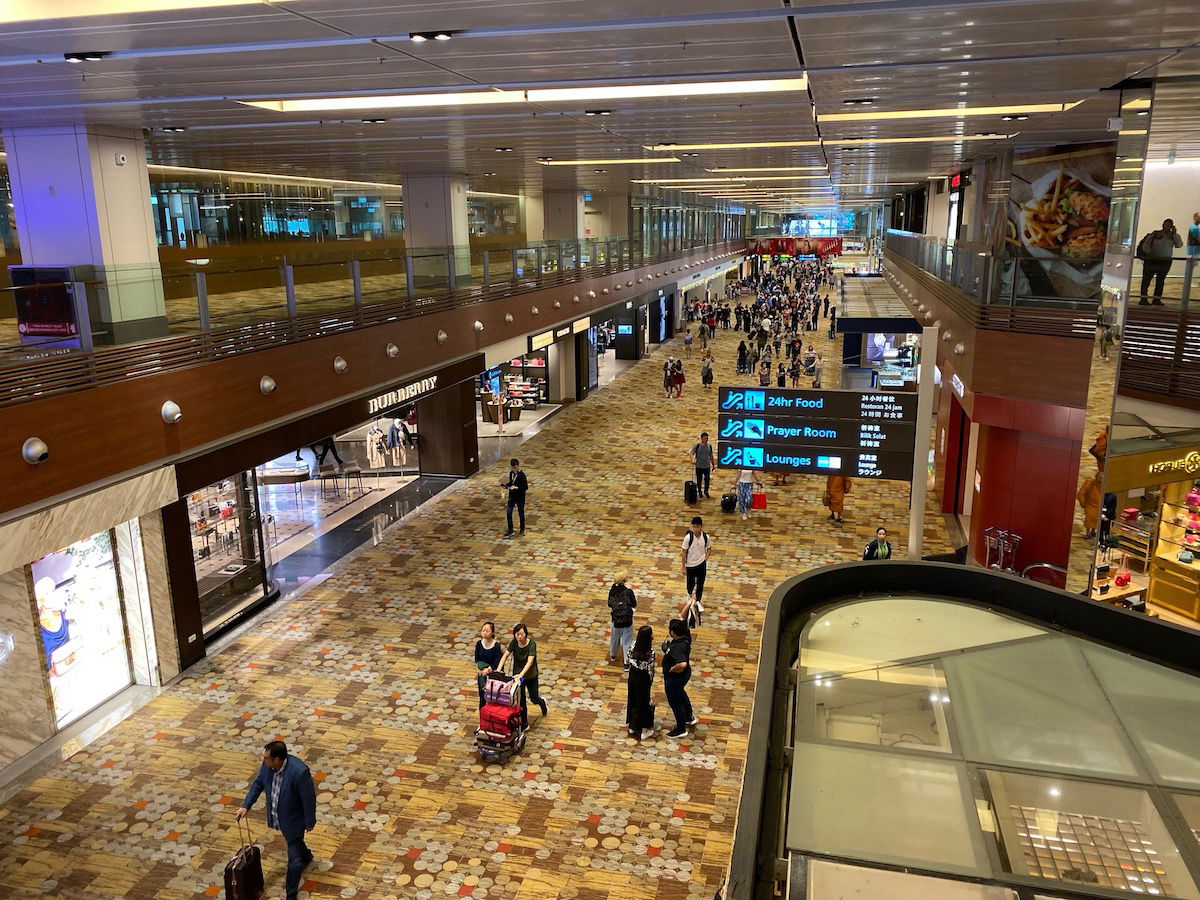 Bottom line
Singapore has launched its "vaccinated travel lane" concept with Germany, whereby fully vaccinated Germans can travel to Singapore quarantine-free. However, this requires taking a dedicated flight, getting tested three times, and there are strict requirements around where you've been in the past three weeks, and where you got vaccinated.
What do you make of Singapore's new vaccinated travel lane concept?