The world's only airline to operate a secondhand Airbus A380 will be ending its lease for the plane shortly.
Hi Fly won't renew lease on Airbus A380
Hi Fly, which is a Portuguese charter airline that primary wet leases planes to other airlines (meaning Hi Fly provides the plane and crew) has announced that it won't be extending the lease on its Airbus A380.
This A380 has the registration code 9H-MIP, and is in the distinctive "Save the Coral Reefs" livery. It had its first flight back in 2006.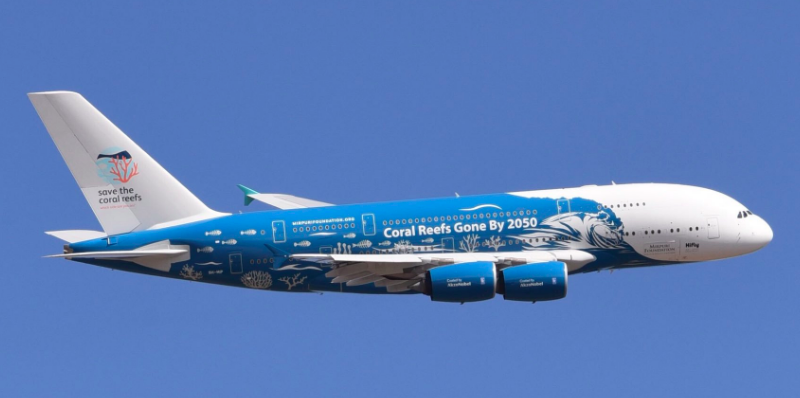 Hi Fly A380 in its special livery
Hi Fly explains that the lease is up before the end of the year, following a nearly three year term for the plane. The airline claims that the decision not to extend the initial agreed upon lease period comes as a consequence of the coronavirus pandemic, which has greatly reduced demand for very large aircraft.
Hi Fly is one of only 15 airlines in the world to have operated the A380, and is now joining the list of airlines retiring the aircraft type altogether.
The history of Hi Fly's A380
Hi Fly acquired its Airbus A380 in April 2018, becoming the first airline to pick up a secondhand A380. Initially the plan was for Hi Fly to acquire multiple A380s, but that never ended up happening.
Hi Fly's A380 used to fly for Singapore Airlines. The airline had 10 year leases on its A380s, and chose not to renew the leases on its first five A380s. Given how unpopular the A380 has been with airlines (and therefore the lack of a secondhand market), I imagine that Hi Fly got quite a deal on this lease.
The airline even maintained the original Singapore Airlines cabins, meaning that there were even the original Suites seats on the plane (even if they weren't often sold).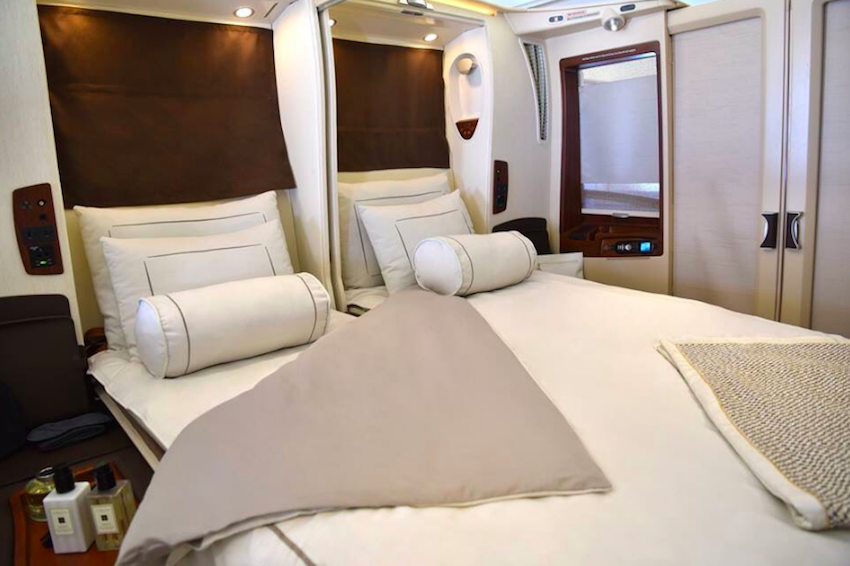 Hi Fly maintained Singapore Airlines' cabins
Was Hi Fly's A380 experiment "successful?"
In this announcement, Hi Fly notes that the retirement follows "almost three years of successful operations worldwide." I'm not so sure I'd agree with that. I mean, I suppose operations were "successful" in the sense that the plane is still one piece, but that's about all that can be said.
From day one Hi Fly's A380 plan didn't make much sense to me:
Most airlines looking to charter a plane don't need as much capacity as is offered by the A380
The plane is in a pretty premium-heavy configuration, and most airlines willing to wet lease a plane from another airline are unlikely to be particularly premium
While I'm sure Hi Fly got a good deal on the lease, there were plenty of other secondhand planes available that offered more attractive capacity and operating costs
Hi Fly's management repeatedly claimed it had secured long-term wet lease contracts with airline customers. For example, in mid-2018 it was claimed that an agreement had been signed with a major European carrier for a summer charter. That never materialized.
For that matter there wasn't a single long-term lease customer. The longest commitment the Hi Fly A380 had was operating on behalf of Norwegian between London Gatwick and New York, due to issues with 787-9 engines. That lease ended up being a bit of a disaster as well.
It didn't get much better after that. Looking at Hi Fly's 2019 flight activity, in the first half of the year the airline operated a total of 10 charter flights. That's it.
In July of this year Hi Fly converted its A380 into a cargo configuration, given the times. That didn't seem to work very well, though, as the airline only operated two flights that weren't to or from base — one from Istanbul to Kuala Lumpur, and one from Kuala Lumpur to Bangkok.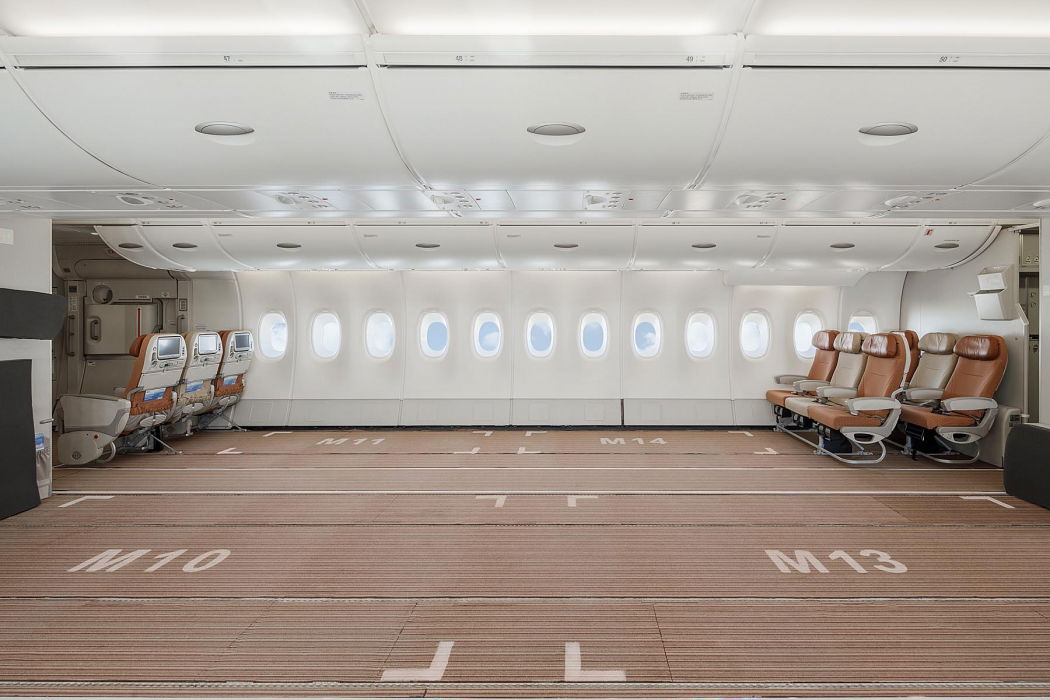 Hi Fly has converted its A380 into a cargo configuration
Bottom line
Hi Fly will be returning its A380 to the owner less than three years after acquiring the plane. The A380 initially flew for Singapore Airlines for a decade, making this the first secondhand A380 to re-enter service.
As much as I adore the A380 as a passenger, I could never make sense of Hi Fly's plan with the plane, and I think the plane's flight record speaks for what a failure this concept was. While Hi Fly claims that it's getting rid of its A380 due to the pandemic, it seems to me like this would have happened either way.
There should be plenty of other smaller secondhand planes for Hi Fly to pick up now, in addition to its new A330-900neos.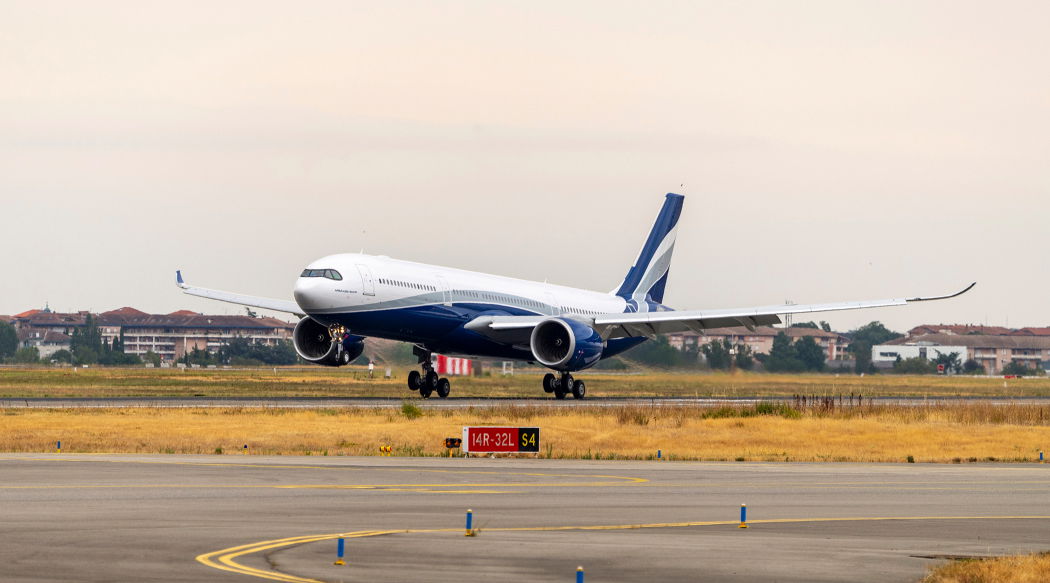 Hi Fly's new A330-900neo
Are you surprised to see Hi Fly get rid of its A380?