Update: Flying Blue has added further restrictions to first class awards.
Air France offers a phenomenal first class product on their Boeing 777-300ERs. The last time I ranked the world's best first class products, Air France scored number one on the list (though I think Emirates' new first class may have kicked them out of the number one spot, so it might be time for an update).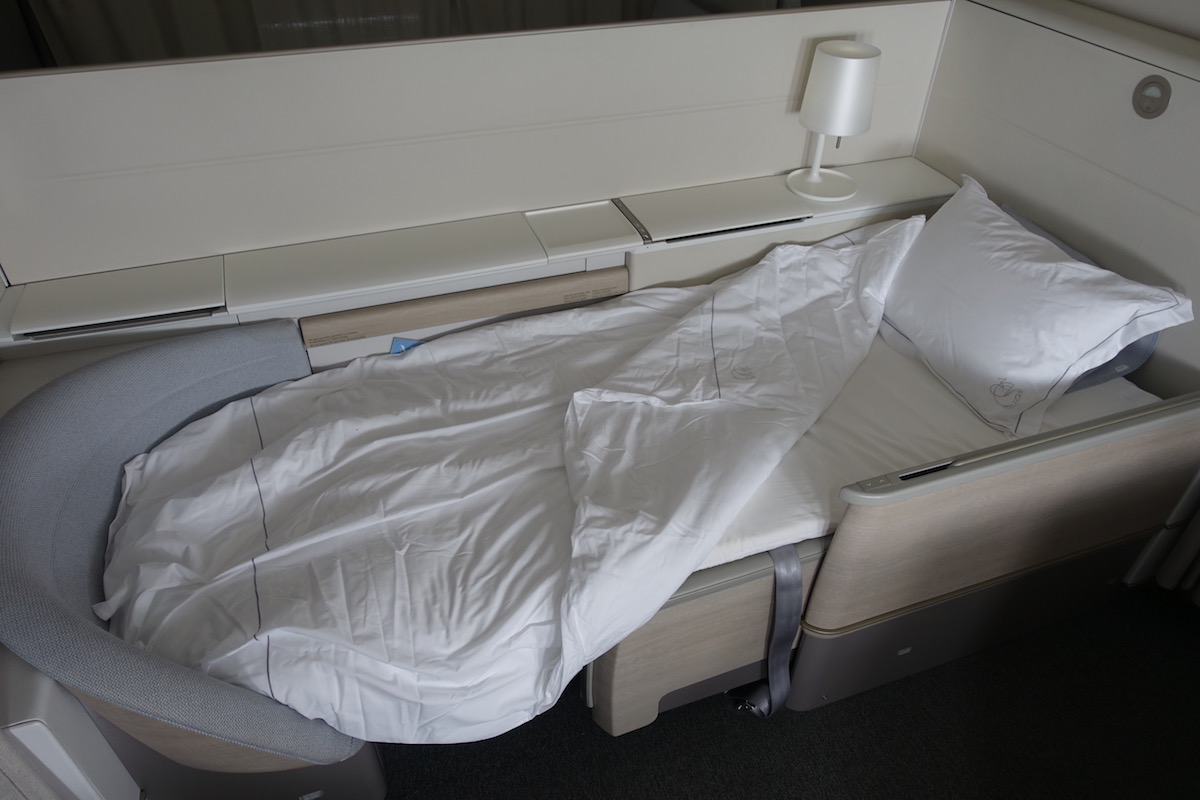 Air France even scored number one for their first class ground experience in Paris.
The catch is that historically Air France first class is one of the most inaccessible products in the world using miles. Air France doesn't make any first class award seats available to partner frequent flyer programs, and they even restrict availability within their own program. Only Flying Blue elite members have been able to redeem miles for first class, and only at the "flex" award level. Between the US and Europe that will run you 200,000 miles one-way, for example.
In June major changes were made to the Flying Blue loyalty program. With these changes, award redemption pricing became dynamic, where it varies based on all kinds of factors, and Flying Blue began issuing miles based on how much you spend rather than how many miles you fly.
Once these changes kicked in, many people noticed that suddenly "La Premiere" (first class) shows up as an option when trying to redeem miles through Air France's website.
Furthermore, when you do an award search you'll see that La Premiere award availability shows up, even if you're not a Flying Blue elite member.
So I've received many questions from readers asking if it's now possible to redeem Flying Blue miles for Air France first class, even as a non-elite member. You'd actually think it would be possible, since Flying Blue's website says the following:
Use Miles to book any available seat on the plane with Air France, KLM, HOP!, Joon, and Transavia
Last I checked, a first class seat is a seat on the plane, so it should be possible to redeem miles for it, no?
Well, yeah, unfortunately no. It's still not possible for Flying Blue non-elite members to redeem miles for Air France first class. If you actually go through the process of trying to book, you'll get an error message. If you try to book by phone, they'll tell you the awards are for elite members only. I've also confirmed directly with Air France that there has been no policy change regarding award availability in first class.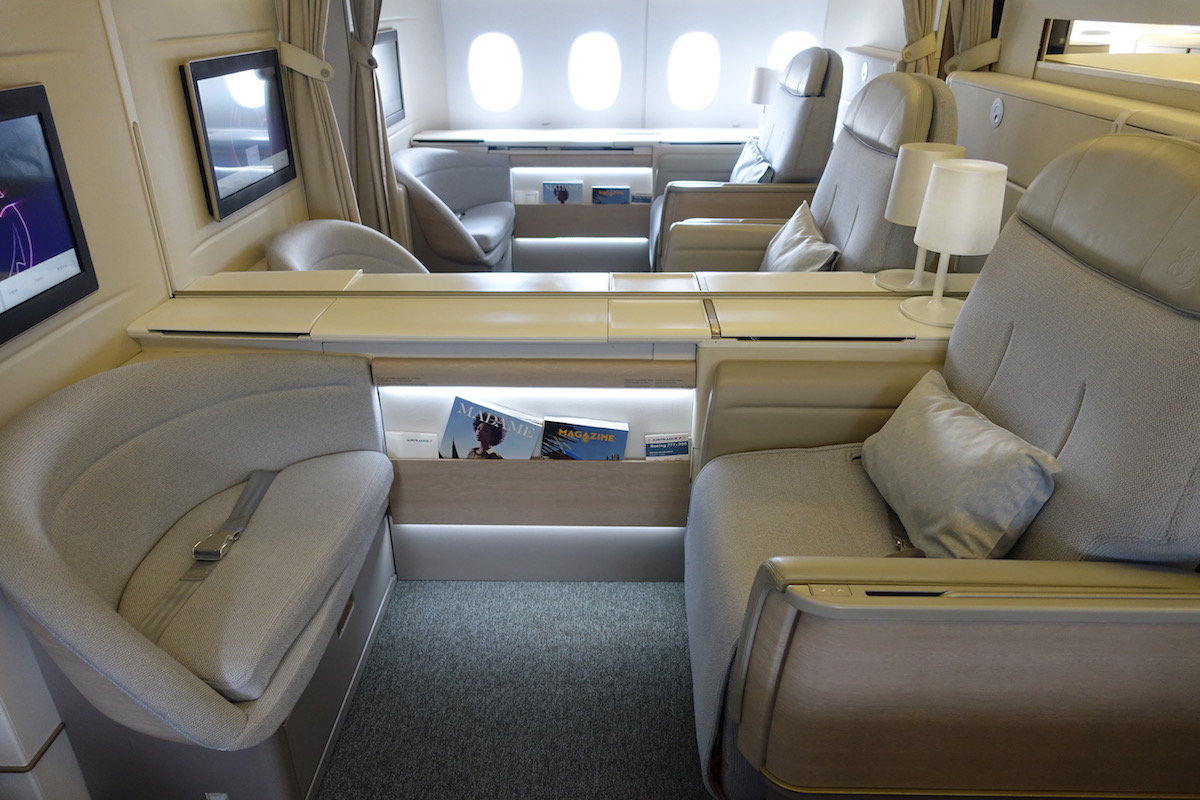 I'm not sure why they suddenly started listing first class awards online, and couldn't get an answer on that. For that matter, I'm not sure why they eliminated the award availability calendar from their website, which was a terrible change.
So if you want to fly Air France first class, your best option continues to be either finding a good deal during a fare sale, or going for Flying Blue's entry level Silver status, and then transferring over enough miles for a ticket.