Delta has just become the first major airline in the United States to extend elite status for a second year in a row, with no strings attached.
Delta extends status into 2023
Delta SkyMiles will be extending Medallion status for a second year in a row, meaning status will be valid through January 31, 2023. Furthermore, Medallion Qualifying Miles (MQMs) earned in 2021 will be rolled over to 2022 for the purposes of qualifying for 2023 Medallion status.
This more or less mirrors the status extension we saw from Delta SkyMiles earlier this year. While most airlines extended status last year, this year it has been a different story, at least in the United States, given the pace at which domestic leisure travel is recovering.
Earlier this year Delta launched a promotion that makes it easier to earn status. Specifically, flights count towards status 50-75% faster than usual, and on top of that award flights count towards status. That promotion will continue to be valid.
Lastly, while those who have their status extended won't be able to select new Choice Benefits, existing earned Global and Regional Upgrade Certificates will be extended through January 31, 2023.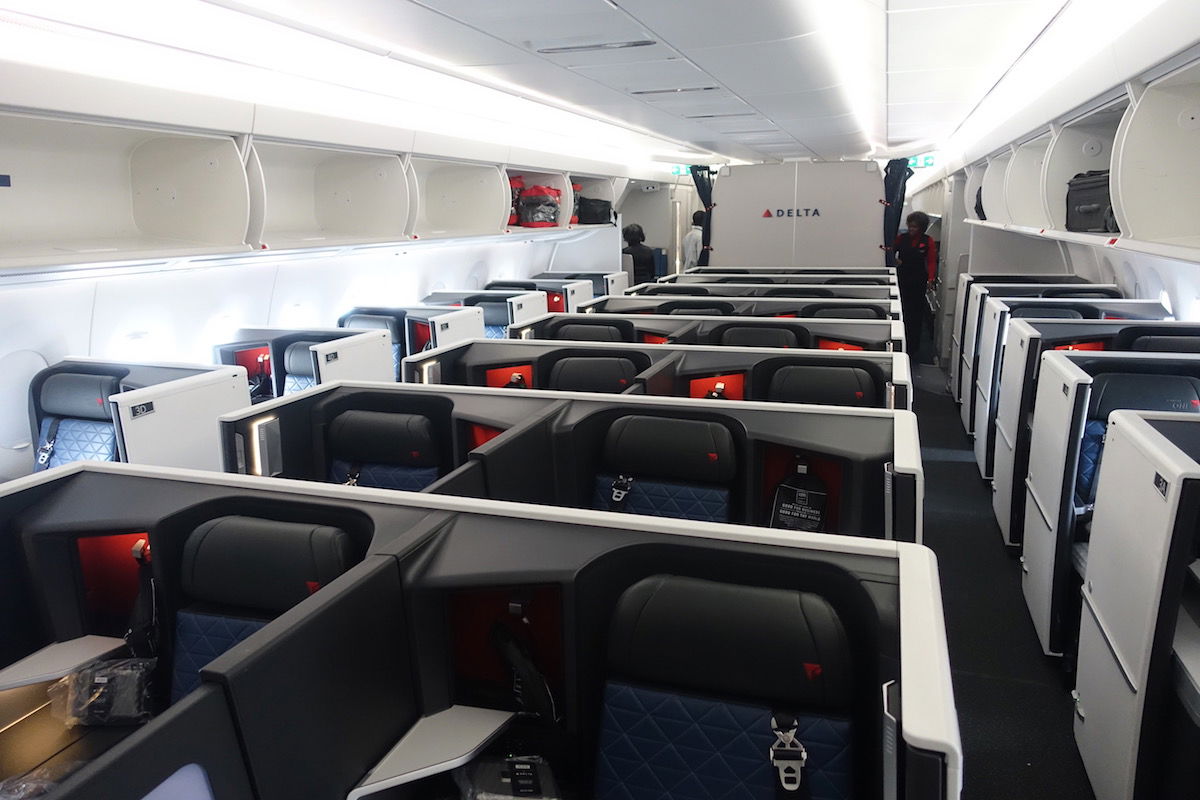 An incentive to qualify for Delta status
Some people will no doubt say "well that's not fair, I've already requalified for status, and now Delta will just give it away to other members for free." For those people there's an interesting angle here.
As of February 1, 2022, those who qualified for status in 2021 will clear for complimentary upgrades ahead of those at the same tier level who had their status extended. I think this is a really smart twist for Delta to add to this opportunity. Elite members are often worried about elite ranks being swelled, and the primary practical implications is competition for upgrades. This perk addresses that, at least for those at the same elite tier.
Another incentive to qualify for status is that you can select Choice Benefits, while you won't get additional Choice Benefits if your status is simply extended.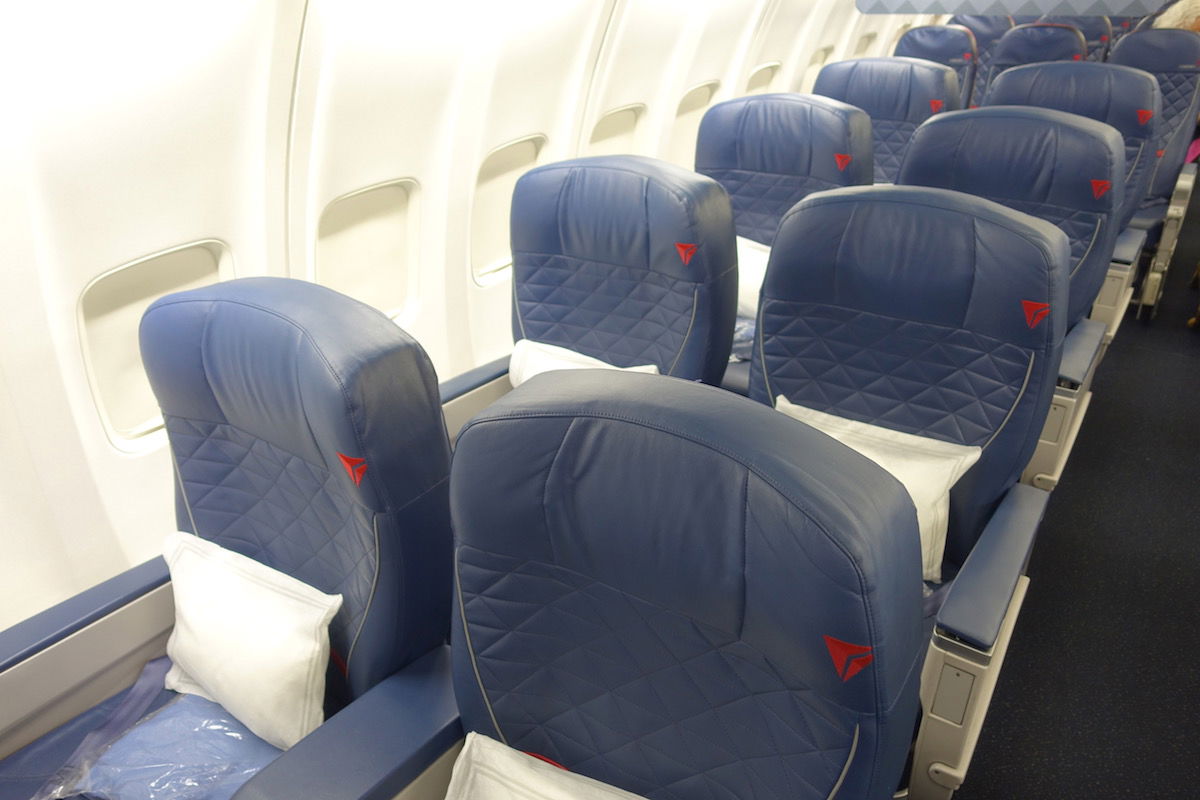 Invitation-only Delta 360 status also being extended
In addition to the published Delta SkyMiles Medallion tiers, there's also the invitation-only Delta 360 program. The airline has confirmed that this status will also be extended for a further year, through January 31, 2023. All Delta 360 members will be able to select Diamond Choice Benefits.
Delta is the last of the "big three" airlines to extend invitation-only status, as American has extended Concierge Key status, and United extended Global Services status.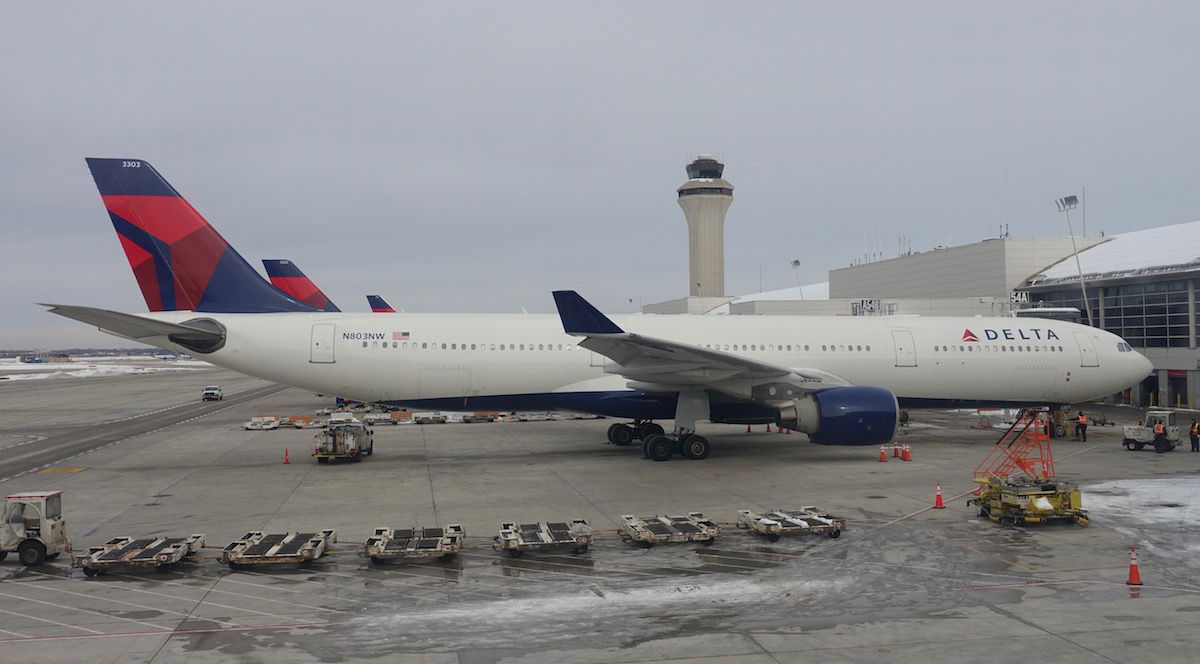 Will other airlines follow Delta's lead?
You'd assume the answer would be absolutely, since generally the major airlines all follow one another on things like this. Delta was the first major airline to announce status would be extended in 2020, and now it's the first major airline to announce status will be extended in 2021. That being said, in this case I'm not totally sure other airlines will follow.
That's not to say that it can't or won't happen, but rather that I think there's a chance other airlines won't follow. For example, we've seen American AAdvantage introduce several promotions that progressively make it easier to earn status. With the most recent promotion, you can maintain whatever status you have simply by spending $15,000 on a co-branded American Airlines credit card, or by earning 2,000 elite qualifying dollars (EQDs).
I'm not sure American feels that it needs to make it much easier than that to earn status, so that's the main reason I'm not convinced we'll see other major airlines match. I put the odds at 50/50…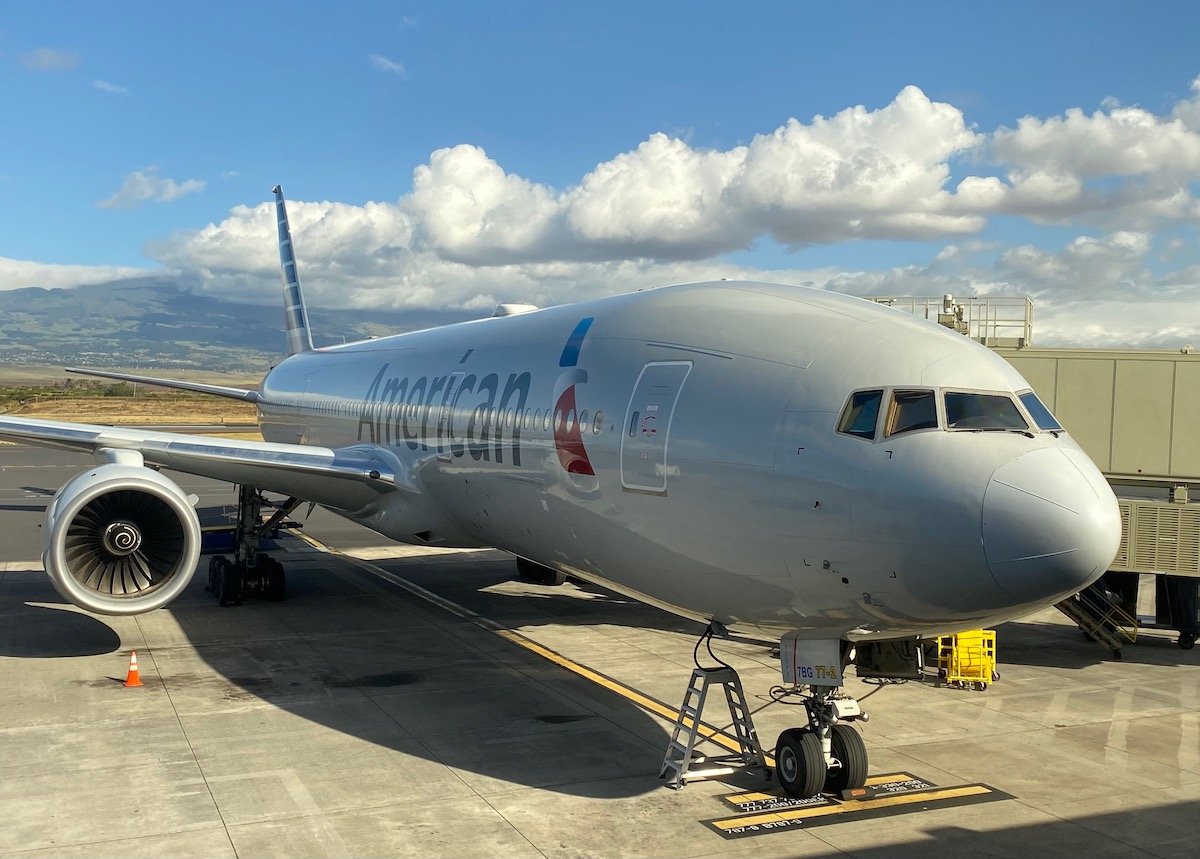 Bottom line
Delta has extended elite status for a second year in a row, so anyone who earned status in 2019 or later can now enjoy it through January 2023. The airline is continuing to run its promotions that allow you to earn accelerated status. On top of that, those who actually qualify for status this year will enjoy upgrade priority, which seems fair.
What do you make of Delta extending status again? Do you think other airlines will follow?