As reported by Live and Let's Fly, there's a new CEO of the United MileagePlus loyalty program, and this could have some significant implications.
Richard Nunn appointed United MileagePlus CEO
United Airlines has revealed internally that Richard Nunn has been appointed CEO of MileagePlus. Interestingly this is a completely new role at the airline. Luc Bondar continues to be the Vice President of Loyalty and President of MileagePlus, but he'll now be reporting to Nunn, so I guess he's no longer number one at MileagePlus.
Nunn has an interesting background — he has no experience in the airline industry or loyalty industry, but rather has experience in "advertising technology, digital media and data expertise, building and scaling businesses globally, and leading media technology groups spanning the world."
He most recently worked at Comcast for nearly five years, where "he built and led the Advertising Platform, a data enabled audience technology which unified and powered their multi-billion-dollar advertising businesses."
Here's how Andrew Nocella, United's EVP and Chief Commercial Officer, describes Nunn's new role:
"Richard's digital expertise makes him the ideal leader to accelerate the growth of MileagePlus as the team pursues innovative opportunities to make the program even better for our customers. I'm excited to see how improving our customers' experience and engagement with United and our partners will unlock brand new business opportunities."
As mentioned above, this is a newly established role, and Luc Bondar continues to serve as VP of Loyalty and President of MileagePlus. Here's how Nocella describes Bondar's continued role:
"Luc's leadership has been instrumental in so many innovations at MileagePlus over the last five years. He has built the program's public profile, proven its value to investors, and delivered record-breaking growth, member engagement, program performance and commercial results year over year, all while building closer, stronger and more valuable relationships with our many partners. The unbeatable combination of Richard and Luc in these leadership roles will power MileagePlus to new heights as the best and most valuable loyalty program and business in the world."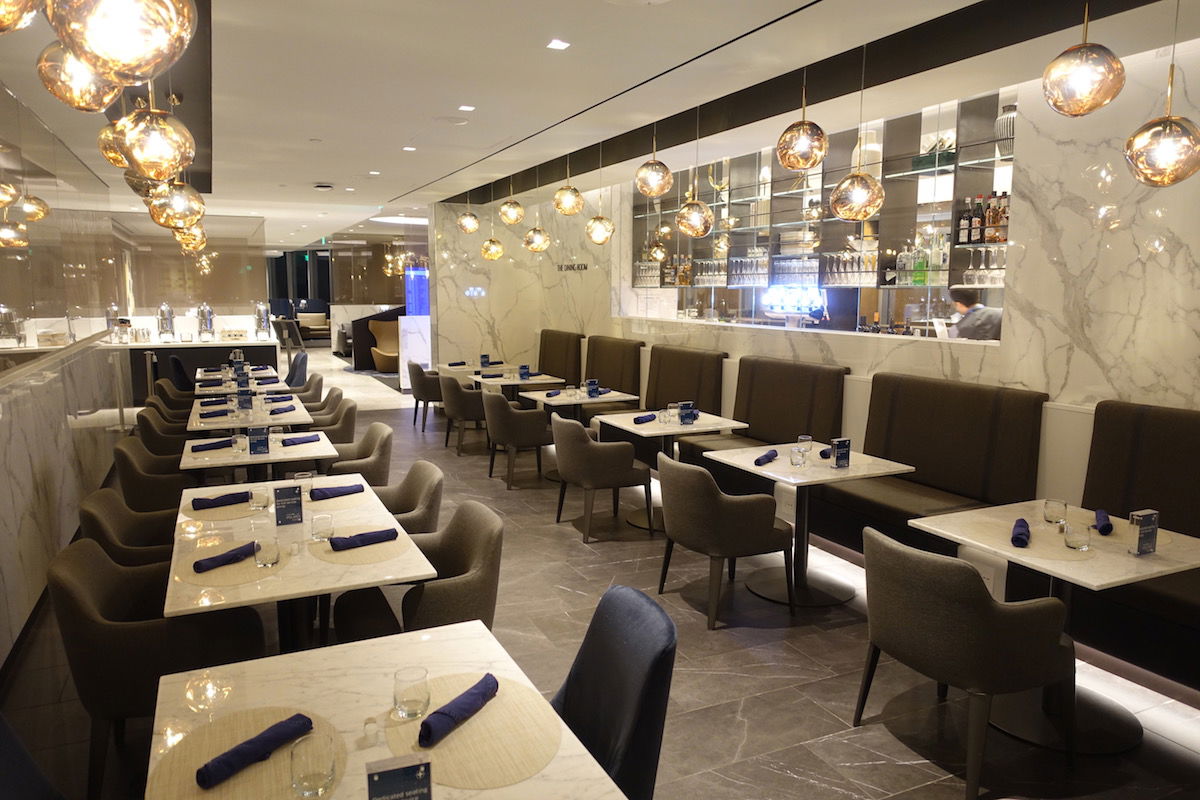 My take on United MileagePlus leadership changes
Prior to this appointment, I had never heard of Nunn before, so I'm not trying to criticize him here, and will reserve final judgment until we see what happens under his leadership. However, there are a couple of interesting things about this development.
For context, it's important to remember that frequent flyer programs are cash cows for US airlines. These are often the most profitable parts of their businesses, and all of the major US airlines are (understandably) doing everything they can to maximize revenue with that.
With that in mind, the first interesting thing here is how MileagePlus now has both a CEO and President. That's not unusual, except for the fact that the person who has led MileagePlus for the past five years isn't going anywhere, but is now reporting to someone else in the same department. Is there any way not to view that as a demotion?
The second interesting thing is who United chose to lead MileagePlus. In general I'm a fan of bringing in some fresh blood, as some (AA)irlines have a history of only promoting from within, and I find that minimizes innovation and creativity. Of course you should reward loyal employees, but fresh perspectives should also be encouraged.
While I like the idea of bringing in someone from outside, I find it very odd that the airline chose someone who has no experience with airlines and no experience with loyalty programs. Furthermore, Comcast isn't exactly a company known for stellar customer service and customer experience (unless something has recently changed).
Nunn's appointment was obviously pretty deliberate. He was chosen for his "digital expertise," which United hopes will allow the airline to "accelerate the growth of MileagePlus" as the airline "pursues innovative opportunities." To state the obvious, generally accelerating growth and pursuing innovative opportunities doesn't result in customer friendly changes, at least in the airline loyalty industry.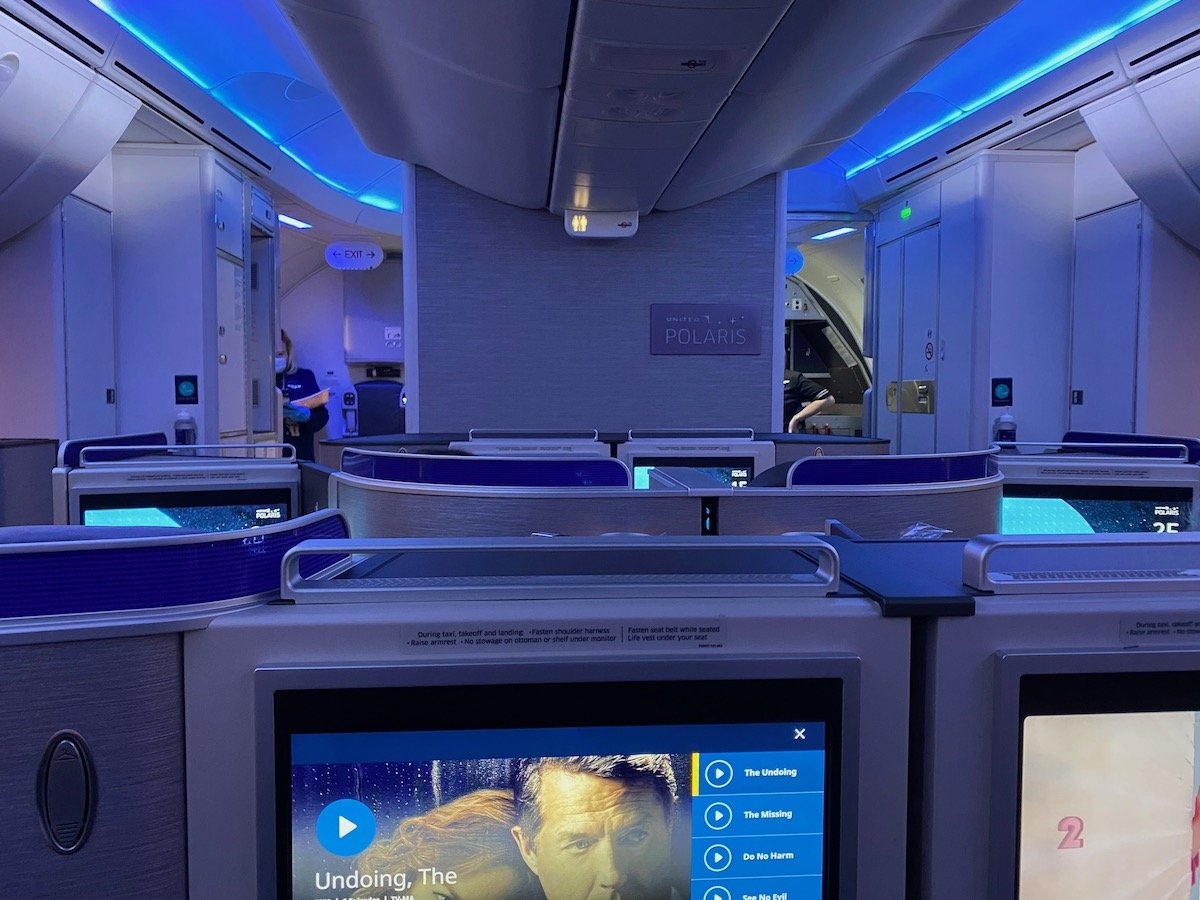 Bottom line
United Airlines has created the role of MileagePlus CEO, and has appointed a former Comcast executive to the position. He has expertise in digital advertising, though no experience with airlines or loyalty programs. The President of MileagePlus (who previously ran the program) will now report to him. United is promising that this will accelerate the growth of MileagePlus, and that the airline will pursue innovative opportunities.
This should be an interesting one to watch…
What do you make of these leadership changes at MileagePlus?