There's a lot of intrigue surrounding airline invitation-only elite status. I've written about American Concierge Key status and Delta 360 status, and in this post I wanted to take a look at United Global Services status. What is the status, how do you earn it, what are the benefits, and how many members are there? I'll share everything I know…
What is United Global Services status?
Global Services is United Airlines' invitation-only elite status. Aside from lifetime status (which I'll cover below), there are no published ways to earn this exclusive tier. Most members have to qualify for Global Services status year after year.
In addition to offering the highest priority for just about everything at United, Global Services status also offers better "soft" treatment with the airline.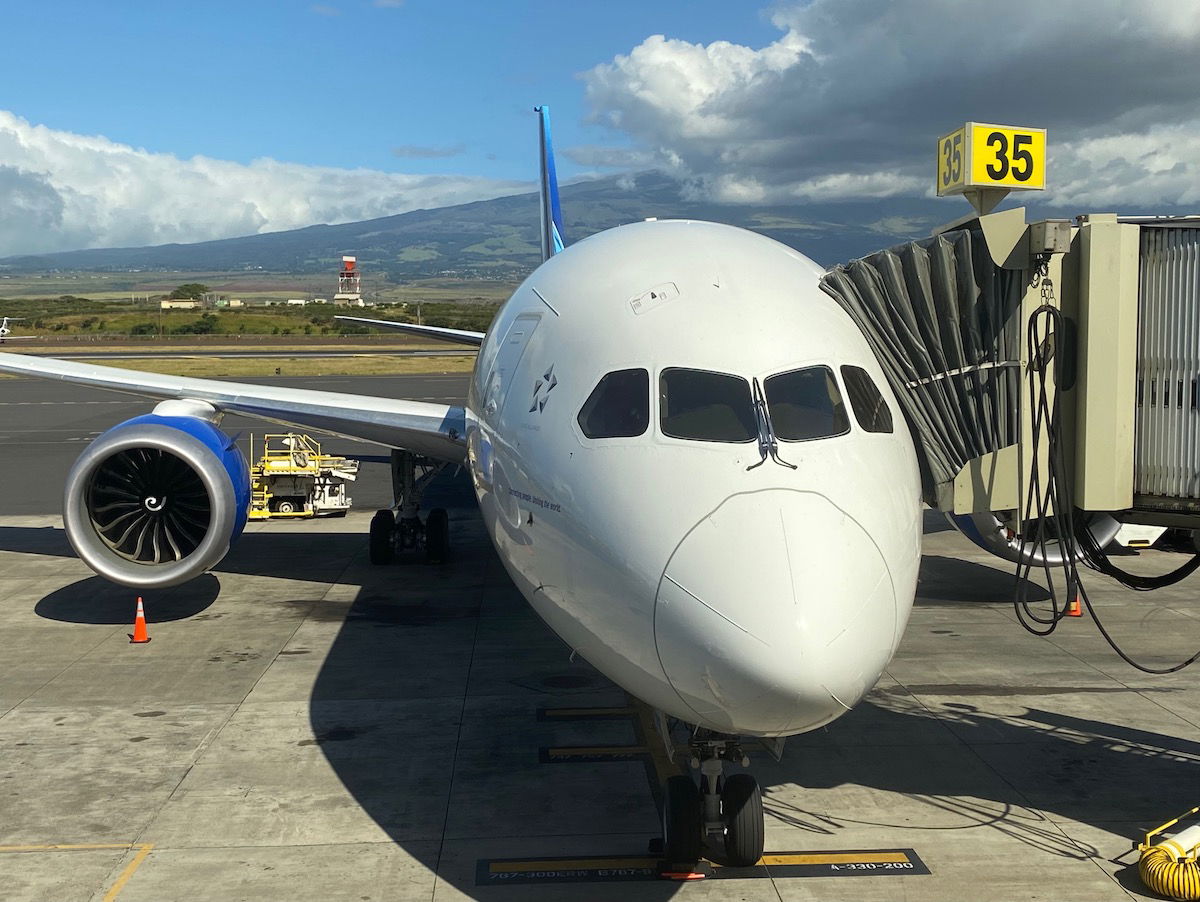 How do you earn United Global Services status?
There's only one published way to earn Global Services, and that's through United's Million Miler program. If you earn four million lifetime miles with United MileagePlus then you get lifetime Global Services status, and you can even share that with a companion.
Admittedly this is a very high threshold, so you'd have to be loyal to United for a long time to earn that (for example, you'd need to fly 100,000 miles per year for 40 years). I'd guess that only a small minority of Global Services members have earned status this way.
The much more common way to earn Global Services status is through an invitation, using unpublished criteria:
Some of United Airlines' biggest spenders can be invited to Global Services; the requirements vary based on the market you fly out of, but generally expect that you won't be invited if you don't spend $50,000+ per year with the airline
United Global Services status is sometimes gifted to those who have a lot of influence over the travel of others, or those who sign a corporate contract with United
United Global Services is sometimes given to celebrities and other "important" people, where United wants to make sure they have a good experience when they travel with the airline.
Note that if someone earns Global Services status and is also at least a one million miler, they can nominate a companion to also be Global Services for as long as they have status (this is different than four million miler status, where you and a companion get the status for life).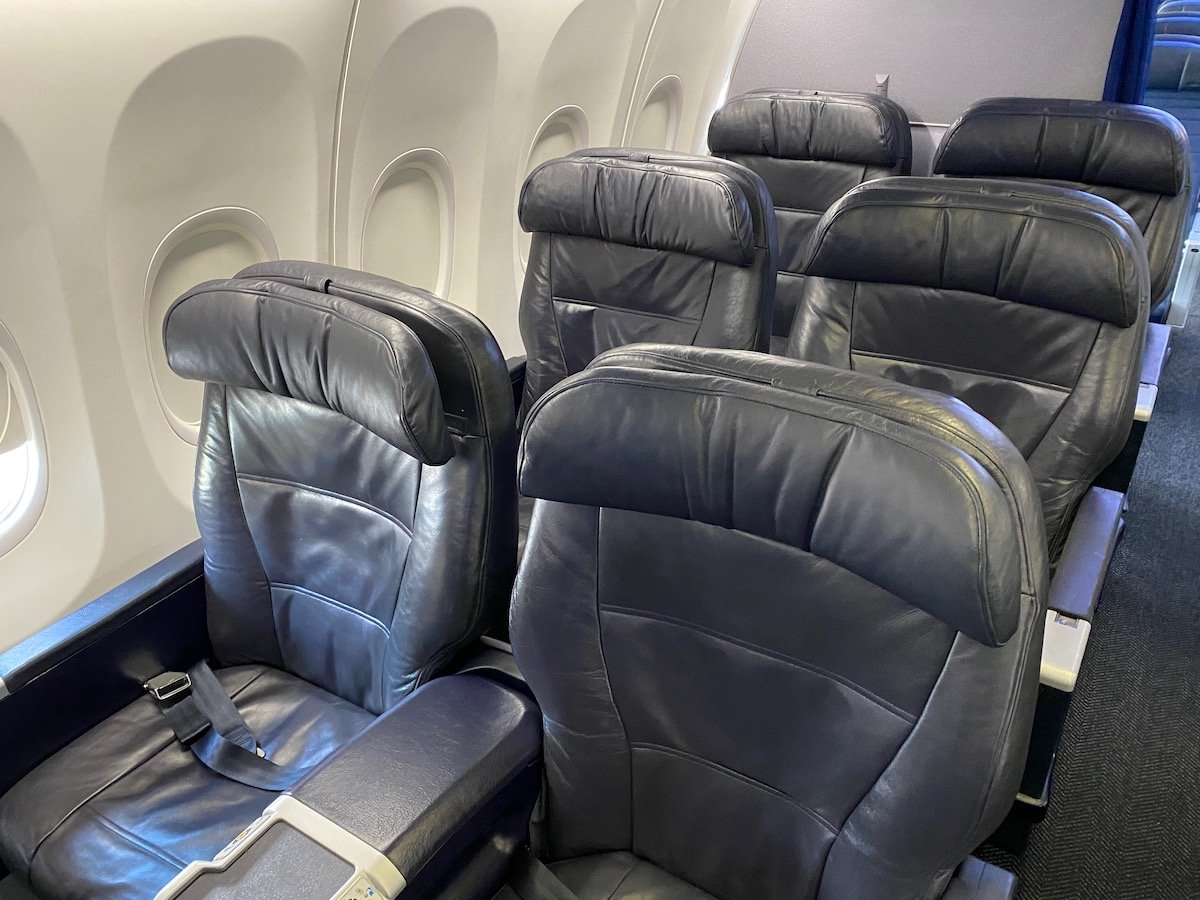 What are the benefits of United Global Services status?
Perks for United Airlines Global Services members include the following:
The highest upgrade priority for United flights, as complimentary upgrades start clearing 120 hours out (compared to 96 hours out for Premier 1K members)
The highest priority for standby, sold out flights, waitlisted upgrades, award flights, and more
Access to special upgrade inventory when using upgrade certificates, which other members don't have access to
Access to special Global Services check-in facilities at major hubs
Priority boarding ahead of first class
Special treatment in the event of irregular operations, with first priority for rebooking
Mercedes-Benz tarmac transfers at major hubs with a tight connection, though this isn't guaranteed
A dedicated 24/7 Global Services hotline and email address for flight assistance
United Club access, even when just traveling domestically (though no guests are allowed)
Access to the United arrivals lounge in London, Lufthansa arrivals lounge in Frankfurt, and SWISS arrivals lounge in Zurich, when arriving same day on United (though some of these lounges are temporarily closed)
I find it interesting that Global Services members don't get access to United's Polaris Lounges. Admittedly most Global Services members are probably traveling in business class on long haul flights anyway, but still…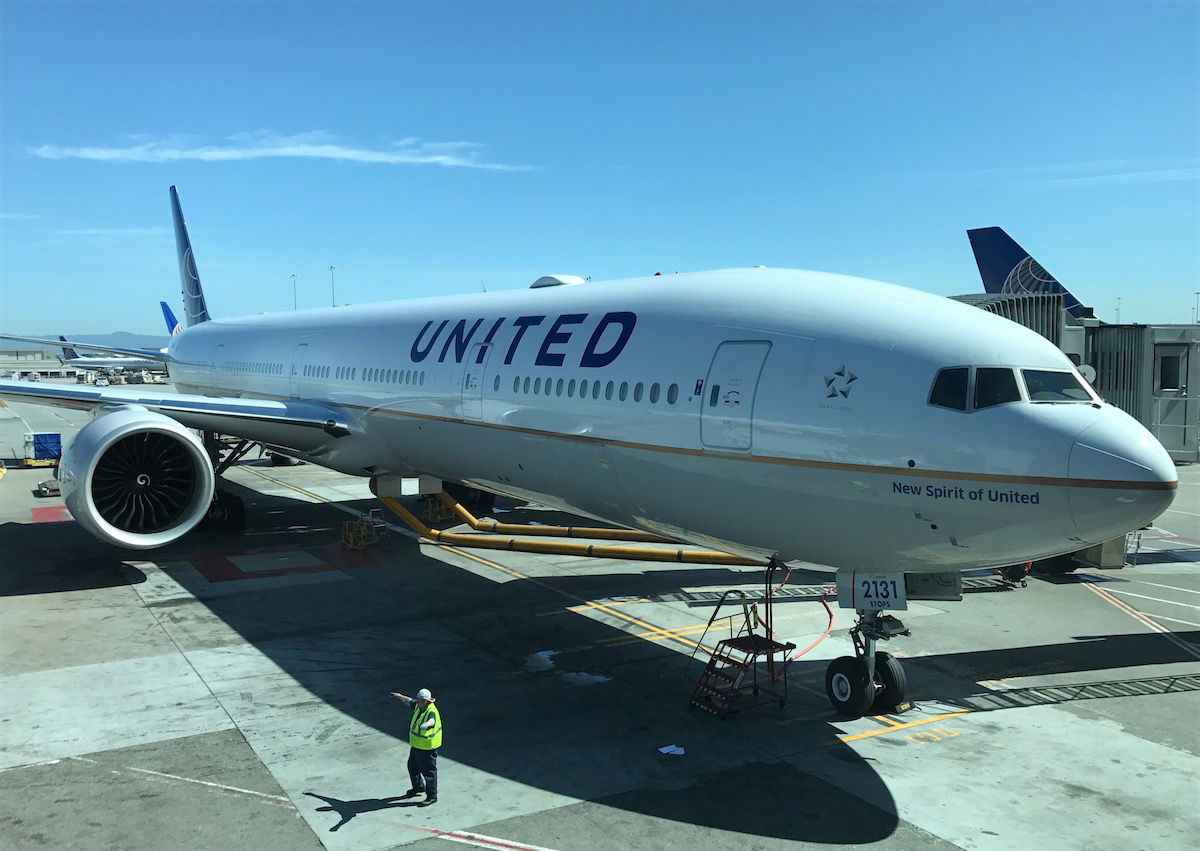 How many United Global Services members are there?
Airline elite status can be a bit of a you-know-what measuring contest, and people are always curious about how many members there are in a particular elite tier. Since Global Services is primarily invitation-only, the airline is also tight-lipped about how many Global Services members there are. All we can do is speculate… and there's a lot of speculation out there.
For example, when this question was asked on Quora, someone recently deduced that there were 20 million MileagePlus elite members, 40,000 Premier 1K members, and 2,000 Global Services members. All of those numbers seem way off to me. I'd guess there are way fewer elite members, way more Premier 1K members, and way more Global Services members.
This is purely speculation on my part, but I would guess that there are somewhere around 15,000-25,000 Global Services members. For context, I had speculated that there were around 15,000 American Concierge Key members (and we know for a fact that there are at least 11,300 members, or at least were in 2019), so why do I think there are more United Global Services members?
In general United is a more global airline than American (just look at United's pre-pandemic network out of SFO and EWR), and it's much easier to earn Global Services flying long haul than short haul; heck, pre-pandemic, Apple bought 50 business class seats per day on United between San Francisco and Shanghai
Global Services members who have any sort of lifetime status can nominate someone else to be Global Services, so that also increases the number of members significantly
If anyone has any theories or thoughts they'd like to share, I'd love to hear it (and if anyone has any inside info they want to share anonymously, that would be great too). It's possible I'm totally off, but I'm just sharing my best educated guess.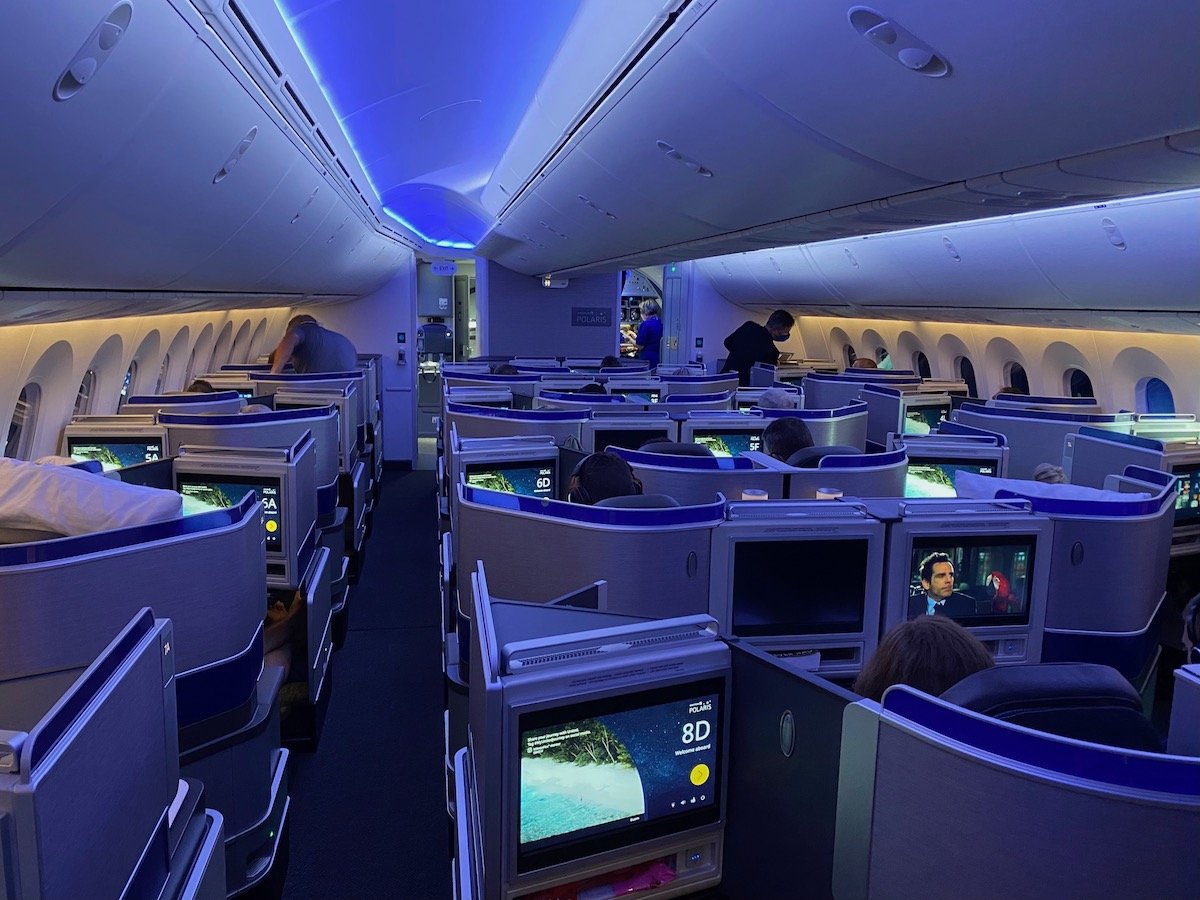 What is United Chairman's Circle status?
If you think United is tight-lipped about Global Services status, then wait until you hear about Chairman's Circle. This is an extra-special invitation-only status that is typically given to people who have contracts that include at least $5 million in annual spending on United. Only one person at the company gets it.
At least that's how it used to be, and the details here are very limited. I'd guess the number of members there is in the dozens…
Bottom line
Global Services is United Airlines' invitation-only elite status. You can earn it either by being very loyal to United over the course of your life, controlling major travel contracts and having a lot of influence, or by spending a lot on United (think $50,000+).
Global Services comes with top priority for everything at United, and on top of that you can expect that the "soft" treatment will be much better as well.
To United Global Services members, what has your experience been with the status? And anyone want to guess how many members there are?