United Airlines has announced that it's extending elite status for another year… but only for those belonging to the uber-exclusive Global Services tier.
United Airlines' Global Services extension
United Airlines has emailed Global Services members to inform them that their status will be extended by another year, through January 31, 2023. United extended elite status for all MileagePlus members due to the pandemic in 2020, though up until now hasn't outright extended status by another year. This is the first sign of elite status being extended further.
As the email to Global Services members explains:
As a United Global Services member, you've shown extraordinary loyalty to United over the years, earning our highest level of status. Even though you haven't been able to travel as much over the last year, you deserve recognition for your loyalty, which is why we're extending your Global Services status through January 31, 2023.
For those of you not familiar with Global Services, this is United's top tier elite status that doesn't have published qualification criteria. It's for big spenders, so you'll generally only be invited if you book a lot of full fare and/or business class tickets, and you shouldn't expect an invite if you spend less than $50,000 per year with the airline (and even then it's no guarantee).
Global Services status gets you top priority for everything, from upgrades to standby. On top of that, "soft" treatment is generally quite good, so you can expect proactive help in the case of irregular operations.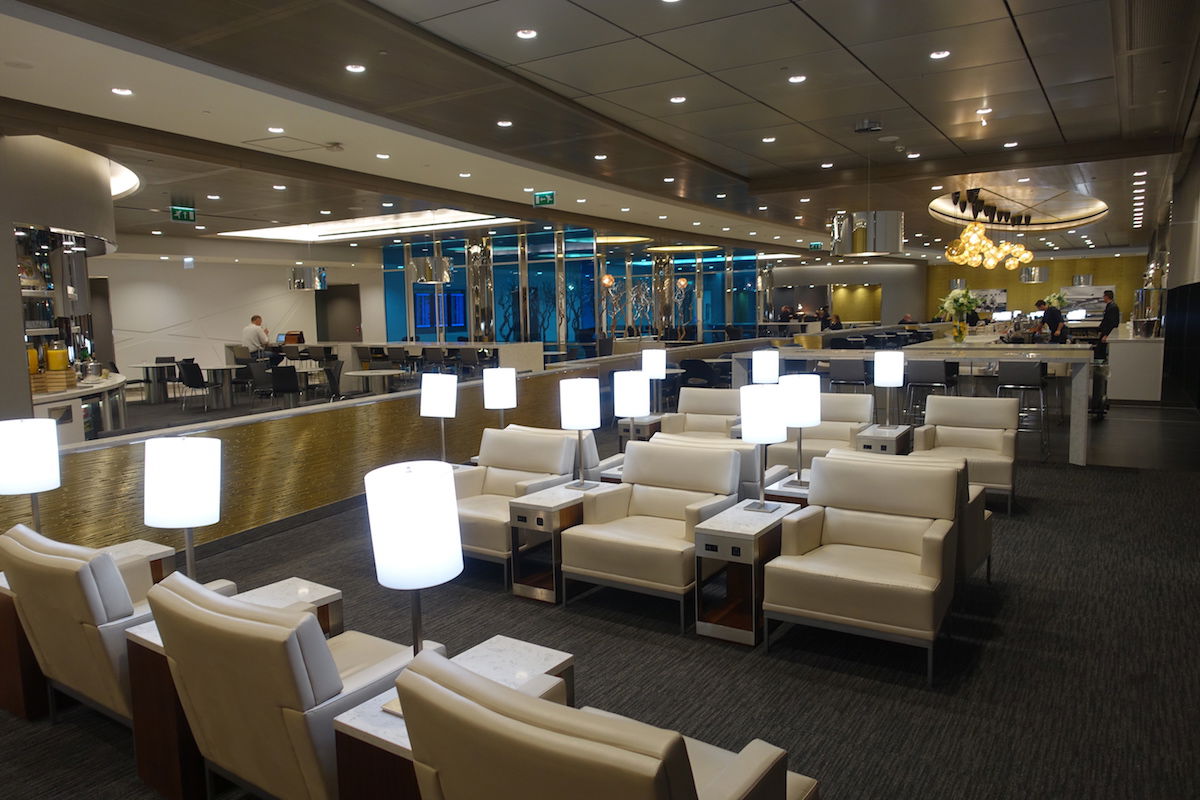 What about United extending other status?
Interestingly in 2020, United extended all elite tiers other than Global Services first, and then extended Global Services status. In 2021 we're seeing United extend Global Services status, with no indication of other status being extended.
A few thoughts:
United has made it easier for members to maintain status in 2021, including reducing elite thresholds and giving members a head start towards requalifying; then in the spring we saw a further promotion launched
No major airline in the United States has extended status by another year in 2021 with no strings attached; I wouldn't be surprised to see United launch another promotion that makes it easier to requalify, but I don't think other status levels will be fully extended
I get the logic of extending Global Services status over other tiers — many Global Services members qualify through international business class tickets, and that's the type of travel that's still reduced the most; United doesn't want to lose these customers once international travel does recover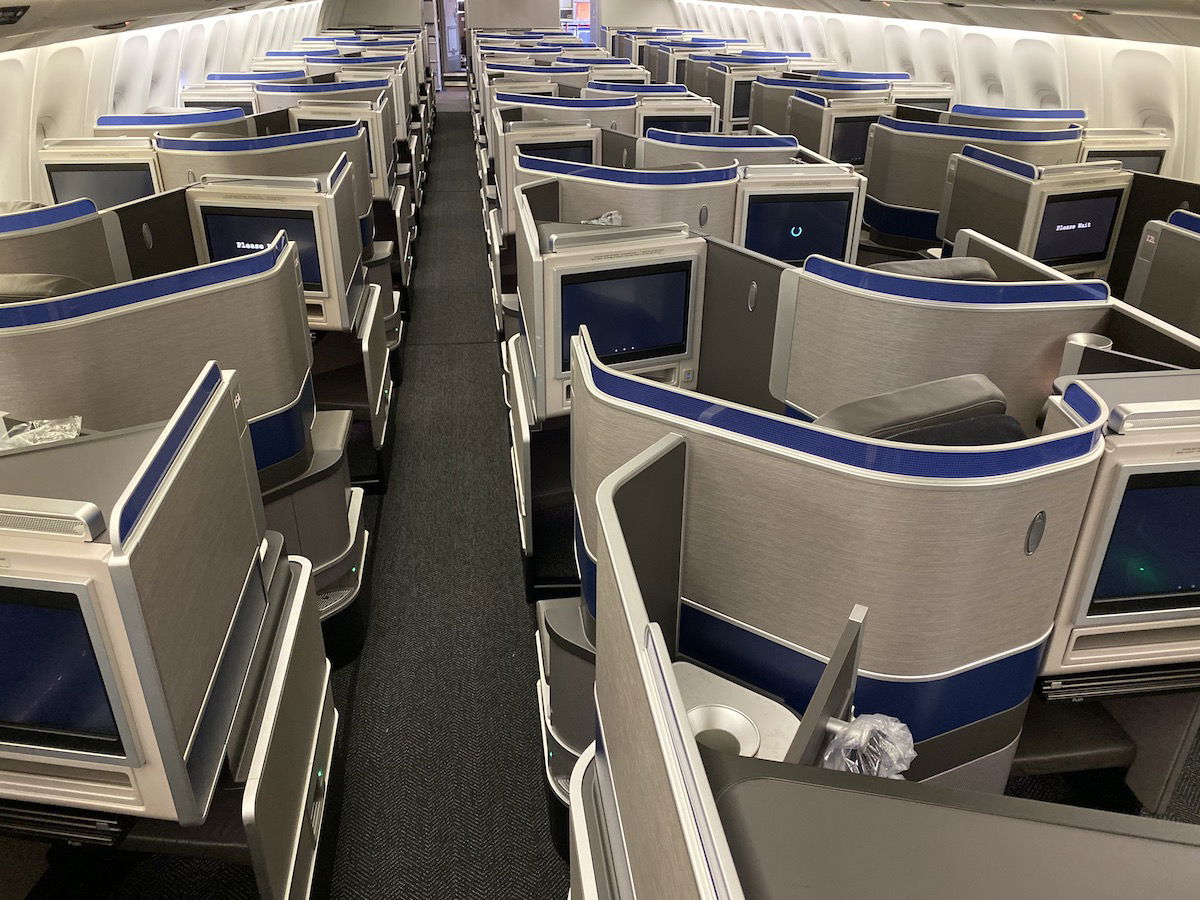 Bottom line
United Airlines is extending Global Services status by another year. There's no indication that other elite tiers will be extended similarly, though perhaps we'll see some further promotions that make it easier to requalify.
I know a lot of Global Services members will be relieved to see this update. From United's perspective I think this also makes sense. Those generally spending $50,000+ per year with United pre-pandemic are customers they want to keep around, especially since these are largely people who travel internationally for work, and are impacted by border closures.
Are you surprised to see United extending Global Services status by another year?