It's heartbreaking beyond words to see the events unfolding in Ukraine. What a helpless and horrifying situation, and like so many people I'm keeping everyone there in my thoughts. Countries are starting to impose sanctions against Russia, and in some cases this could have major implications for aviation.
UK bans Aeroflot flights
The UK Civil Aviation Authority has suspended the foreign carrier permit held by Aeroflot until further notice. This means that Aeroflot will not be permitted to operate flights to or from the United Kingdom.
Banning commercial flights from an airline hardly brings justice for what's going on, but it's a small step in the right direction. Perhaps most surprising to me is how slowly other countries are acting. The United States hasn't banned Aeroflot flights, and for that matter an Aeroflot plane is currently enroute from Moscow to Miami.
Admittedly this is a complicated situation. While sanctions make a lot of sense on the surface, banning flights ultimately punishes the people of Russia, rather than Putin as such. And that's going to be a challenge going forward, as the rest of the globe decides how to deal with this situation.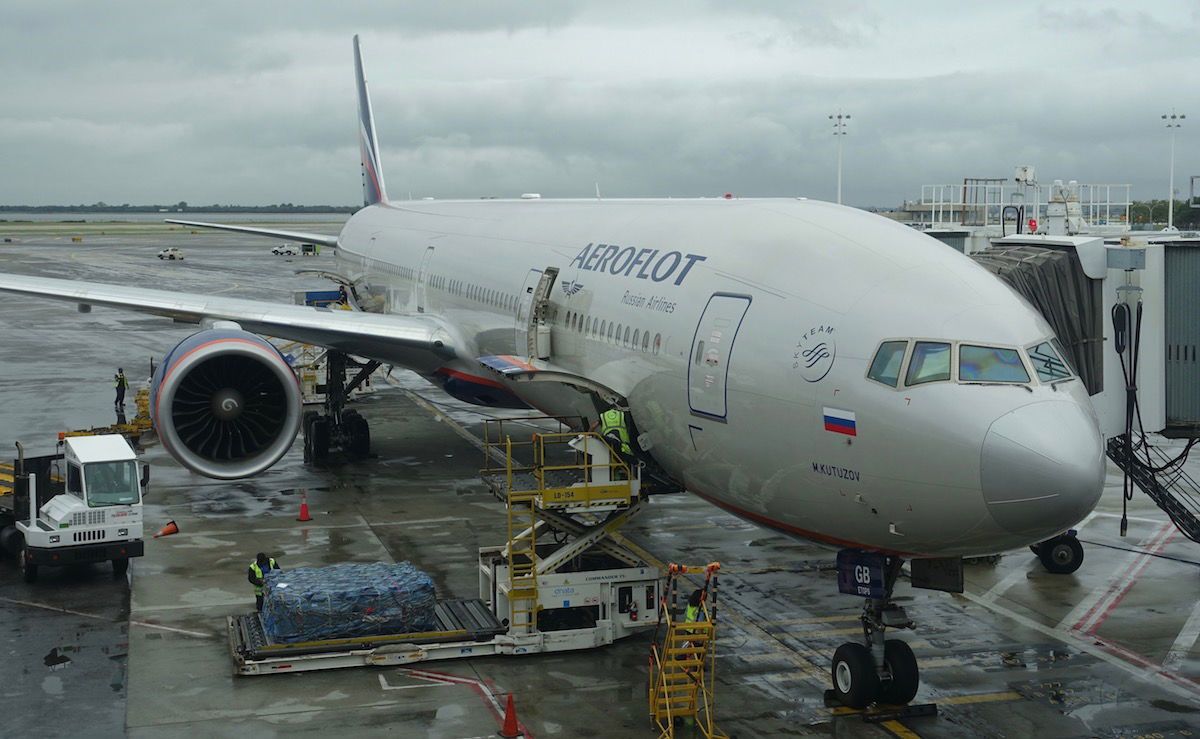 Russia bans UK airlines
One of the big challenges for global aviation is that Russia holds a lot of power when it comes to airspace. Russia is the world's largest country (by far), and just as countries can ban Russian airlines, Russia can also ban other airlines from using its airspace.
Russian airspace is pretty key for many routes around the globe, especially flights from Europe to North Asia, for example. So on the aviation front Russia unfortunately has quite a bit of leverage, because banning airlines from Russian airspace could make a lot of routes extremely challenging.
Unfortunately this is developing exactly as you'd expect, as Russia has now banned airlines from the UK from using its airspace. This includes flights to Russia, as well as flights between two other countries that simply use Russian airspace.
This is major, but then again, perhaps the bigger question is if airlines should use Russian airspace anyway, even if they're allowed to. Global aviation is about to get a lot more challenging.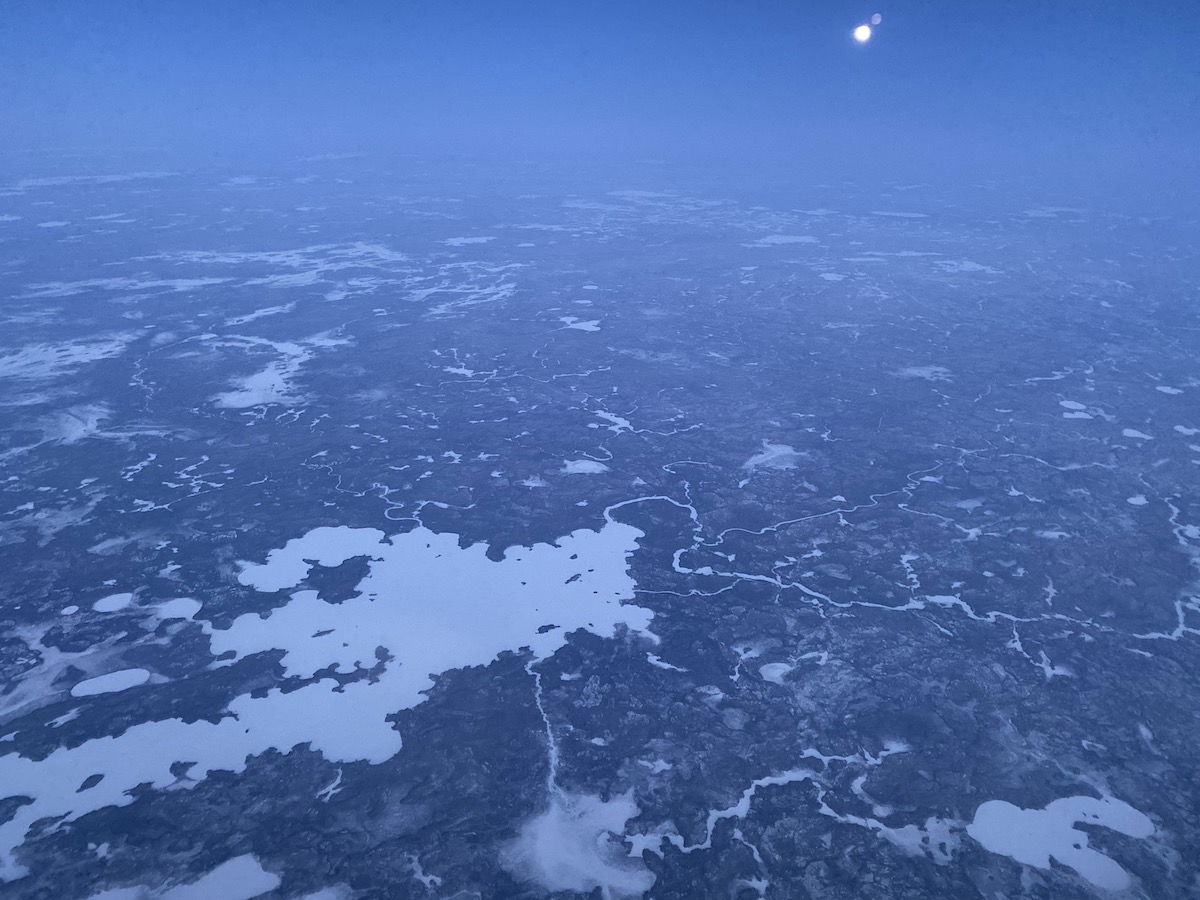 Bottom line
The UK has become one of the first countries to ban Aeroflot, following Russia's invasion of Ukraine. This is only one small part of the sanctions being imposed against Russia. I'm curious to see if other countries follow — I certainly hope they do.
Within hours, Russia responded exactly the way you'd expect, as Russia has now banned airlines from the UK from using its airspace. This is a major inconvenience, but then again, it probably wouldn't be wise to use Russian airspace right now anyway.
How do you see this situation evolving when it comes to aviation?