While this is hardly the biggest challenge facing Aeroflot or Russians, it's interesting to take a look at Aeroflot's recent award chart devaluation. The next time you think an airline increasing mileage award costs by 50%+ is bad, just remember what Aeroflot did here.
Aeroflot's unprecedented award devaluation
As flagged by Cariverga, the Aeroflot Bonus loyalty program underwent a major devaluation without notice earlier this month. As of May 5, 2023, Aeroflot adjusted its award costs. As you'd expect, the airline spun these changes as a positive:
The changes will help maintain member benefits and increase the availability of program awards, especially during times of high demand.
Aeroflot doesn't publish an award chart, but rather has a mileage calculator. The pricing increases weren't the same across the board, but rather premium cabin awards were hit disproportionately hard.
Just how bad were the changes? Well, first of all, keep in mind that the world is pretty small for Aeroflot at the moment, given the sanctions in place against Russian airlines. With that in mind, here are some examples of how premium cabin international award costs have changed:
A one-way business class award from Moscow to Turkey used to cost 15,000 miles, while now it costs 60,000 miles, representing an increase of 300%
A one-way business class award from Moscow to CIS countries used to cost 20,000 miles, while now it costs 50,000 miles, representing a 150% increase
A one-way business class award from Moscow to the Maldives used to cost 60,000 miles, and now it costs 120,000 miles, representing an increase of 100%
Even worse is that awards are now charged per segment rather than based on the origin and destination. For example, a St. Petersburg to Istanbul business class award via Moscow used to cost 15,000 miles, and now costs 80,000 miles (60,000 miles plus 20,000 miles), representing a 433% increase in cost. Ouch.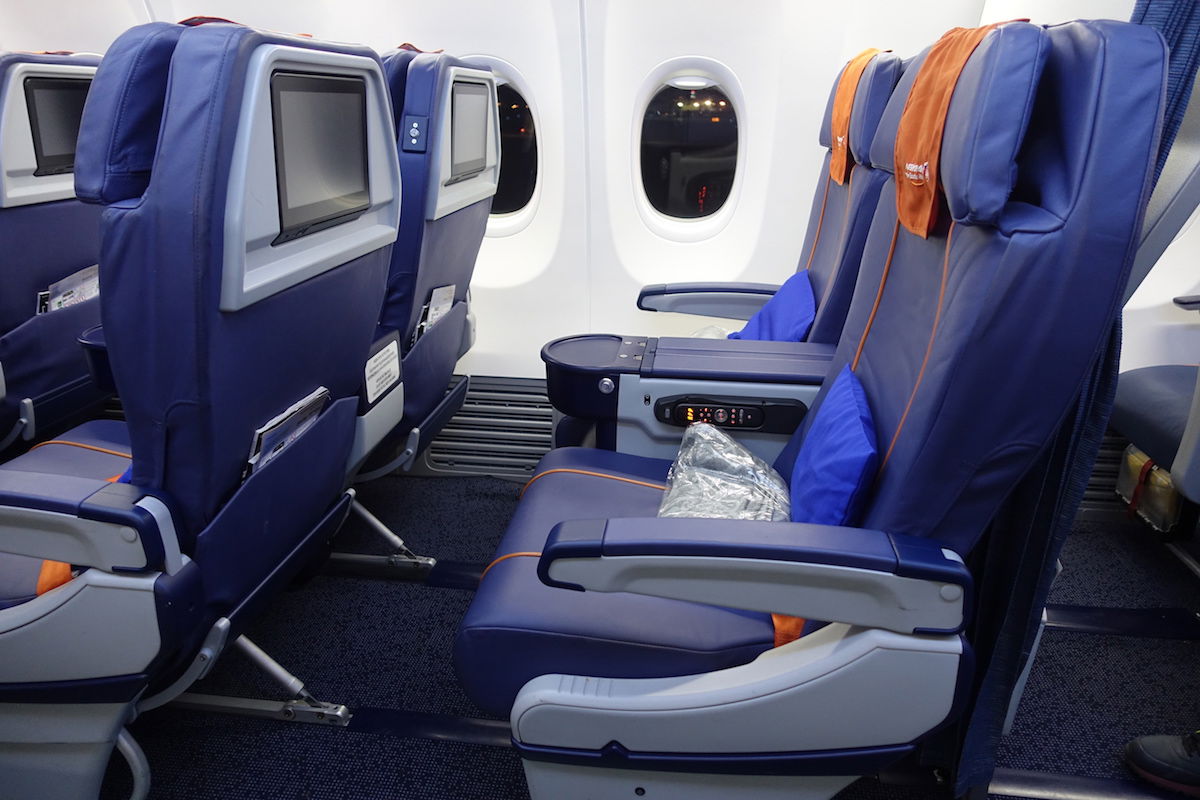 My take on Aeroflot's award pricing increases
In fairness to Aeroflot, the airline deserves some credit for how long it didn't devalue its frequent flyer program. Prior to this no-notice devaluation, the Russian national carrier otherwise hadn't increased award costs since 2009.
While some of these award cost increases are downright absurd, I imagine this does largely reflect demand levels. I mean, Russian airlines now have very limited international networks, and there are only so many "aspirational" international destinations that Russian airlines can fly to. I do imagine that the increase in demand for travel to countries like Turkey has increased exponentially.
Aeroflot only has so many flights it can operate, given how many of the carrier's aircraft have been repossessed. And that doesn't even reflect that the aircraft that Aeroflot is flying largely aren't being well maintained, between getting maintenance checks in Iran, and the airline telling crews not to report safety issues.
For what it's worth, the foreign carriers flying to Russia seem to be doing well, given that there are still many Russians with money looking to travel abroad. For example, Emirates operates three daily flights from Dubai to Moscow, two of which are operated by A380s.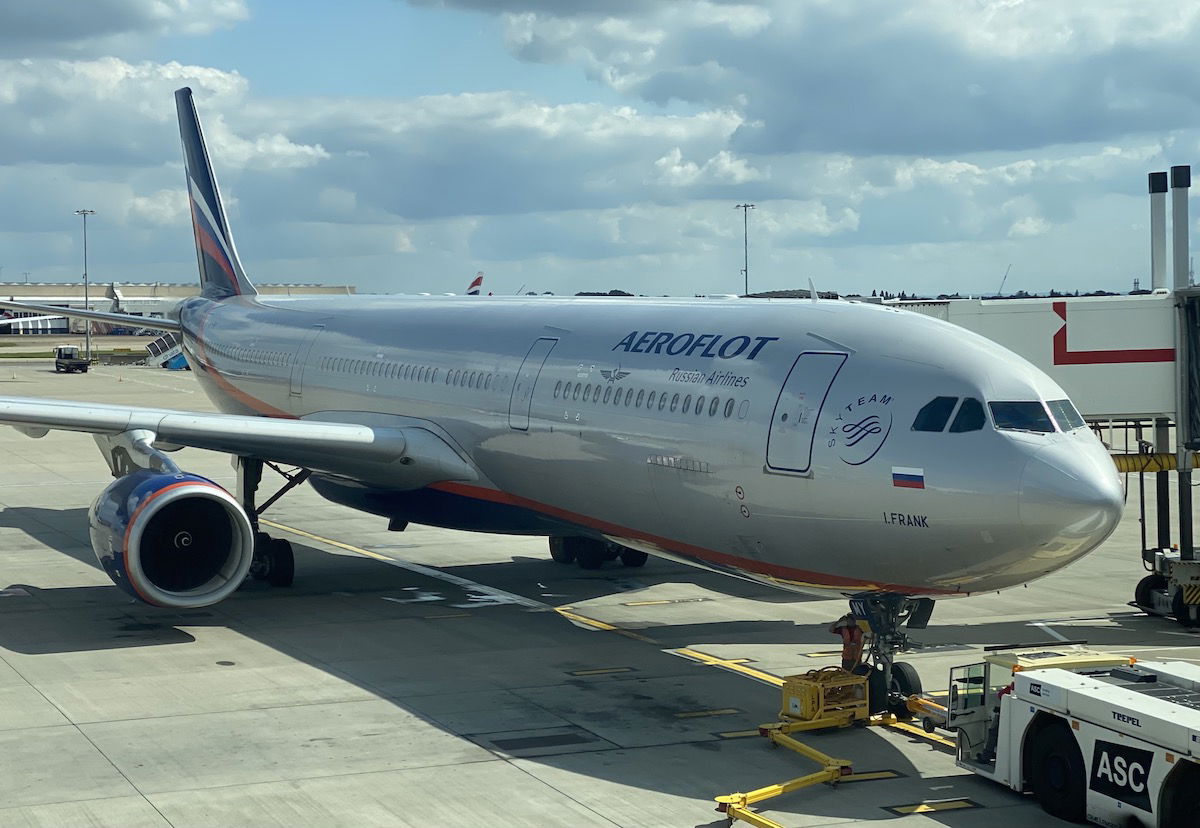 Bottom line
Earlier this month, Aeroflot's loyalty program implemented a no-notice devaluation to a scale we've never seen before. Some award costs directly increased by 300%, and then when you factor in the new pricing being by segment rather than between origin and destination, some routings increased in cost by 400%+.
It's not a good time to be an Aeroflot Bonus member… on many levels.
What do you make of this Aeroflot Bonus program devaluation?