Aeroflot's CEO seems to be misdirecting his frustration…
Aeroflot CEO blames company's woes on foreign airlines
Russian flag carrier Aeroflot, which is also majority owned by the government, is in a tough spot. Due to Russia's invasion of Ukraine, we've seen all kinds of sanctions placed against Russia. Not only is Aeroflot greatly limited in terms of the countries that it can fly to, but sanctions also prevent the airline from acquiring new planes and spare parts from the United States and Europe, meaning the carrier's fleet is increasingly grounded.
I think most reasonable people would blame this situation on Russia's invasion of Ukraine, because without that, none of this would have happened. However, as reported by Reuters, that's not the view of Aeroflot CEO Sergei Alexandrovsky.
Alexandrovsky is instead calling on the Russian government to "balance the interests" of Russian and foreign airlines, in order to support the domestic aviation sector. According to Alexandrovsky, it is "important that the state balances the interests of Russian and international carriers, because it is obvious that foreign carriers now have much more opportunities and advantages in these conditions."
He claims that airlines like Emirates Airline and Turkish Airlines are benefiting most from the current situation in Russia, and he's demanding "state protectionism" to safeguard the domestic aviation industry.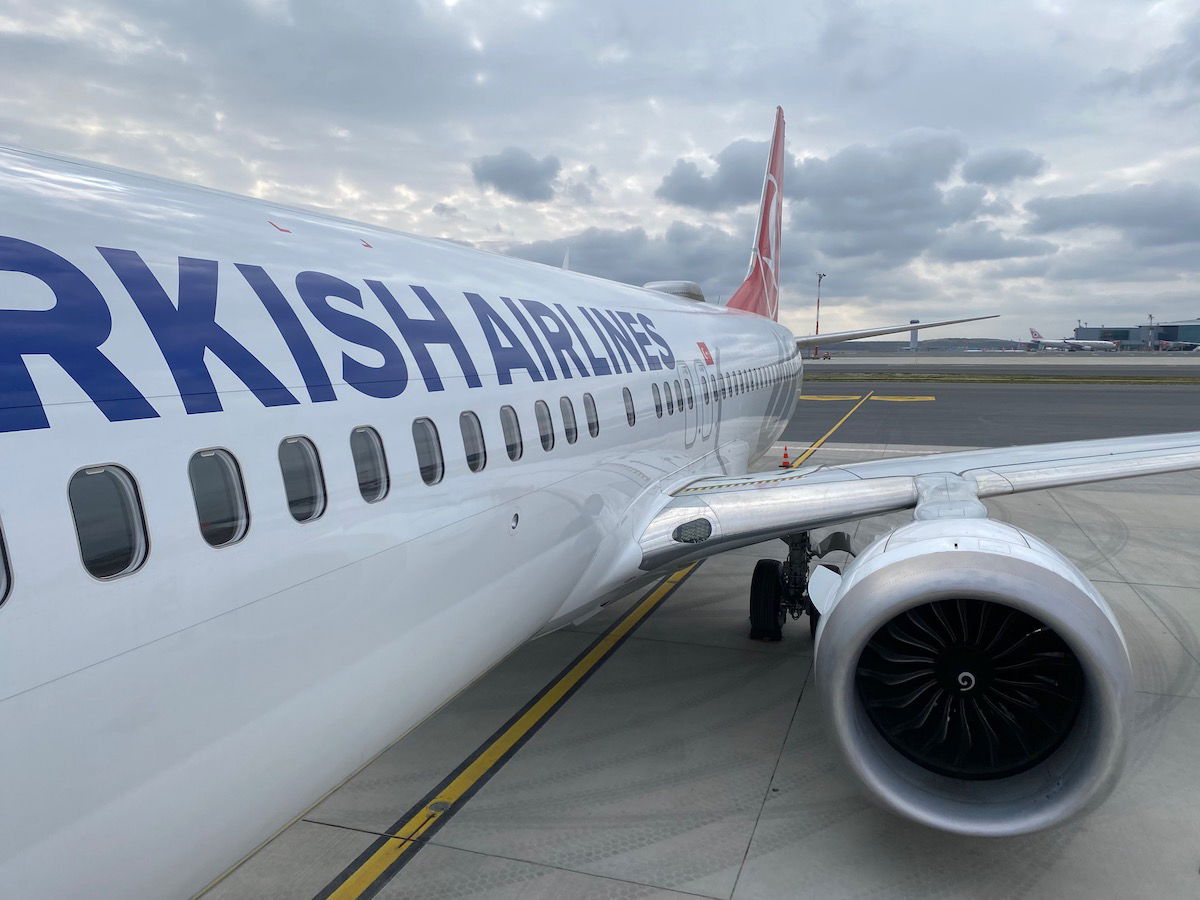 This is a bizarre take on Russia's aviation mess
You'd think Russia would be happy with getting as much air service as possible, given all the airlines that no longer fly to the country, primarily due to sanctions. Trying to punish Emirates and Turkish seems misdirected, to put it mildly.
Keep in mind the reason that Emirates and Turkish are successful in Russia — they're able to fly people between Russia and destinations where Russian airlines can't fly.
In other words, if you want to fly between Russia and any place that has sanctions against the country (the United States, the European Union, etc.), you'll need to fly with a non-Russian airline. It's no wonder that foreign airlines are more successful in Russia than Aeroflot is, since they can actually fly people where they want to go, via their hubs.
Aeroflot's international route network is a complete mess, not only because of the sanctions in place against flights to & from the country, but also due to the risk of planes being repossessed abroad, as leasing companies are largely trying to get their planes back.
Russia has 99 problems, but the foreign airlines currently choosing to fly to Russia aren't among them…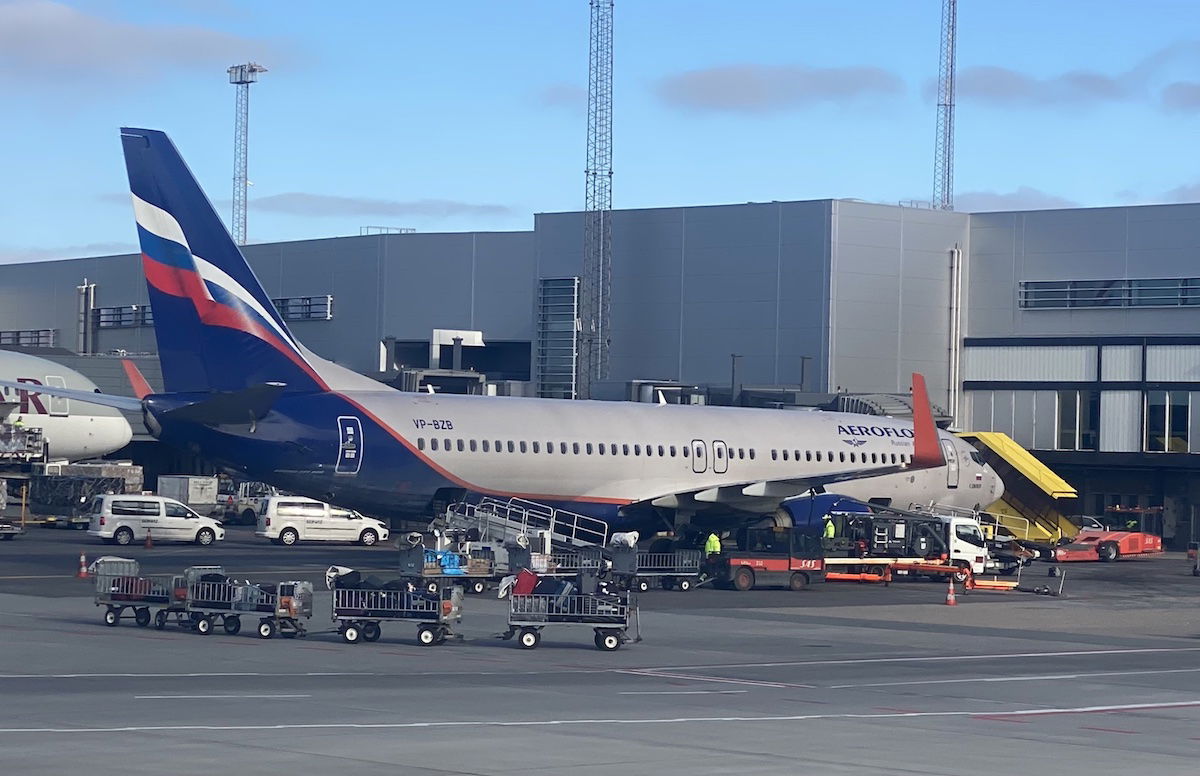 Bottom line
Aeroflot's CEO is calling on the Russian government to put restrictions in place against airlines like Emirates and Turkish, which are choosing to fly to the country. This comes at a time when Aeroflot is greatly limited in terms of the destinations it can fly to, and is also limited in terms of the aircraft it can fly. This seems to me like a spectacularly bad solution to a problem…
What do you make of Aeroflot's CEO calling on more state protectionism?
(Tip of the hat to @istrakhov)