Russia's invasion of Ukraine has led to all kinds of sanctions against the country, and that includes in aviation. These sanctions are causing Aeroflot to request that staff no longer record aircraft malfunctions. This doesn't seem like it's going to end well…
Aeroflot staff told to turn a blind eye to maintenance issues
Not only are Russian airlines banned from many countries, but at this point planes belonging to Russian airlines can't properly be maintained anymore. Airbus and Boeing both can't directly do business with Russian airlines, meaning that airlines like Aeroflot are having to go to the black market for maintenance and parts. For example, this is why Aeroflot recently started sending planes to Iran for maintenance.
Independent Russian media outlet Proekt published a fascinating story about the current state of airlines in Russia, and it paints a pretty bleak picture. This is especially true of national carrier Aeroflot.
For example, in March 2022, Aeroflot sent a memo to flight attendants instructing them to no longer enter data into the cabin log book about any technical failures or malfunctions. Rather, flight attendants were told to verbally report any problems to the captain, and only make any recordings with the captain's approval.
Why? Well, there are some maintenance issues that aren't deferrable, and the airline doesn't want any maintenance issues recorded that could lead to a plane being grounded.
Prior to the war and sanctions, flight attendants were told to report all faults in the cabin log book. Heck, they could get reprimanded if they didn't record these kinds of things. And now the opposite is true.
As a senior flight attendant at Aeroflot explained:
"When the flight issues and disruptions in parts supply arose, an implicit directive was issued. It involved sending a mass email to all senior flight attendants, instructing them not to record any breakdowns encountered during flights in the Cabin Log Book (CLB), but rather to verbally communicate the details of the issues and their location. Consequently, in cases where spare parts were unavailable and in order to avoid grounding the plane, the aircraft was allowed to take off with a malfunction, even if it was quite significant."
Here's how another Aeroflot employee explained the current situation:
"The main purpose of such a directive is to prevent aircraft from being grounded due to a malfunction that, on paper, should prevent the aircraft from being operated until it is fixed. Before the war this rule was strictly followed. Every little malfunction was reported and fixed right away."
Some examples of this are given. For example, planes have been allowed to take off without a complete set of oxygen cylinders. Furthermore, planes have flown without the lavatory vacuum generator for six months, when that's something that shouldn't be deferred for more than 10 days.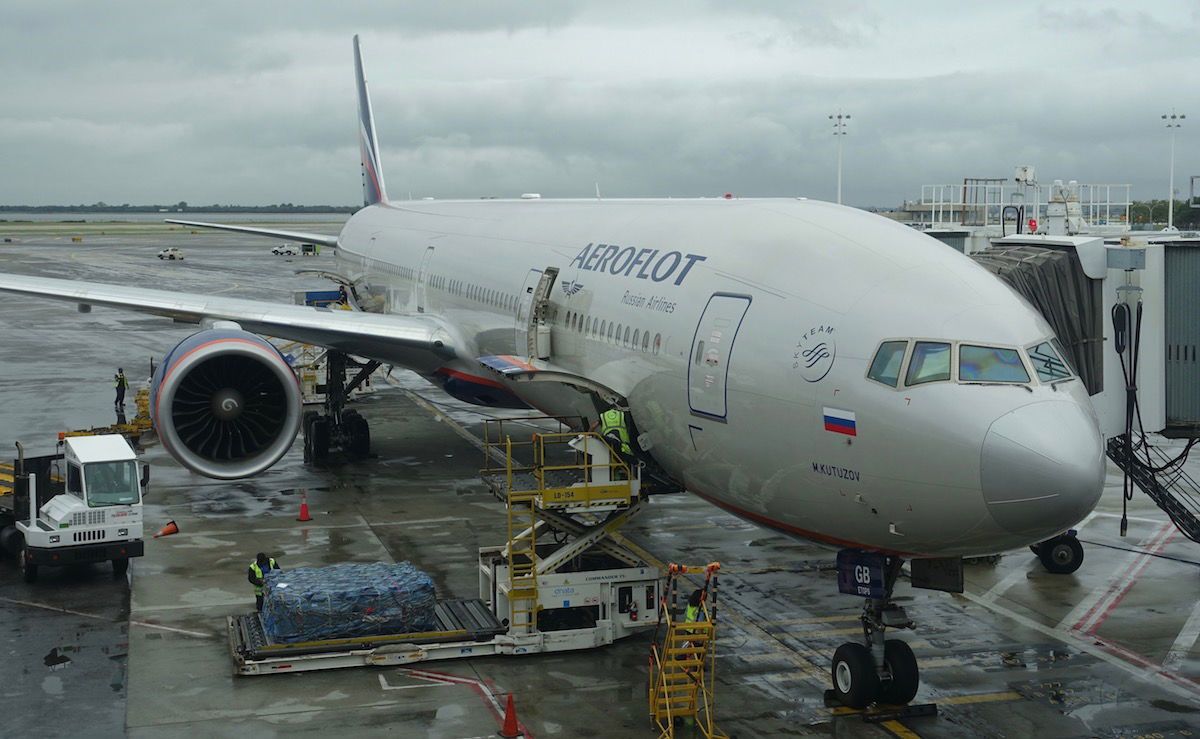 This is terrible, but also not surprising
One of the reasons that aviation is so safe is because the industry as a whole uses best practices, and errs on the side of caution. While airlines cut costs in all kinds of ways, safety isn't one of them. It goes without saying that what's happening in Russia right now doesn't represent best practices, and sooner or later this will have consequences.
At the same time, I also can't say that I'm surprised. Russian airlines are between a rock and a hard place. There's travel demand, and these airlines primarily have foreign-built aircraft. Not only can Russian airlines no longer acquire these planes, but they can't even maintain them anymore. While Russia is trying to expand its domestic aircraft production, that isn't going to happen overnight.
So it's not surprising to see airlines continue to fly planes even if it's not safe. But I suppose at this point, this is hardly the biggest uphill battle that Russia faces…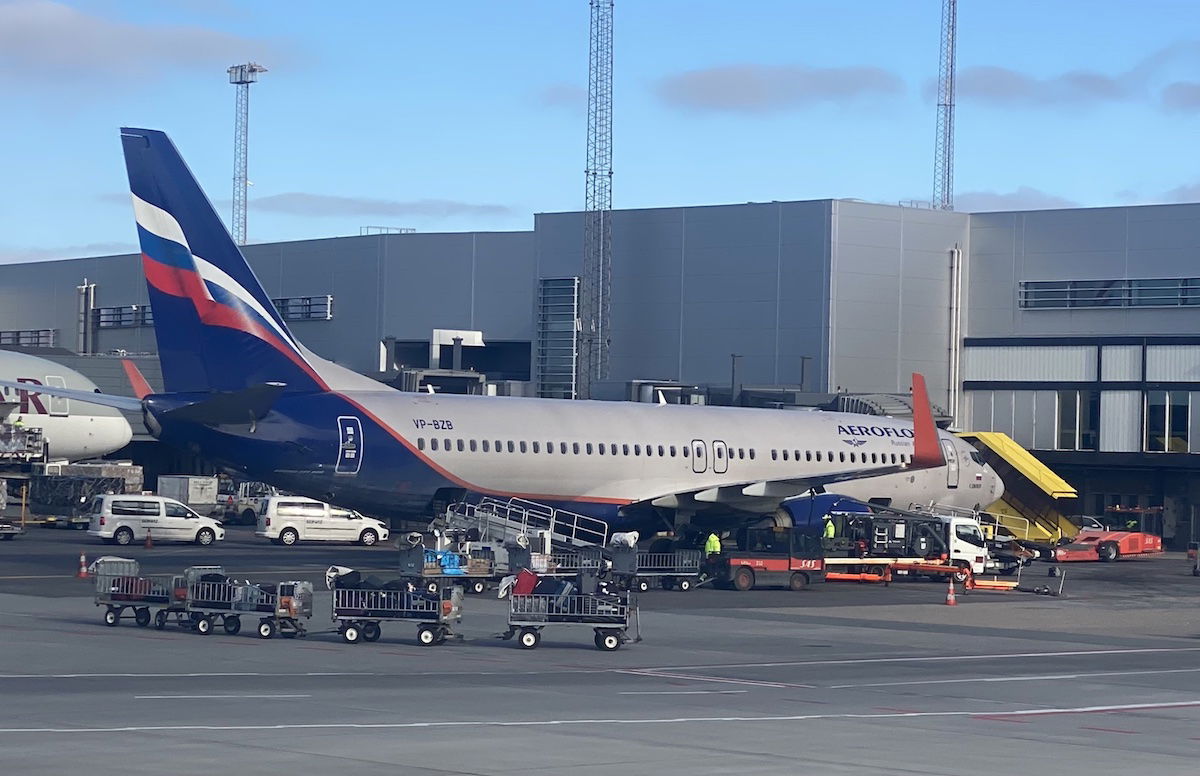 Bottom line
Russian airlines are in a dire situation, as they're no longer able to maintain their aircraft. National carrier Aeroflot has gone from firing flight attendants for not recording safety related concerns, to now telling them to stop recording them.
Flight attendants are being told to no longer record maintenance issues in the cabin log book, but rather to let the captain know verbally. This way there's no paper trail that could cause an aircraft to be grounded for maintenance issues.
What's your take on what's going on at Aeroplan?