Delta Air Lines has just decided to cut ties with Aeroflot temporarily, which is an interesting development.
Delta & Aeroflot suspend codeshare agreement
It has just been announced that Delta has withdrawn its codeshare services operated in conjunction with Russian national airline Aeroflot, effective immediately.
This applies to Aeroflot-operated services beyond Moscow's Sheremetyevo Airport (SVO), as well as Delta-operated services from Los Angeles (LAX) and New York (JFK). Delta states that accommodations will be made for customers affected by these changes.
For context, Delta and Aeroflot are both part of the SkyTeam alliance, and the airlines have had a partnership for years. I wouldn't say it's a particularly strong partnership (it's not a joint venture or equity partner), but a codeshare agreement allows the airlines to easily book passengers on itineraries that include travel on both airlines.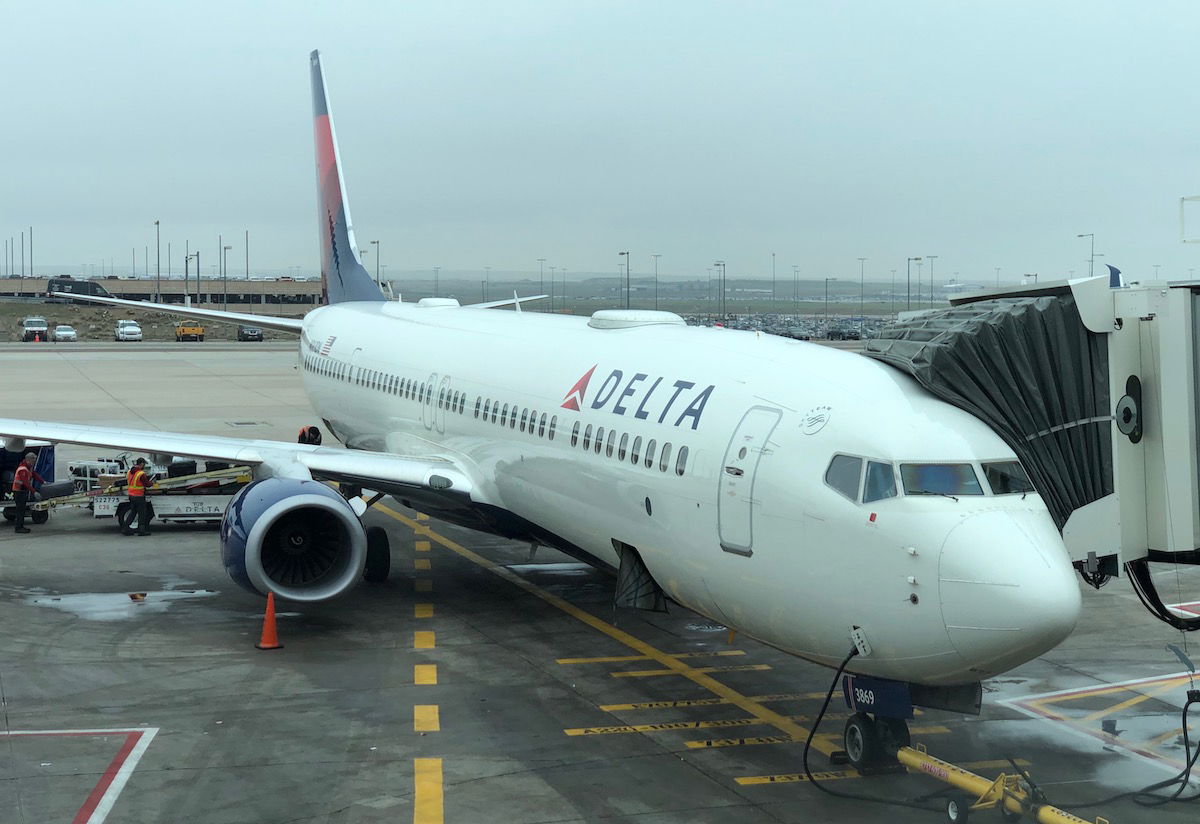 My take on Delta's decision to suspend Aeroflot codeshare
Delta is the only major US airline to have a codeshare agreement with Aeroflot, so the Atlanta-based airline is doing what it can to distance itself from the Russian national carrier. That's ultimately a good thing.
Does this have any major implications, other than expressing disapproval of what's going on? No, not really. Delta might be losing a bit of money because of this decision, but nothing material. Still, it's better than nothing.
If airlines are going to send a message to Aeroflot, I think it would make more of a point if the SkyTeam alliance suspended Aeroflot's membership. That would likely be a much bigger hit financially for SkyTeam, and I'm not sure the alliance is willing to take such a stand. I'd love to be proven wrong, though.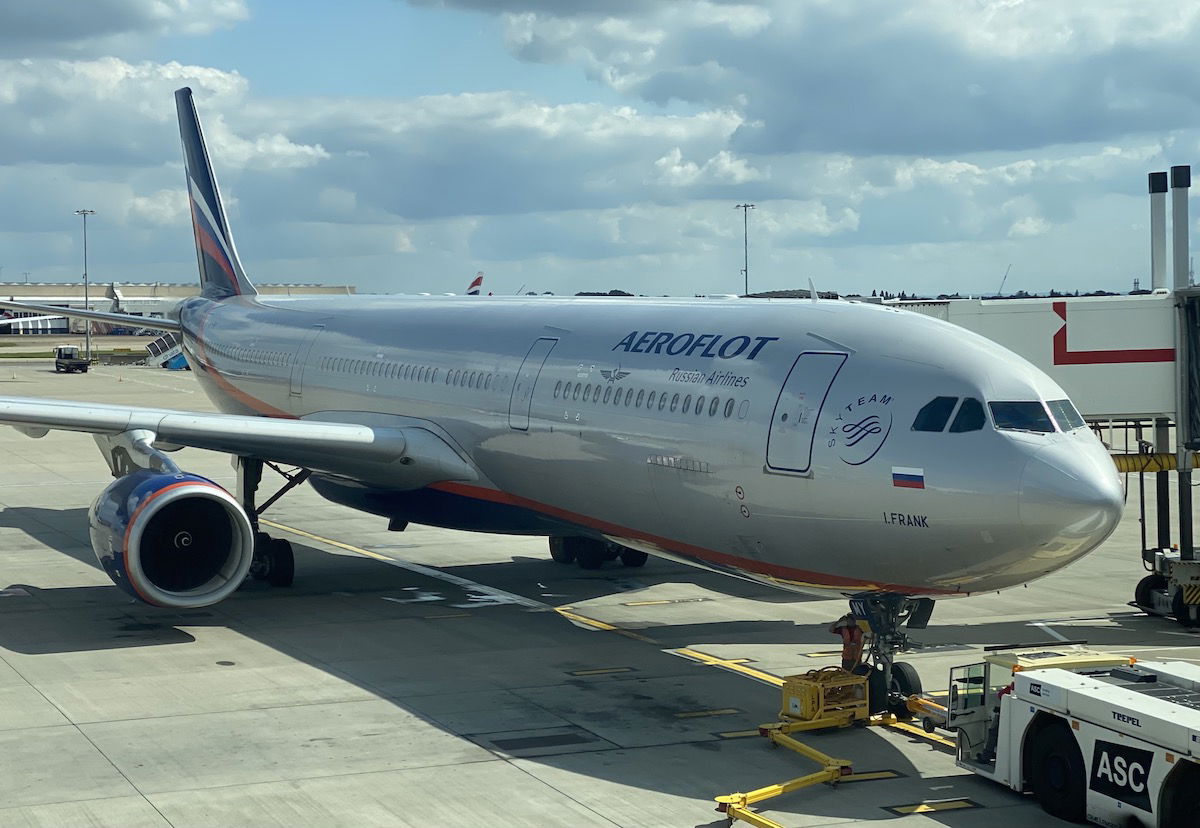 Bottom line
Delta has suspended its codeshare agreement with Aeroflot, as a way of expressing disapproval of Russia's horrifying invasion of Ukraine. This is ultimately minor, but still the right idea. This is the closest partnership that any US airline has with Aeroflot, so I'm curious to see if other airlines around the globe suspend commercial agreements with the Russian national carrier.
What do you make of Delta suspending its codeshare agreement with Aeroflot? Do you think there's any chance SkyTeam will suspend Aeroflot?