Star Alliance member SWISS has just announced a transatlantic expansion for 2024, which will see the airline launch service to two new destinations in North America. This is only part of the Lufthansa Group's transatlantic expansion for next summer, as Lufthansa is launching flights to Minneapolis and Raleigh.
SWISS expands North America flights in 2024
As of the summer of 2024, SWISS will be adding nonstop flights from Zurich (ZRH) to both Washington (IAD) and Toronto (YYZ).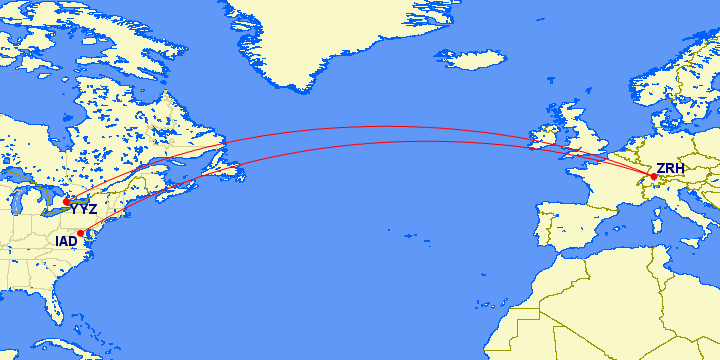 Here's how SWISS CEO Tamur Goudarzi Pour describes this expansion (which… almost seems like it was written by ChatGPT or something, no?):
"In the wake of the pandemic, it has now become clearer than ever that travel is a deeply-rooted human need, especially among the younger generations. The demand for air travel continues to steadily rise, and the loadings on our flights are now higher than they have ever been before. As The Airline of Switzerland, we connect our home country with the world; and, in doing so, we offer our customers a quality range of premium air services. We are delighted that we will be further expanding our route network next summer on both the short- and the long-haul front. And as we do so, we will continue to pursue the kind of balanced growth that pays due and full regard to our customers, to society and to environmental considerations and concerns."
Let's take a closer look at the details of each of these routes.
SWISS adds Zurich to Washington route
As of March 28, 2024, SWISS will be introducing a daily, year-round service between Zurich and Washington. The airline will operate the flight with the following schedule:
LX72 Zurich to Washington departing 1:00PM arriving 4:20PM
LX73 Washington to Zurich departing 8:45PM arriving 10:50AM (+1 day)
The 4,157-mile flight is blocked at 9hr20min westbound and 8hr5min eastbound. SWISS will use an Airbus A330-300 for the service, featuring 236 seats. This includes eight first class seats, 45 business class seats, and 183 economy class seats.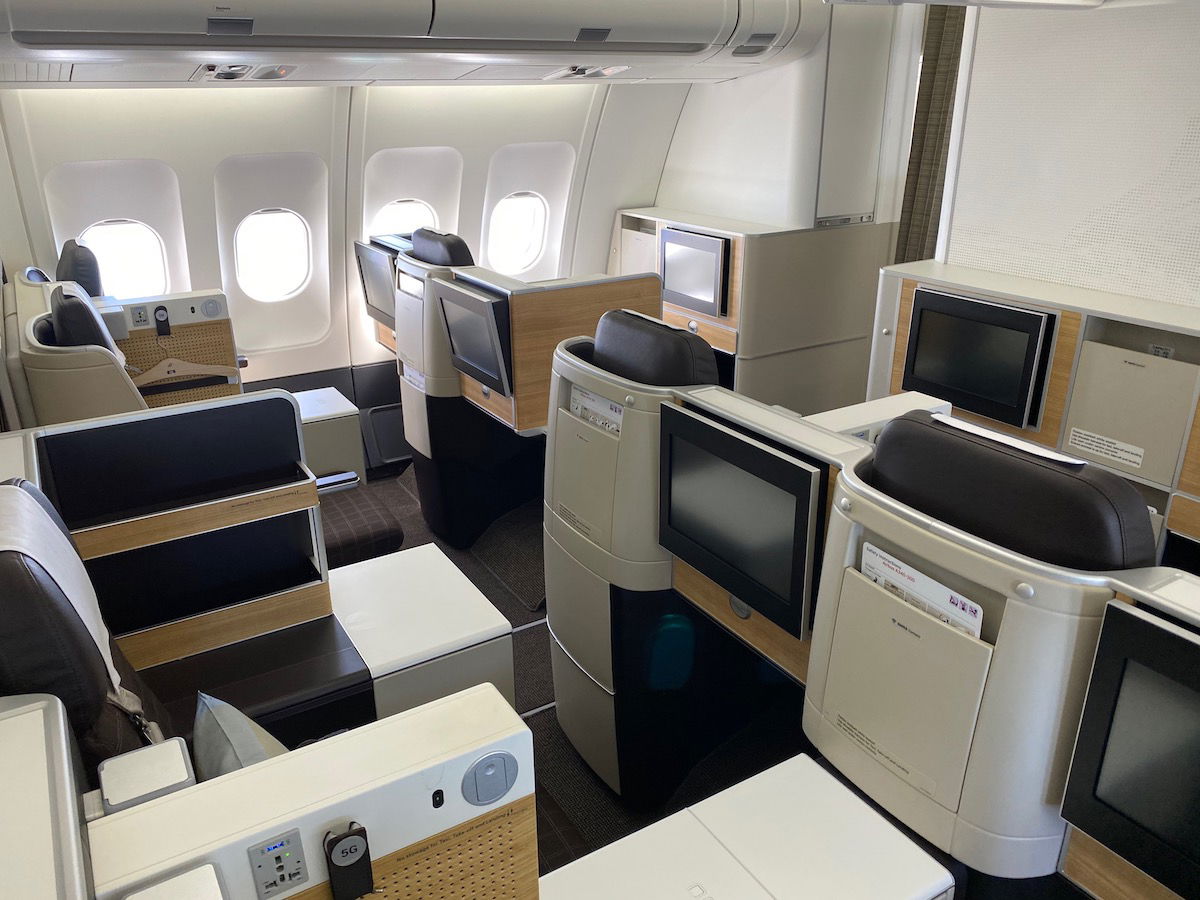 SWISS adds Zurich to Toronto route
As of May 10, 2024, SWISS will be introducing a seasonal, 5x weekly service between Zurich and Toronto. The airline will operate the flight with the following schedule:
LX80 Zurich to Toronto departing 9:55AM arriving 1:00PM
LX81 Toronto to Zurich departing 4:35PM arriving 6:30AM (+1 day)
The 4,044-mile flight is blocked at 9hr5min westbound and 7hr55min eastbound. As mentioned above, the service will be operated 5x weekly for summer, so it won't be offered on Mondays and Wednesdays. Much like on the Washington flight, SWISS will also use an Airbus A330-300 for the service.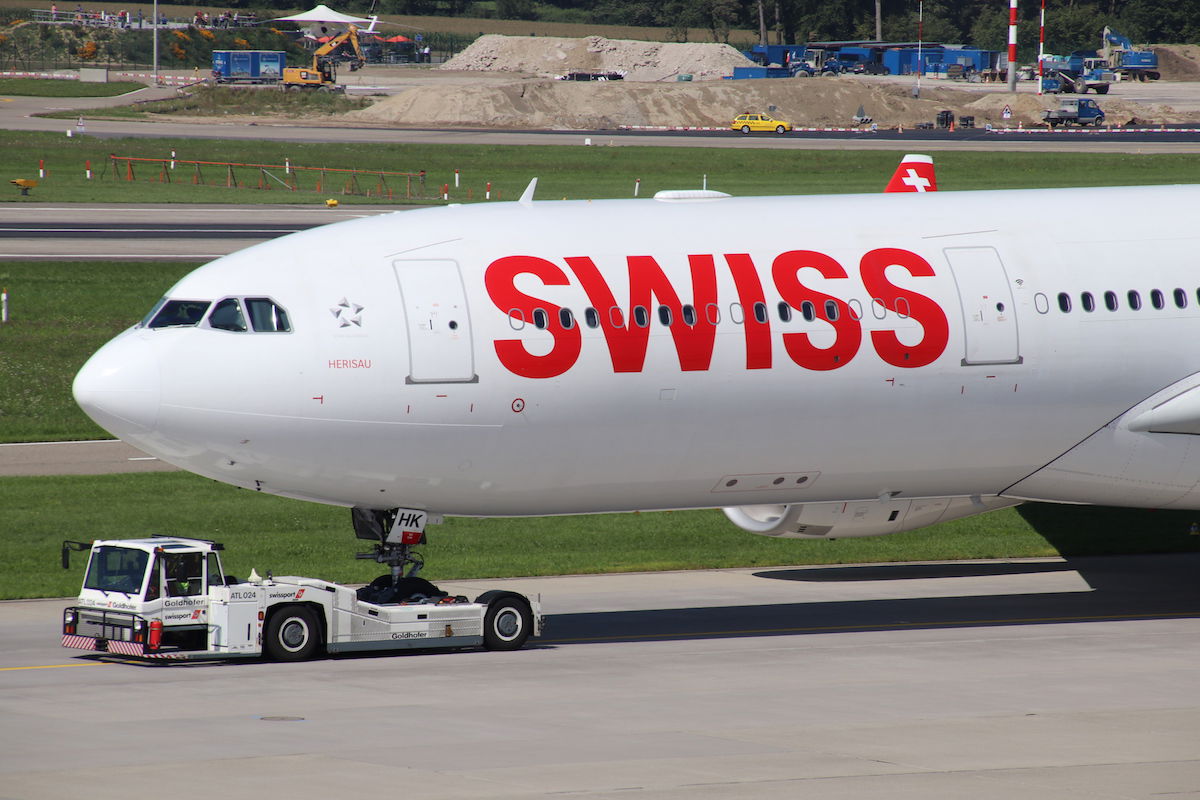 My take on SWISS' transatlantic expansion
This growth on the part of SWISS seems sensible and conservative, so I don't think there's anything here that's going to surprise anyone. Keep in mind that SWISS belongs to the Star Alliance transatlantic joint venture, which otherwise includes airlines like Air Canada, Austrian, Lufthansa, United, and more. The airlines coordinate schedules and split revenue on flights covered by this arrangement.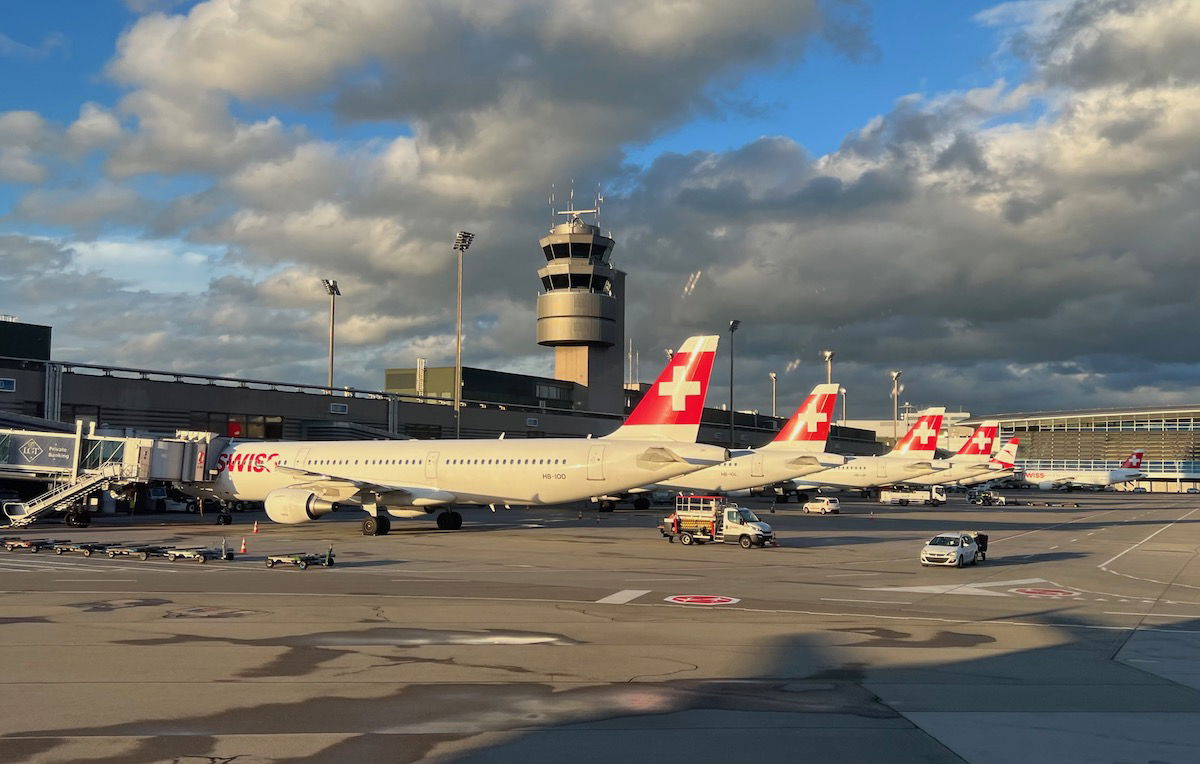 With that in mind:
SWISS was actually supposed to launch flights to Washington in 2020, but that plan ended up getting scrapped due to the pandemic; United also operates this route, so the Star Alliance joint venture will see two daily flights in the market
5x weekly seasonal flights to Toronto seems logical enough as well, and Air Canada operates daily service in the market, so in summer we'll see up to two daily flights in the market
As far as SWISS' overall route network goes, the carrier's destinations in the United States include Boston, Chicago, Los Angeles, Miami, New York, Newark, and San Francisco. Meanwhile up until now, the carrier's only destination in Canada has been Montreal.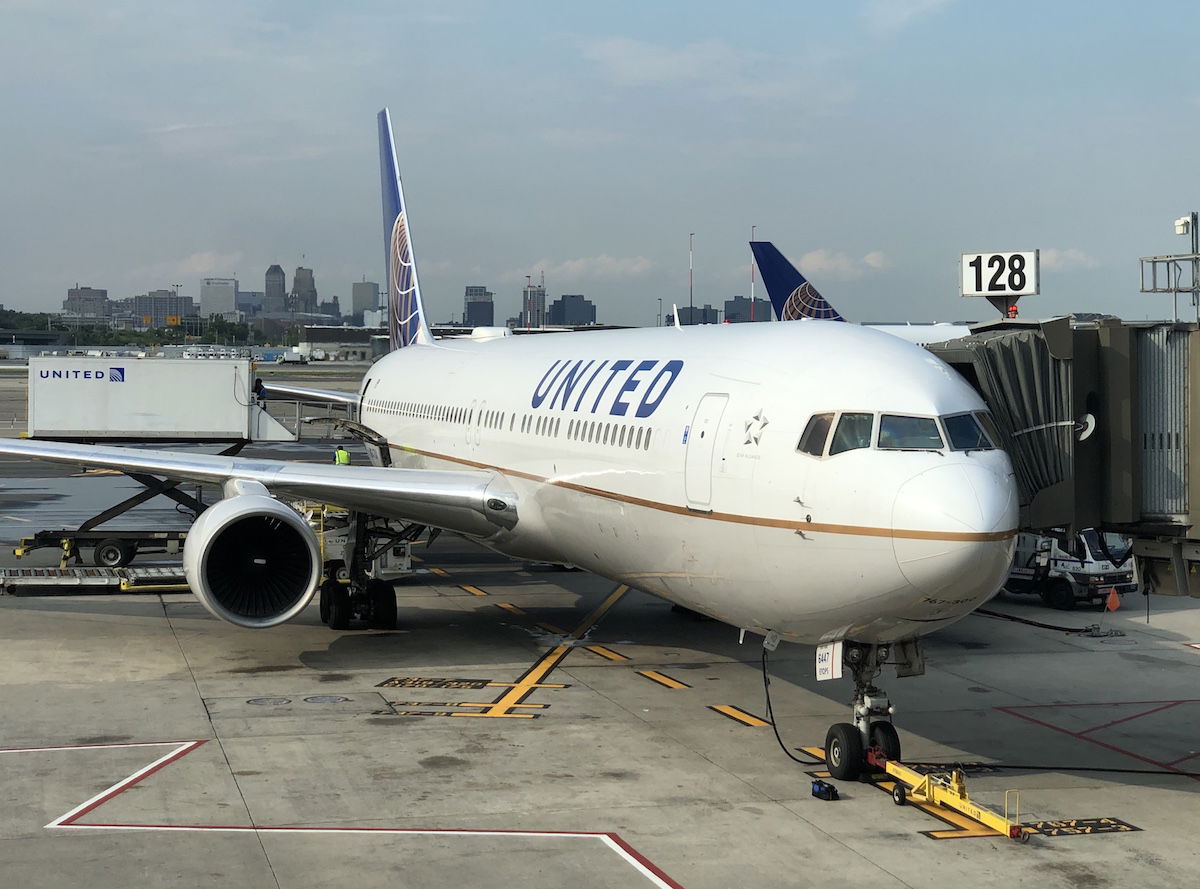 Bottom line
SWISS will be expanding across the Atlantic in 2024, as the airline will launch two new routes. SWISS will start daily, year-round flights between Zurich and Washington, along with 5x weekly, seasonal flights between Zurich and Toronto.
It's nice to see this expansion, though admittedly this is about as conservative as growth gets. These are new hub-to-hub routes in markets that are already served by transatlantic joint venture partners.
What do you make of SWISS adding flights to Washington and Toronto?