Update: It's being reported that British Airways has postponed dropping its face mask requirement. Apparently this is because the company is still ironing out some details in terms of exactly under which circumstances masks won't be needed, based on laws in different countries. Despite that, the airline still has a Tweet up about the face mask requirement being lifted as of today. You can find the original post from yesterday below.
As of tomorrow we're going to see two major global airlines remove the requirement to wear a mask while flying. This is pretty major…
British Airways, Virgin Atlantic, Heathrow, drop mask requirement
British Airways, Virgin Atlantic, and Heathrow Airport, will all be dropping the requirement to wear face masks as of Wednesday, March 16, 2022. At least at British Airways it's expected that staff will continue to wear masks, while it hasn't yet been revealed what the policy will be at Virgin Atlantic and Heathrow Airport.
There is one caveat, which is that the rules will be destination dependent:
Some destinations have transportation mask mandates on the ground, meaning that travelers will need to wear masks when they arrive in or depart from another country
Some destinations require travelers to wear masks for the entirety of the flight; for example, the current US transportation mask mandate requires this through April 18, 2022, so masks will still be required on flights to & from the United States
The UK no longer has any sort of a mask mandate for transportation, so we've seen some smaller airlines, like Jet2, drop the requirement to wear a face mask while flying. However, we haven't yet seen a global airline do this yet, so British Airways will be the first.
This will come just two days before the UK lifts all coronavirus-related travel restrictions. With this, the UK will no longer require travelers to complete a Passenger Locator Form (PLF) when traveling to the UK.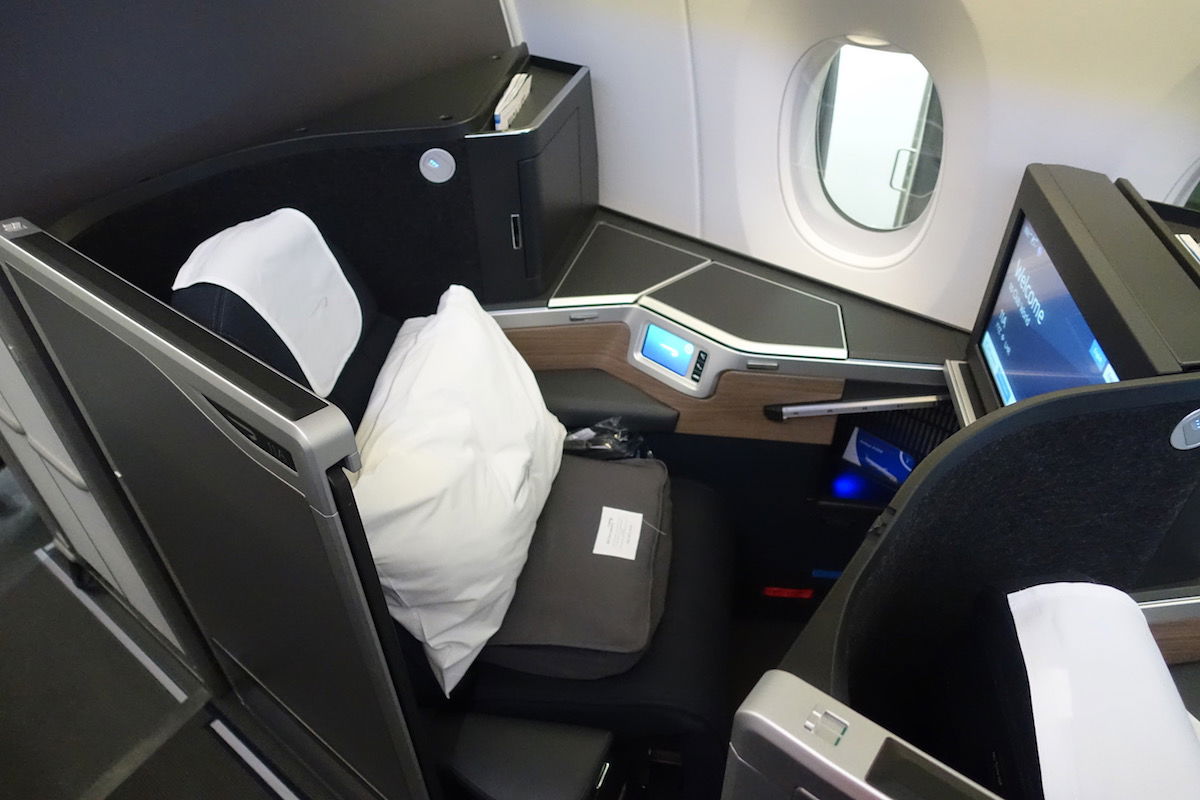 It's time for this to become the norm
Admittedly the concept of airlines ending face mask requirements is pretty complex:
In many cases you have government mandates around face masks, so airlines don't have much of a choice
People have differing views on how necessary masks are when vaccines are available on a widespread basis; some people would of course welcome face mask requirements being eliminated, while others would be extremely uncomfortable
Then there's the general challenge of consistency — some destinations will likely require masks for years to come, so it's complicated for airlines to require masks on some flights but not others, require them during some phases of flight but not others, etc.
Personally I'm thrilled to see British Airways lifting the requirement to wear masks, and I say that as someone who is boosted, who has been happy to wear masks for the past two years, and who has avoided getting coronavirus.
I plan to continue to assess risk going forward and adjust my behavior accordingly. For example, if we see an omicron-style surge again, you can bet I'll be wearing a mask while in crowded spaces (or just avoiding those spaces altogether). Meanwhile during periods where cases are low, I likely won't be wearing masks. I'll also continue to frequently test, especially since I have vulnerable people in my life.
All that being said, more broadly I believe that it's time to live with coronavirus, and for people to be able to make their own choices. That's not to say the pandemic is over — it's absolutely not, and it's here to stay. But we have widespread vaccines and other treatments to reduce the fatality of coronavirus, and we're also at the point where we have to consider what we want life to look like going forward, rather than just saying "stay home to save lives."
In most places in the United States, bars are open with no mask requirements, with significantly worse ventilation than you'll find on planes. Of course people who want to wear masks on planes can continue to do so (and I'll be among those people at times). And while masks are also about protecting others, wearing a KN95 provides you with quite a bit of protection.
Here's to hoping that the US federal transportation mask mandate extension through April 18 is the last one that we see.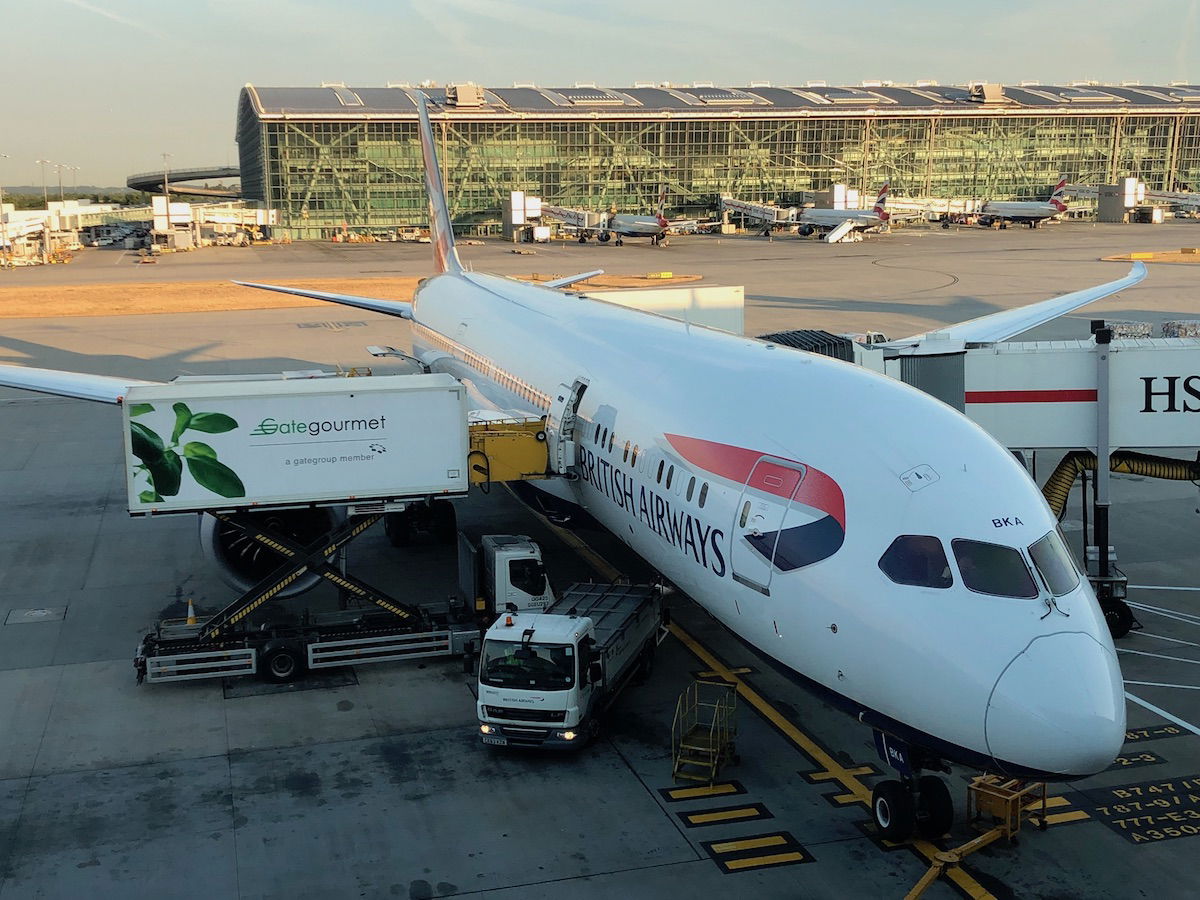 Bottom line
British Airways, Virgin Atlantic, and Heathrow Airport, are all expected to lift mask requirements as of Wednesday, March 16, 2022. Masks will still be required on some flights based on rules at the destination, but it will no longer be a requirement in general. Over two years into the pandemic, I consider this to be welcome news.
What do you make of airlines and airports lifting mask requirements?
(Tip of the hat to Paddle Your Own Kanoo)