For the past two years, Hong Kong has been taking a zero-tolerance approach toward coronavirus. Hong Kong now faces an unprecedented coronavirus outbreak. As we've seen several times before from other destinations, this is leading to travel restrictions being eased. Still, don't expect that you'll be able to travel to Hong Kong as a tourist anytime soon.
Hong Kong's horrible coronavirus outbreak
Hong Kong has imposed some of the most extreme travel restrictions of any destination, clearly under the influence of China. In addition to closing borders to visitors:
Hong Kong has required a three week quarantine for arriving passengers
Hong Kong has banned transit passengers from most countries, and has even banned flights from several countries with a high number of coronavirus cases
At this point Hong Kong is facing what can only be described as an unprecedented omicron outbreak, with the worst mortality rate we've seen anywhere since the start of the pandemic:
A couple of weeks ago Hong Kong peaked with an average of 65,000 daily coronavirus case
Last week Hong Kong peaked with an average of 284 coronavirus deaths per day
For context, the United States has a population roughly 44x that of Hong Kong, meaning that this would be the equivalent of the United States having nearly three million coronavirus cases per day, and roughly 11,000 coronavirus deaths per day.
Hong Kong's wave is so bad for a couple of main reasons, including lack of natural immunity (due to so few prior infections), plus a low vaccination rate among the most elderly and vulnerable part of the population.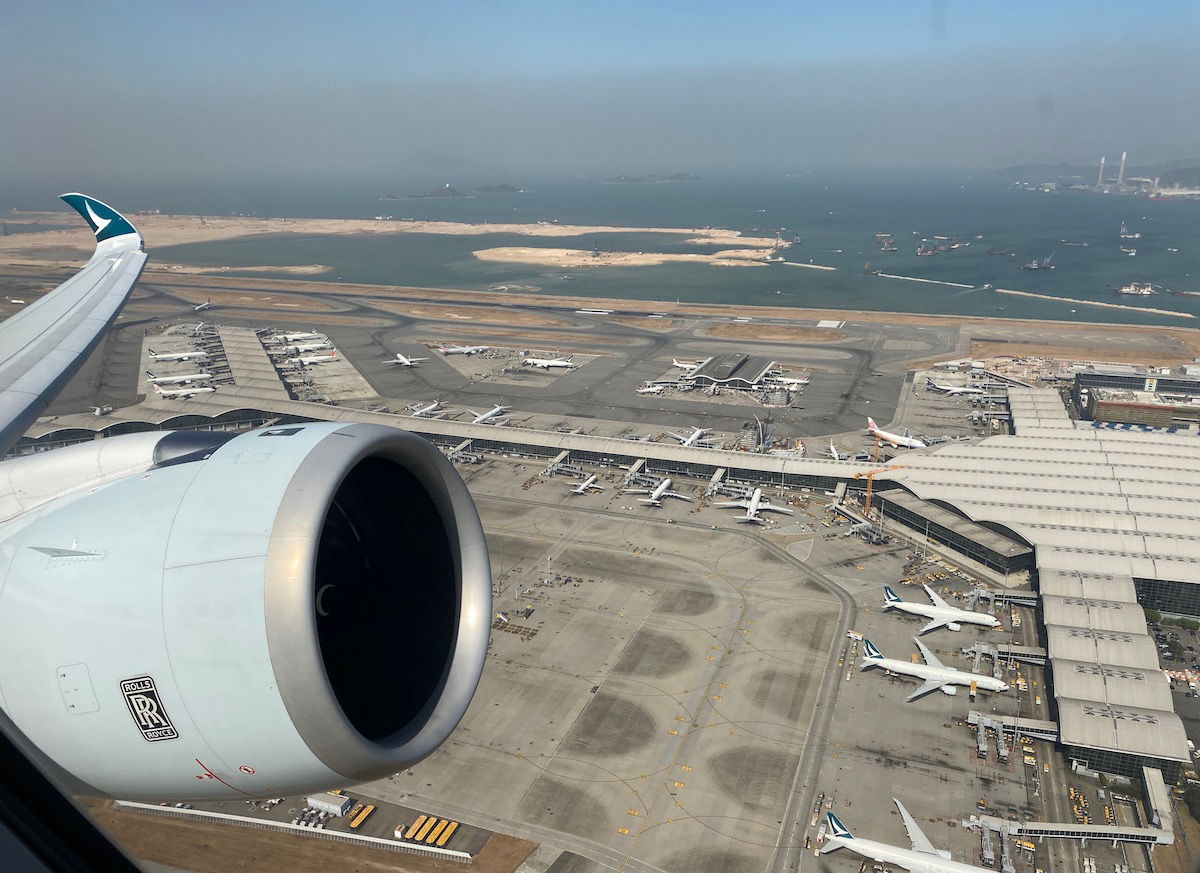 Hong Kong easing flight ban & quarantine
Hong Kong Chief Executive Carrie Lam has today outlined plans to ease many travel restrictions. This comes largely due to pressure from the business community, which feels that the current travel restrictions will make Hong Kong lose its significance as a global business hub (obviously!).
Here's what we can expect with these latest changes as of April 1, 2022:
Hong Kong will eliminate the flight ban currently in place for travel from nine countries
Hong Kong will lower the quarantine period for arriving travelers to "just" one week, which is quite a reduction (this only applies to those allowed to enter Hong Kong, which doesn't include visitors, who are still banned)
While this is a step in the right direction, this is still a long way from a full reopening:
Singapore is one of the other biggest business hubs in Asia, and the country has largely reopened with limited restrictions, and plans to ease those even further soon, as the current omicron wave dies down
This is still a far cry from welcoming visitors, let alone without quarantine, which is needed in order for Hong Kong to actually be a destination that people visit again
Mainland China has clearly used the pandemic to shut off Hong Kong from the rest of the world, and exert more control. So while there are also signs that China may eventually open to the rest of the world again in some form, we're still a long way from that becoming a reality.
While this is a step in the right direction, personally I'd be surprised if Hong Kong opens to visitors without quarantine anytime in the near future.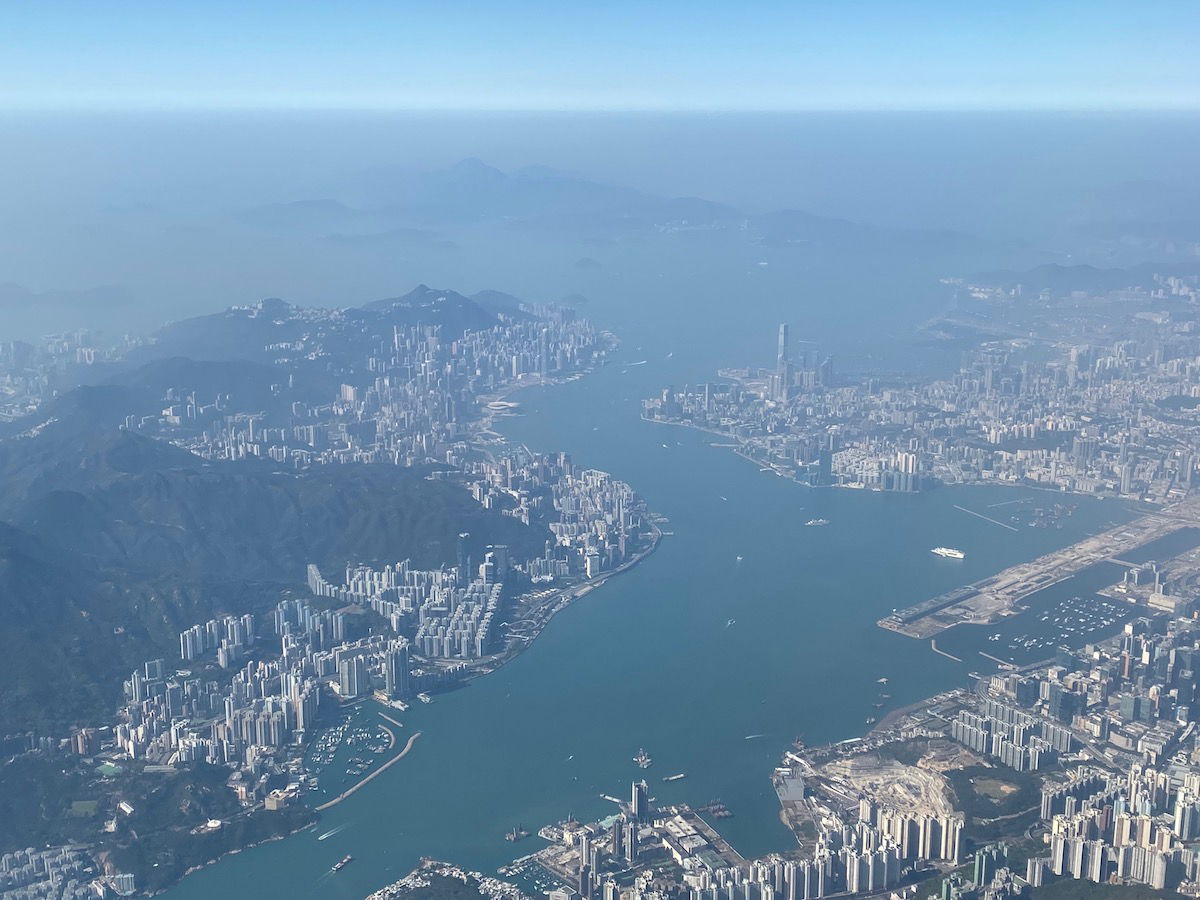 Bottom line
Hong Kong is slowly starting to ease travel restrictions, after two years of a zero-tolerance approach toward coronavirus. This comes as Hong Kong sees one of the worst coronavirus outbreaks we've ever seen anywhere.
While the elimination of flight bans and reduction of quarantine is good news, Hong Kong is still nowhere close to reopening to visitors on a widespread basis. Personally I'm not counting on that happening anytime soon. But who knows, we've seen lots of governments do a 180, so maybe I'll be surprised.
What do you make of Hong Kong easing travel restrictions?