For well over two years now, Hong Kong has imposed among the strictest travel measures of anywhere in the world. Not only has Hong Kong had a mandatory quarantine for travelers (in some cases of up to 21 days), but there has also been a bizarre system of punishing airlines that import coronavirus cases. Well, that ridiculous system is finally coming to an end… for now.
Hong Kong's system for punishing airlines
Since the start of the pandemic, Hong Kong has had a policy intended to punish airlines that bring passengers to Hong Kong with coronavirus. The way this works, if a flight brings over five people to Hong Kong who end up testing positive for coronavirus, the airline will be suspended from operating that route for a period of time.
Initially the bans lasted for two weeks, while more recently the bans have lasted for one week. This year alone, over 100 bans have been issued.
This policy is so beyond ridiculous and irrational:
Airlines simply enforce the testing requirements of the origin and destination, so it's not like airlines are at fault for the number of people on a flight who arrive with coronavirus
Hong Kong's policies (including this one) have created so much uncertainty for airlines that many airlines have just suspended service to Hong Kong, given the complexity involved
This policy created endless headaches for travelers, who may have been booked on a flight, but then had it canceled due to these bans, forcing them to scramble last minute to rearrange flights, rebook their quarantine accommodation, etc.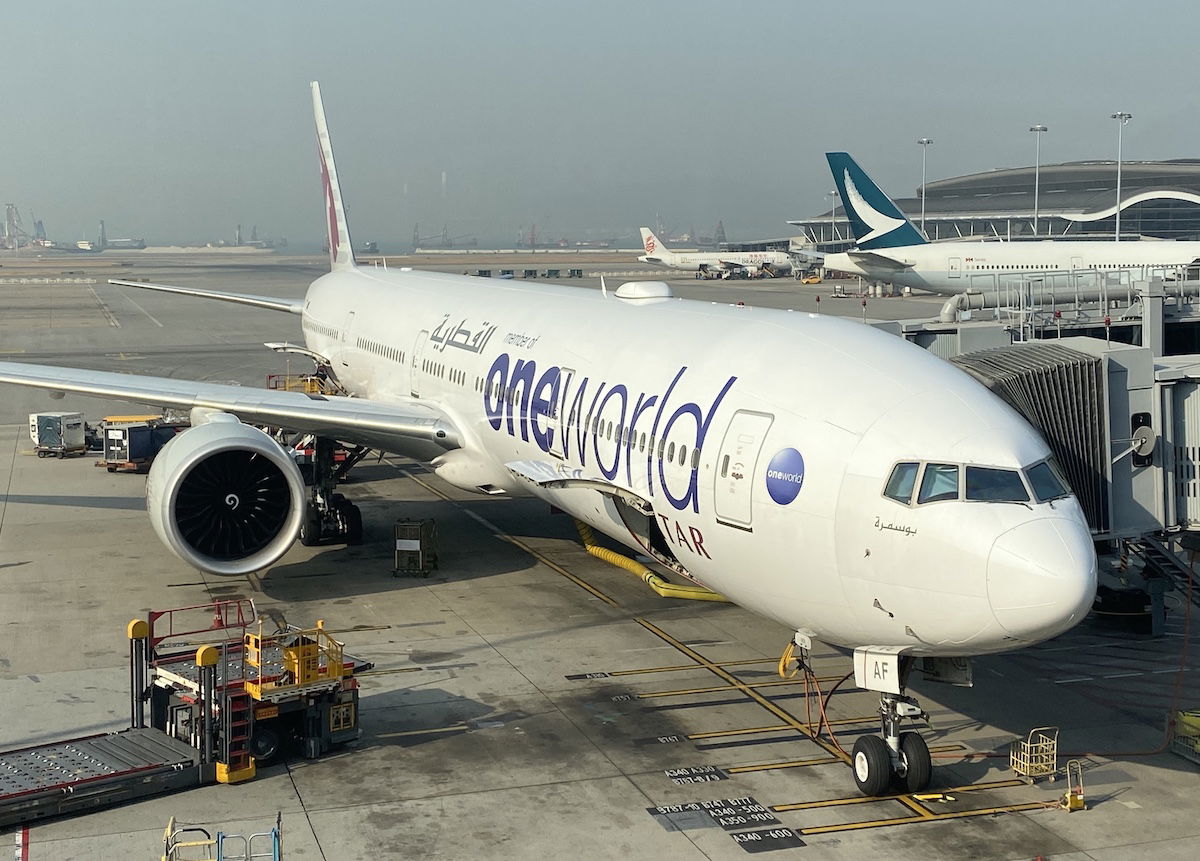 The flight ban policy is finally being suspended
The government of Hong Kong has finally suspended its flight ban policy effective immediately. As the government described the decision:
"The social cost caused by the 'circuit breaker mechanism' is quite large, and it also brings unnecessary trouble to these international students and their families."
For now this is just being labeled as a suspension rather than a permanent policy change, so we'll see if it maybe returns in the future.
It's of course great to see this, as it's a step in the right direction. There was simply no basis for this policy, and it was entirely irrational. For that matter, several policies are slowly moving in the right direction, like Hong Kong having ended its transit ban, Hong Kong having ended its visitor ban, etc.
However, even with these changes, Hong Kong has a long way to go before there's any sort of a travel recovery to a pre-pandemic norm.
Hong Kong continues to require a minimum of a one week quarantine in a facility in order to enter, and that's going to be a deal-breaker for a vast majority of travelers. While the government claims it wants to take the steps "necessary for social and economic recovery," there's only one way to do that, yet that doesn't seem to be on the table.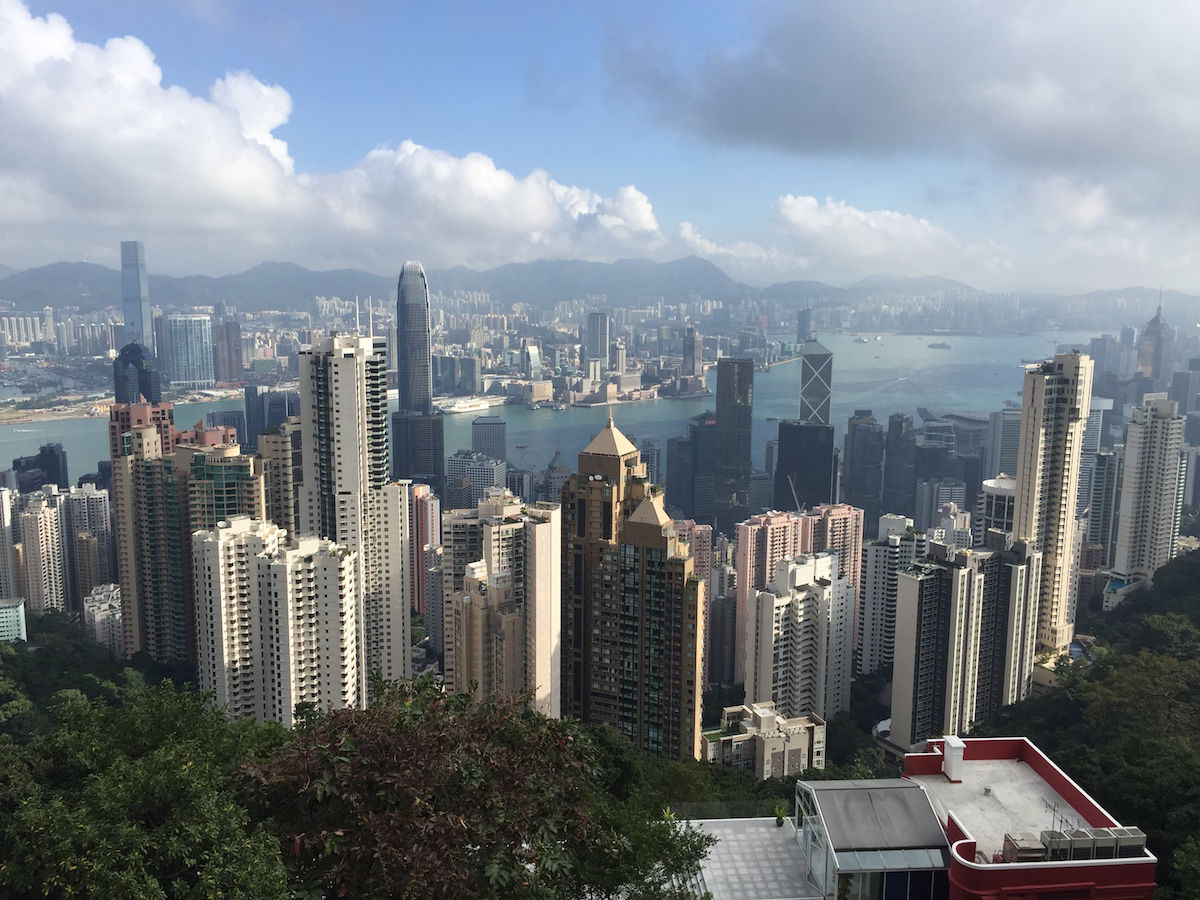 Bottom line
Hong Kong has suspended its policy of banning airlines that import coronavirus cases. It's good to see this change, as that was probably the single most baseless travel restriction in place in the entire world.
While Hong Kong is making all kinds of minor positive adjustments when it comes to travel, the one week quarantine for visitors is a deal-breaker. I love Hong Kong, and I sure hope that policy changes sooner rather than later.
What do you make of Hong Kong ending its flight ban policy?