What a week! Not only is China reopening its borders after being shut off from the rest of the world for nearly three years, but Hong Kong is also making travel easier in a major way.
Hong Kong drops last of its coronavirus travel restrictions
Hong Kong leader John Lee has announced that Hong Kong is fully reopening to the world as of Thursday, December 29, 2022. Specifically, travelers to Hong Kong will no longer be required to do any mandatory coronavirus testing.
Hong Kong is also dropping its vaccine pass concept for entering many venues throughout the city. People who test positive for coronavirus also won't be required to quarantine. Lastly, social distancing rules are being dropped as well.
Oddly all of those rules are being dropped, though face masks will still be required in public spaces, except when exercising.
At the start of the pandemic, Hong Kong took a zero tolerance approach toward the pandemic, and had some of the strictest travel restrictions in the world. Hong Kong required a quarantine in a facility for travelers, which was in some cases as long as 21 days. That lasted for over two years.
Finally in 2022 we've seen Hong Kong ease travel restrictions:
Now, just two weeks after the previous change, we're seeing the policies further eased.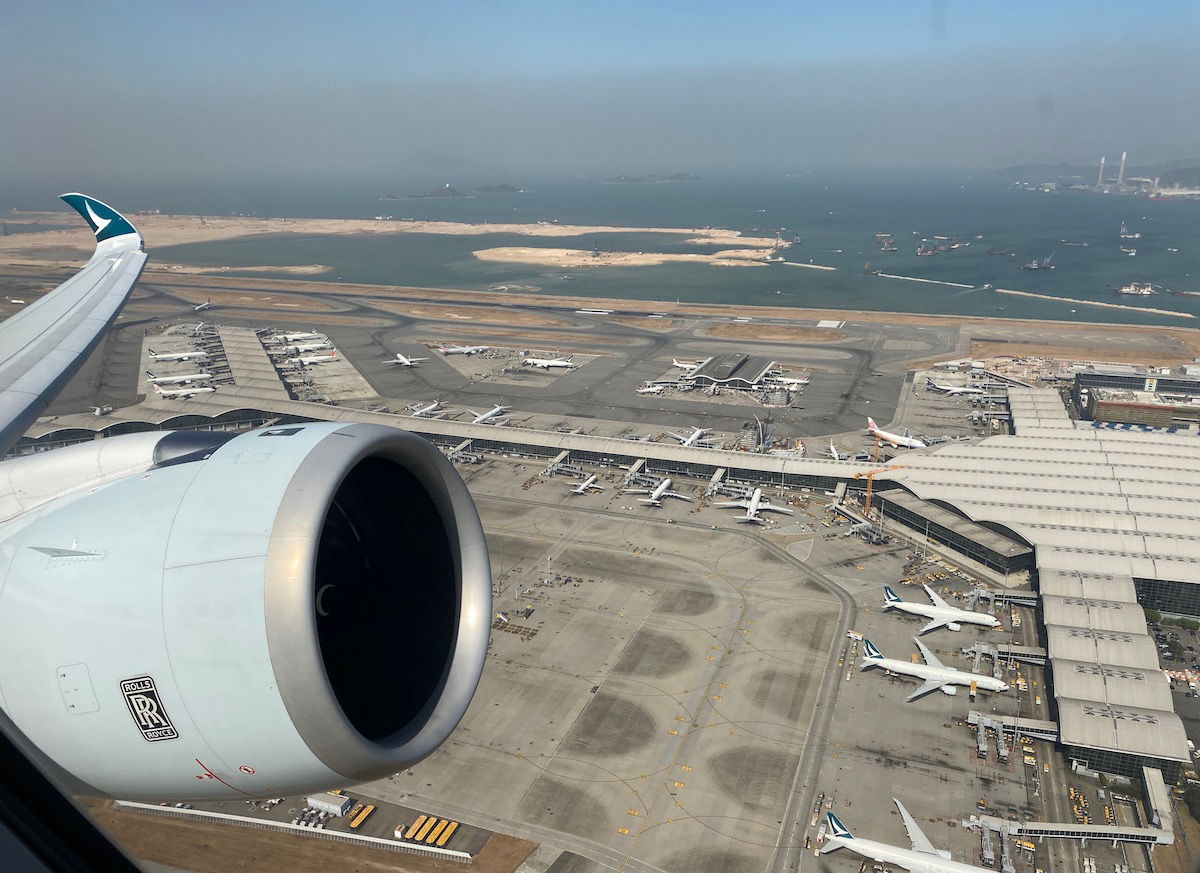 Is it time to visit Hong Kong again?
Pre-pandemic, Hong Kong was probably my favorite city in the world, and I've really been wanting to go back. Up until now, Hong Kong's attempts to ease travel restrictions haven't been enough to make me feel comfortable visiting — almost the entire world has reopened without testing requirements, and I also didn't want to plan a trip, only to see restrictions reimposed.
With Hong Kong now fully reopen, without health monitoring or testing, I absolutely intend to travel there in the coming weeks. It has been too long since I've been, and I want to see how one of my favorite places has been, after all that it has been through. On the review front, I also want to check out the St. Regis Hong Kong and Chase Sapphire Lounge Hong Kong.
Now, I do have some concerns about the potential number of travelers coming from mainland China, simply because at this point travelers from China might have among the highest coronavirus infection rates we've ever seen, between lack of immunity and ineffective vaccines. But that's also something a good mask can help with (and masks are still required in Hong Kong, so…).
Just keep in mind that flying to Hong Kong won't necessarily be that easy. Cathay Pacific is still only operating a small percentage of its pre-pandemic schedule, and isn't able to ramp up service quickly, given how much of its fleet is parked, how many staff have been laid off, etc.
That's not to say that getting a flight to Hong Kong will be impossible, but I wouldn't expect capacity to ramp up as quickly as we've seen in some other markets. As a result, airfares will be high, and award availability limited.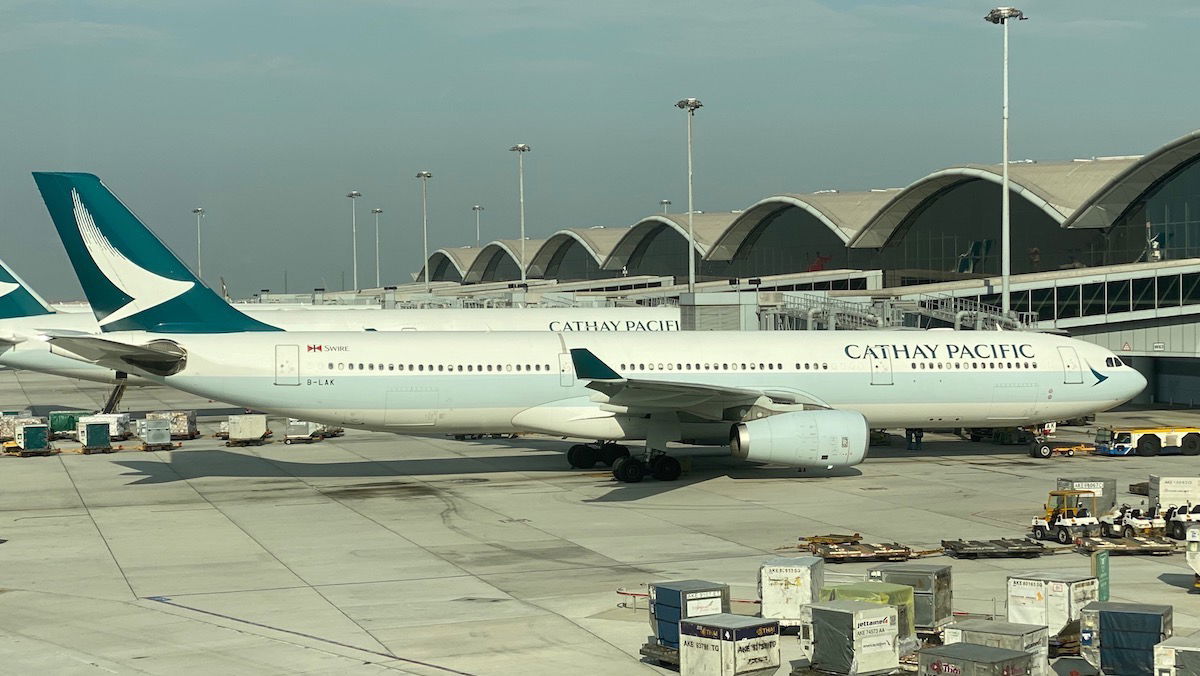 Bottom line
Hong Kong is finally, fully reopening in the way that many of us have been hoping for a long time now. As of December 29, 2022, Hong Kong will drop health monitoring and testing requirements, meaning you can travel to Hong Kong just as you could pre-pandemic. Well, except you'll need to wear a mask.
What do you make of Hong Kong's reopening? Do you plan on visiting?