Since the start of the pandemic, Hong Kong has taken a "zero COVID" strategy to managing the pandemic, despite several huge infection waves. Hong Kong continues to have a quarantine for visitors, but could that finally be changing?
Hong Kong may eliminate quarantine by November
The South China Morning Post reports that Hong Kong's new Secretary for Health, Lo Chung-mau, has hinted that Hong Kong could be looking to drop its quarantine by later this year.
Hong Kong has slowly been easing travel restrictions in recent months, but still requires all visitors to undergo a one week quarantine in a facility, which is a deal-breaker for a vast majority of potential visitors. The Hong Kong Monetary Authority is hosting a big global summit in early November 2022, and it seems like Hong Kong may be looking to alter its quarantine requirement prior to that.
It's suggested that Hong Kong could eliminate a quarantine by then, instead replacing it with the need to get tested, and perhaps restrictions on where you can go in your first few days. As the Secretary for Health explains:
"Is nothing required any more? I think that would be a bit tough. At least PCR testing is needed. But does quarantine have to be confined to a fixed location? Could it be medical surveillance, plus a yellow code and not appearing in a bar for the first few days? I won't rule that out. I very much hope to achieve that as well because I like to travel too."
Even ahead of November, Hong Kong is considering altering the mandatory quarantine period. While a quarantine in a facility is currently required, we could see travelers instead be able to partly quarantine in home isolation, which would at least be less costly and more comfortable.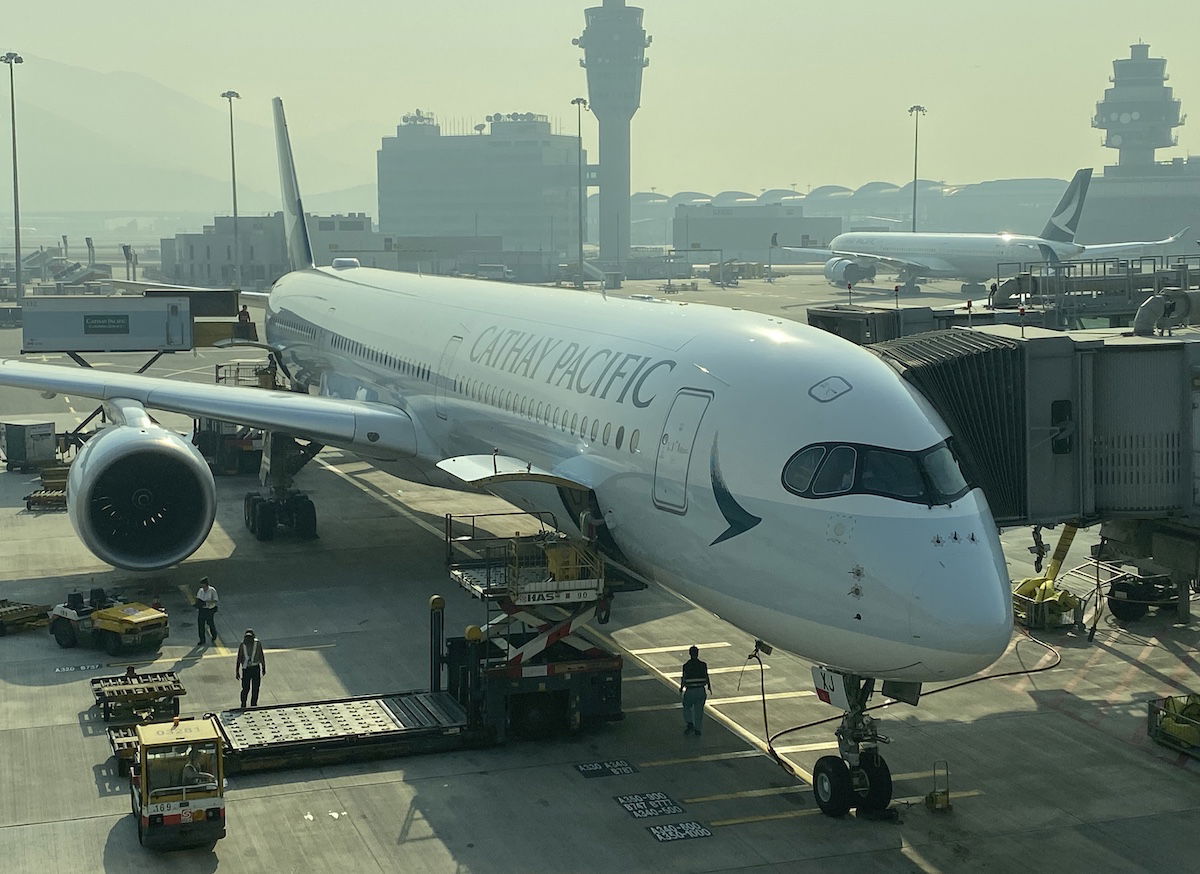 This is a step in the right direction, but…
Hong Kong has been making some positive changes in recent months when it comes to travel restrictions, from ending flight bans, to ending bans on transit passengers, to allowing visitors (with quarantine).
However, there's still a lot more easing of restrictions to go before Hong Kong is a place people visit again. At this point even the countries that initially took among the strictest approaches to managing coronavirus have moved on to the "it's time to live with the virus" phase of the pandemic. Australia, New Zealand, and Singapore, have all overwhelmingly eliminated travel restrictions, despite initially closing borders for extended periods of time.
Meanwhile Hong Kong and mainland China have among the strictest travel restrictions. Hong Kong claims that China's "one country, two systems" policy lets Hong Kong have its own coronavirus rules without copying mainland China.
Hong Kong will need to decide whether it wants to continue to take a zero-tolerance approach toward coronavirus or not. If it does, then quarantine-free travel probably isn't realistic, and restrictions need to be pretty strict.
Coronavirus isn't going anywhere, so then the question needs to be whether Hong Kong plans to maintain this approach in the long-run, and remain shut off from the rest of the world.
At this point it seems like the best we can do is encourage people to get vaccinated and boosted, give people access to treatments that reduce the death rate, give people access to testing so they can isolate if they're not feeling well, encourage vulnerable people to take precautions, etc.
I just don't see how Hong Kong's strategy of maintaining a zero-coronavirus approach while trying to reopen will work.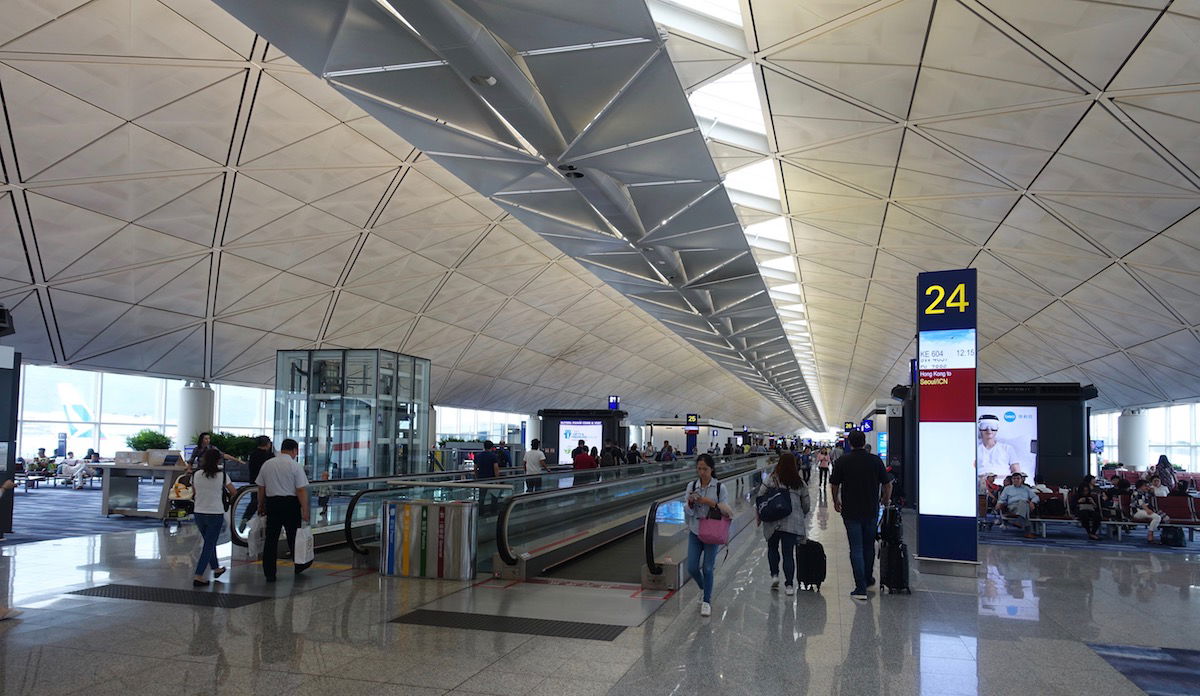 Bottom line
Hong Kong's new Secretary for Health has indicated that we could see quarantine-free travel by later this year. Specifically, by November we could see the quarantine requirement eliminated, with travelers instead having to test, possibly avoid high-risk areas, etc.
This is still far from a sure bet, but it sounds like things are at least moving in the right direction, even if it's at a glacial pace…
Do you think we'll see Hong Kong bring back quarantine-free travel this year?